#spon: I'm required to disclose a relationship between our site and Save-A-Lot. This could include Save-A-Lot providing us w/content, product, access or other forms of payment.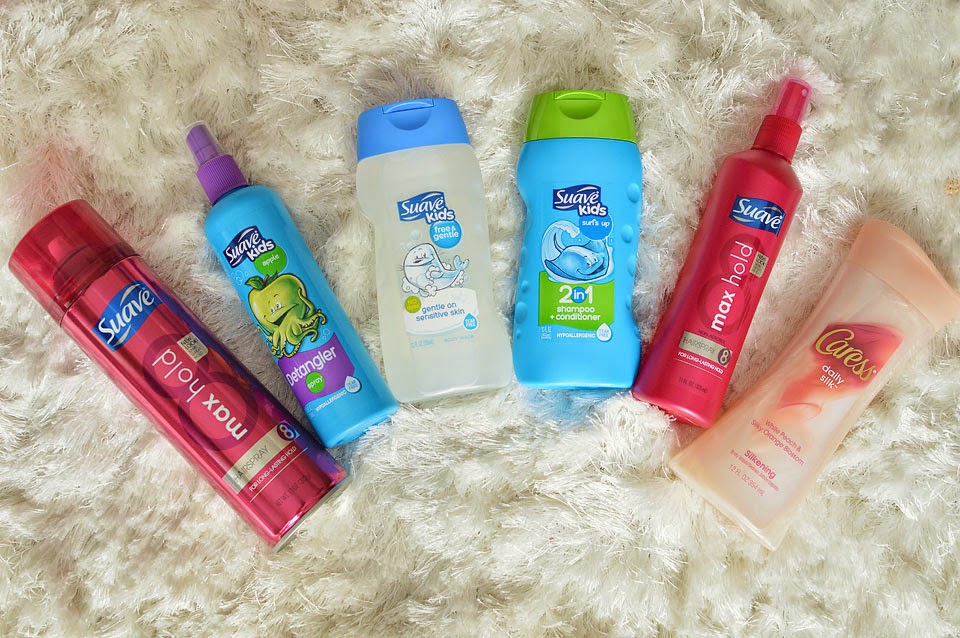 With four people in our household, we go through a lot of beauty products. Especially me. And based on the amount of hair Miss P already has, I think it's safe to say she will be joining the Lotso Hair Club too. Thick, curly hair can be such a blessing at times but can also be a challenge. Especially when you live in the south and battle the humidity 9 out of 12 months of the year.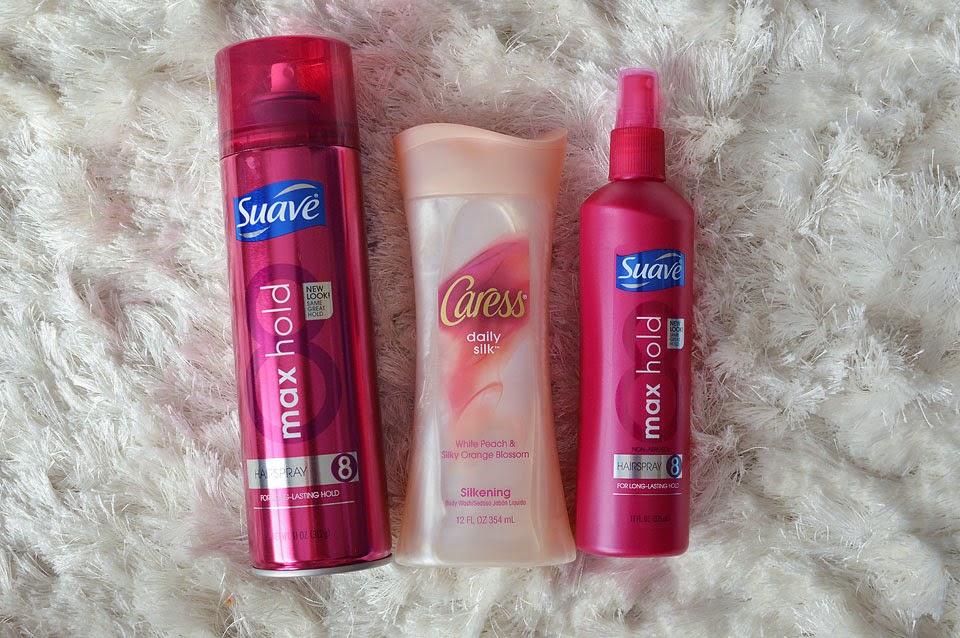 I'm always excited to try new products and brands. Sometimes a product may work well for one type of hair and not so good for another. People often think price is a direct representation of how well a product will work, but it totally depends on the person. I like to switch it up between salon products as well as drugstore products to truly get a well-rounded idea of what types of products are my favorite.
My kids also get excited when I introduce them to new things in the bathtub. Everyone gets excited about new things but for some reason, new things during bath time are extra exciting 🙂
When I was told that Suave bath products were now being sold at Save-A-Lot stores, I decided to pop in and see what they had to offer! My kids were super excited about the cute packaging of the Suave Kids line and I picked up one of each. This body wash, 2-in-1 shampoo, and detangler smell amazing, and the detangler is especially important for P's hair. Curls and bed head don't make for an easy brush through, so this has saved us from a meltdown on numerous equations!I was obviously excited about the hairspray and Caress Daily Silk Body Wash because this is one of my all time favorite body washes. I normally have super dry skin and this body wash along with moisturizer helps SO much.
I also have to use hairspray no matter how I style my hair; this Georgia heat is brutal and hairspray is a girl's best friend. Depending on how I'm wearing my hair, I opt for a different kind of hairspray. The Suave Max Hold Aerosal hairspray works best for an overall spritz on my hair when it's straight, up, or dry. However I prefer the other Suave Max Hold spray when I'm letting my hair air dry or using it piece by piece with a curling iron.
One of the biggest concerns I have with using new bath products on my babies are making sure they're tear free. I don't like when I get soap in my eyes but I know how to try and avoid it. Kids? Not so much. They're always splashing and being crazy in the tub, so these tear free products by Suave Kids are super fabulous 🙂 They also smell good and are gentle on their sensitive little skin. And if you have a baby with extra sensitive skin, they offer a free and gentle option. How neat is that?!
Be sure to check out the Health and Beauty section at your local
Save-A-Lot
and snag some of these products. And for the chance to win a $25 Save-A-Lot gift card, check out the Smart Shopper Sweepstakes on the Save-A-Lot Facebook page: 
www.facebook.com/SaveALot
!