"Are you excited for the new baby?"
A simple question, right? Sure, I should be over-the-moon excited to meet our little bundle of joy and have our family grow by two feet. To have my heart grow two sizes and to feel the same love for another child that I feel for my Bubba.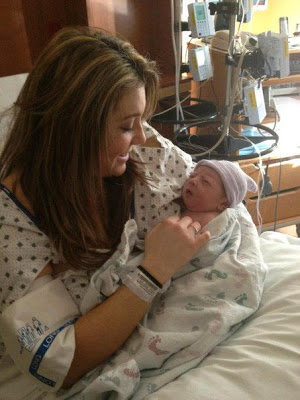 But if we're being honest, I haven't really thought about it. Sure, I've started to collect millions of bows and little tutus. I've gone through the motions of scheduling doctors appointments, ultrasounds and felt her kick and roll in my belly. We've picked out a name and planned for a photographer to be present at the hospital. But have I felt butterflies when I've thought about her? No.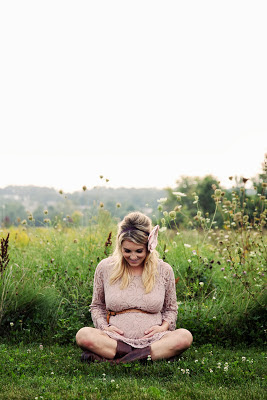 And it makes me feel like a terrible mother. But with everything else going on, it's been really difficult to let it sink in. I don't know where we're living and am terrified of going into labor on the drive to Georgia. I'm scared to be a mommy to two kids; how will Nolan adjust? How will I adjust? How will I ever sleep? How will they get along?
I know these are things that come naturally and I keep trying to tell myself that, but I can't help but feel like a bad person when people ask me if I'm excited to meet our baby girl and I say yes, but it's followed by a "but…"
Pregnancy is hard; like really hard. I know, some women embrace it and love it and can't wait to do it all over again. Me? I'm wishing it away and just want to be over. I am so thankful that I get pregnant so easily and can carry my own children but as you know if you've been around these parts for awhile, it's not something I enjoy.
But when we were at our friends house the other day and I held her sweet newborn, my heart began to flutter. I felt like the Grinch Who Stole Christmas when his heart grows two sizes and he's able to smile again.
Maybe it will come naturally. Maybe it's okay that I'm not overly excited right now and that when the time comes, I will find room in my heart for her as well. I know I will. But I know now that it's okay to feel this way and that it's perfectly normal to be afraid of the unknown.
But just like I loved Nolan immediately, I know I will love her too. I will hold her after 9 long months of carrying her in my belly and know that she's the final piece to our family puzzle.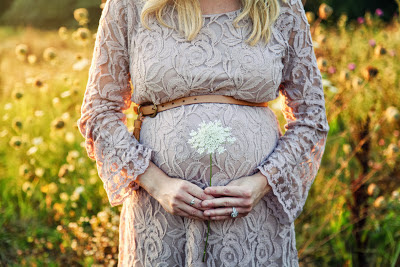 The second pregnancy has been very different; it's not new, it doesn't feel exciting, and it's been stressful while raising a toddler on my own. But I have no doubt in my mind that it will be totally worth it in five weeks when I hold Miss P for the first time. And that is the moment that I can't wait for.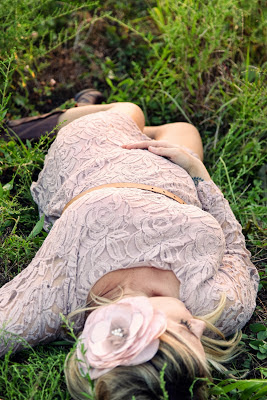 "Be sure to check out this FREE app.. a must have for military life!"