Devil with a blue dress on.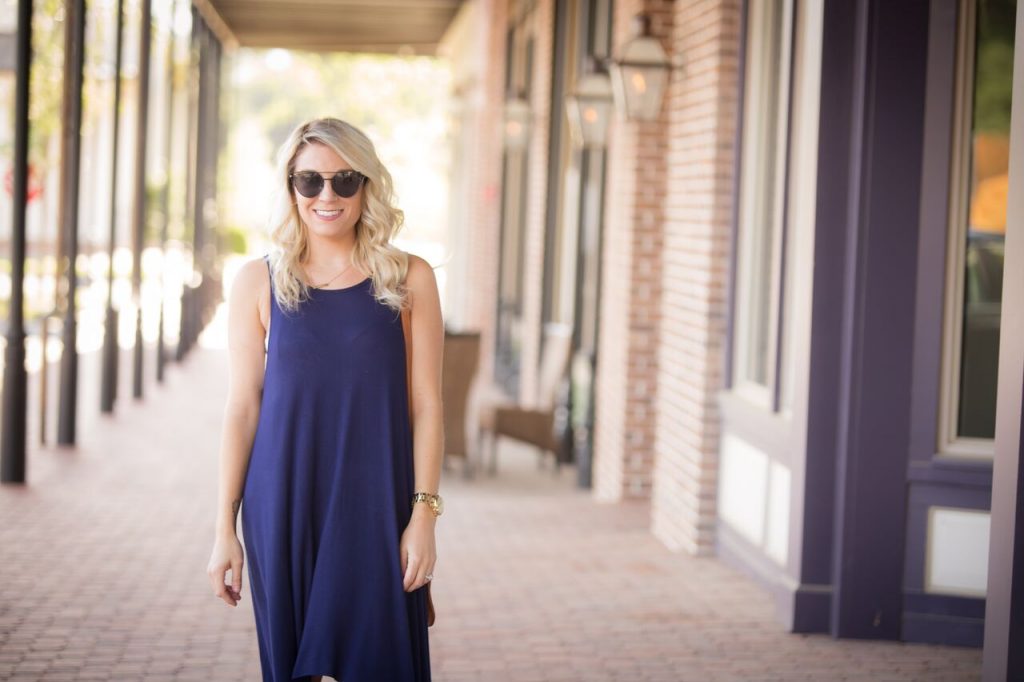 I picked up this dress from a boutique when we were visiting Lake Normal for Memorial Day. It was on clearance and it looked super comfortable so I was all, sign me up. I don't think you'd believe me if I told you how many compliments I've gotten on it! And it's just a navy dress! But that's what I love about it. 1) It's not a color I normally wear a lot of and 2) it is SO versatile. So let's chat about transitioning from summer to fall with navy blue, shall we?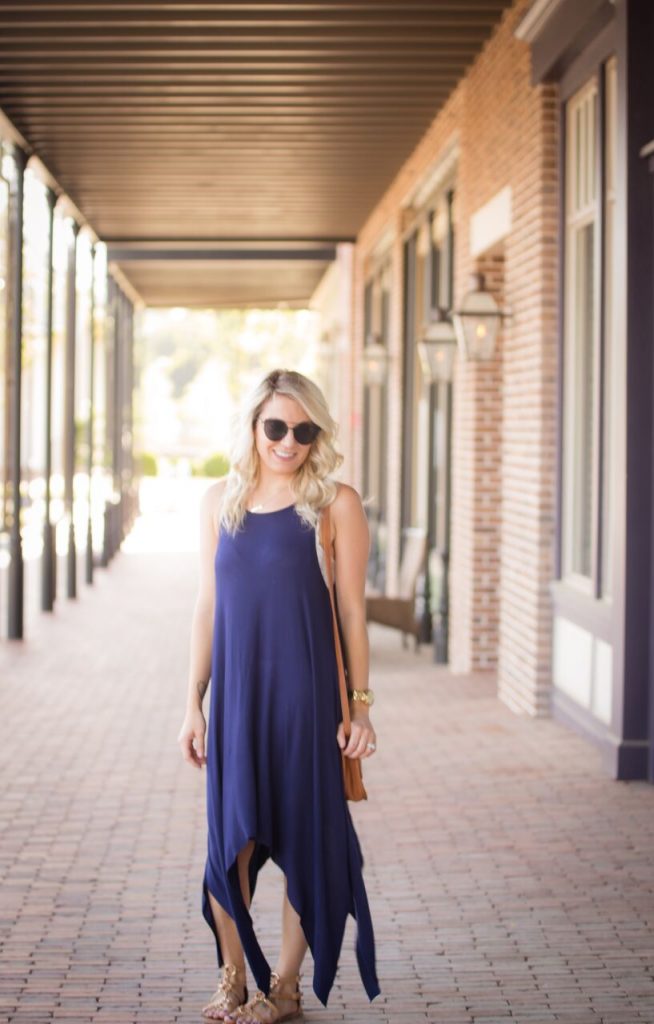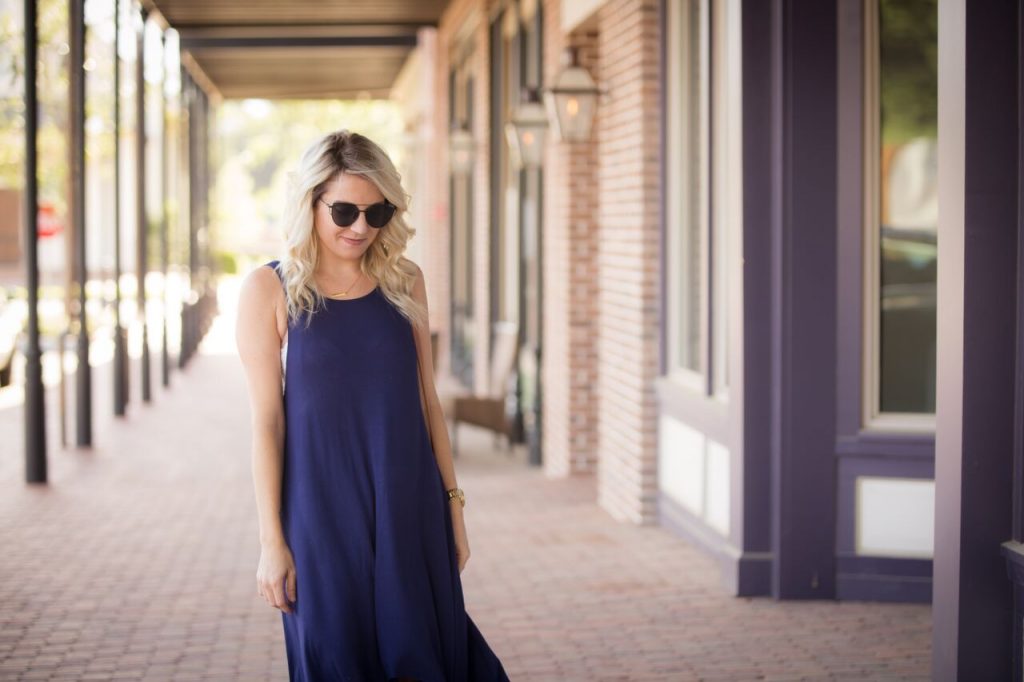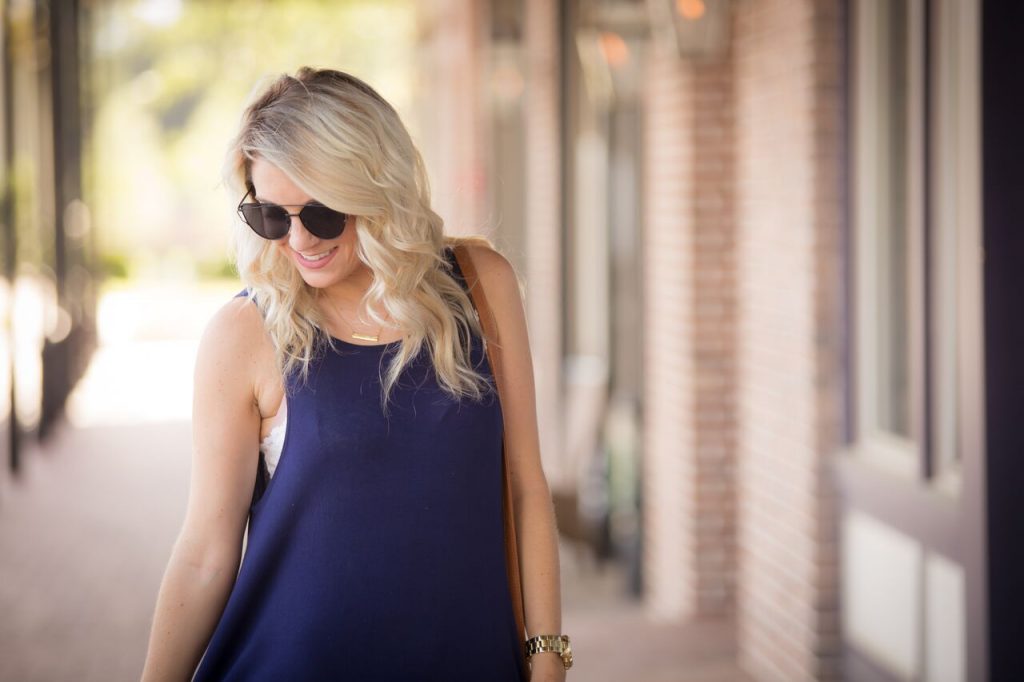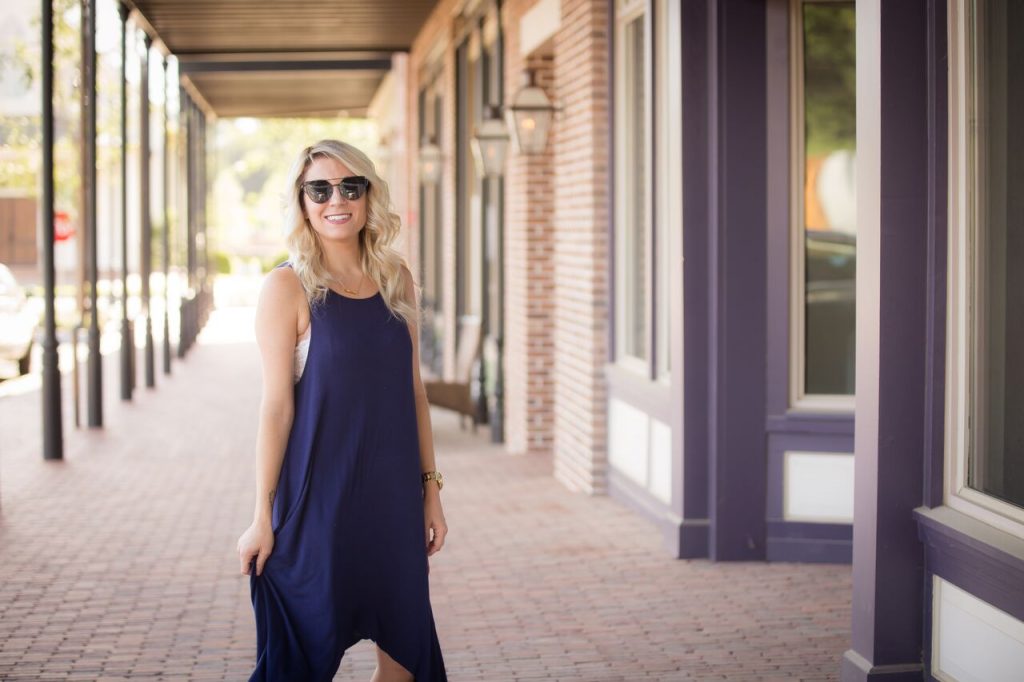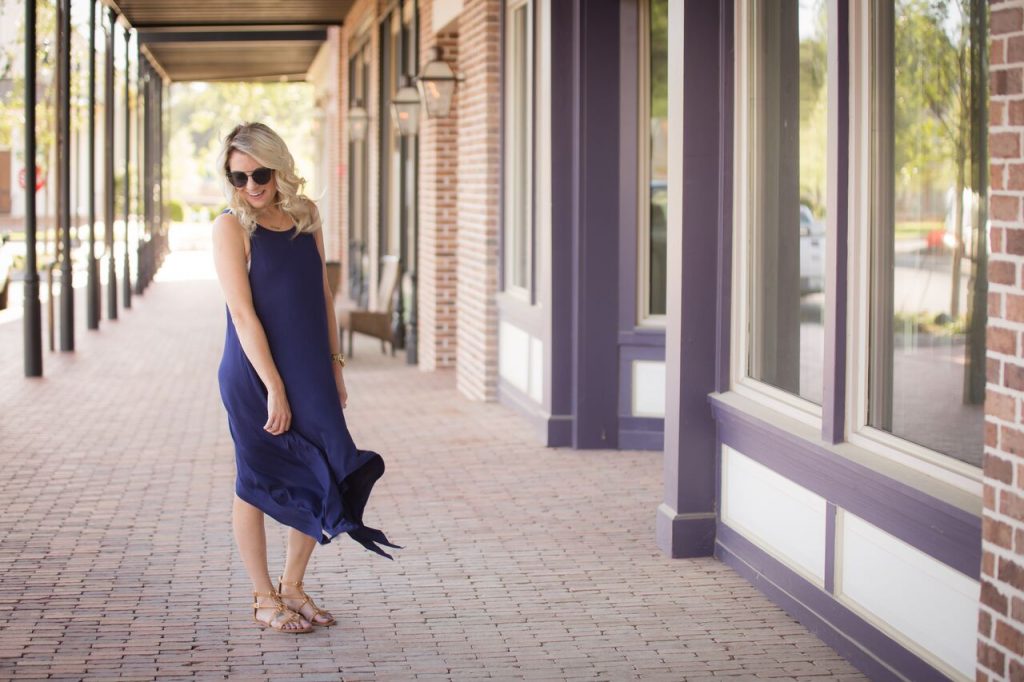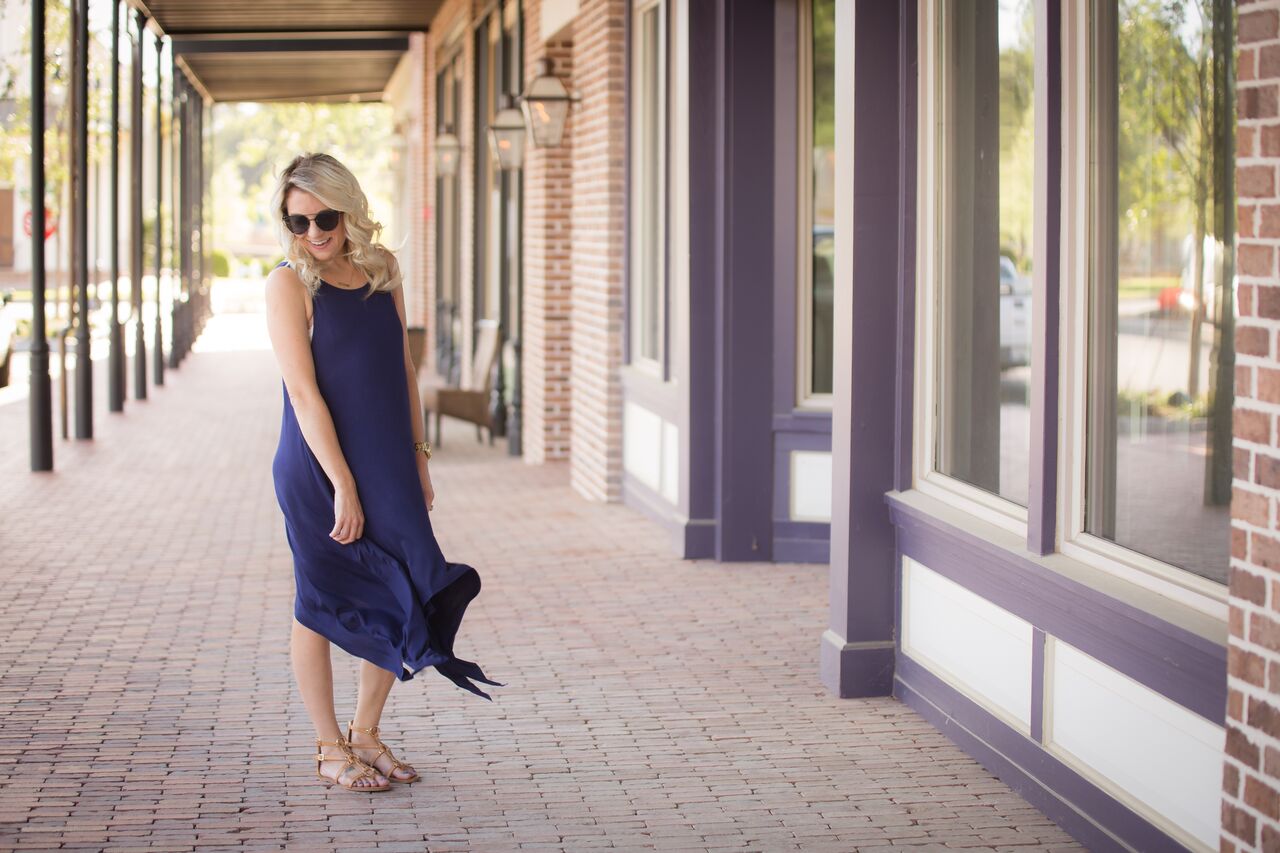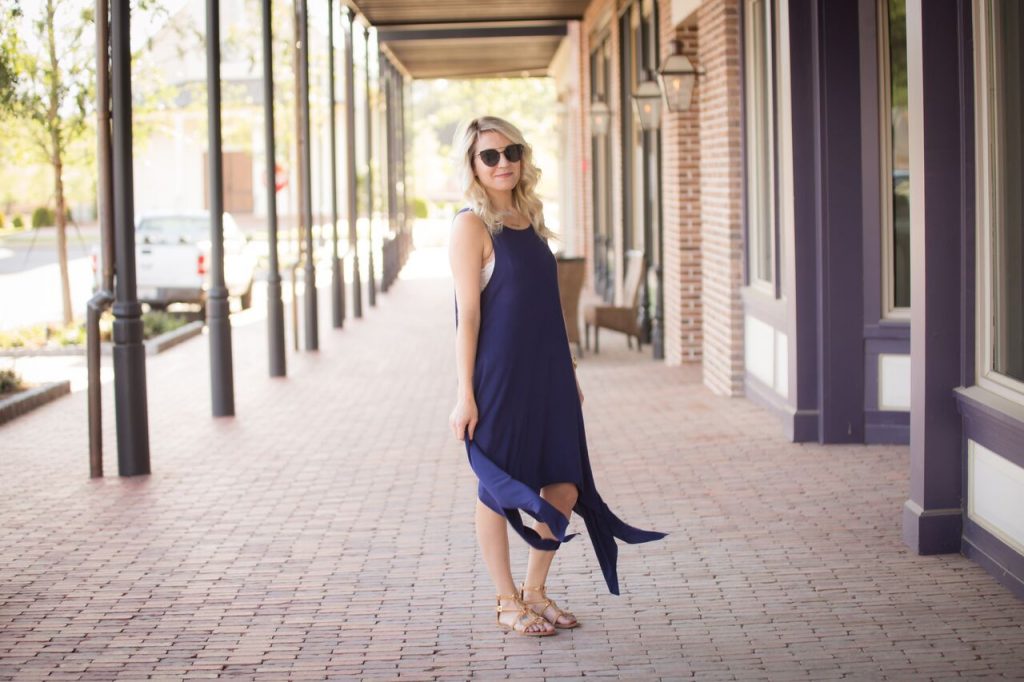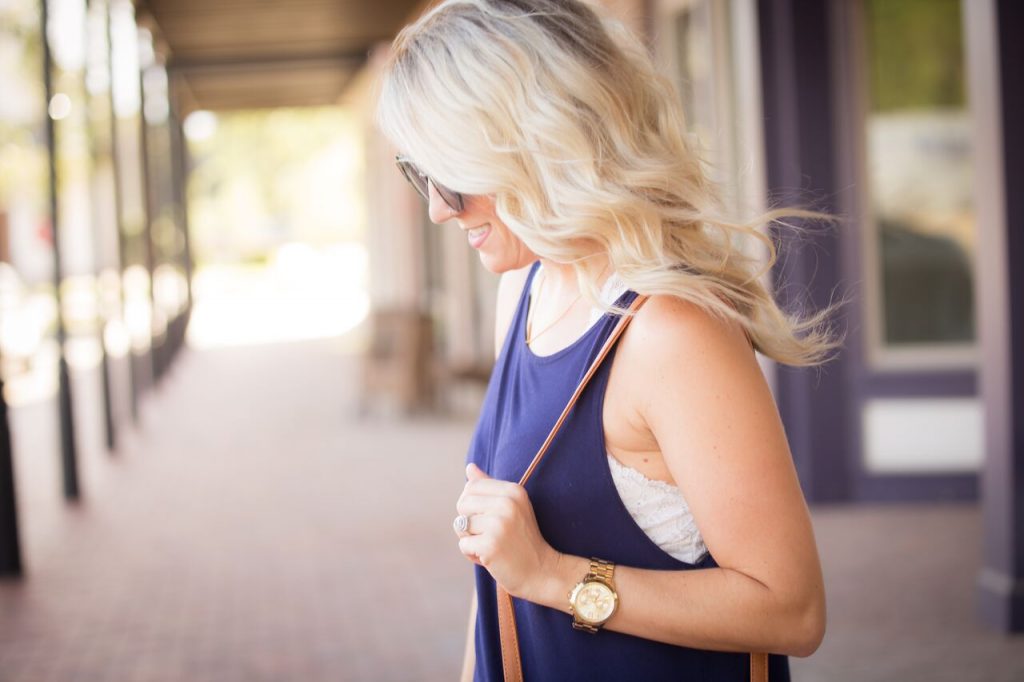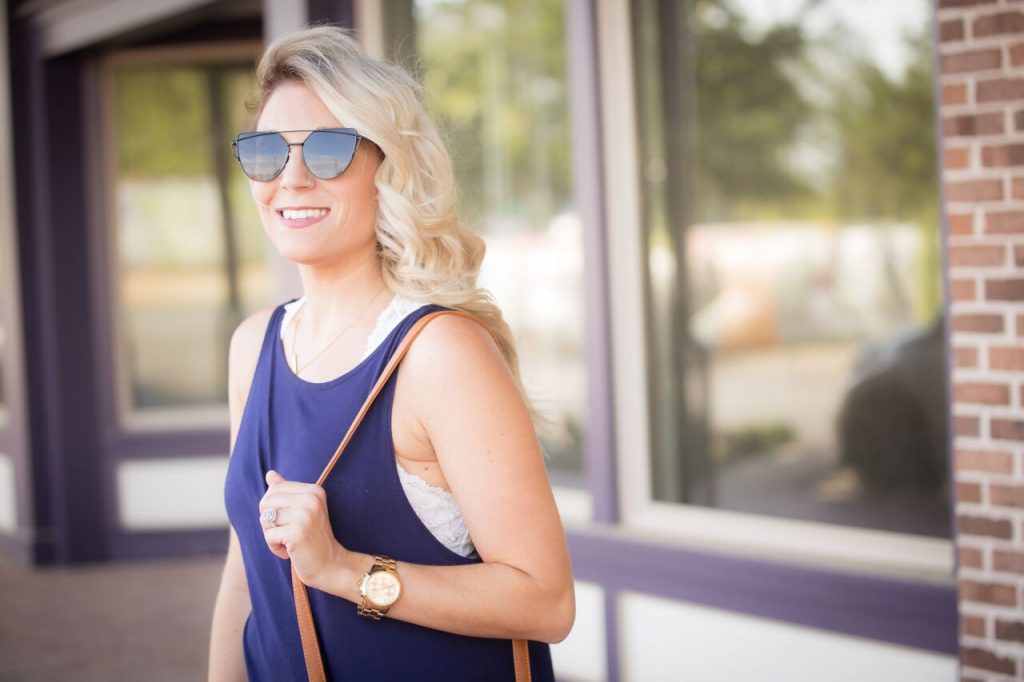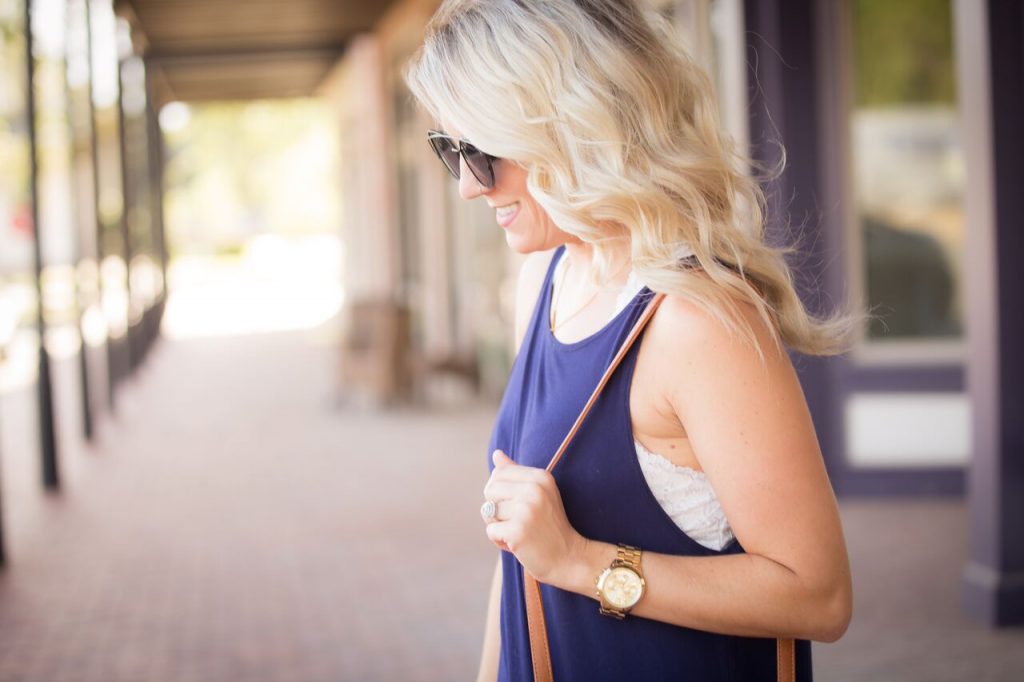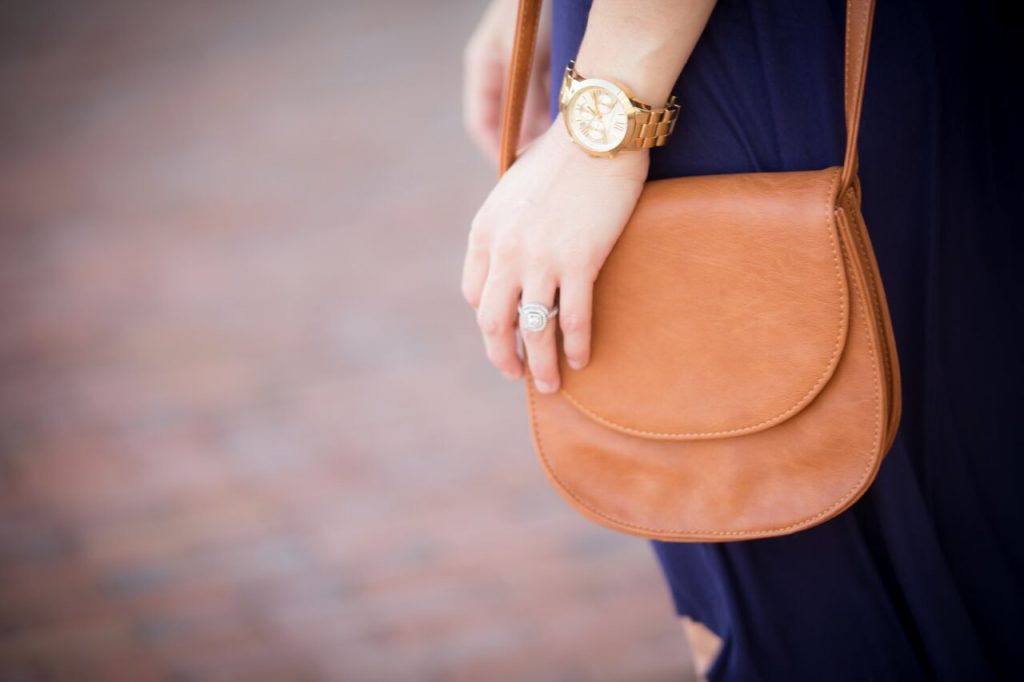 Because it's loose on the top I wore a bralette underneath it. Which I would probably recommend that anyone do with this type of shirt or dress. To transition a dress like this for fall you could throw on a jacket and some booties. Easy peasy, right?! Since I got it at a boutique I can't link to it but I've linked to similar options and some other blue dress I loved below!

After analyzing my reader survey, a lot of you mentioned wanting some more linked options. So ask and you shall receive 🙂 I hope that you'll find something up there you love!
You can also grab some House of W sunnies with the code SAM15 and save 15% off 🙂
Have a great Tuesday babes! xo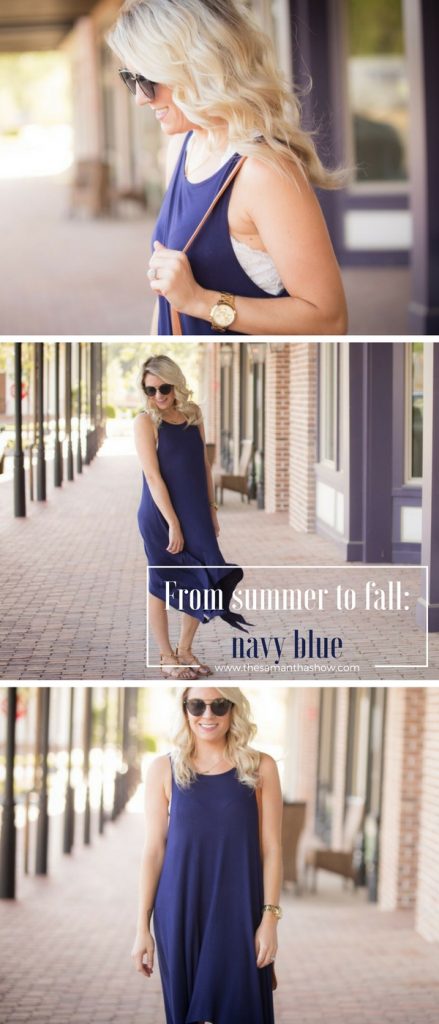 Photo credit: Amy Hess Photography