So I'm actually 29 weeks as of yesterday but because I was such a spaz last week, I didn't get my bumpdate up on Friday. And I'm OCD and can't have a bumpdate for every other week except for 28 weeks so here we are.
Last Thursday I attended a local blogging event at the Glass Asylum in Chagrin Falls and it was SO much fun! We were actually able to do the glass-blowing class and make our own pieces! I need to go pick mine up this week but I made a vase and I am super excited to see it. If you're in the Cleveland area, I highly recommend checking out the Glass Asylum!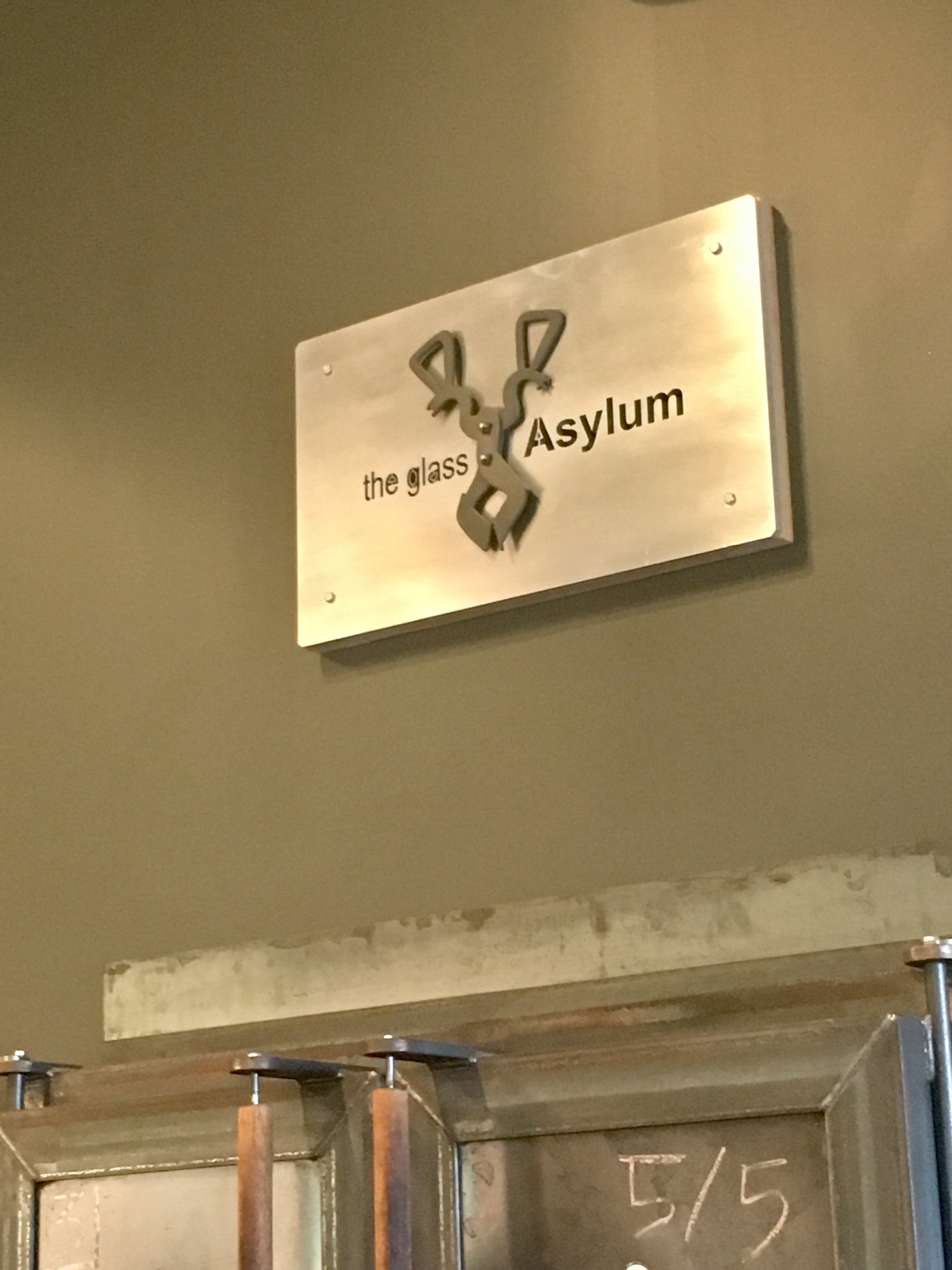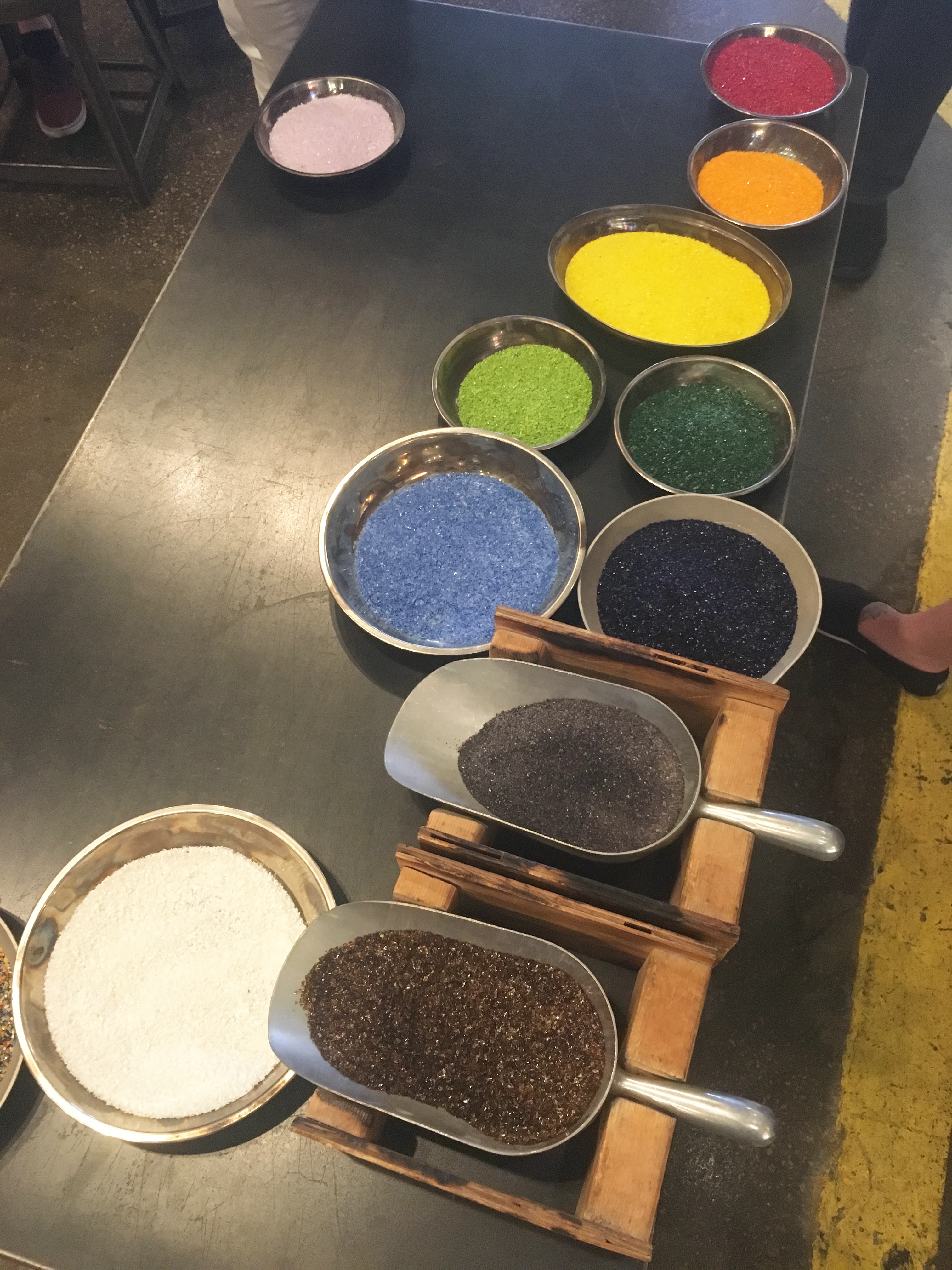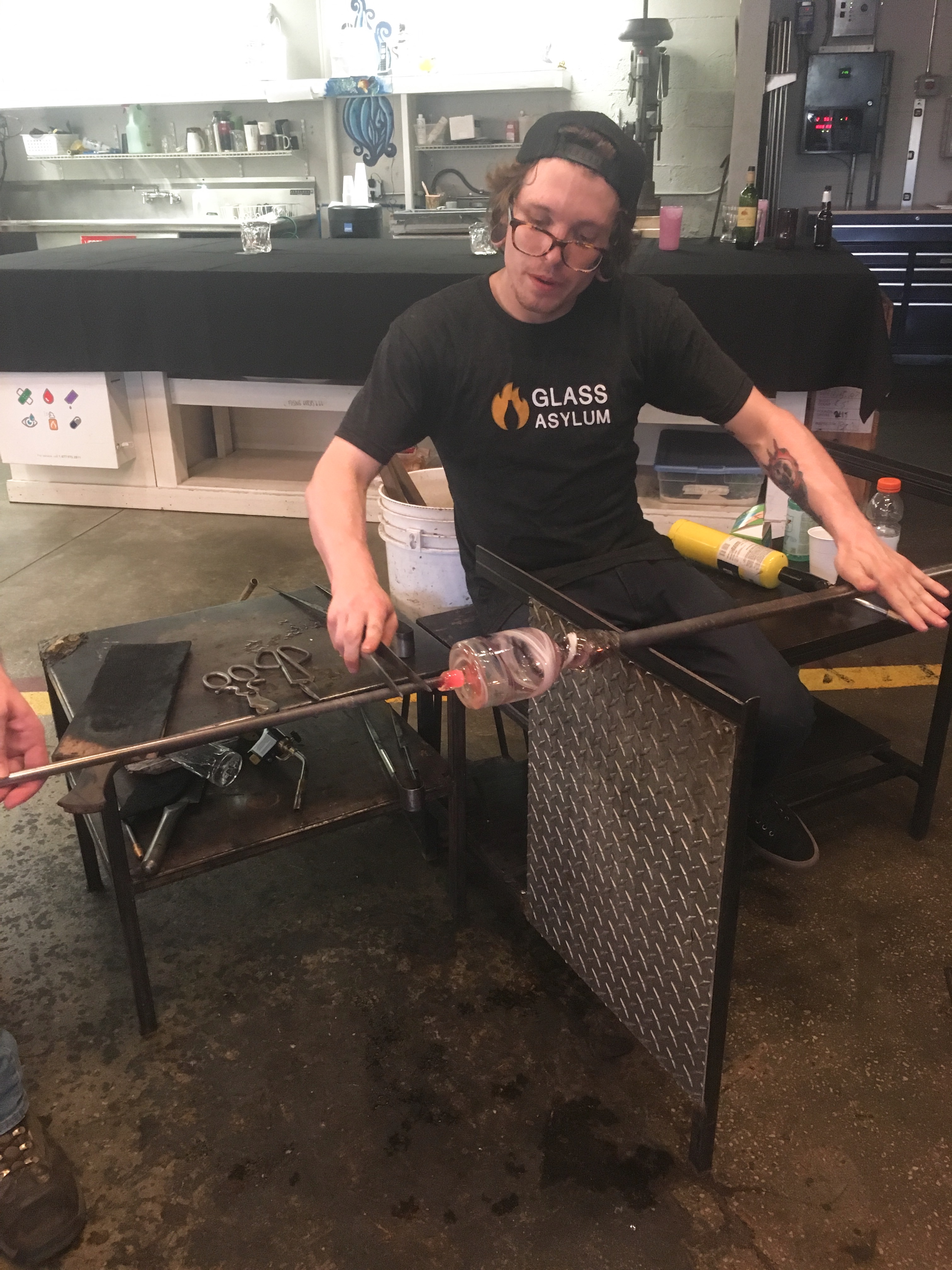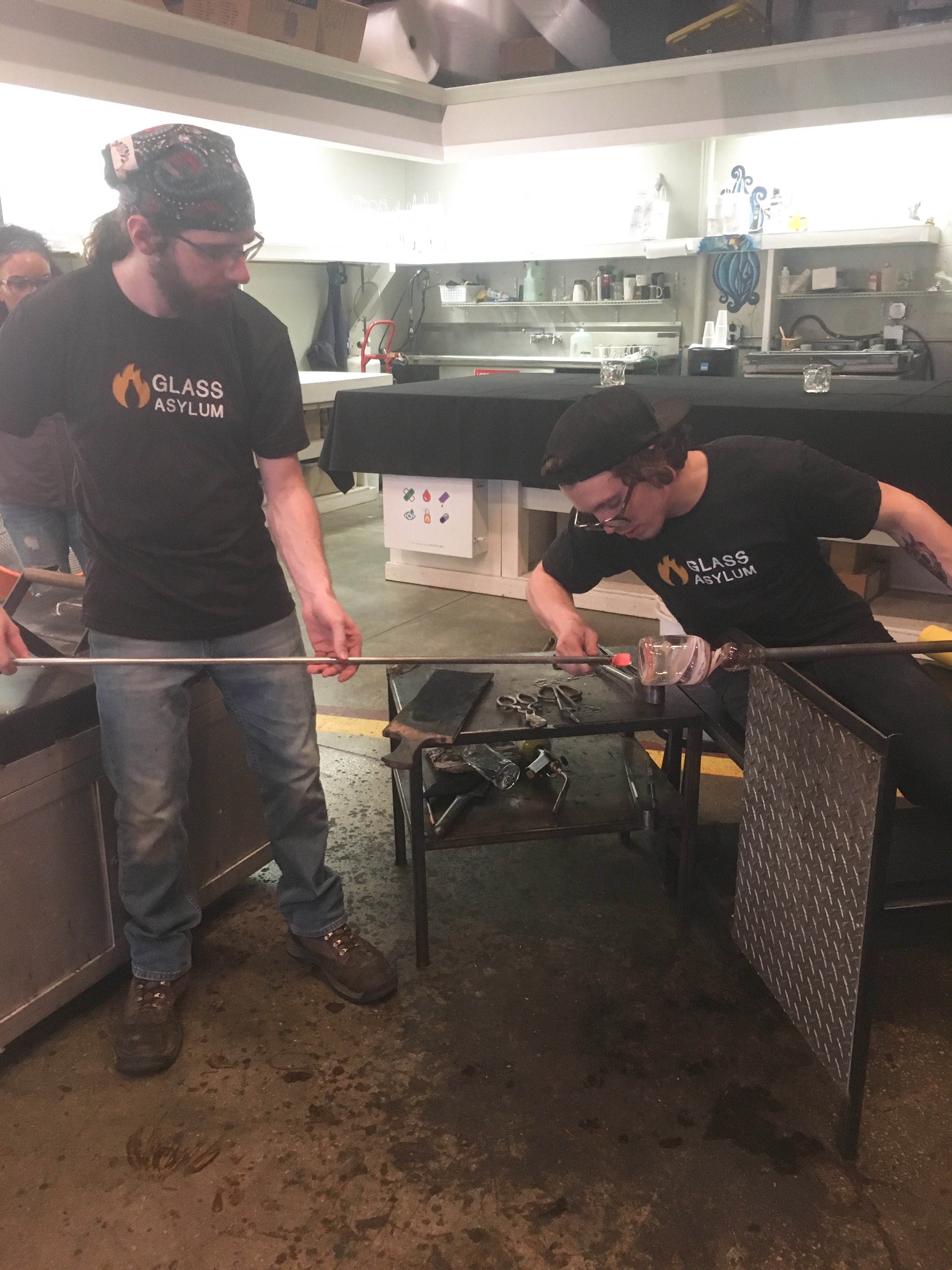 Thursday night we took maternity pictures and I cannot wait to see them! She sent over a sneak peek and I am SO excited. I've only ever taken them around 20 weeks so this was a little discouraging since I am so much bigger than I usually am. But she's amazing and I'm sure they'll come out great. We're our own worst critic right?
Now onto the bumpdate!
How far along: 28 weeks + 4 days
Size of baby: Eggplant
Baby's size and weight: 14.8 in and 2.2 pounds.
My total weight gain: 38 lbs
Baby's development: 
Putting on more layers of fat.
Baby's lungs are more mature so it would be more possible to survive if she was born now.
Stretch marks: Nope.
Maternity clothes: All the dresses.
Gender: Girl!
Movement: Other people can finally feel her!
Sleep: Super painful. It hurts to lay on my right side and I've been having a burning under my ribs on my left side.
What I miss: not having to count carbs but we'll get to that later…
Food cravings: I've had to cut out pink drinks so maybe those.
Symptoms: Back pain, pelvic pressure, burning sensation under ribs.
The siblings are:  Almost done with school and this mama is going to need a ton of activities to keep them (and me) sane!
High of the week: Maternity photos! Lady and I did a few last week and I cannot wait to see how they turned out!
Low of the week: I have Gestational Diabetes again. So that sucks.
We had the best Mother's Day weekend this past weekend and this week is super crazy too. I'm heading to Michigan Wednesday-Friday and then we're going out of town as a family Saturday-Sunday. SO many exciting things happening! And have to get it all in before baby comes 🙂 Which is hopefully in the next 10 weeks or so! EEK!