Light up fall and your home.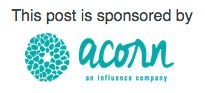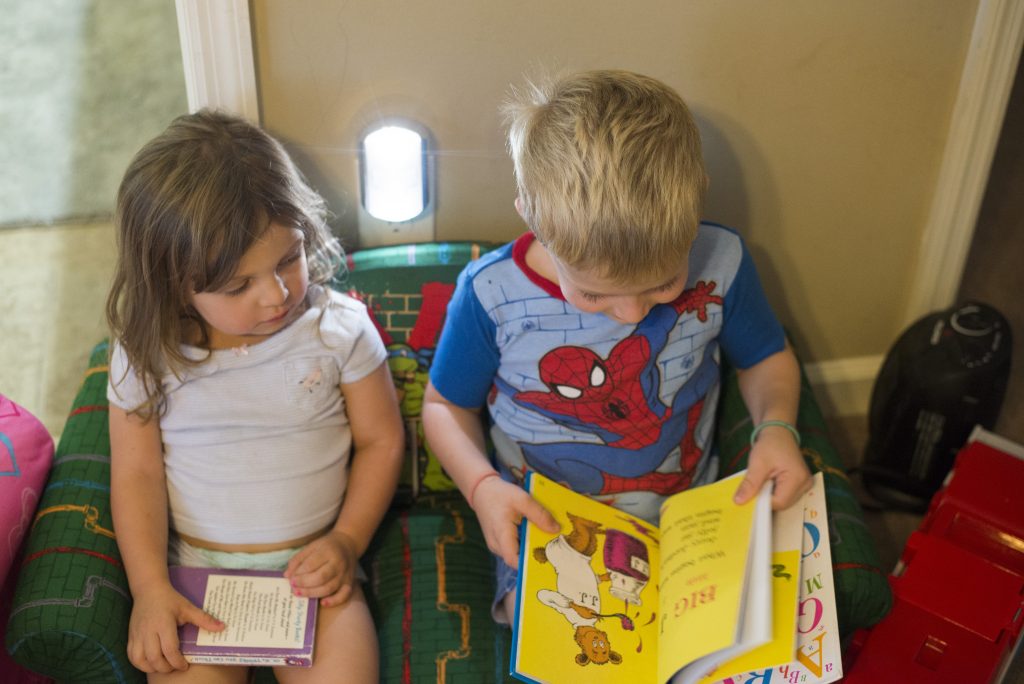 Can you believe it's halfway through October already? It barely feels like fall here because fall in the south is pretty much a joke. It's been cooler in the mornings and evenings but it's still hella hot in the afternoon. I also don't have any of my fall or Halloween decorations out because our house is on the market. And the leaves don't change… what kind of garbage is that, right?!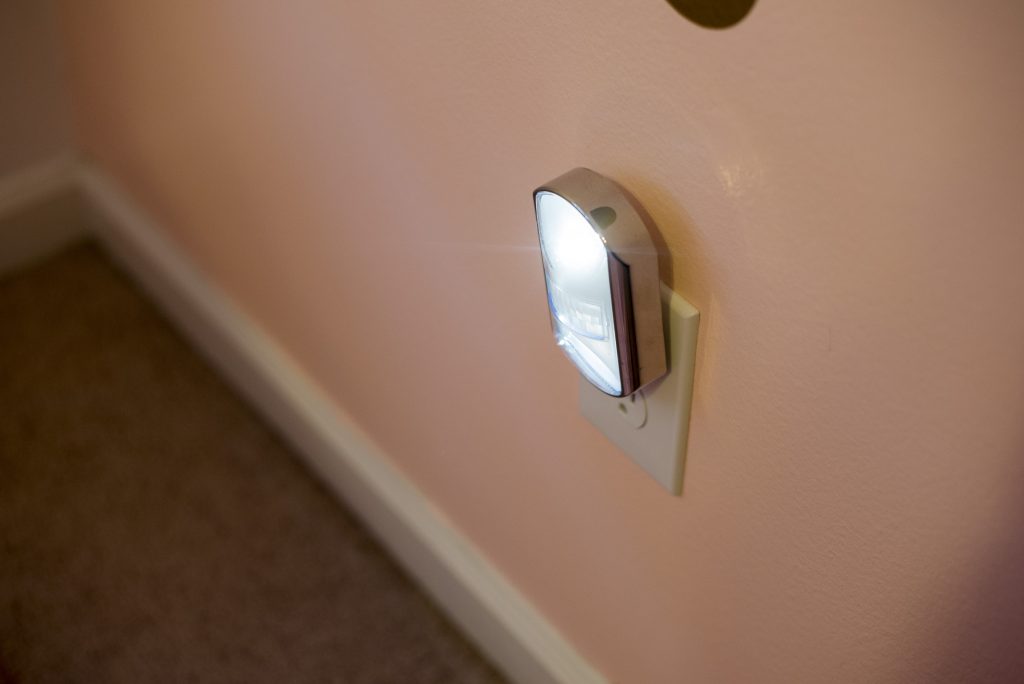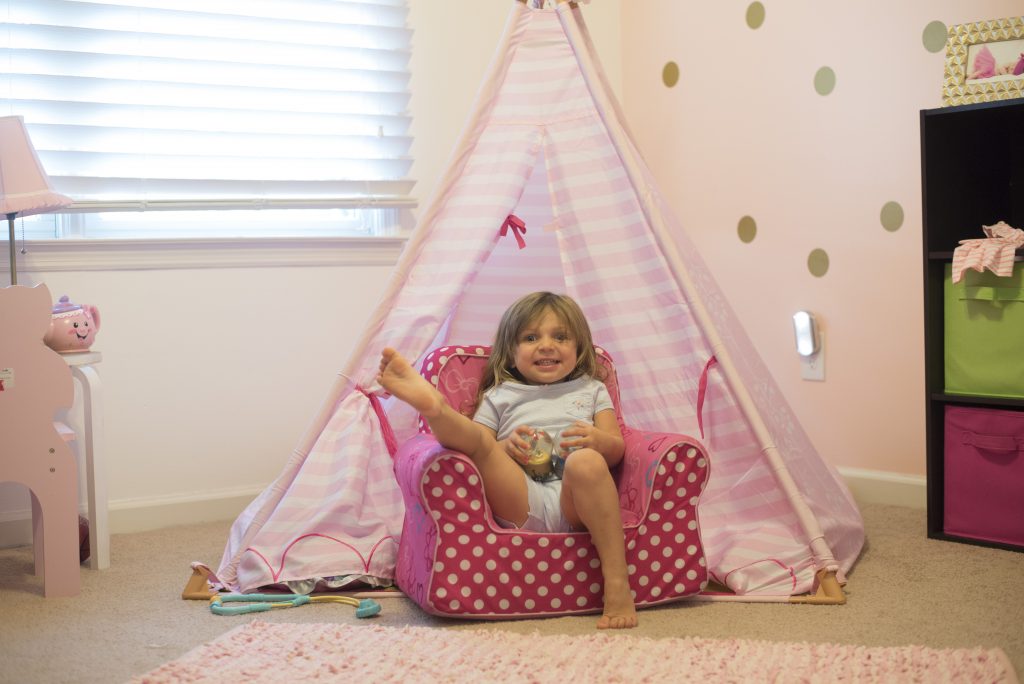 One thing I do like about fall? It gets darker earlier. Which seems crazy that I would like that but it's easier to convince my kids it's bedtime when it's actually dark out. It's always a battle when they can see the light through the blinds and rationalize it's not bedtime with "it's not even dark yet!" See? So much easier now.
But in addition to it getting darker earlier, it also means it being darker in the morning as well. And these GE Motion-Activated LED Night Lights have been a life saver. I seriously have one in every room and every hallway now because I'm so obsessed with them. I love that they're motion activated so only need to be on when necessary. The kids love them in their rooms too but they're so much more than a kids night light. They've saved me many bruises and saved me from many falls.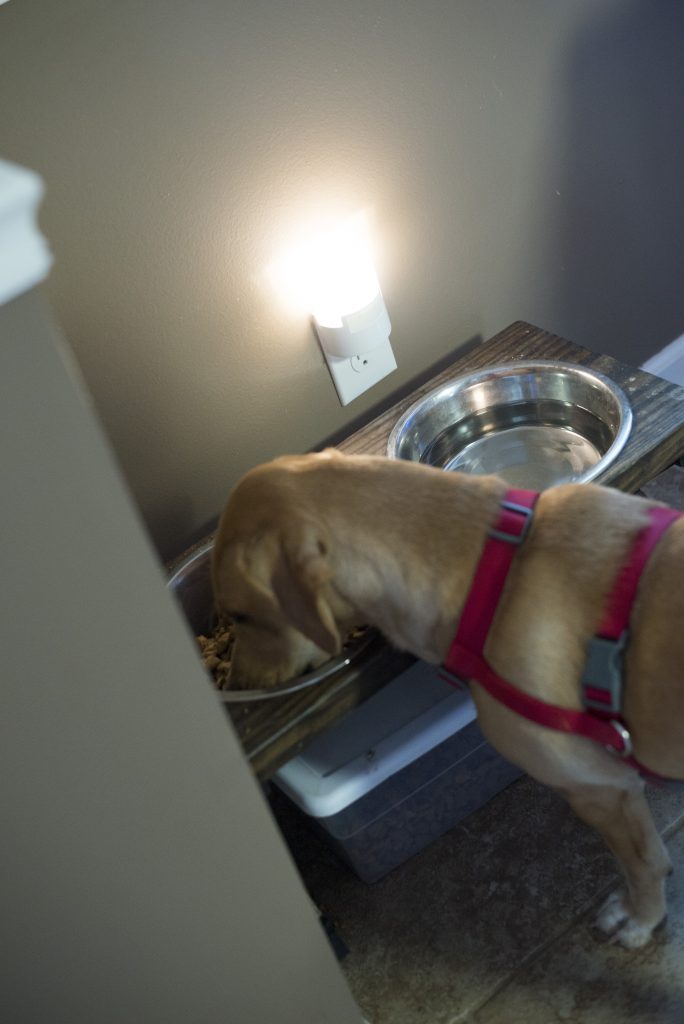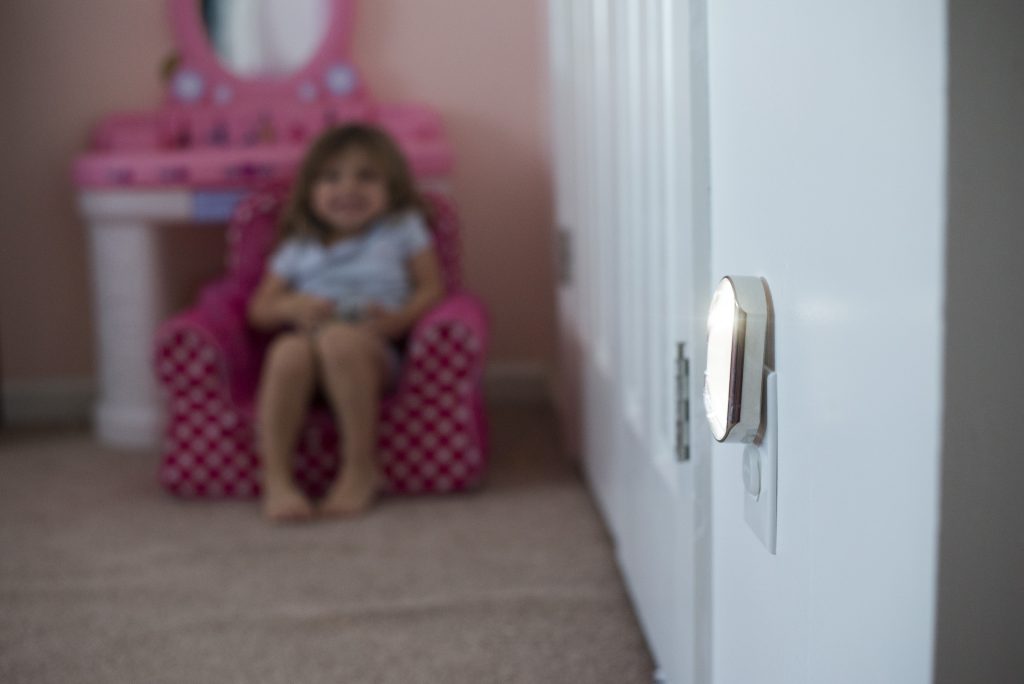 So moral of the story? You should probably grab a few fo ya house and light up fall. You can thank me later. And you can also enter the giveaway below to win a $200 Amazon gift card! Good luck!