What's your passion? Is it something you've loved all your life or something you've discovered recently? I've always loved shopping but I never realized how much I loved putting outfits together until a few years ago. Maybe it's because of blogging, maybe it's because I was able to afford more when I started working, who knows. But I realized that I loved fashion and I loved writing, so why not share it with other people? Not everyone is a super model or super rich, so finding real and affordable outfits was something I enjoyed doing.
My favorite part about fashion and style is that there are no rules. Sure, people say there are rules when it comes to fashion, and there are definitely things I wouldn't recommend wearing or pairing. But for the most part, I love trying new things, mixing pieces, and thinking outside of the box. I love trends and high fashion, but it's not always obtainable. So if anything, it provides great inspiration to recreate the look for less.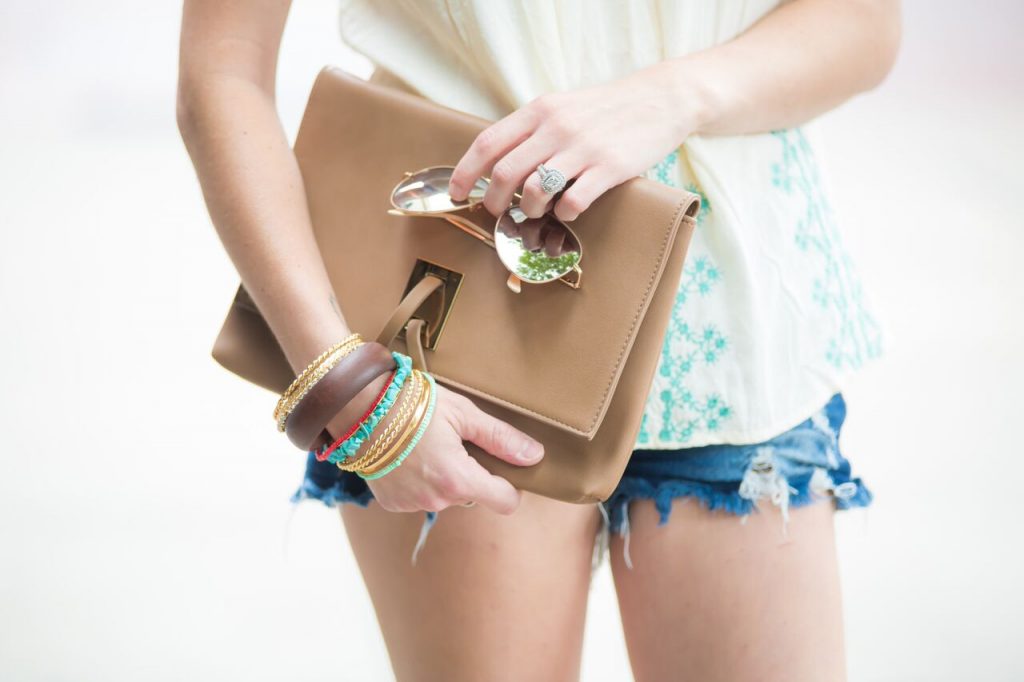 With that being said, I am SO excited to finally share some news with y'all! I've been selected to be apart of the first ever Burlington Style Squad; a group of 10 bloggers selected to share awesome brand name finds at every day low prices at Burlington. I'll be sharing some of my favorite merchandise for summer, fall, winter, and the holidays for the entire family. Burlington also believes in giving back through philanthropic events, so I'll be talking about all of those awesome things as well.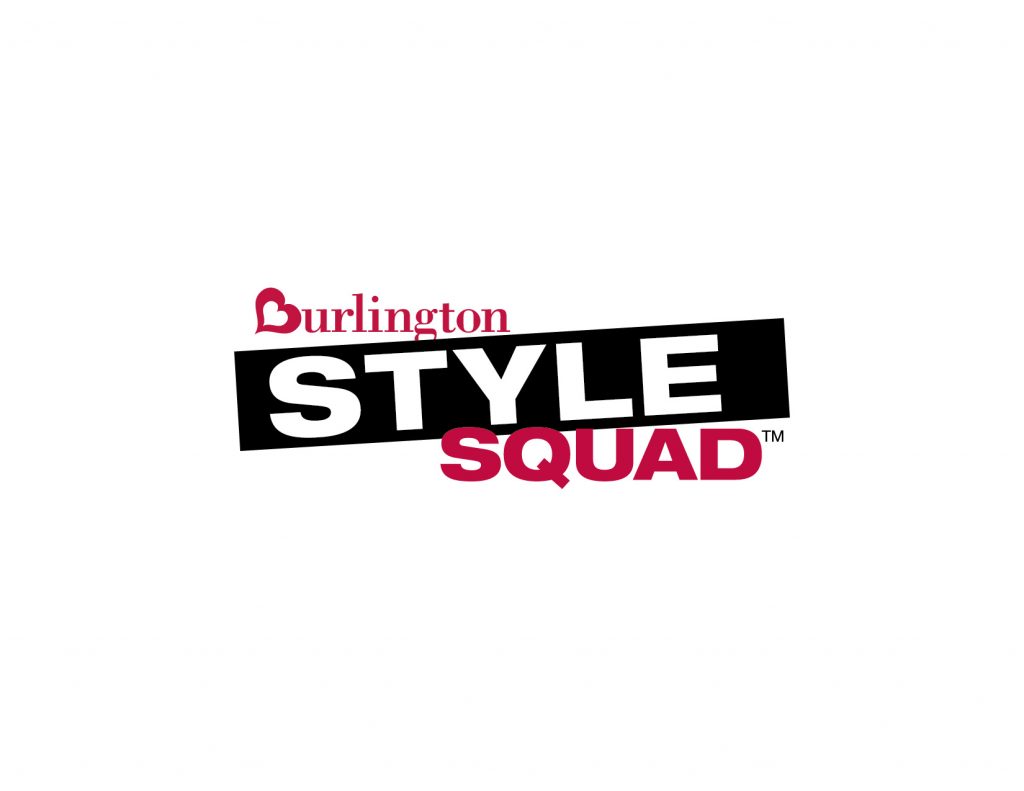 Whether you wear t-shirts or dresses, heels or flats, a backpack or crossbody, you'll see a little bit of everything here. I don't stick to one "style" and prefer to just wear what I feel. Everyone should feel good about themselves and what they wear, and I can't wait to share all that Burlington has to offer with you. Stick around, it's going to be a fun ride!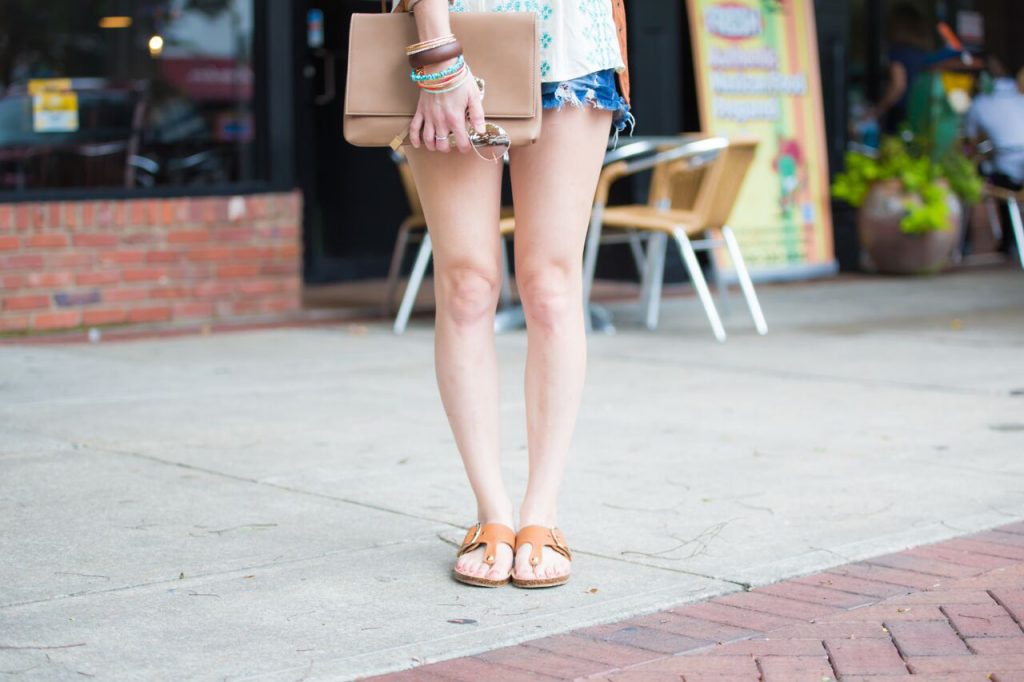 Burlington Stores sponsored this blog post. The opinions and text are all mine.