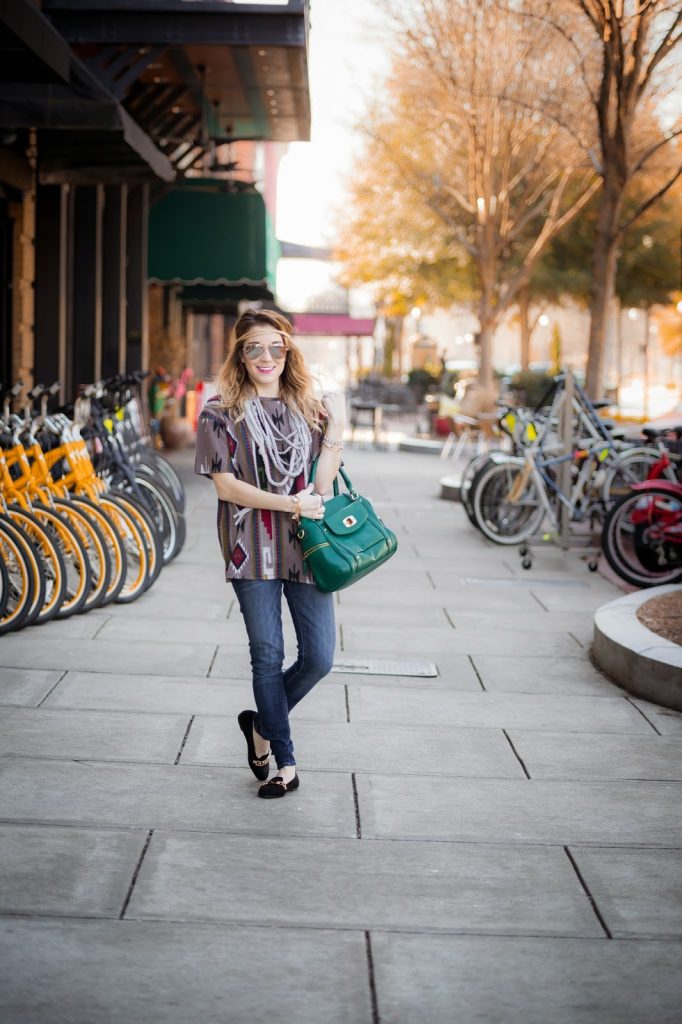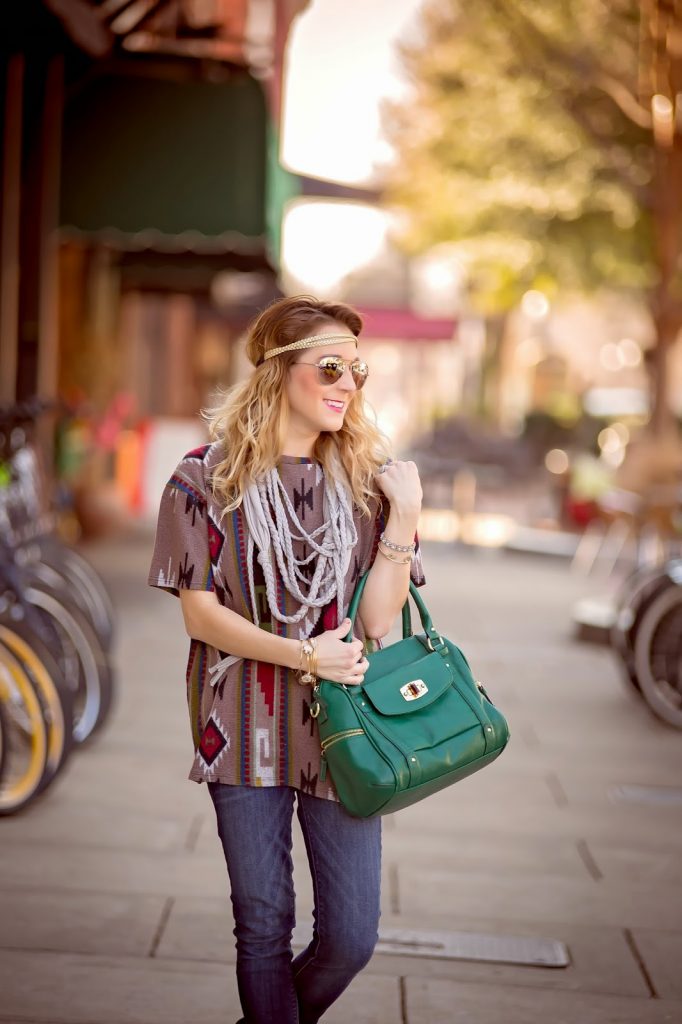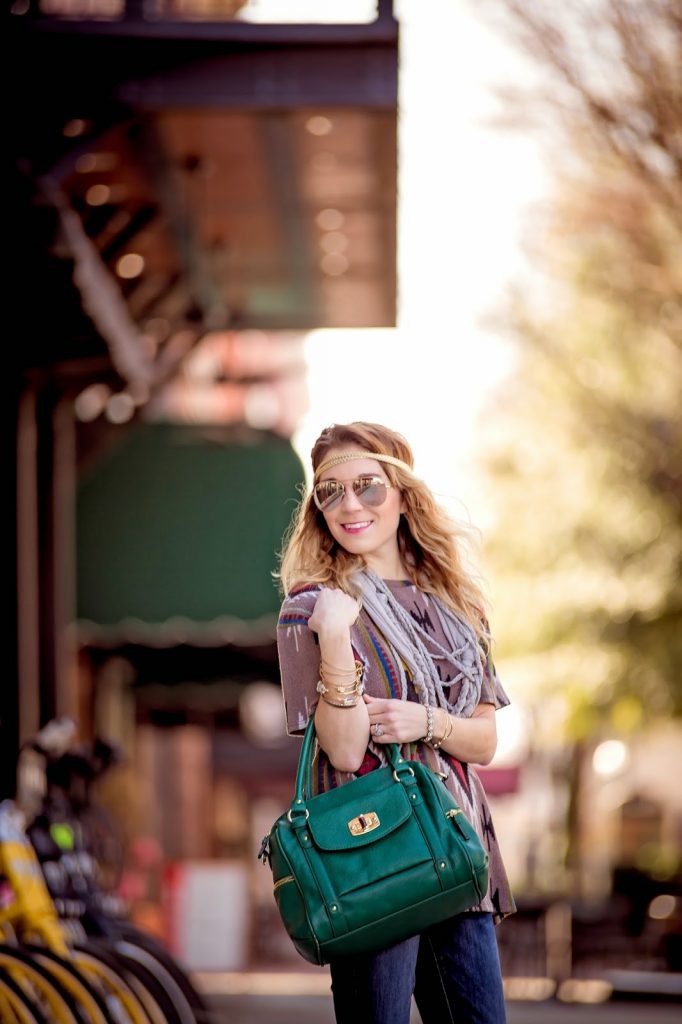 I'm a wanderer.
I'm a free spirit.
I'm eccentric.
I'm sensitive.
I'm emotional.
I'm loving.
I'm extreme.
I'm nurturing.
I'm stubborn.
I'm crazy.
I'm fun.
I'm independent.
I'm assertive.
I'm creative.
I'm determined.
I'm strong willed.
I'm an over-thinker.
I'm antsy.
I'm worrisome.
I'm anxious.
I'm family oriented.
I'm loyal.
I'm honest.
I'm apprehensive.
I'm cautious.
I'm hopeful.
I'm a dreamer.
I'm a believer.
I'm me. 
But I'm still learning and still growing. Life is all about experiences and learning from them. We change overtime, and find new ways to express ourselves or new paths we want to go down.
I'm confident that I know who I am, but there are still so many facets of life I want to grow in. There are so many things that I want to work on to be a better me.
But at the end of the day, I know who I am and I'm happy with that. And I embrace it. Learning that not everyone is going to like you was a tough pill for me to swallow. And if we're being honest, it still is. But we are who we are. And unless we are changing on our own terms, there is absolutely no need to be someone you're not.
Be you. Those who love you will love you for that reason and never expect you to be someone different. We're special because there's only one of us in the world. Don't blend in when you were meant to stand out.
Who are you? Who do you want to be?