Hold it together or let it fall apart.
Another Monday blog post and another weekend come and gone. And it was Halloween weekend so despite being down a husband, the show had to go on! I did my best to put on a happy face and truly enjoy this time with them. Holidays, no matter what they are, can be difficult when your spouse is gone. But we took a ton of pictures and stayed busy and that's all you can do in this type of situation 🙂
Our celebrations started Thursday night with a Trunk-or-Treat at my friend's husbands' work. Bounce houses, games, pizza, and of course, candy! Here's my little spidey getting ready for the action…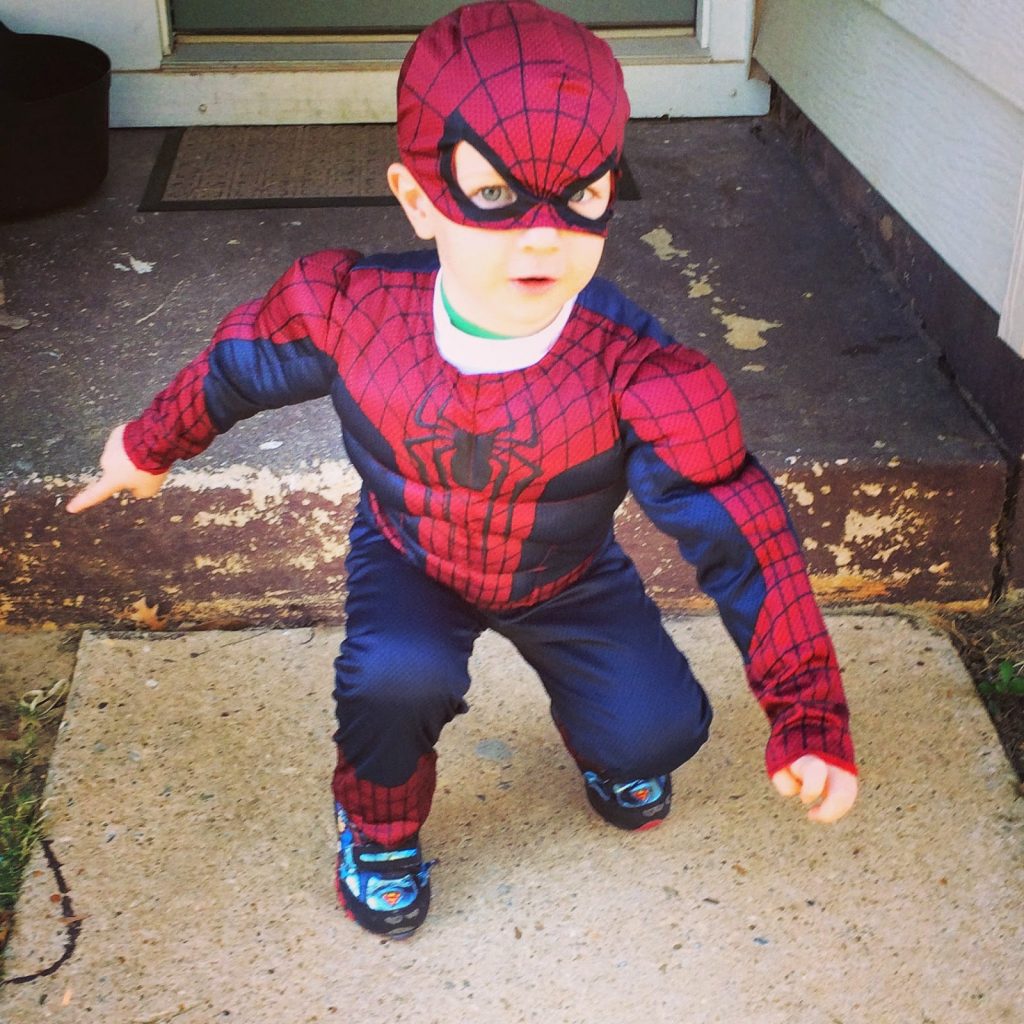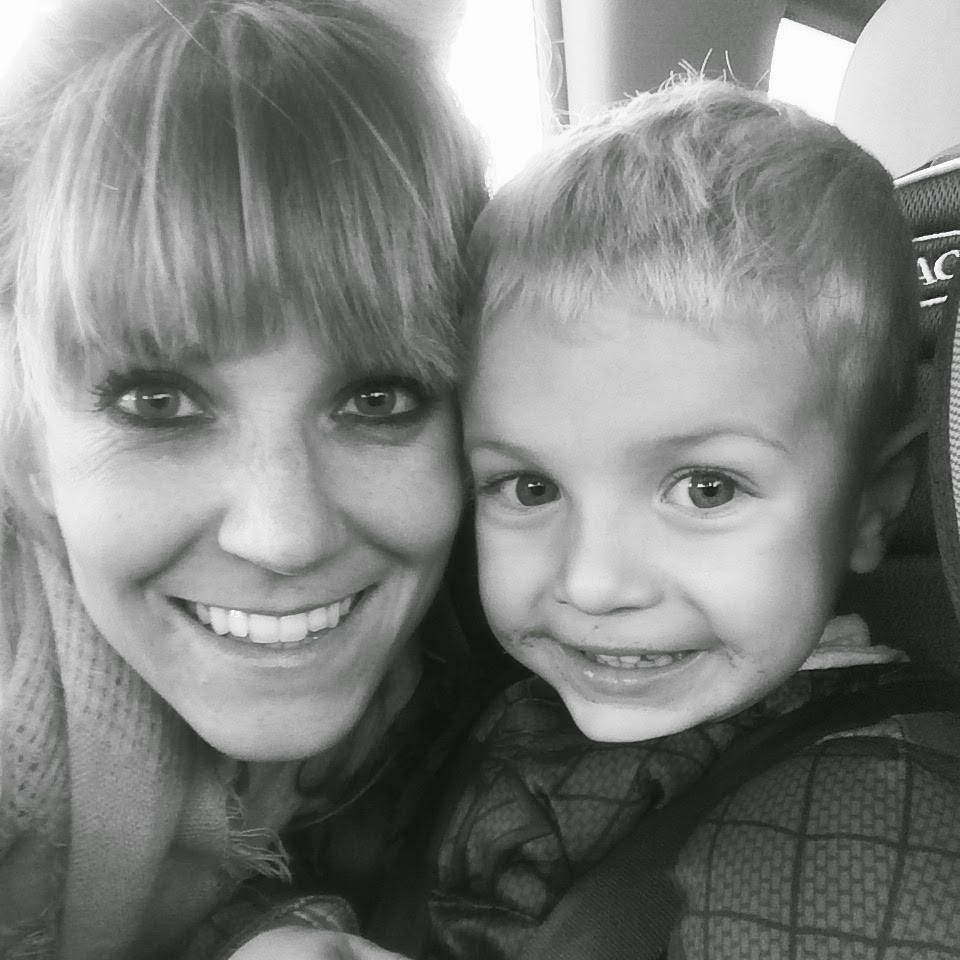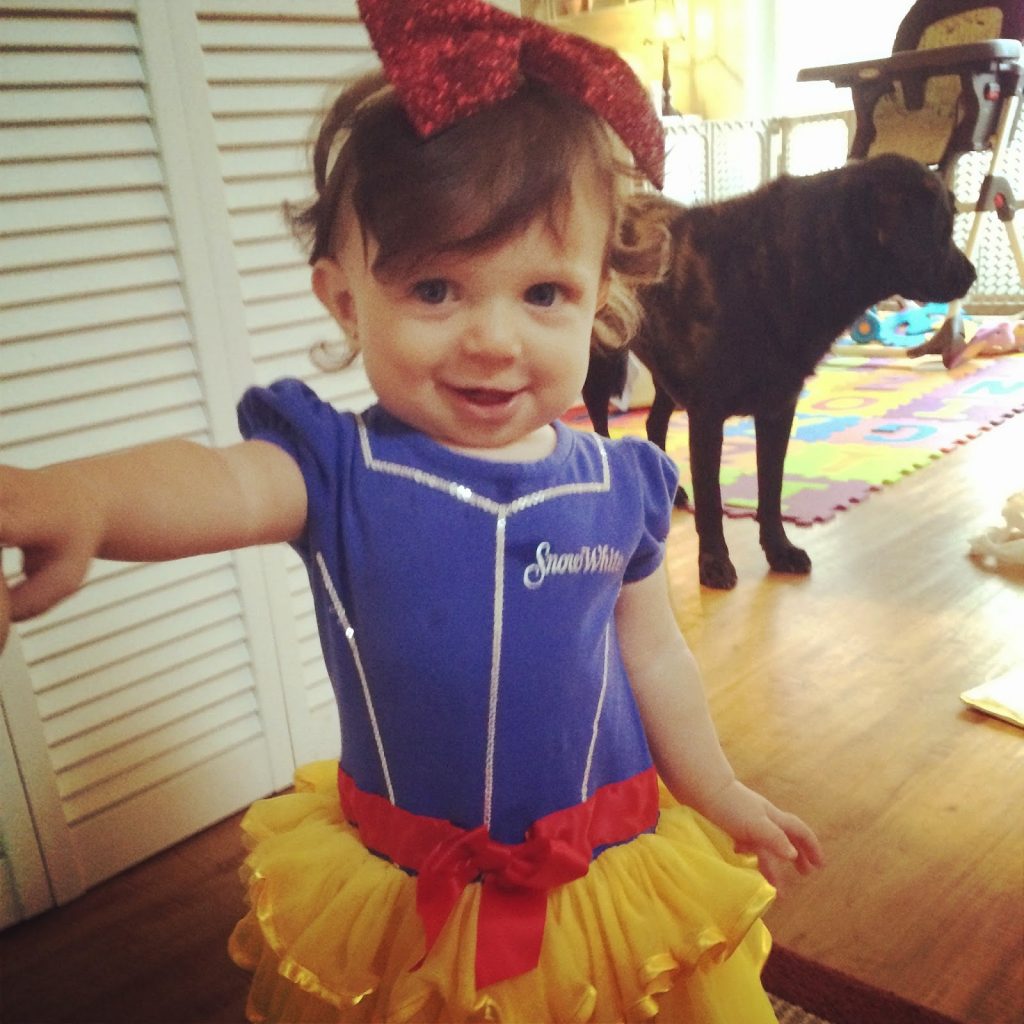 And Miss P was the most beautiful Snow White I ever did see 🙂 This was just her trial run the day before Halloween… my heart melts.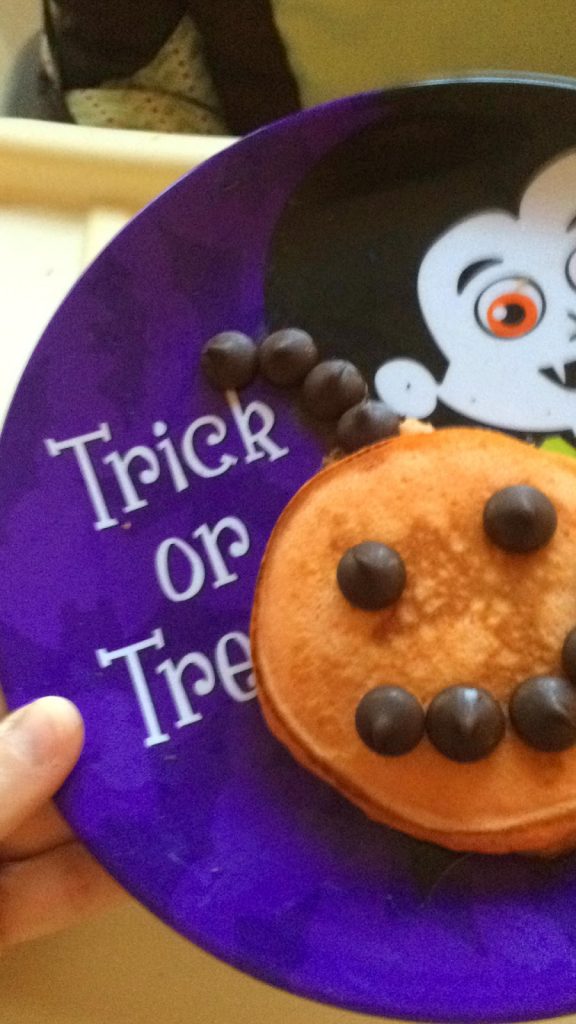 Halloween morning started with special "Pumpkin Pancakes" and Halloweentown. Which I think I know by heart at this point because we've watched it so much. Don't worry, I know Halloweentown II just as well…
We decided to Trick-or-Treat around our neighborhood and since our friends cancelled last minute, we were on our own. We only made it 30 minutes but still managed to collect way too much candy. That I may or may not have eaten half of already. Ugh, someone take it away! We are going to send some to Z this week so hopefully that cuts back my intake…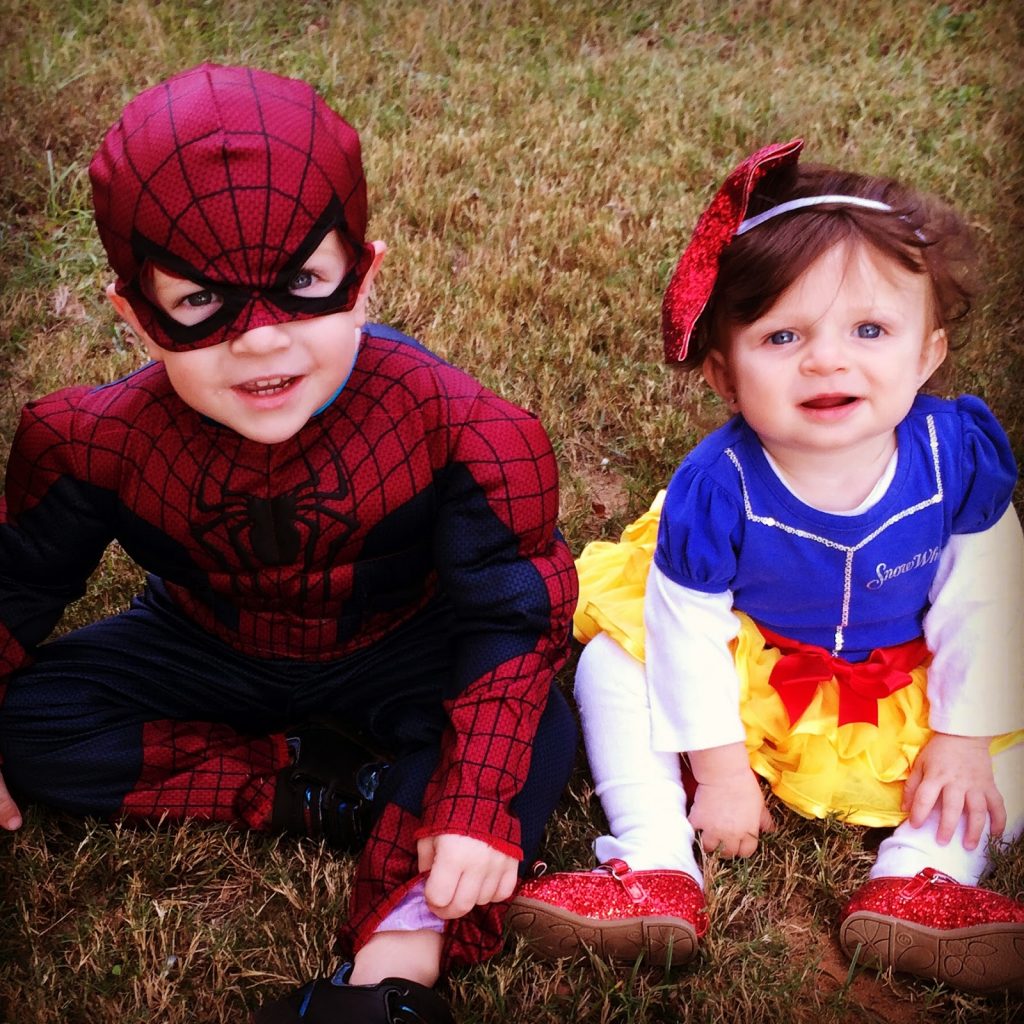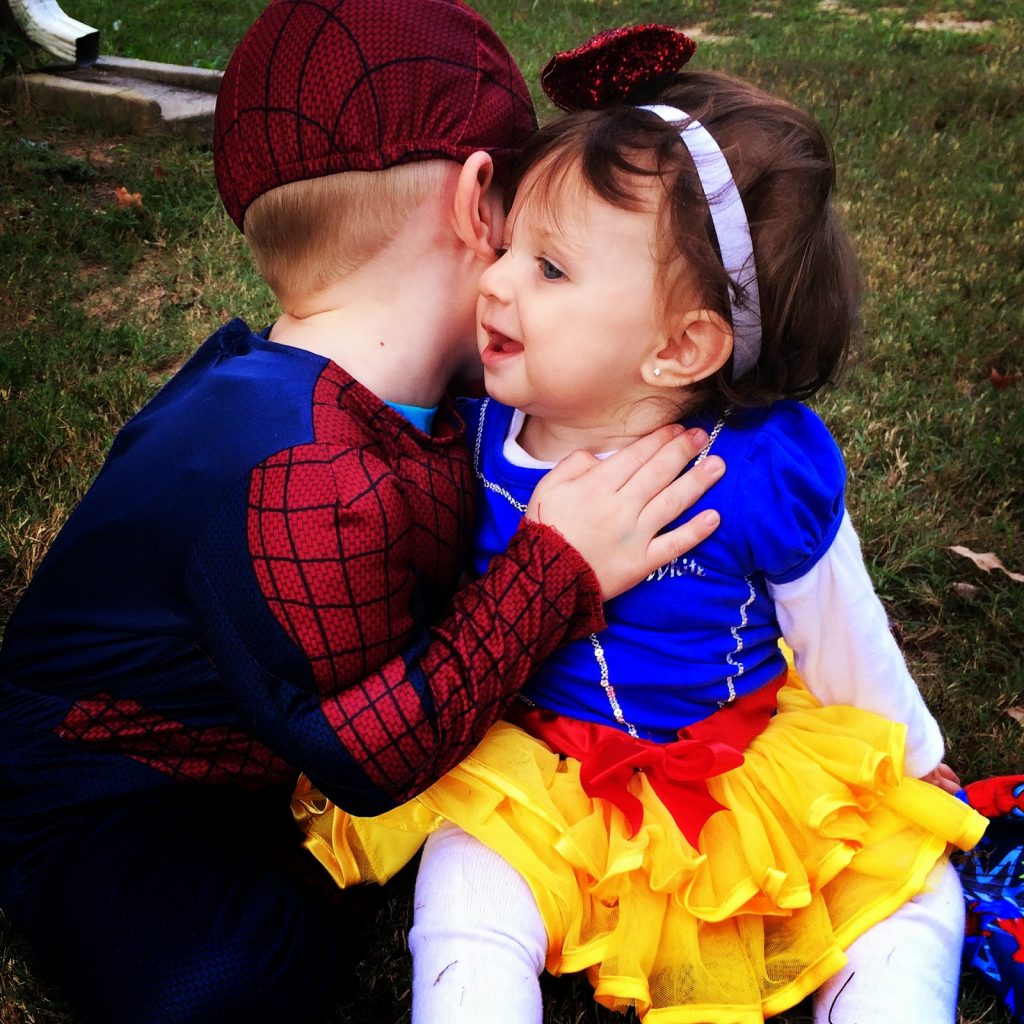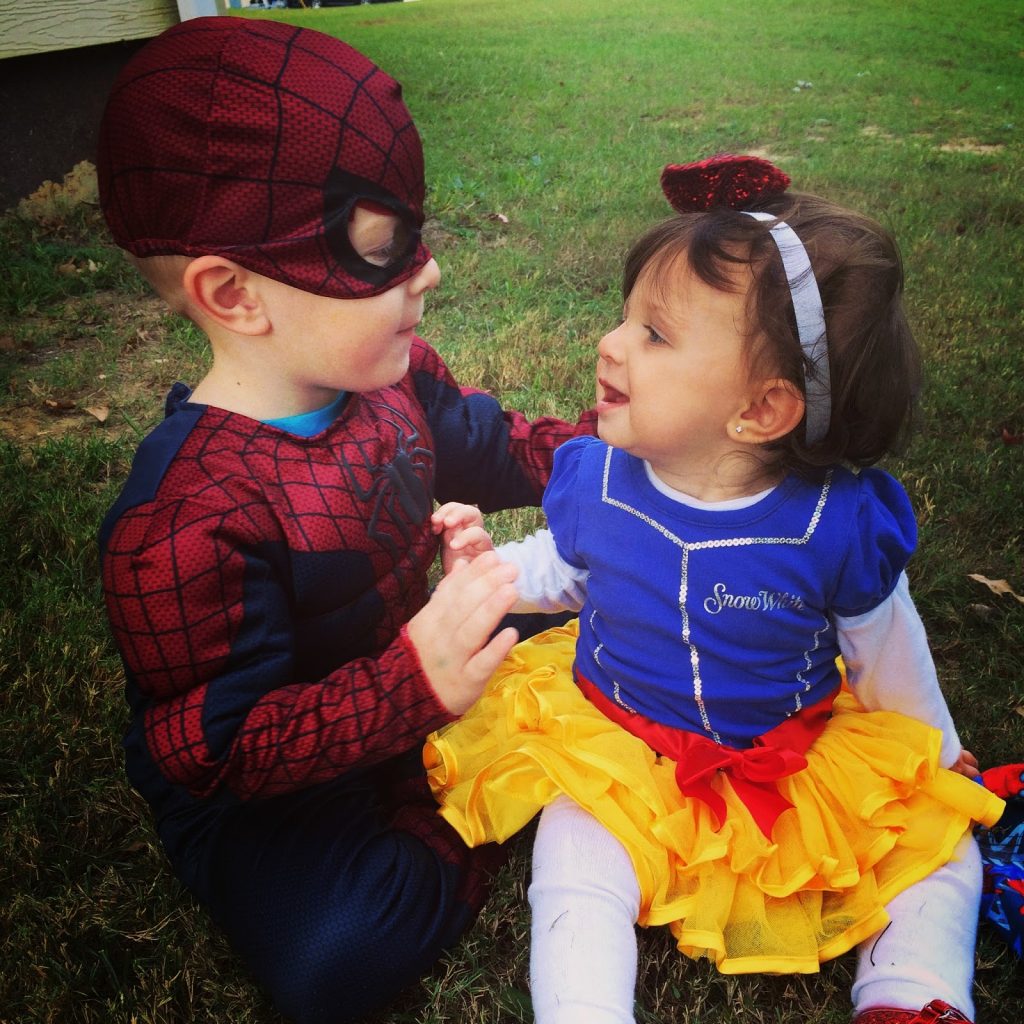 I love these two more than words can say. And although they can drive me crazy and to the point of tears, I honestly don't know what I would do without them. They're my everything and the only thing keeping me together right now.
It's been lonely here. I can't imagine how Z must feel because even in the comfort of my own home, I just feel so alone. There are plenty of people here willing to help me and soon enough, I'll be in CLE with family but when your spouse is away, nothing else matters. A piece of you left with them the day they left and until they're home safely, you're incomplete.
But I don't have a choice, do I? The only choice I have is to hold it together or let it fall apart. And honestly, it's a day by day basis because somedays I do fall apart. I scream at my kids because they're not listening or I spill dinner all over the floor. I forget bags in the car or I leave laundry in the washer overnight. But the next day, I make a promise to try harder. To make it better. I stay longer at the playground or take them out to lunch. I make breakfast for dinner or we read or watch a movie while snuggling and eating popcorn. We make forts, we play tag, we wrestle, we laugh.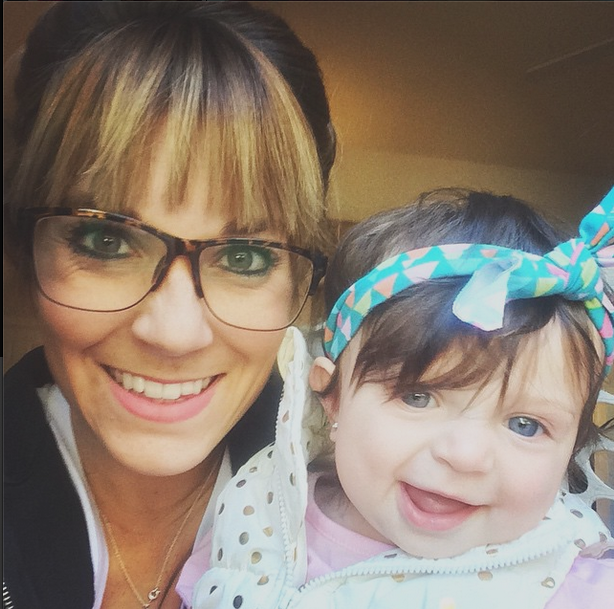 My son told me the other day that I was the best mommy. And while I wouldn't say I'm the best mommy, I certainly do try to be. I may lose my cool or cry out of frustration somedays but I would do anything for my little humans. Especially with daddy away. It's my job to make them happy and help them make it through this challenge, just as they're helping me survive it too. I look forward to him wrapping his arms around me every night and saying "goodnight Mommy, I love you" or waking up to my princess standing in her crib every morning with open arms and the biggest smile. It's the little things like this that make my heart happy, and little do they know it,  but some of the only things keeping me afloat.
My in-laws will be here next weekend and then I'll be headed back to Cleveland for the holidays. It's nice to have these little things to look forward to; they make the big picture much, much smaller.
Hope you all had a fabulous weekend. Hoping the next few weeks fly 🙂