This shop has been compensated by Collective Bias and its advertiser. All opinions are mine alone.
#FalsiesPushUpDrama #CollectiveBias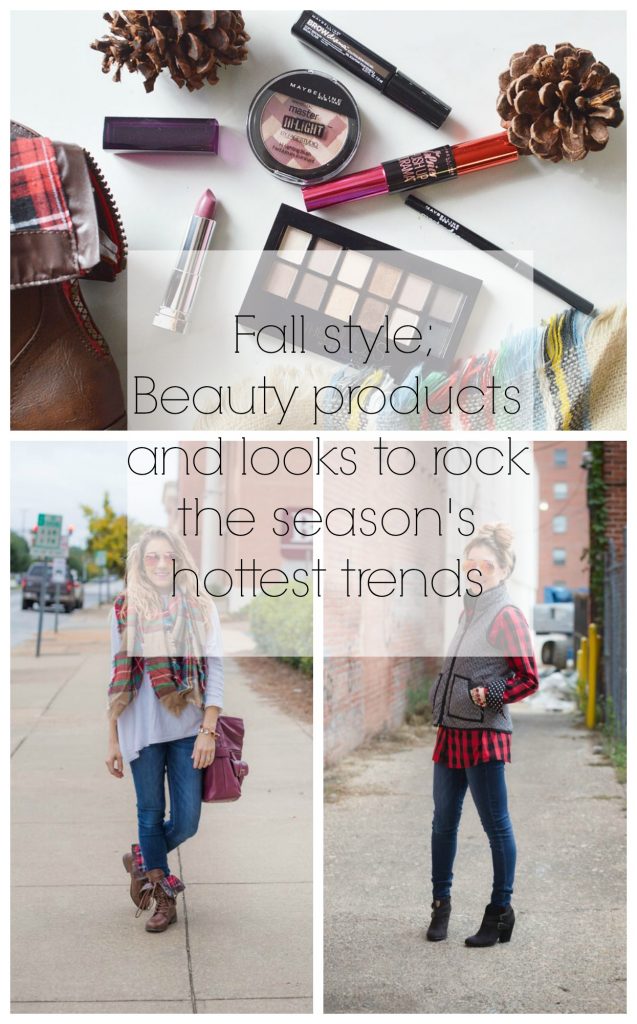 I started wearing makeup in 5th or 6th grade. How do I remember? Because I used to sneak it. My mom would run my brother to school and then come back to get me and take me to school. And while she was gone I was loading on purple eyeshadow, clear mascara (or possibly even colored mascara), and powder until I looked porcelain. I would eventually upgrade to bronzer and go the opposite way on the spectrum, but that's a story for another day.
Fast forward 16 years and I'm no longer sneaking makeup. Other than maybe sneaking new lipsticks every week and telling my husband "oh this one? I've had this for years" when he asks where it came from. Shhh don't tell on me. But I like to change my makeup out every six months or so. I keep my favorite core products the same; foundation, concealer, etc but anything that has to do with my eyes usually gets a refresh. Out of all my makeup, mascara seems to be the one product I struggle with. I love fake lashes but I'm always gluing them to my eyelid or losing one and walking around like a weirdo. And don't get me started on how much time and patience it takes to sit there and apply them…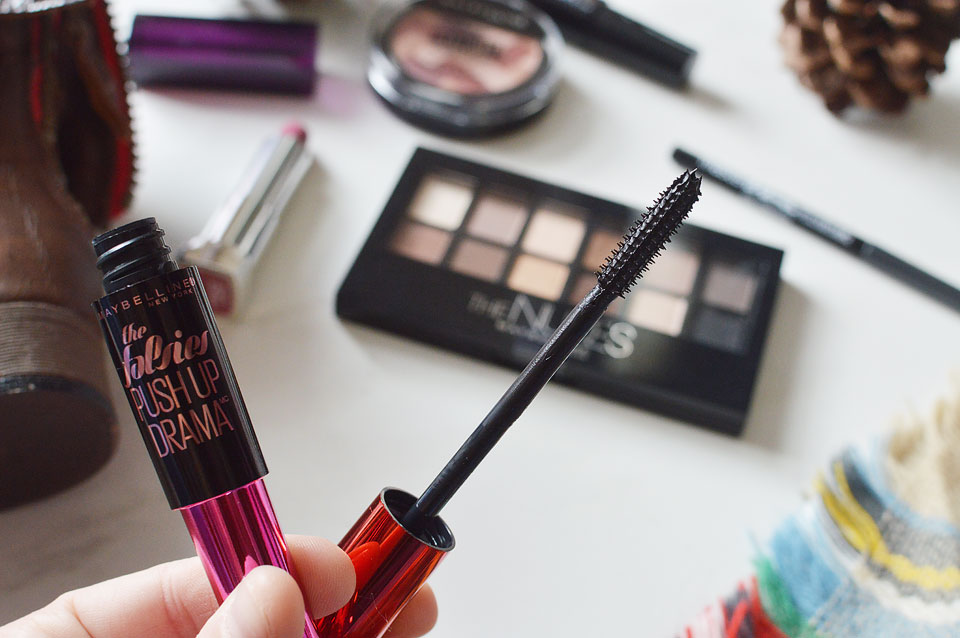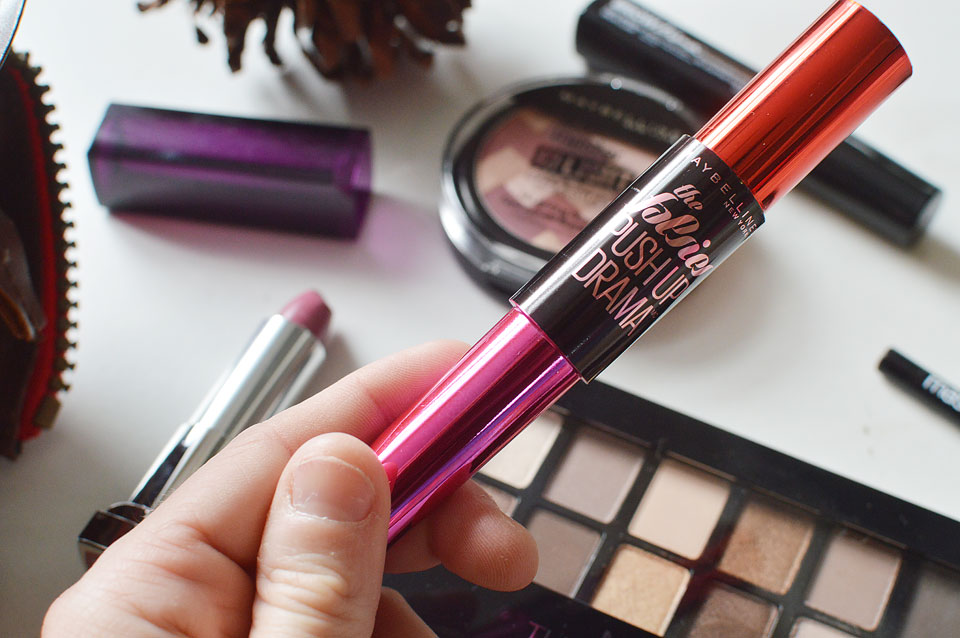 I recently headed to Walmart for a Maybelline fall makeup haul. I wanted to find neutral shadows, berry blush and lipstick, and a new mascara to make the eyes pop. Here's what I picked up:
Falsies Push Up Drama Mascara– this is the world's first ever cup-shaped brush with bristles that scoop, coat, and lift lashes. This volumizing mascara gives your lashes a 45 degree lift for a dramatic and instant change. Hello gorgeous lashes without the hassle of false ones.
The Nudes – I love love love this palette. These colors are perfect for fall and have all the colors you need for the lid, crease, and brow bone. There's even an option for a smokey eye! #winning.
Brow Drama- I don't always have time nor do I have the experience to pencil, fill, and shape my eyebrows. So I prefer to just swipe this brow mascara over to tame these bad boys and make them somewhat presentable. If you're a beginner, start here!
Master Hi-Light- I've said it before and I'll say it again, I'm not down with the whole highlight, strobe, contour, whatever. I absolutely LOVE it but I don't have time nor the knowledge to do it. So I love that this blush has a highlighter in it already. Two for one is always my friend.
Eyeliner in Coal Commander-I'm definitely a black eyeliner kind of girl but wanted to try a coal color for fall. I used this in my waterline and my only complaint is that it started smearing within a few hours. Perhaps a shadow under my bottom lashes would have helped keep it in place.
Lipstick in Mauve Mania- The final touch. Light enough for everyday wear and the perfect shade for fall.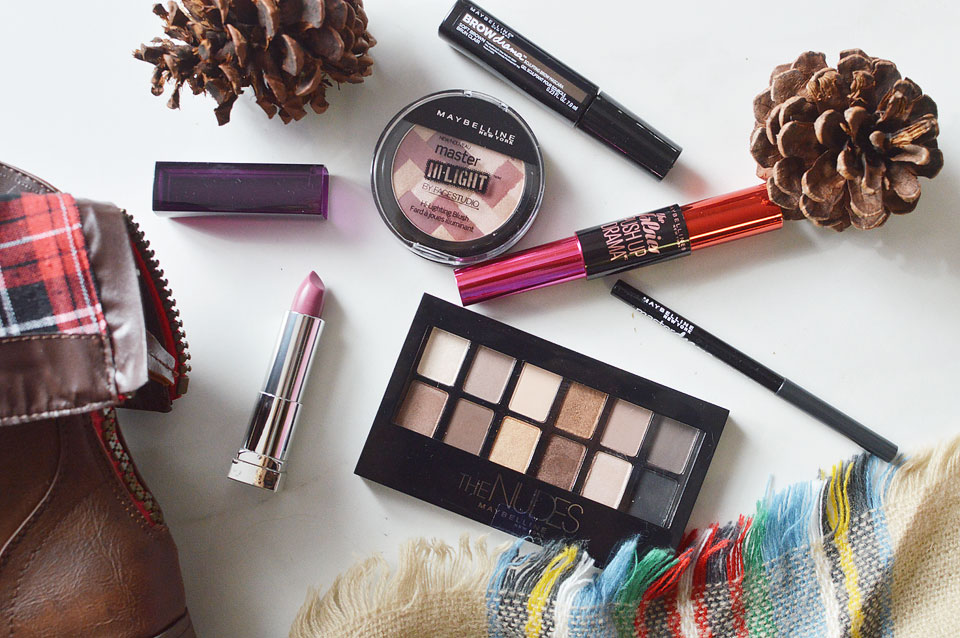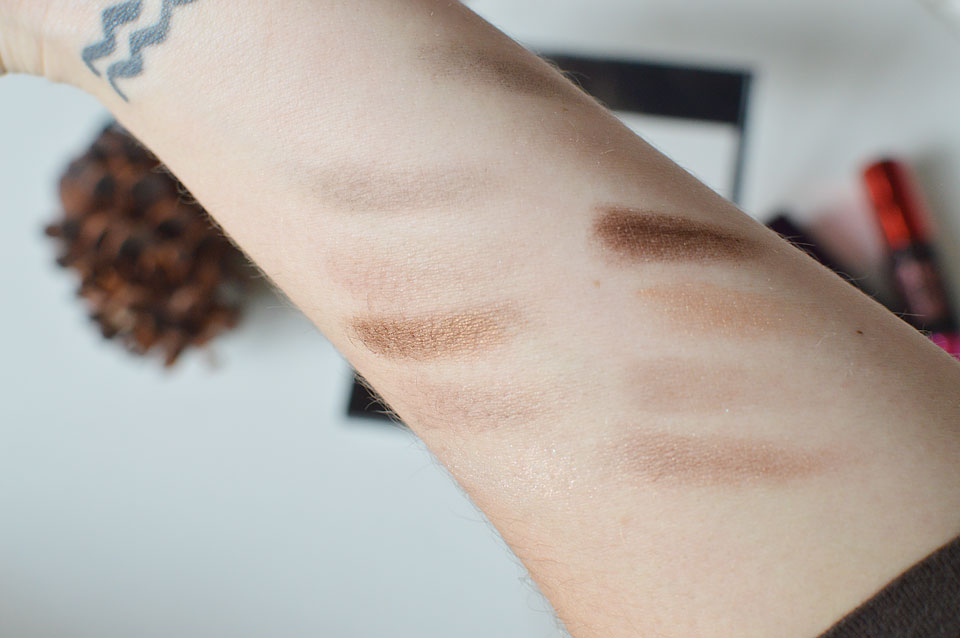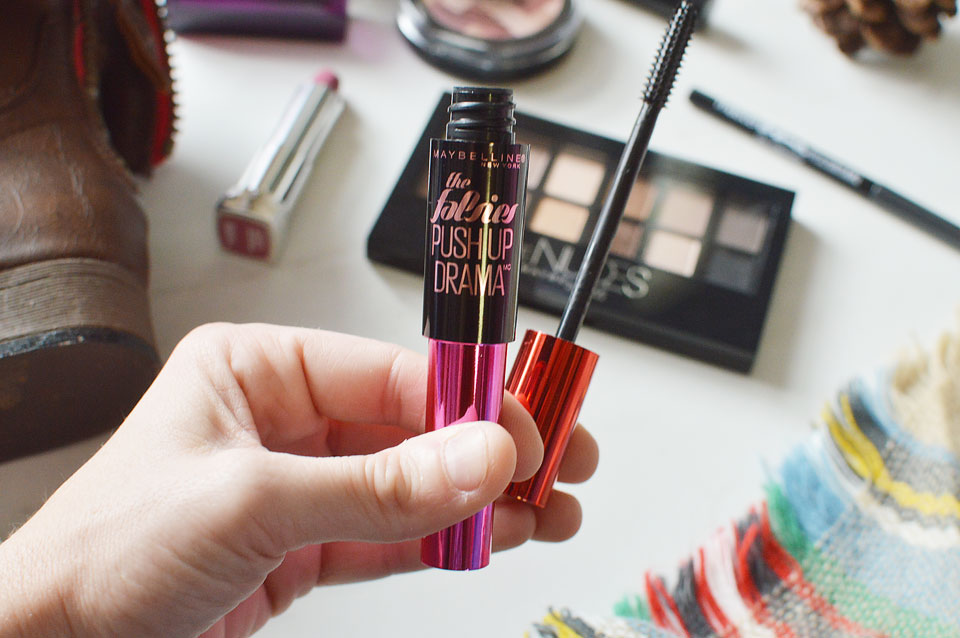 So now you have the makeup, next you need the outfit! I've taken a few of my favorite pieces for fall and put together two looks for outfit inspiration.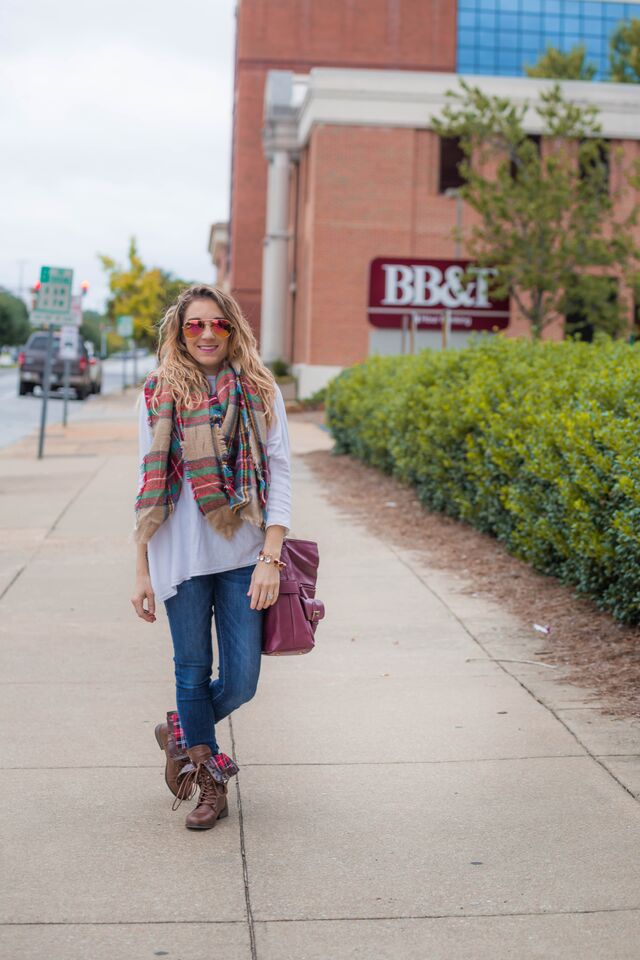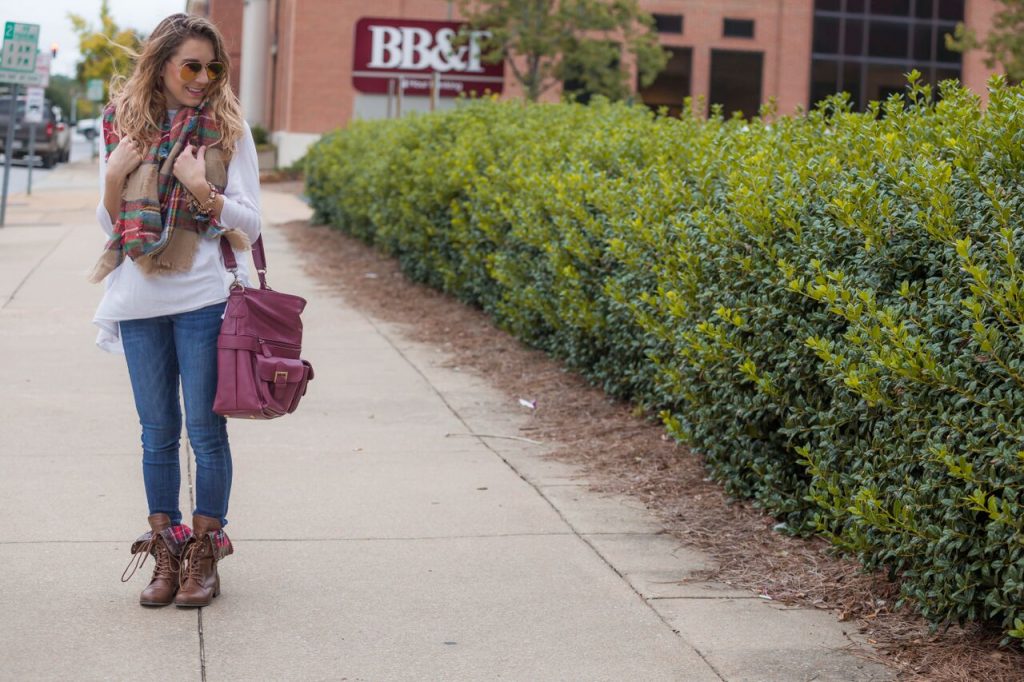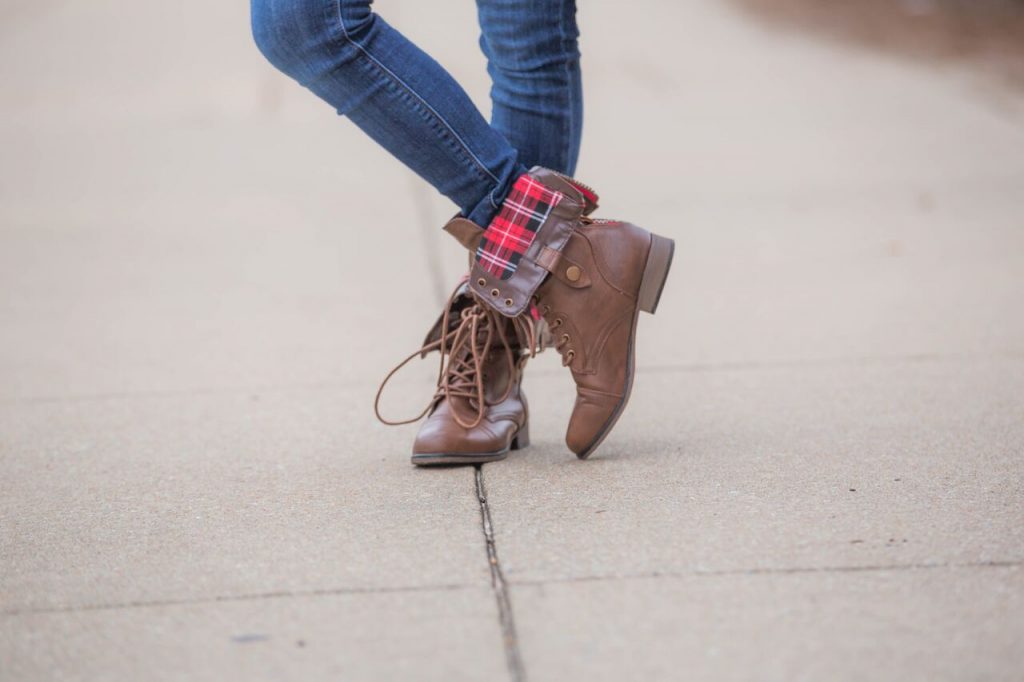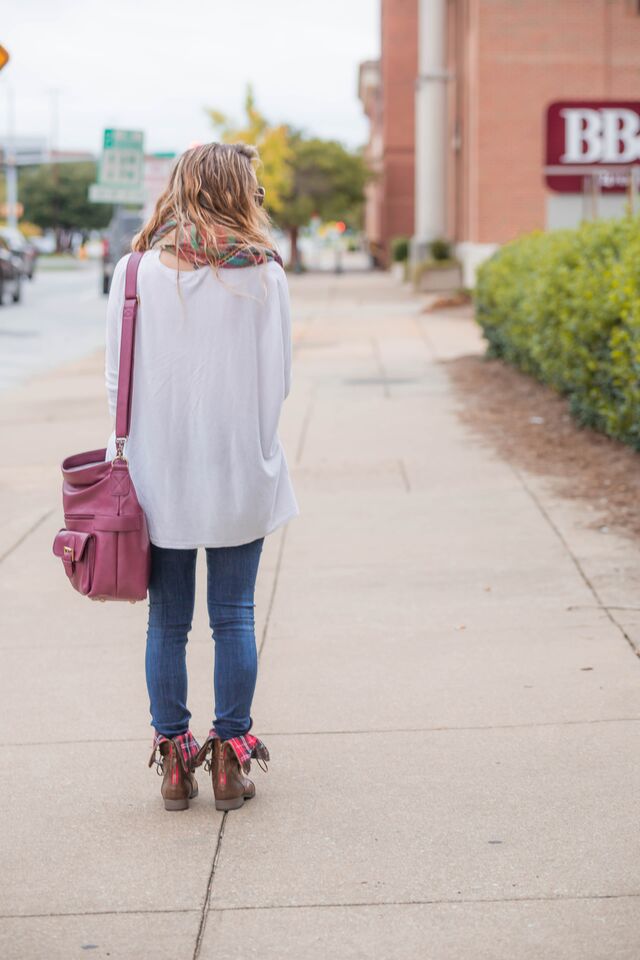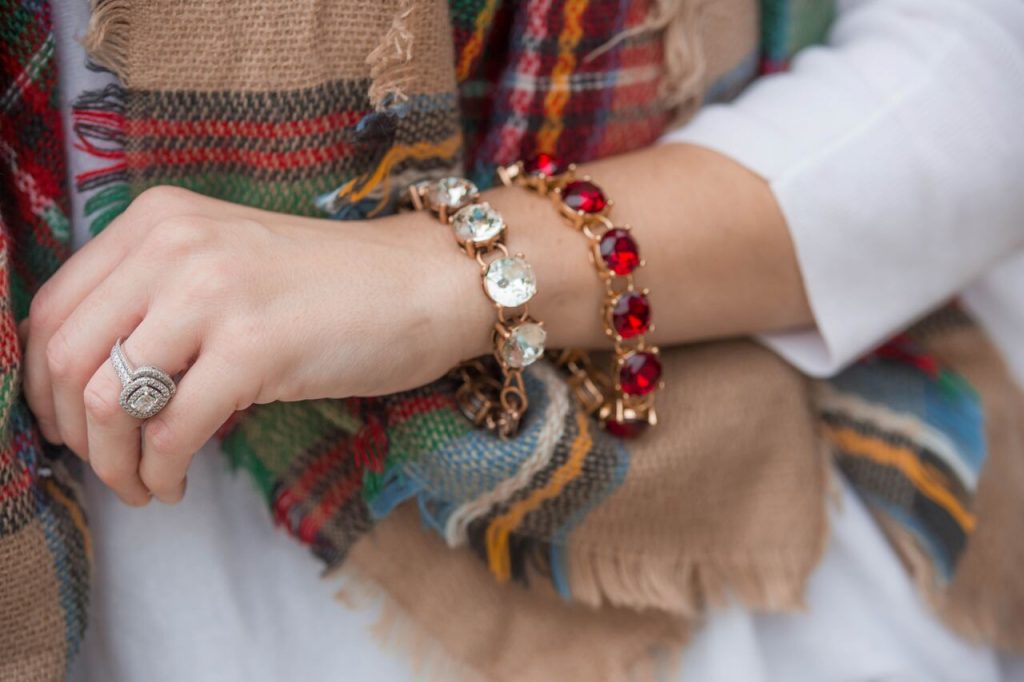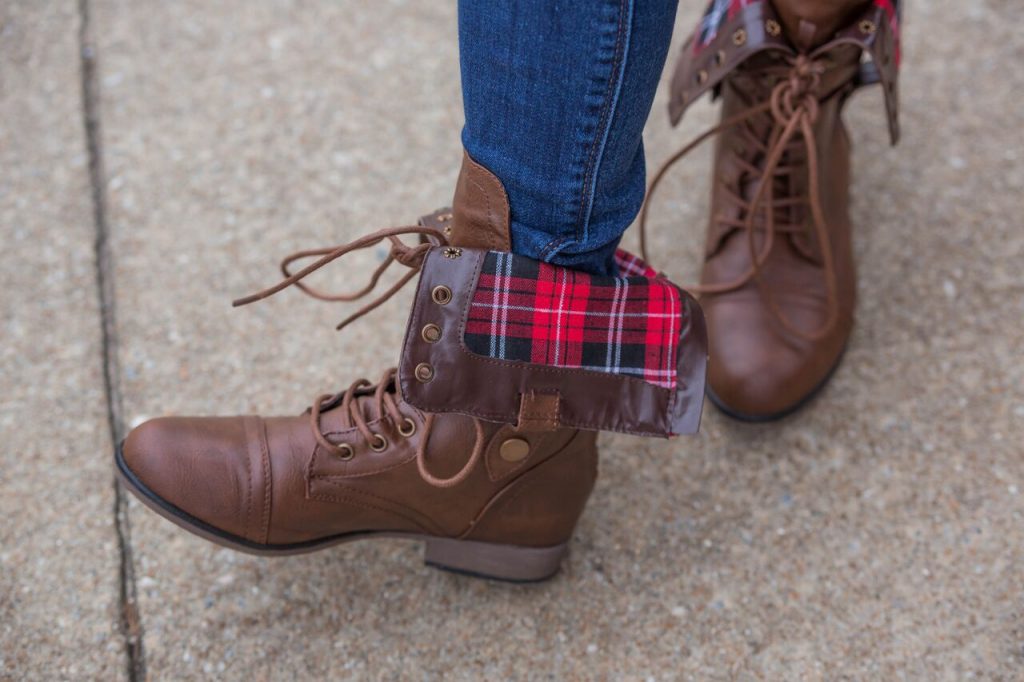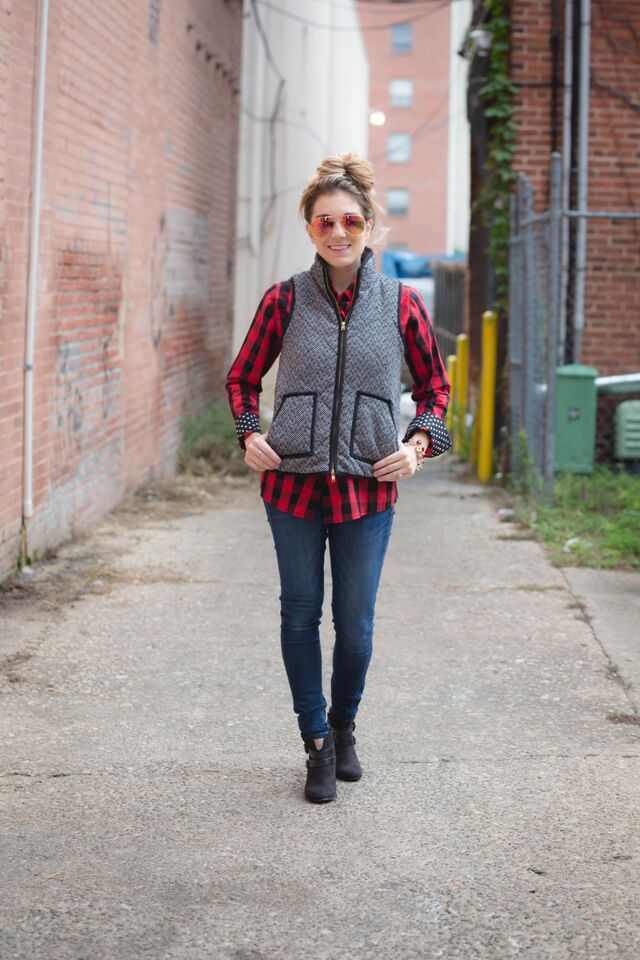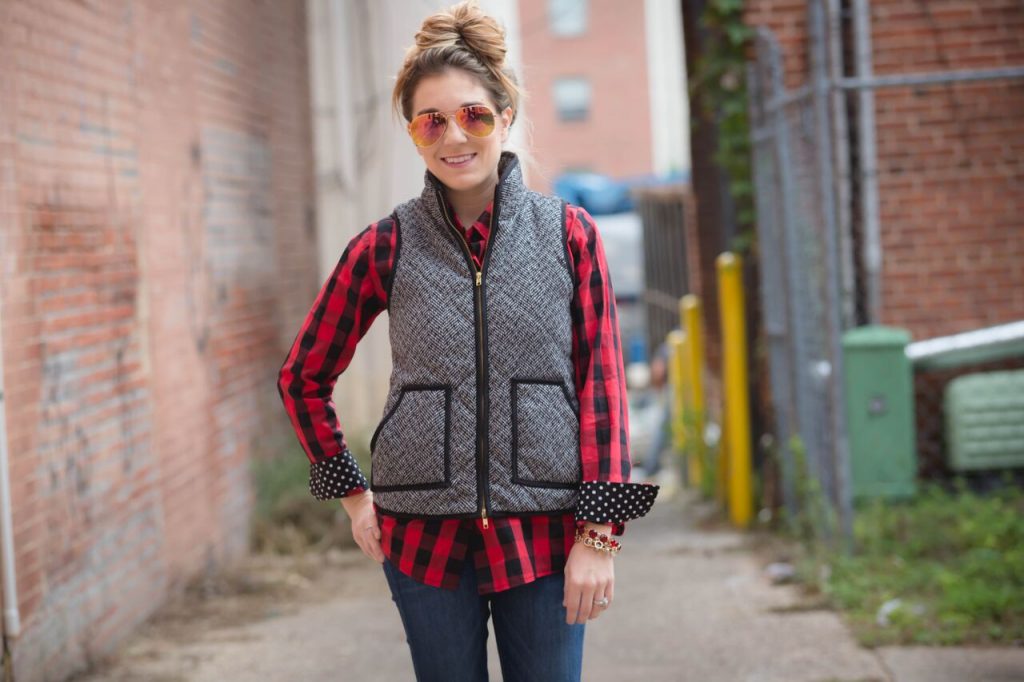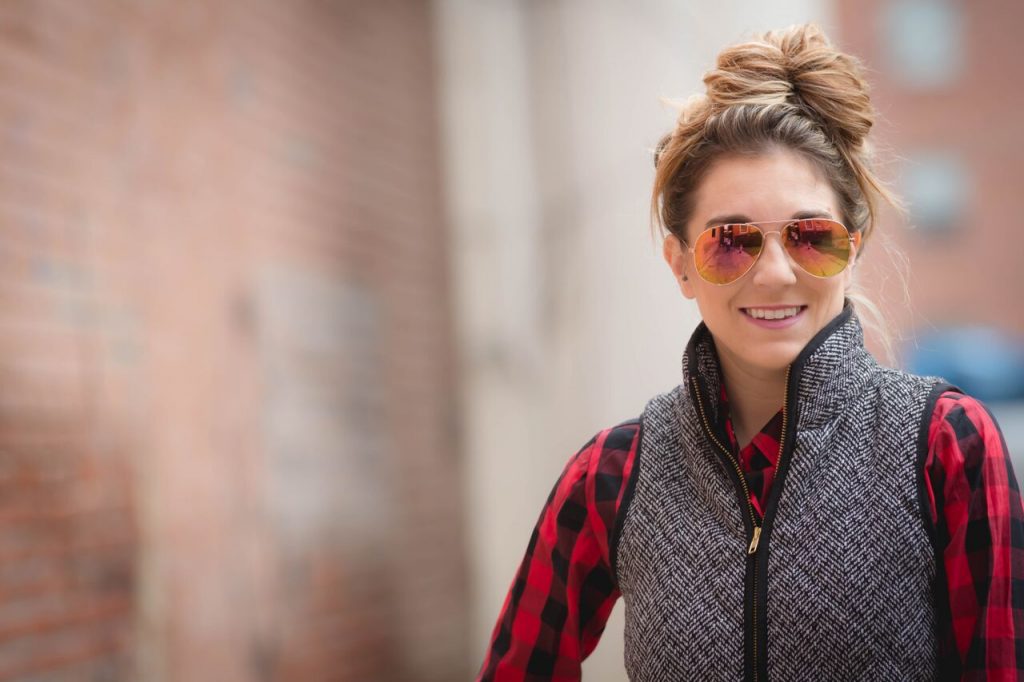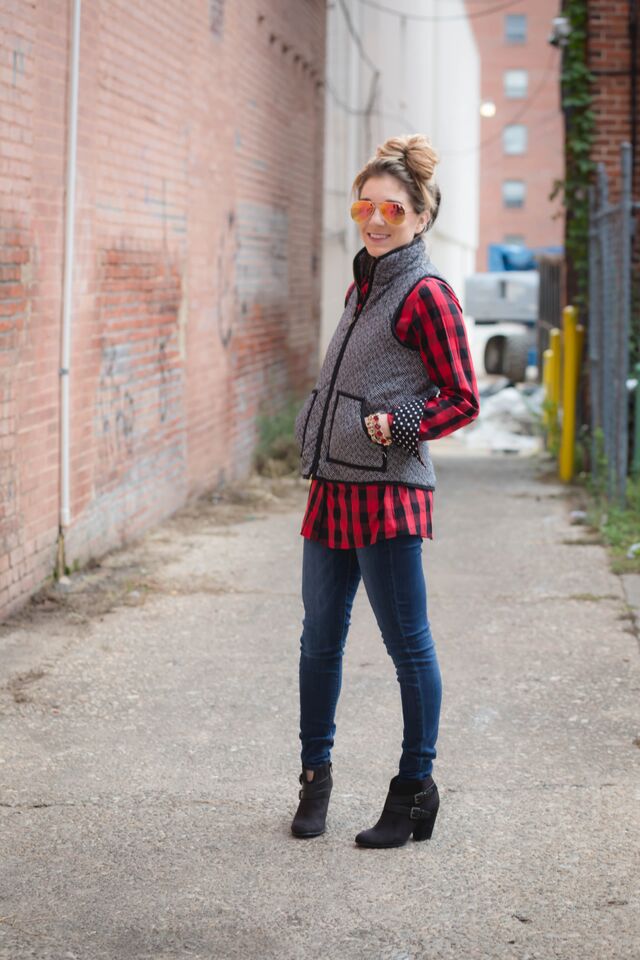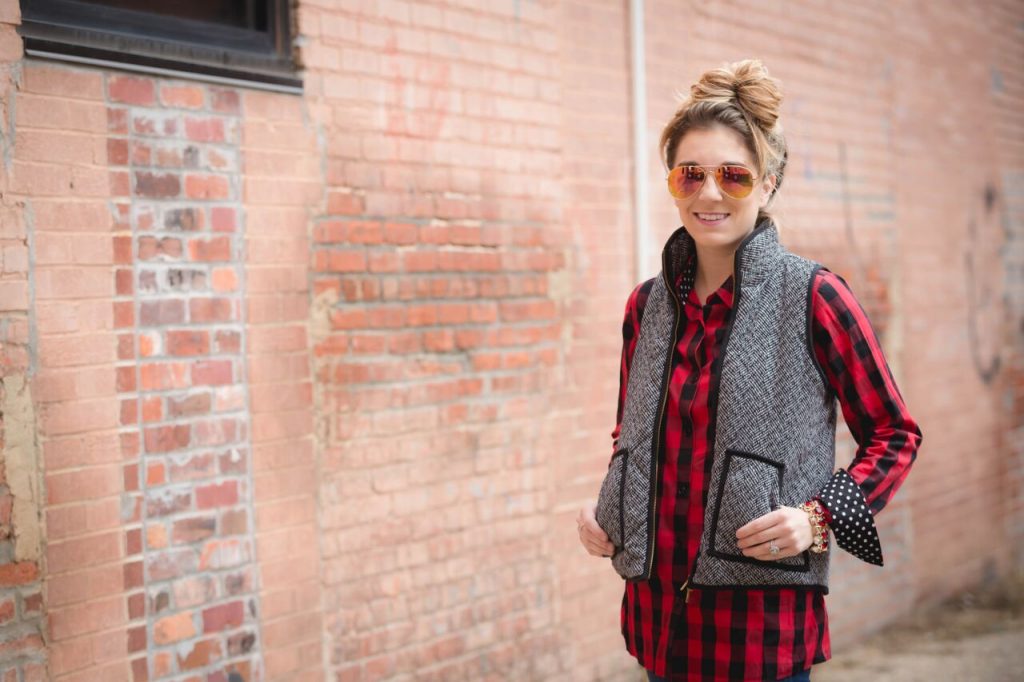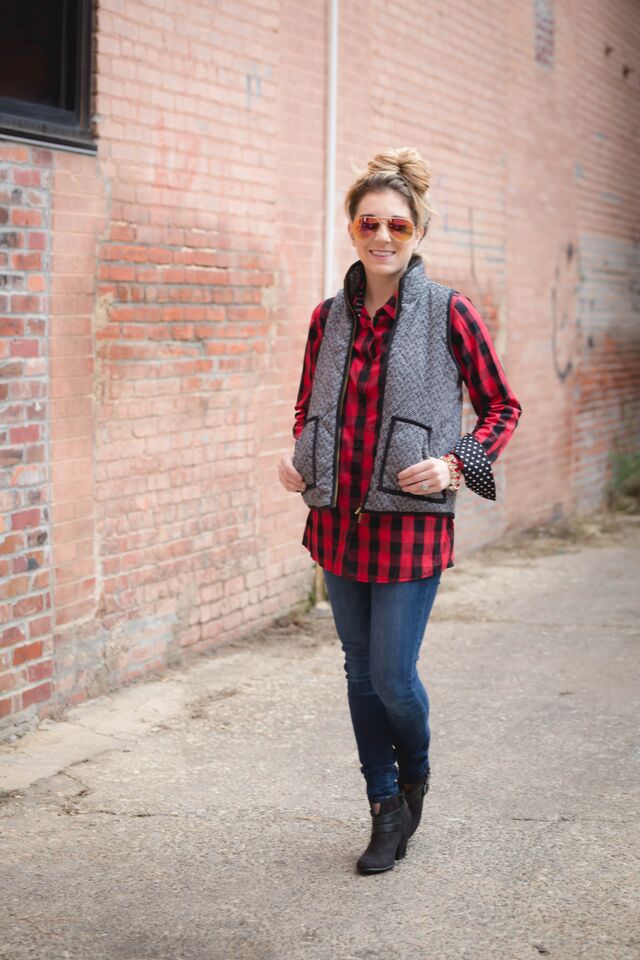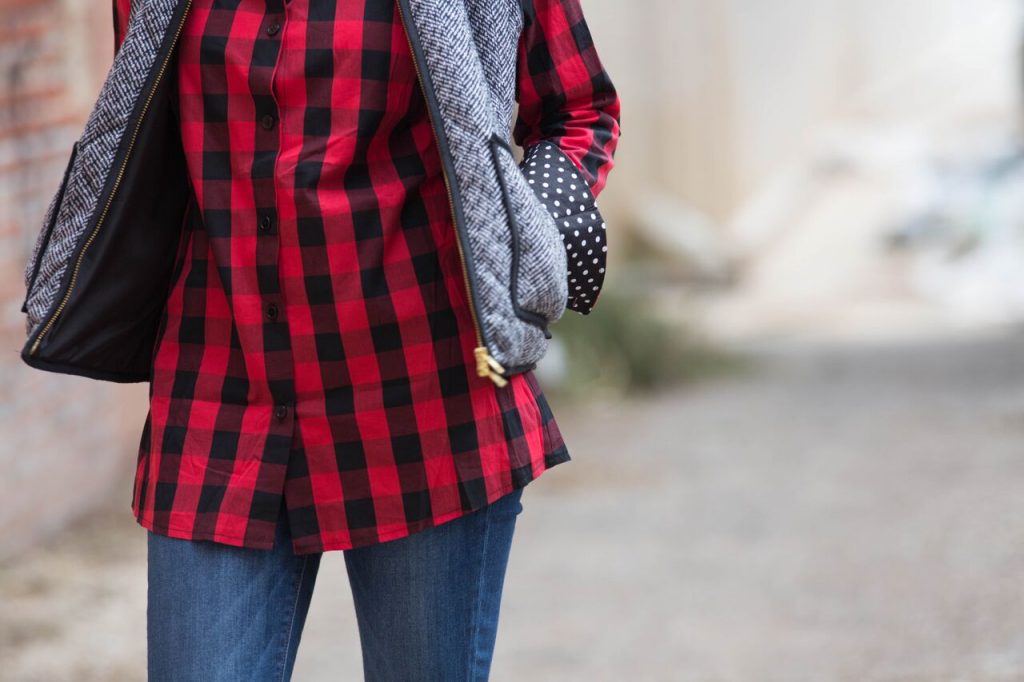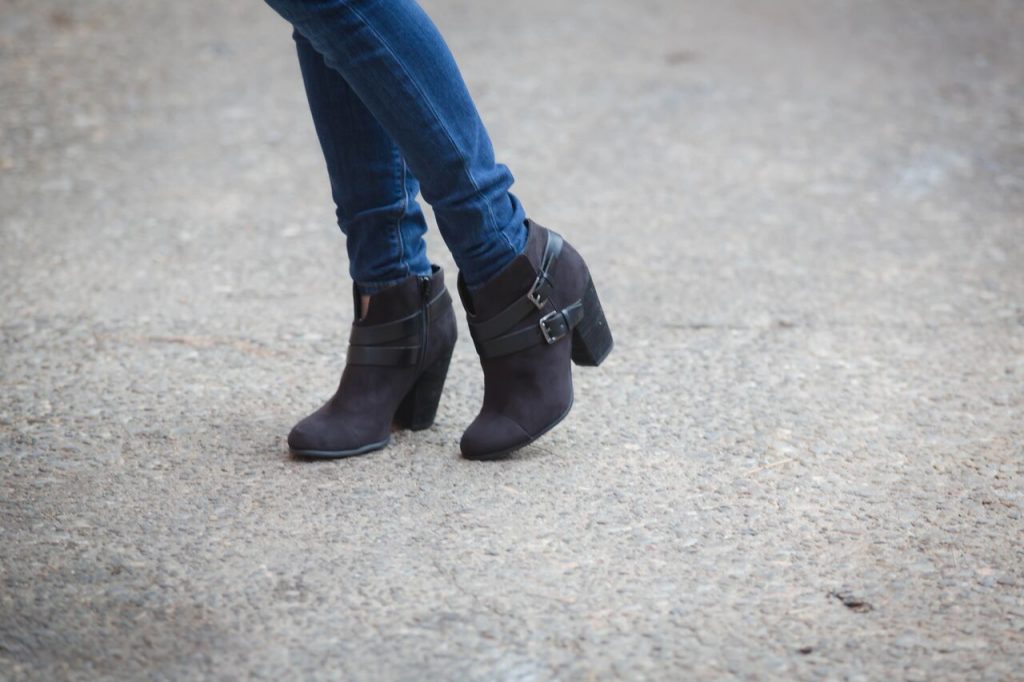 Oversized sweaters.
Plaid shirts.
Herringbone Vests.
Booties.
Combat Boots.
Blanket scarves.
And anything Marsala, mauve, and cranberry colored.
Fall is such a great season for beauty and makeup, so I encourage you to play around with new makeup and mixup your wardrobe.  The most important part? Have fun!
What are some of your favorite looks for the fall? What's the one makeup product you're always on the lookout for?