When I sat down this morning to write, I didn't have this in mind.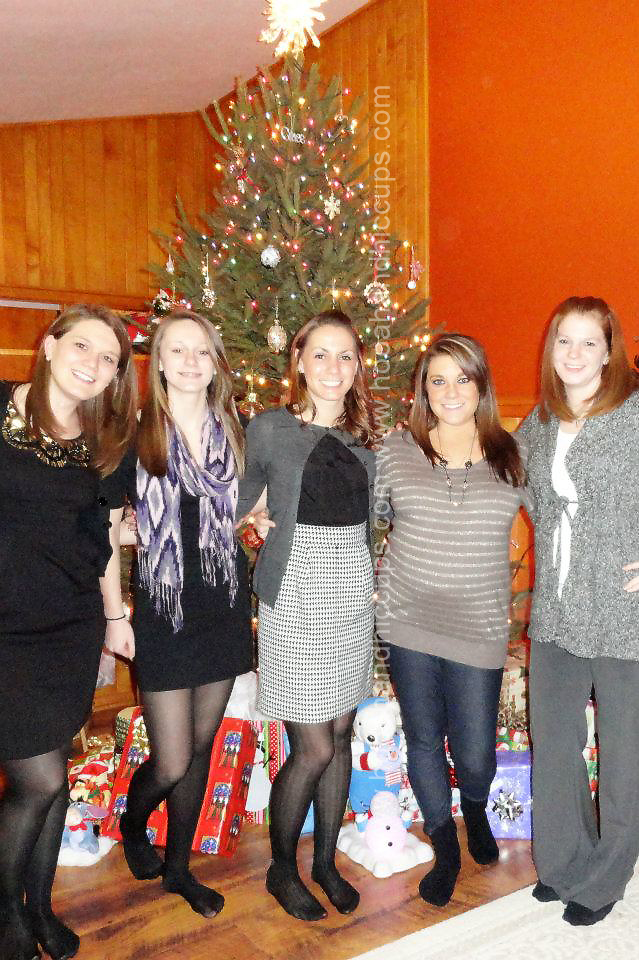 But I just wished my cousin a happy birthday and I felt an overwhelming need to write this post.
Everyone has family; past, present, or future, there are people you are related to through blood lines. Some of us hate our families, some tolerate them, some look forward to the holidays, some dread them, and some wake up every morning and don't know how they would make it through the day without their family.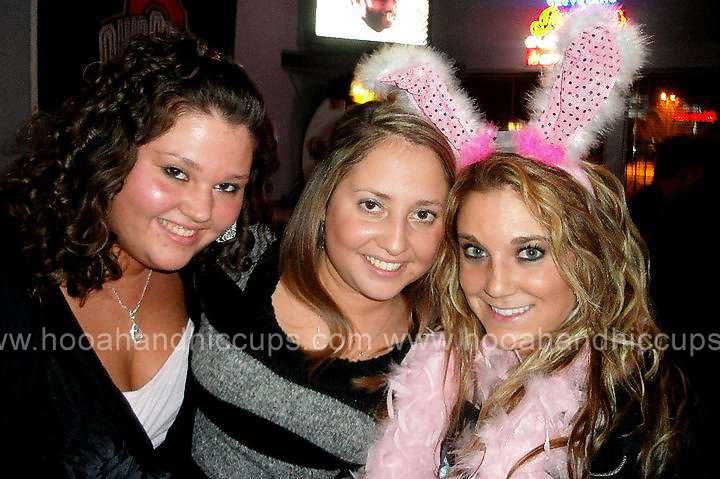 That's where I fall.
I have been SO blessed to have an amazing set of parents, little brother, grandparents, aunt, uncles, and cousins. I have wonderful in-laws, the best husband, and amazing baby boy.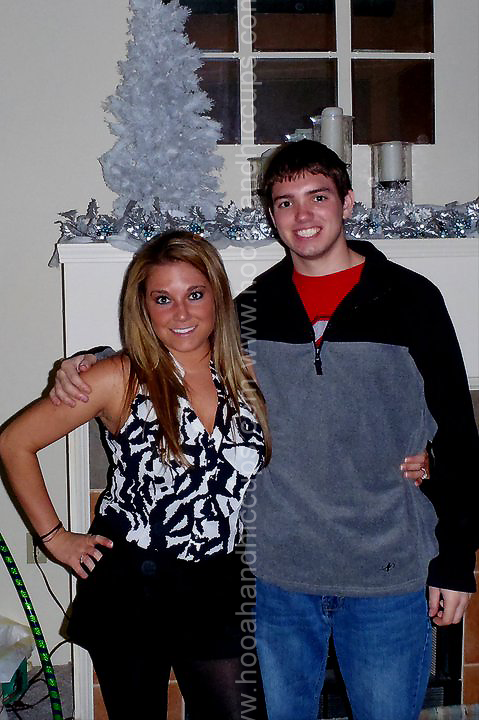 Friends have come and gone over the years, but I have always been best friends with my cousins. We share such a strong bond and are so similar yet so different that it just works. We all have our own lives and as we grow up, our lives change a little here and there. But the one thing that will always keep us together is the memories we've made over the years.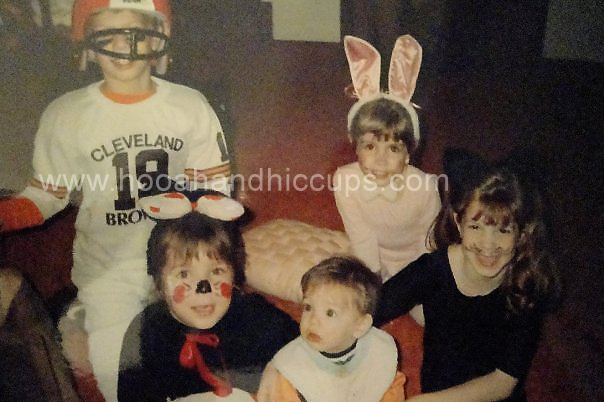 I can remember going into my Grandma and Papa's basement and fighting over who gets to write on the chalkboard. Setting a timer because someone was getting to play Nintendo longer than the rest. Wrestling in the Pound Puppy Room, running up and down my Nana's hallway, playing with her mounds of shoes.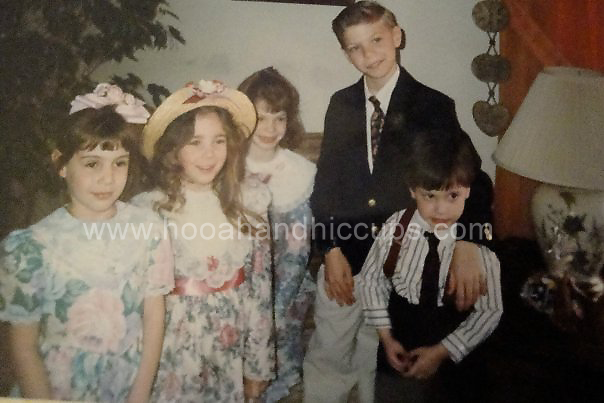 Making up dances and "shows" to perform for our parents. Begging for sleepovers because we wanted to soak up all the time we could while our out-of-town cousins were visiting. Telling ghost stories, playing tether ball, and running around a campground for a weekend.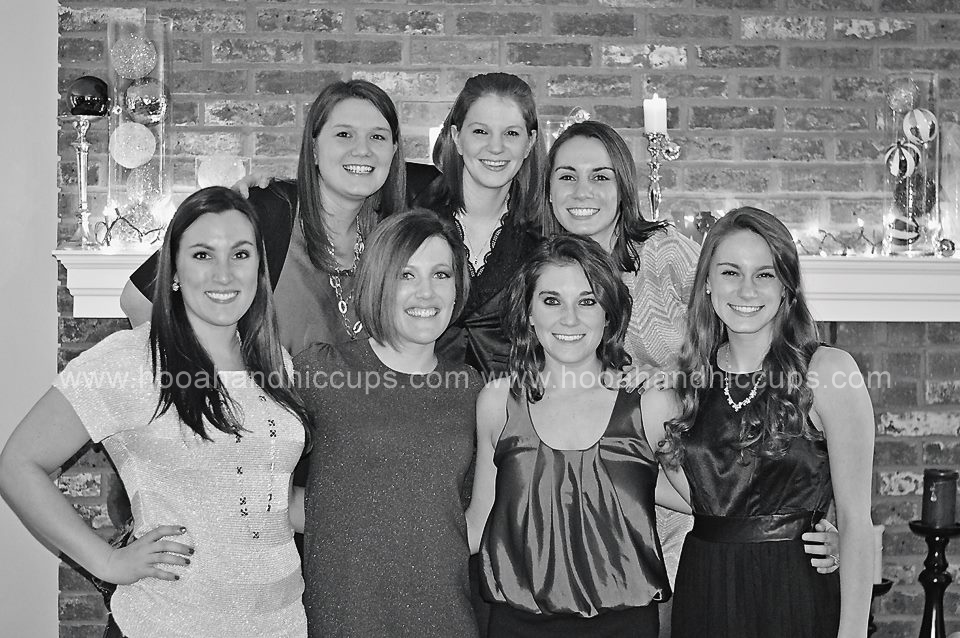 These were the memories that set the foundation for our friendships. We didn't have to be friends, we were cousins. But we chose to, because it was so much more than that.
These are the people I would choose to stand next to me, given I get my "big wedding" one day. These are the people I call when I've had a bad day or the Army pulls another quick one on me. These are the people that hold me together when I don't think I have the strength to do it on my own.
How do you keep in touch with your family? How do you ensure that although time and circumstances may keep you apart, your bond never changes?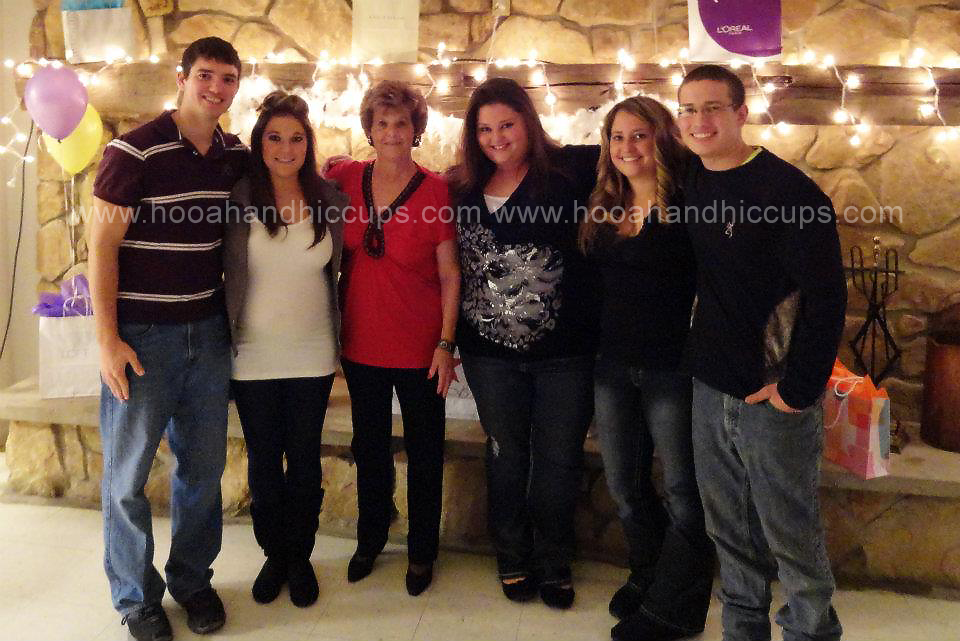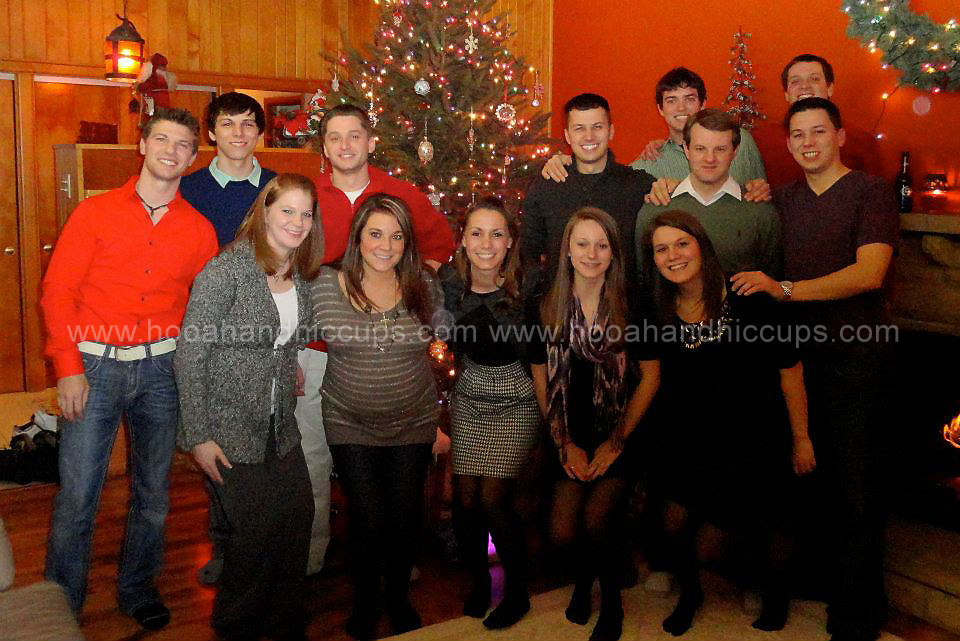 To all my family around the country, I love you all so much. You're the foundation of my life and the reason I am the way I am today. I can't wait to see you all soon!
"Conquering life one step and one museum at a time."