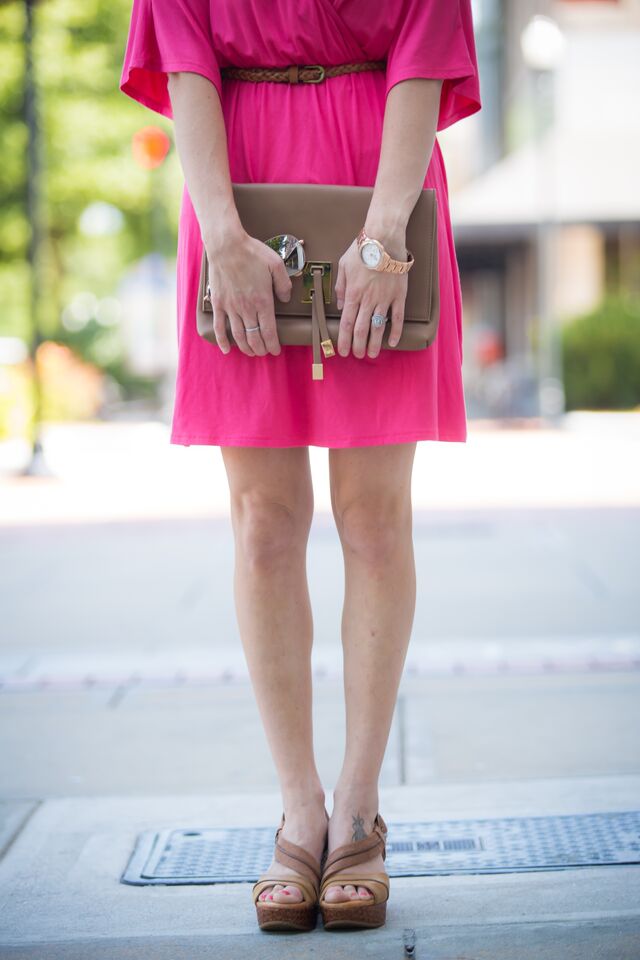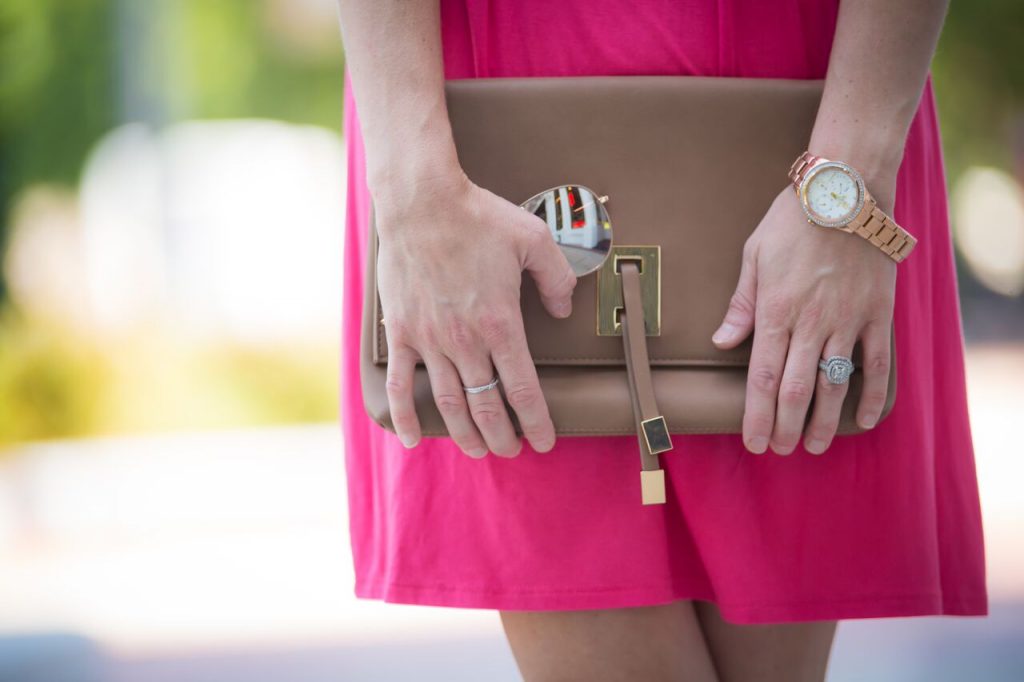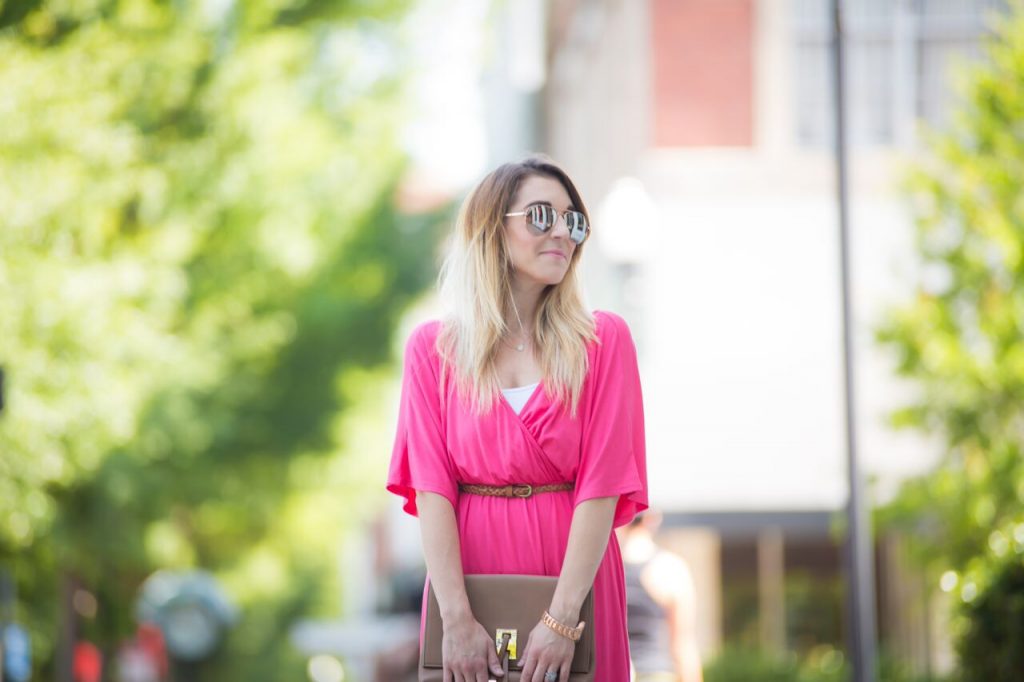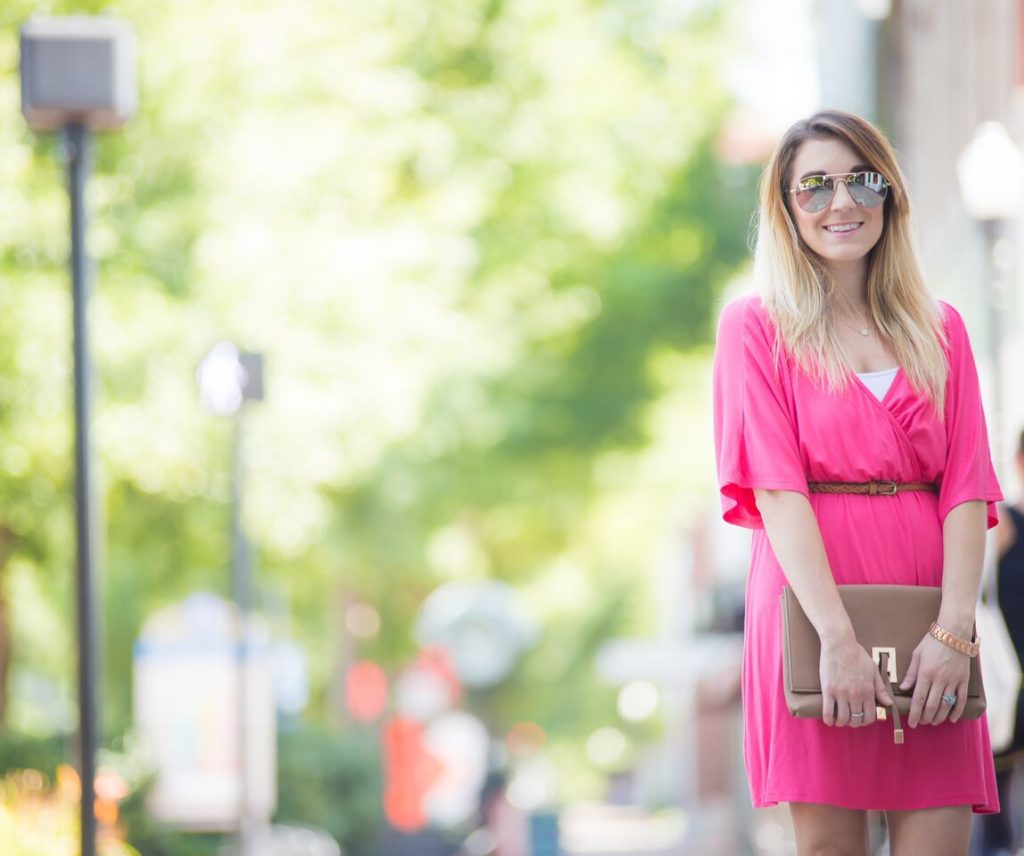 Good morning my loves! It's Monday and I certainly have a case of the Mondays today. We had such a great weekend in Maine celebrating the marriage of two of our best friends, and I hate that it had to end. York Maine is seriously one of the most beautiful places I've ever been and I can't wait to make another trip back there. Goodbyes are never fun and not only did we have to say goodbye to all of our friends this past weekend, I have to say goodbye to my mama today. Boo. Looks like I'll need to plan something else to look forward to in the next few months.
It's been super crazy since I returned and quite honestly, I'm just so stressed today. I thought P would be done with nursing when I got home and that wasn't the case. Apparently my kids were angels when I was gone and then all of a sudden, they've turned into demons when I get home. My mom said they were NOT like this while I was away, so why are they like it with me?! Whiny, needy, defiant, and just downright sassy. Neither of them are on a routine and schedule and I think I'm literally buying a poster board today and writing one out. And whether it takes me three days or three weeks, these kids are getting on a darn schedule. They need it and I need it for my sanity.
I'll be recapping about our trip tomorrow but I wanted to remind everyone of the 7 week style challenge I'm starting today. And that I hope you'll start too! This week's challenge is to remove all of the black from your wardrobe. IT'S JUST FOR A WEEK! You can do it, especially since it's summer. I promise it won't be too bad and you can integrate it back in next week. So if you're up for the challenge, post your photos on Instagram and use the hashtag #SamanthaShowStyleChallenge. I'll be documenting my outfits daily, and while I may not post them to Insta everyday, I'll make a collage on my recap each Monday.
I'll also be randomly selecting a winner each week and sending them a little gift. I mean, who doesn't like getting fun stuff in the mail? All for just taking a chance and stepping out of your fashion comfort zone. I'll check in on Friday and see how everyone's doing and let you know the challenge you'll need to start Monday. Of course you'll need to keep up the current week's challenge until then, but it will give you the weekend to prepare for the next one. Make sense?!
So who's up for the challenge?! Let me know below so I can be on the lookout for your outfits! xoxo