As summer comes to an end (school wise, because it's still blazing hot here) I've been getting excited for fall. This will be our first actual fall in 4 years and I CANNOT WAIT. Oversized sweaters, booties, flannels… come to mama! 
But since it's not actually time for all of that, I've been looking for pieces that can transition me to fall. Give me a little taste and save all of the other goodies for a few more weeks.
So here are my August purchases so far: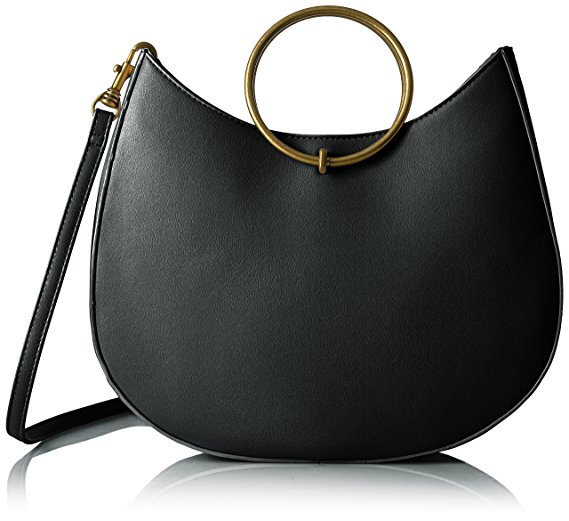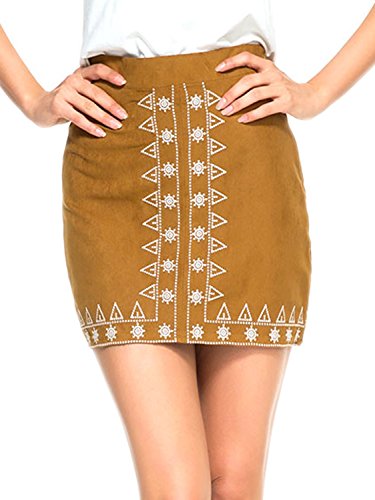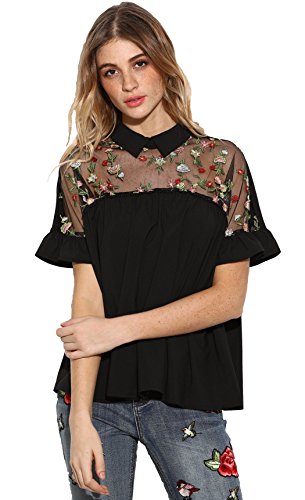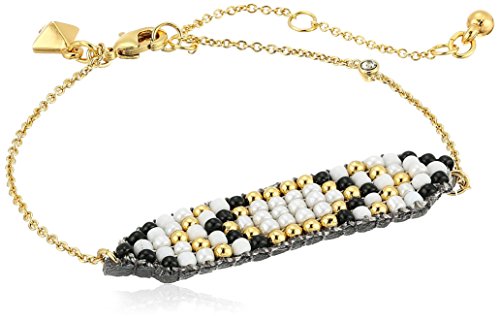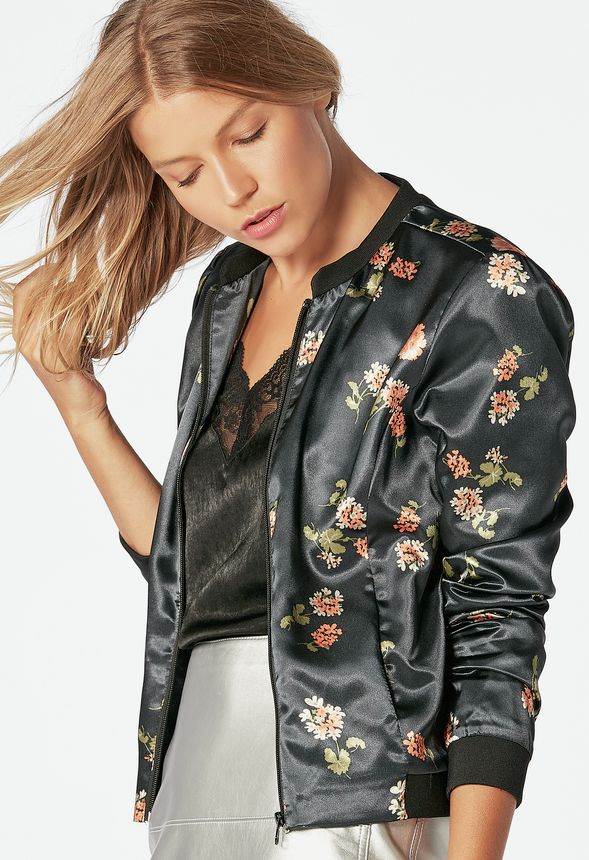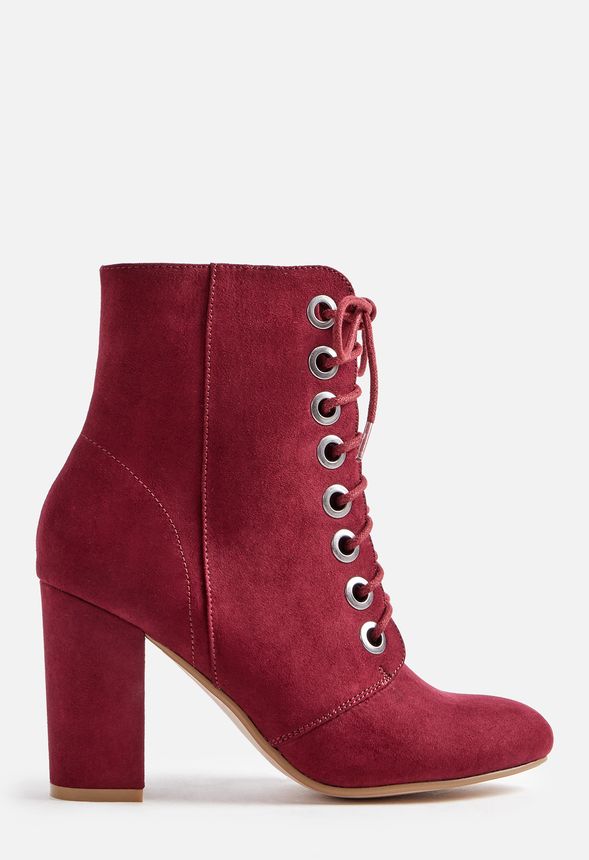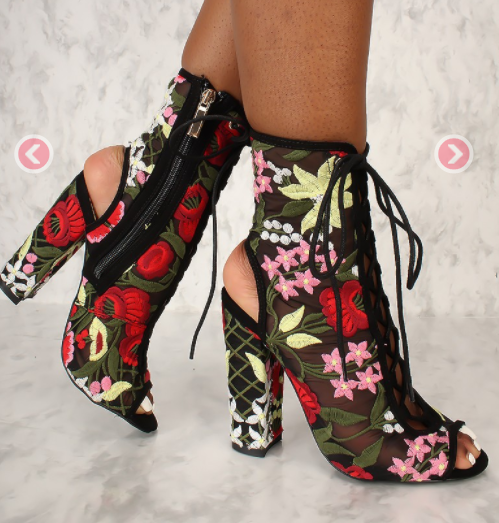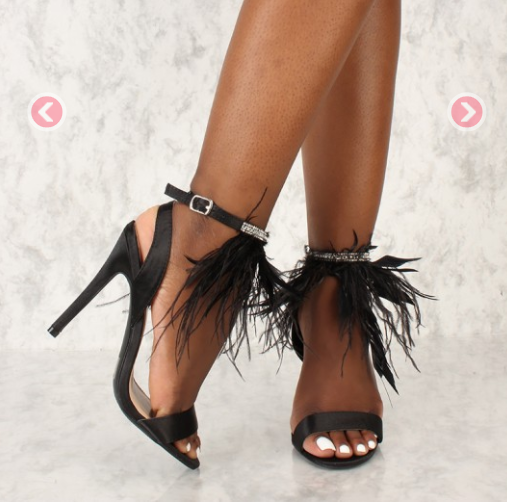 Purse//Skirt//Embroidered top//Bracelet//Floral bomber//Burgundy bootie//Embroidered shoes// Feather shoes
Since I'll be heading to NYC for Fashion Week in a few weeks, I've been looking for pieces that I can wear there. The last two purchases were made with that trip in mind 🙂 I also keep forgetting to cancel my JustFab membership so the two items from there were "oops I forgot to cancel" purchases. Need to remember to do that!
If we're being honest, I'm not super happy with my body right now. I haven't been able to work out and I haven't made the best food choices. But I'm trying to give myself a break and do the best I can. Life is not easy right now. And I know people have it way worse than I do, but if we're being honest, it's been a real struggle.
I also have a strained lumbar so I'm unable to exercise. I have a physical therapy appointment Thursday to see what's going on and hopefully I'll get the clear to hit the gym. But maybe I just need to accept this is my body right now and I'll have to take baby steps in changing it.
One day at a time…seems to be my life motto right now, huh?
Have you been shopping? What have you been buying? Leave me links below!