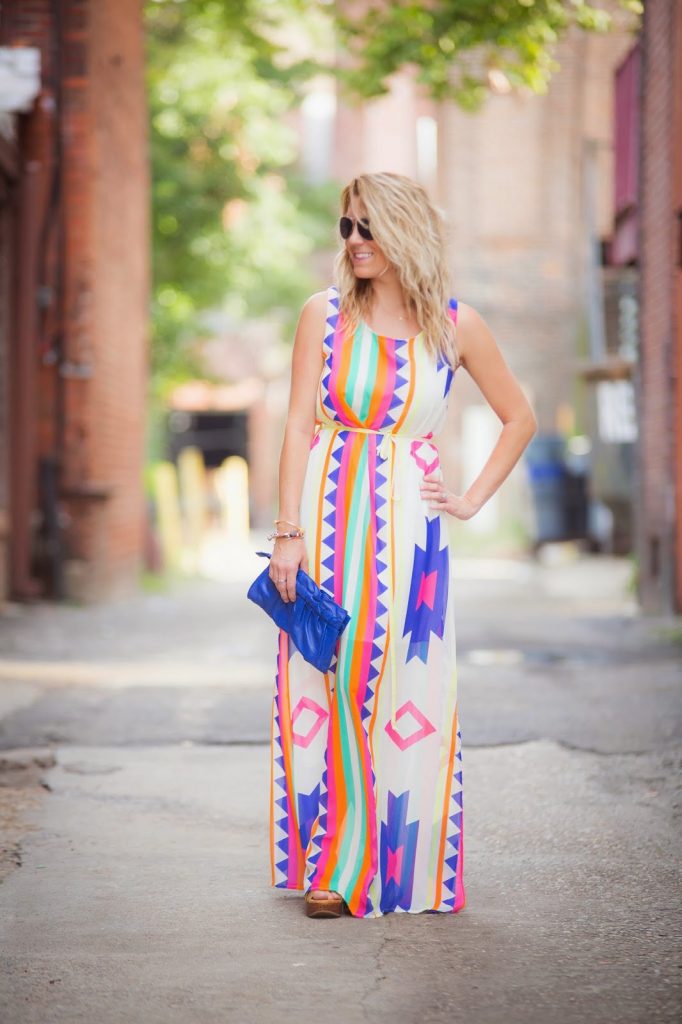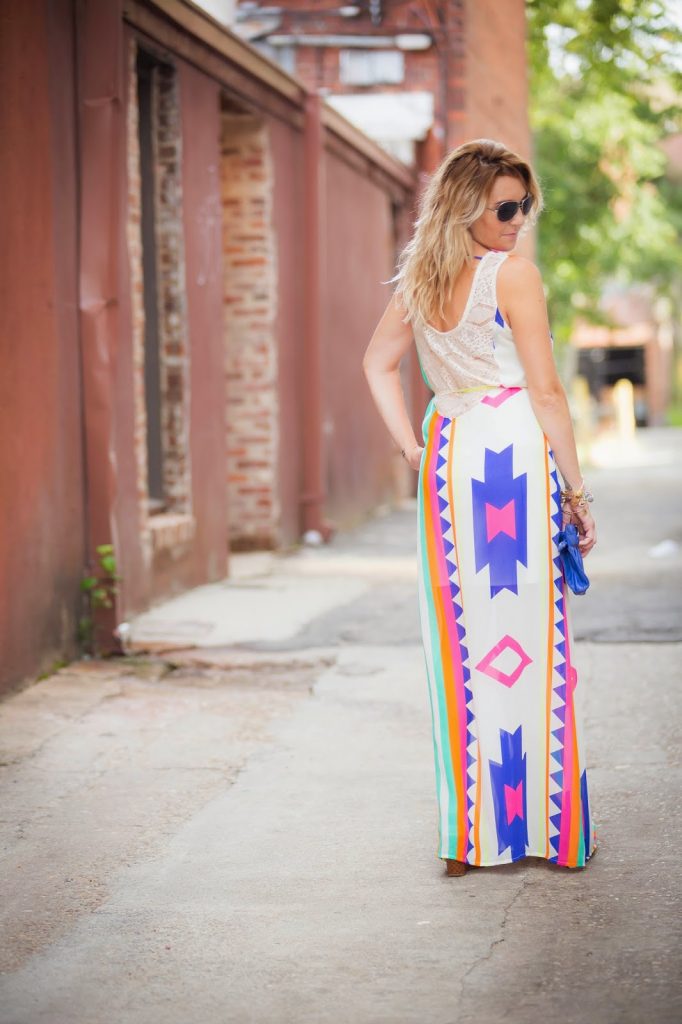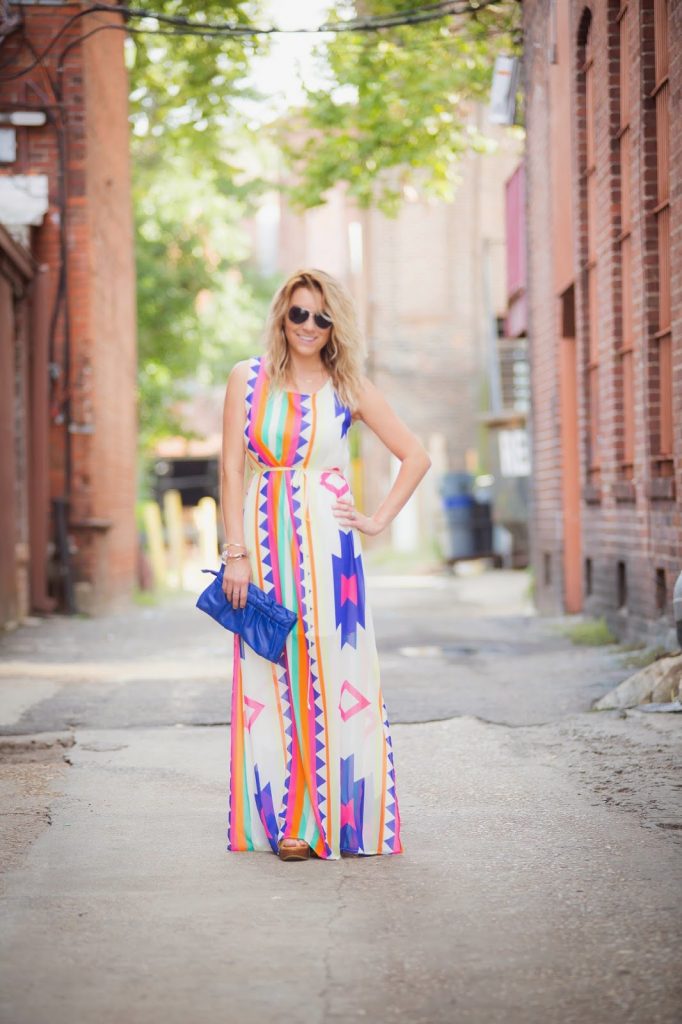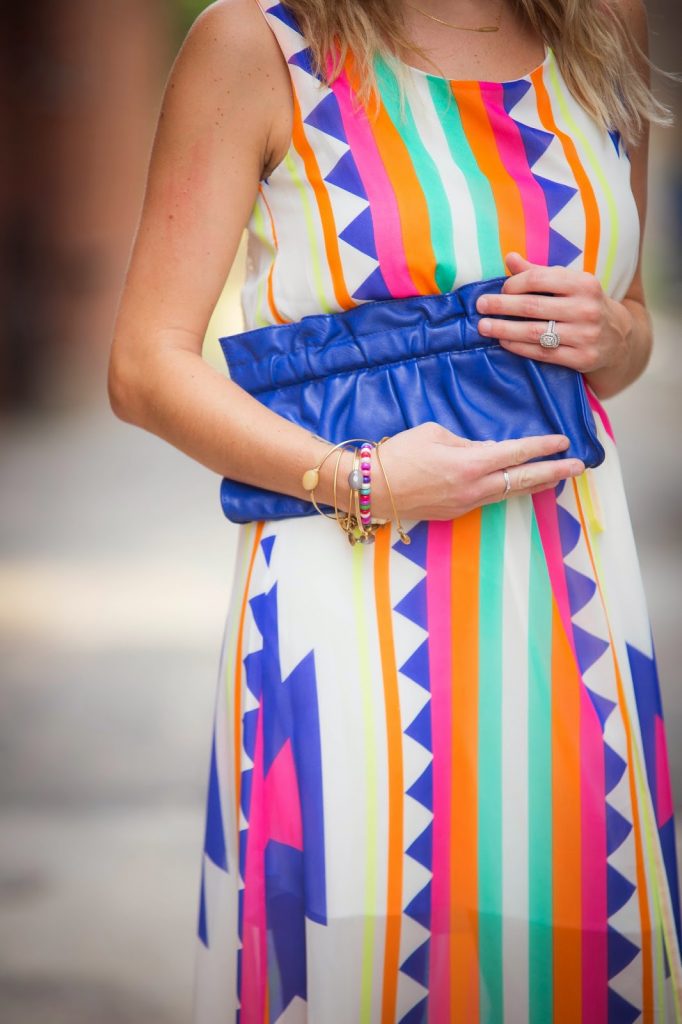 Well life lately has been… a little crazy to put it lightly. We are all getting into a routine here and with my job being so sporadic, it makes it hard to have a "normal" in our everyday. I've written list after list and schedule after schedule and I still don't feel like I've got a handle on everything. But it's only been two weeks and I know we will get there eventually.
My best friend from Fort Drum, who is now stationed at Fort Jackson, has been here since Tuesday and it's been SO great to see her and catch up. The only issue? My child has been a complete brat and I feel like I'm constantly breaking up fights between them. Maybe he's trying to protect his territory? I don't know. But I'm getting really sick of his attitude and starting next week, we will be trying a few new techniques to calm him down.
I haven't had much mommy time and I think that's going to be a priority in the next few weeks. I am physically, mentally, and emotionally exhausted and my child is just testing me like there's no tomorrow. Crying, screaming, fighting, kicking tantrums. I guess it's the age but Lord help me, it's been absolutely absurd.
It's still hot as ever here in Georgia and I can't believe I'm not going to have a fall here! Is it time to move back to Ohio yet?! But despite not being there for fall, I will be there for Thanksgiving, Christmas, and the kids birthdays and I am thankful for the opportunity to get to spend time in Ohio.
I saw someone post on Facebook the other day that there are only 7 pay days until Christmas… what?! I guess that's a good thing because it means our time apart from Z will go pretty quickly but at the same time, I can't believe it. We moved to GA last December and I can't believe it's almost been a year since we've been here. And that also means I'm going to have a 1 year old and a 3 year old and that completely baffles me too!
I've got a crazy week of work this weekend and next week and then if all goes well, we will be headed to see Z for a short weekend! But hey, anything is better than nothing, right?
Hope you all have a great weekend! And if you have any tips to control a two and a half year old… please share them 🙂
XOXO