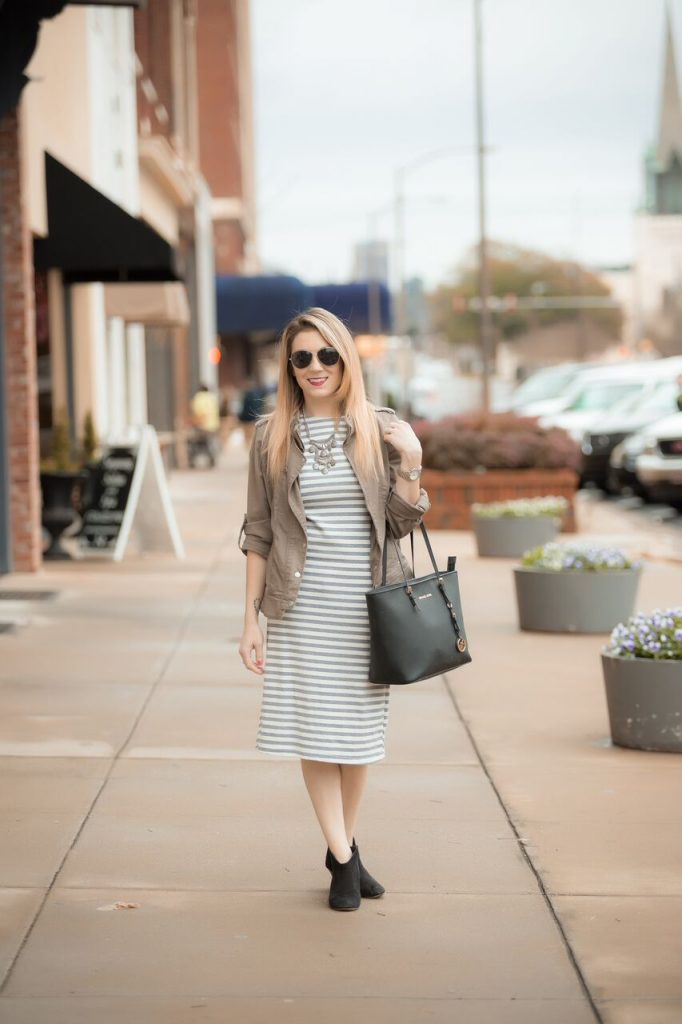 Just call me 50 cent. Anyone remember that guy? I wonder what he's up to now. Sorry, easily distracted.
Anyways, today is something a little different and a lot of fun! My biffle Whitney tagged me in a 21 questions post so today, I'm answering 21 totally random questions…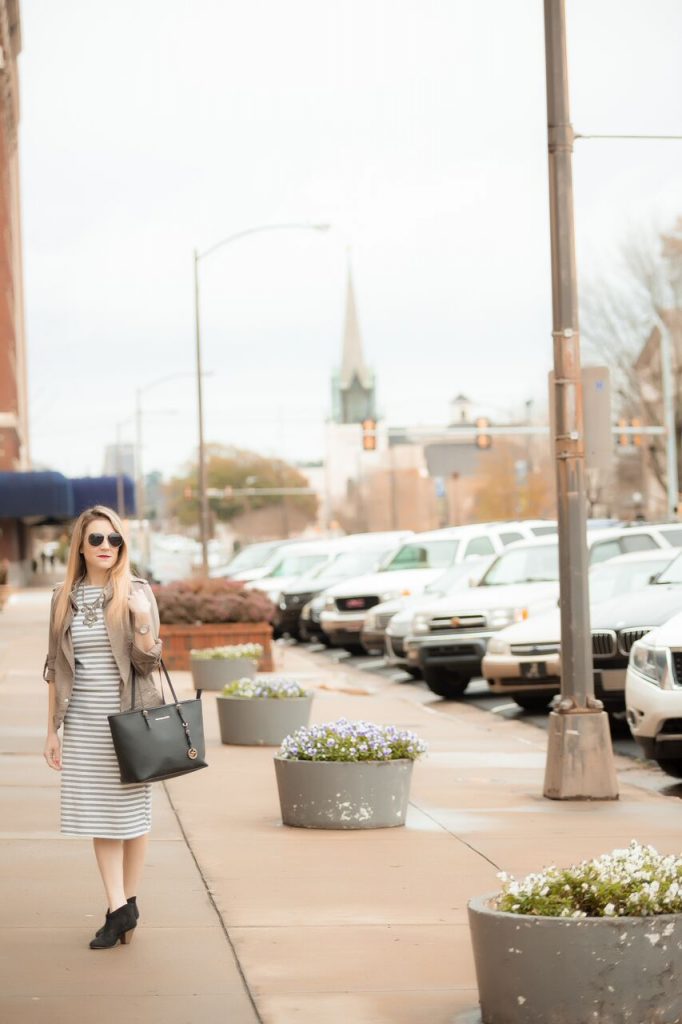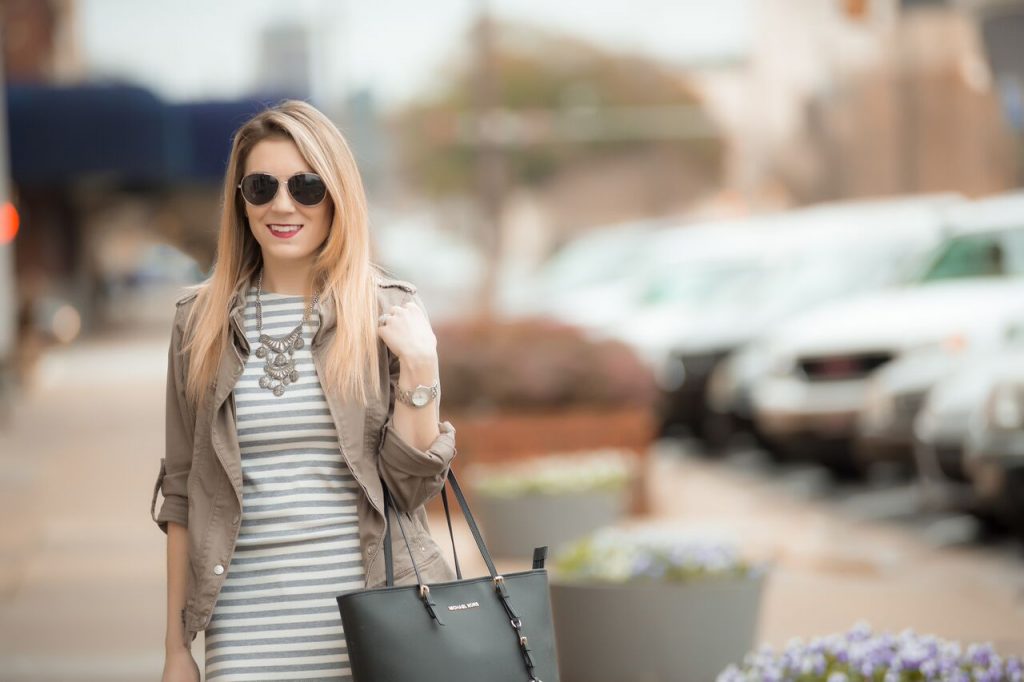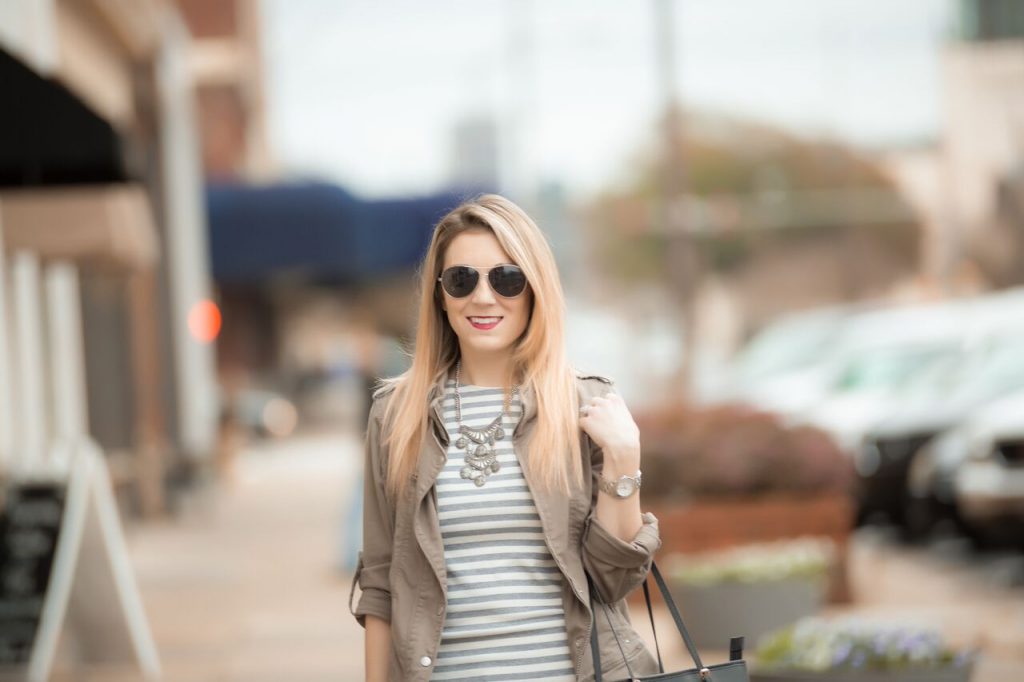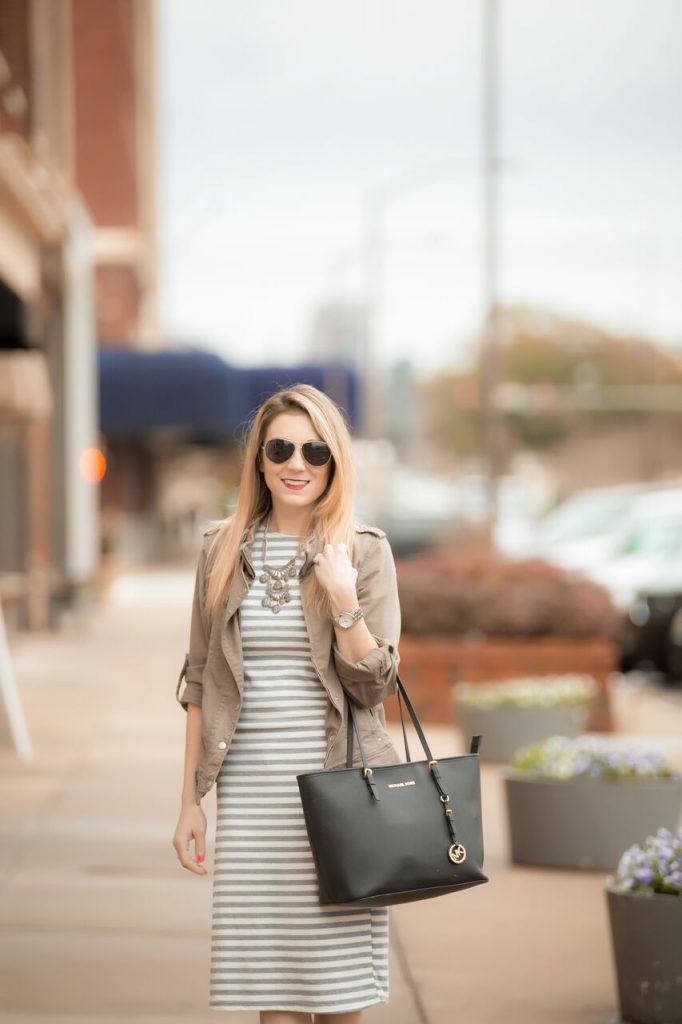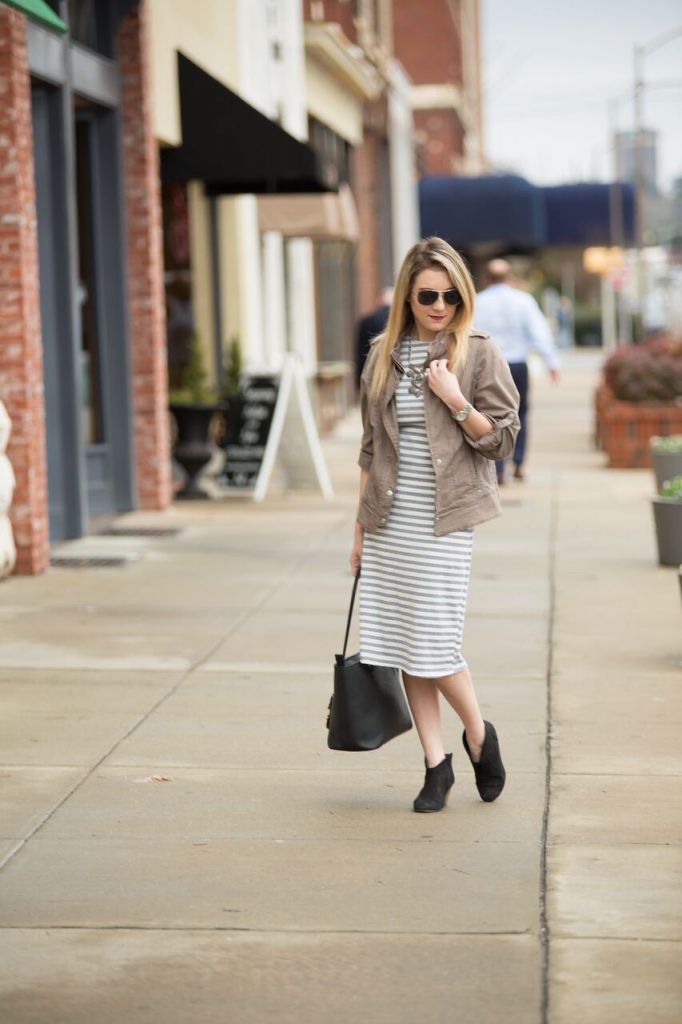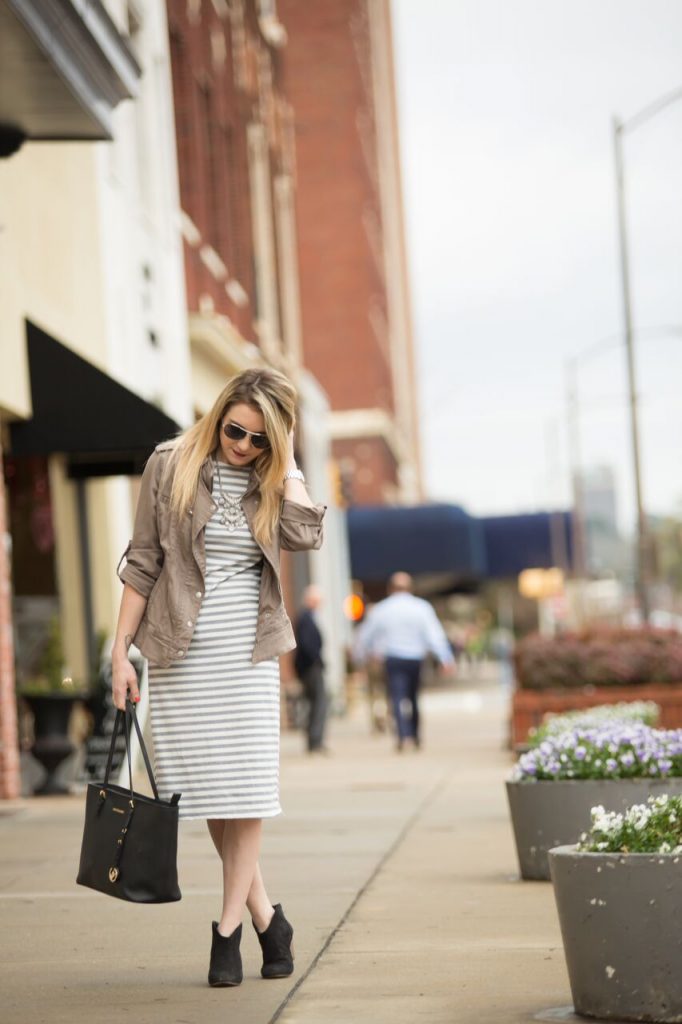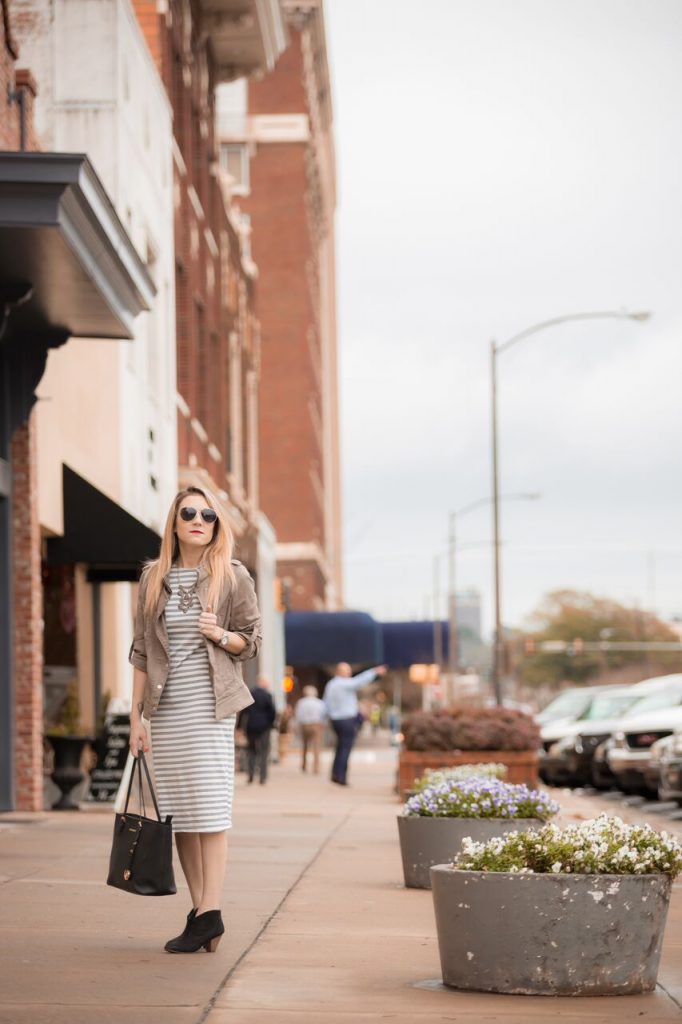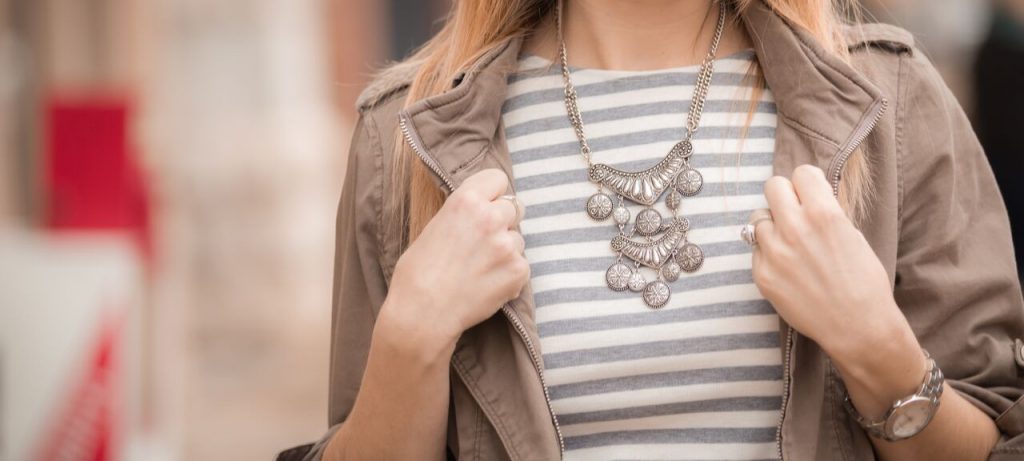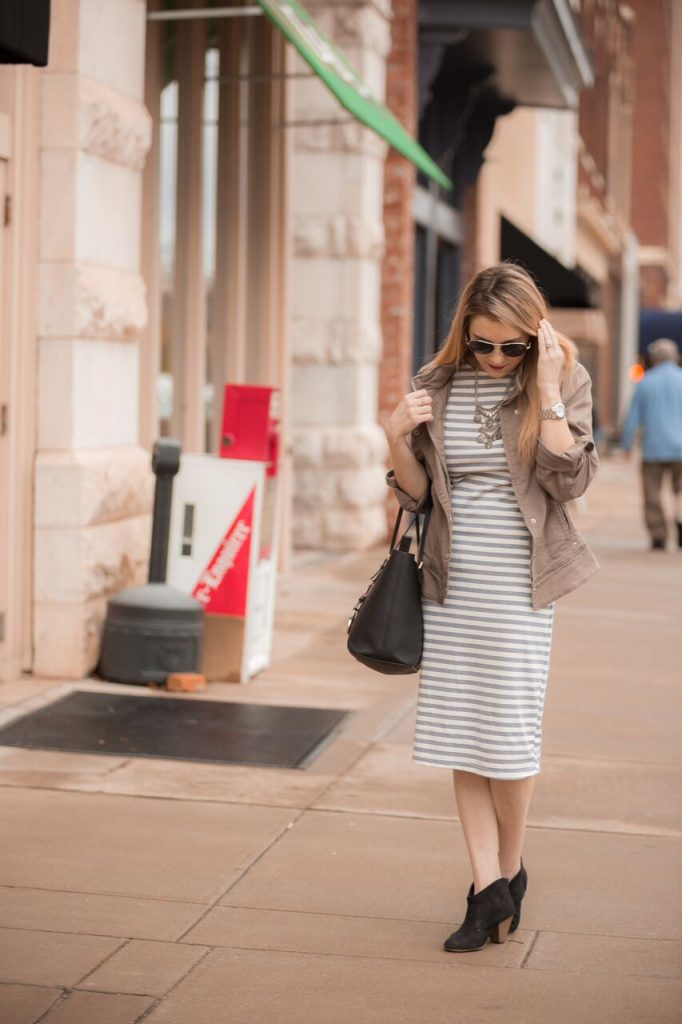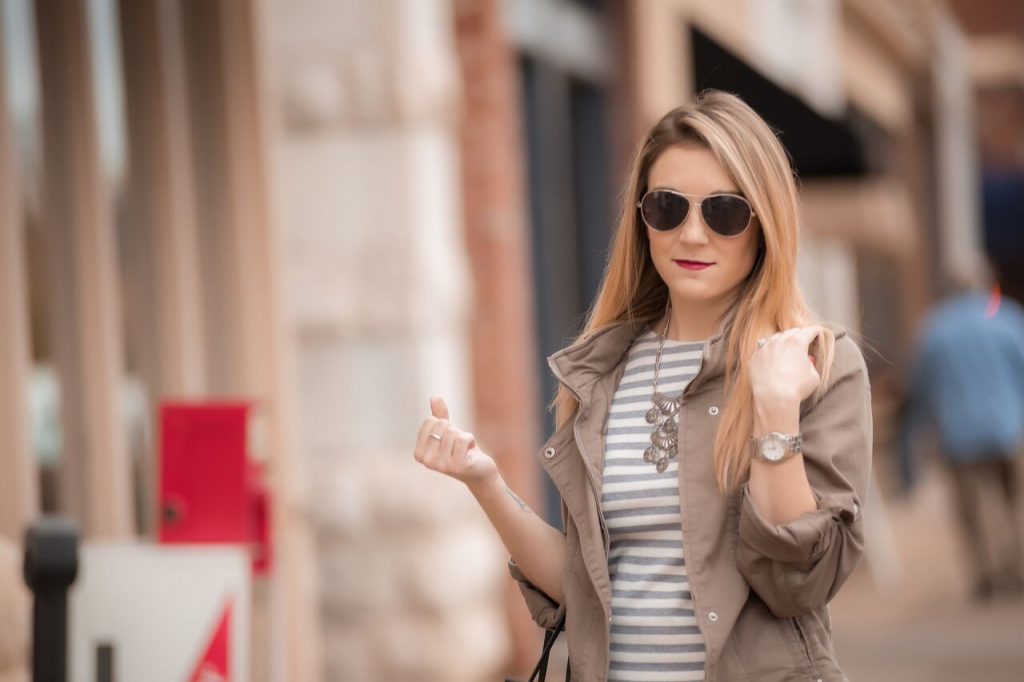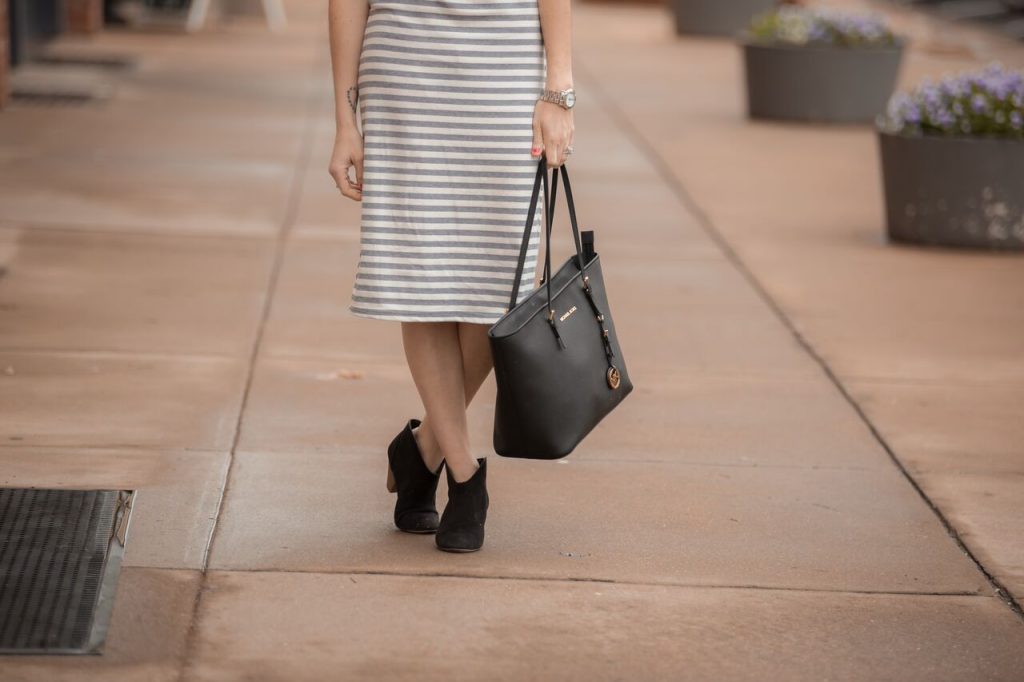 Are you named after anyone? My great grandpa's name was Samuel but I'm not sure if I'm named after him.
When was the last time you cried? Two weeks ago at the ER.
Do you have kids? Yes, one crazy boy and one beautiful girl.
If you were another person, would you be a friend of yourself? Yes; I'm loyal and would do anything for my friends. And I like to think I'm a good time.
Do you use sarcasm a lot? It's my middle name.
Will you ever bungee-jump? I don't think so… maybe sky dive but bungee-jump, nope… I'm good.
What's your favorite cereal? Cap'n' Crunch Berries
What's the first thing you notice about people? Their smile.
What is your eye color? Green with a ring of blue on the outside.
Scary movie or happy endings? I used to love scary movies but now they scare me. So I'll go happy.
Favorite smells? Cake Batter candles, flowers, babies.
Summer or winter? Ehhh summer in Georgia is unbearable so I'll say winter.
Computer or television? Computer; do you know what my job is? 😉
What's the furthest you've ever been from home? Cancun or California.
Do you have any special talents? Not really… I guess dancing? It's been a longgggg time though.
Where were you born? Mayfield Heights, OH.
What are your hobbies? Writing, shopping, spending time with my family, dancing.
Do you have any pets? Two dogs; Charlie and Chandler and two cats; Princess Sofia the First and Little Elf (but we just call them "cat" most of the time).
Favorite movie? The Girl Next Door.
Do you have any siblings? One brother.
What do you want to be when you grow up? Exactly what I am doing 🙂 I'd like to maybe add a clothing line or something down the line but I love what I do.
Alright.. who's next?! I'm tagging Keating, Logan, Alyssa, Hallie, Valery, and Marquis!
Shop the post:
Booties// JustFab (old but similar here)
Necklace//Lizard Thicket Boutique (sold out but similar here)
Watch//Marc by Marc Jacobs (similar here)
Sunglasses// Similar here
Photo credit// Amy Hess Photography