The Polar Express is such a magical book and movie, and this year for Christmas, we got to see it come to life!
The Cuyahoga Valley Scenic Railroad transforms into The Polar Express; complete with elves, hot chocolate, cookies, and of course, SANTA!
We sang Christmas carols, traveled to the North Pole, picked up Santa and Mrs. Claus, and received our own silver bell.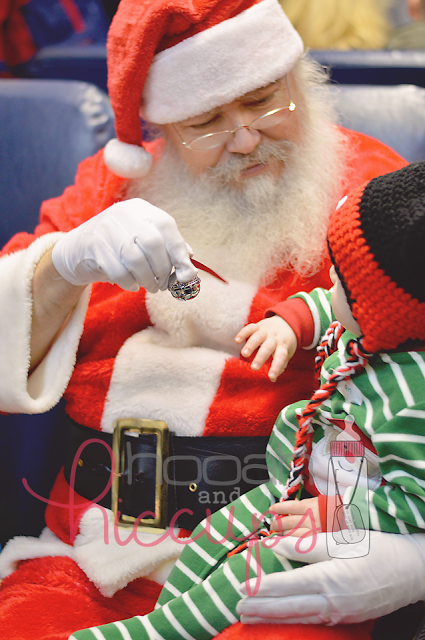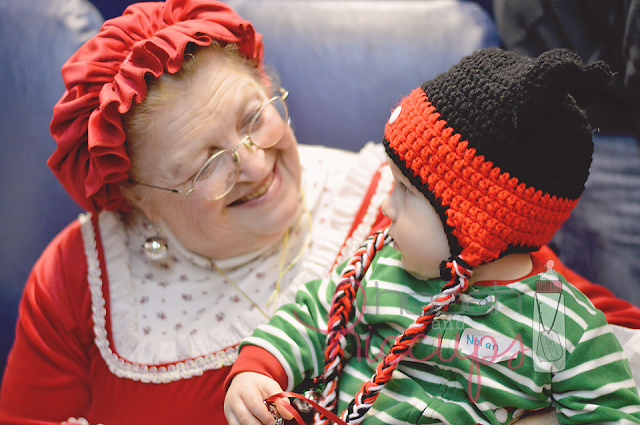 Bubba was still a little too small to understand what was going on, but his eyes lit up when we reached the North Pole and saw the lights, elves dancing, and even The Grinch!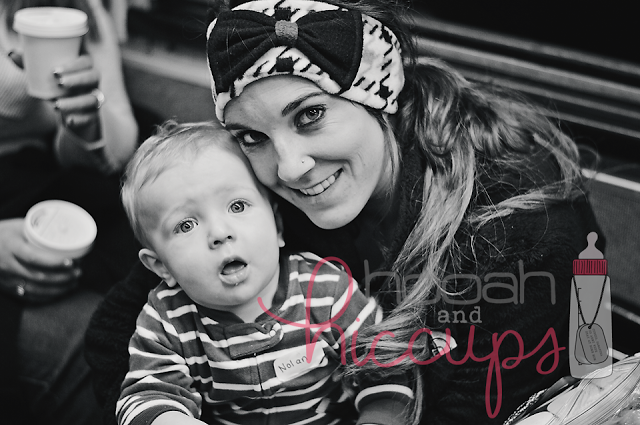 Can't wait to take Bubba back in a few years 🙂