Summer Style: Dresses and Sneakers
This post was sponsored by Reebok as part of an Influencer Activation for Influence Central and all opinions expressed in my post are my own.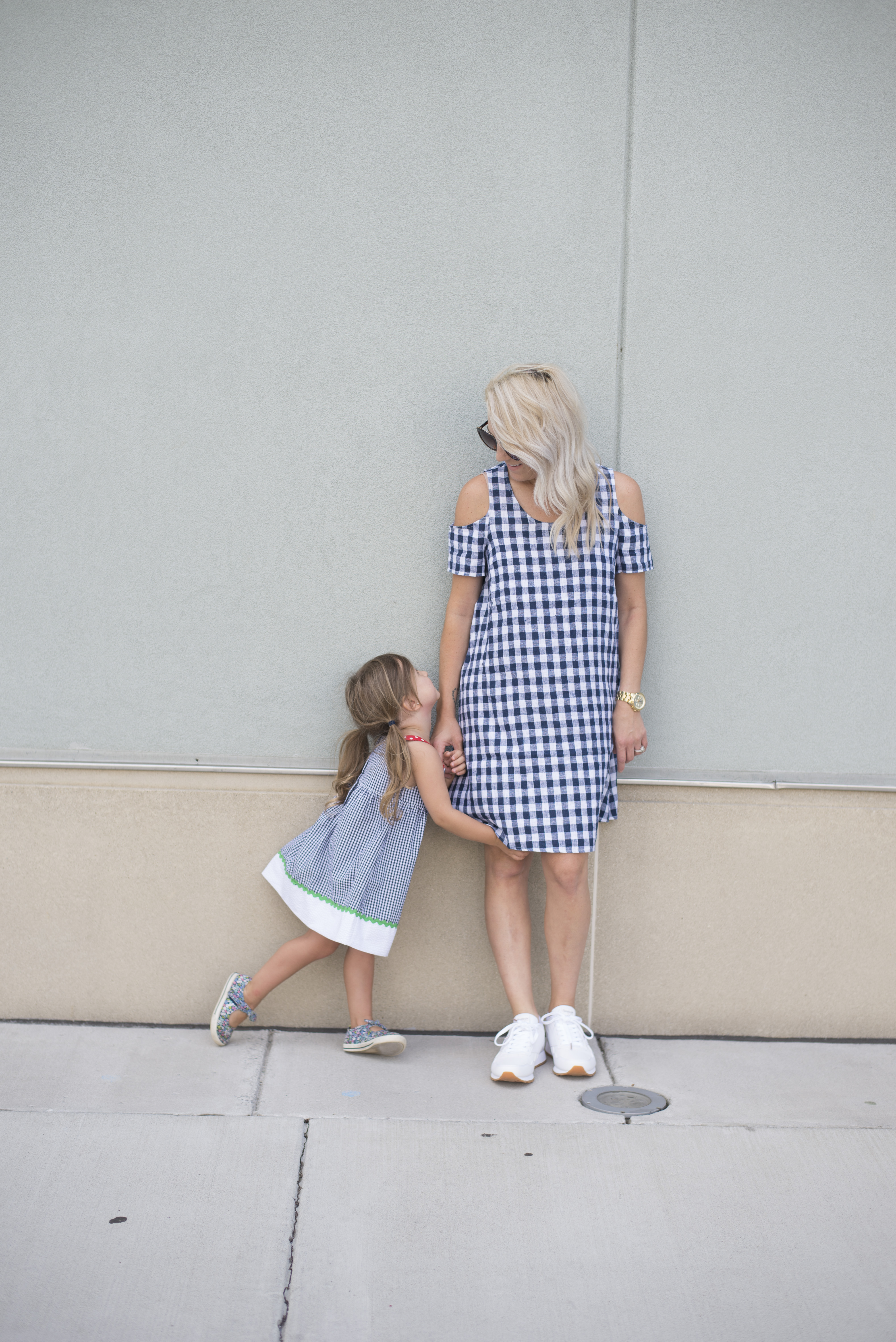 Whoever decided that wearing sneakers with dresses was going to be trendy deserves a pat on the back. Seriously, this outfit combo is like music to a busy moms ears! Not only can I be comfortable but I can be trendy too. Win win in my book!
Tennis shoes are a Godsend. I normally have my pair I wear to the gym but then have a pair I like to do the rest of my day's activities in. Whether it's running errands, taking the kids to sports practice or heading to lunch with ma girlfrenz, these shoes are my go-to pair.
I ran into DSW last week and found these adorable Reebok Harman shoes. I've been looking for an all white pair; crisp and light for summer but also can go with anything. Plus if you're not sure you can/want to pair tennis with a dress, these are the perfect way to ease your way into uncharted territory.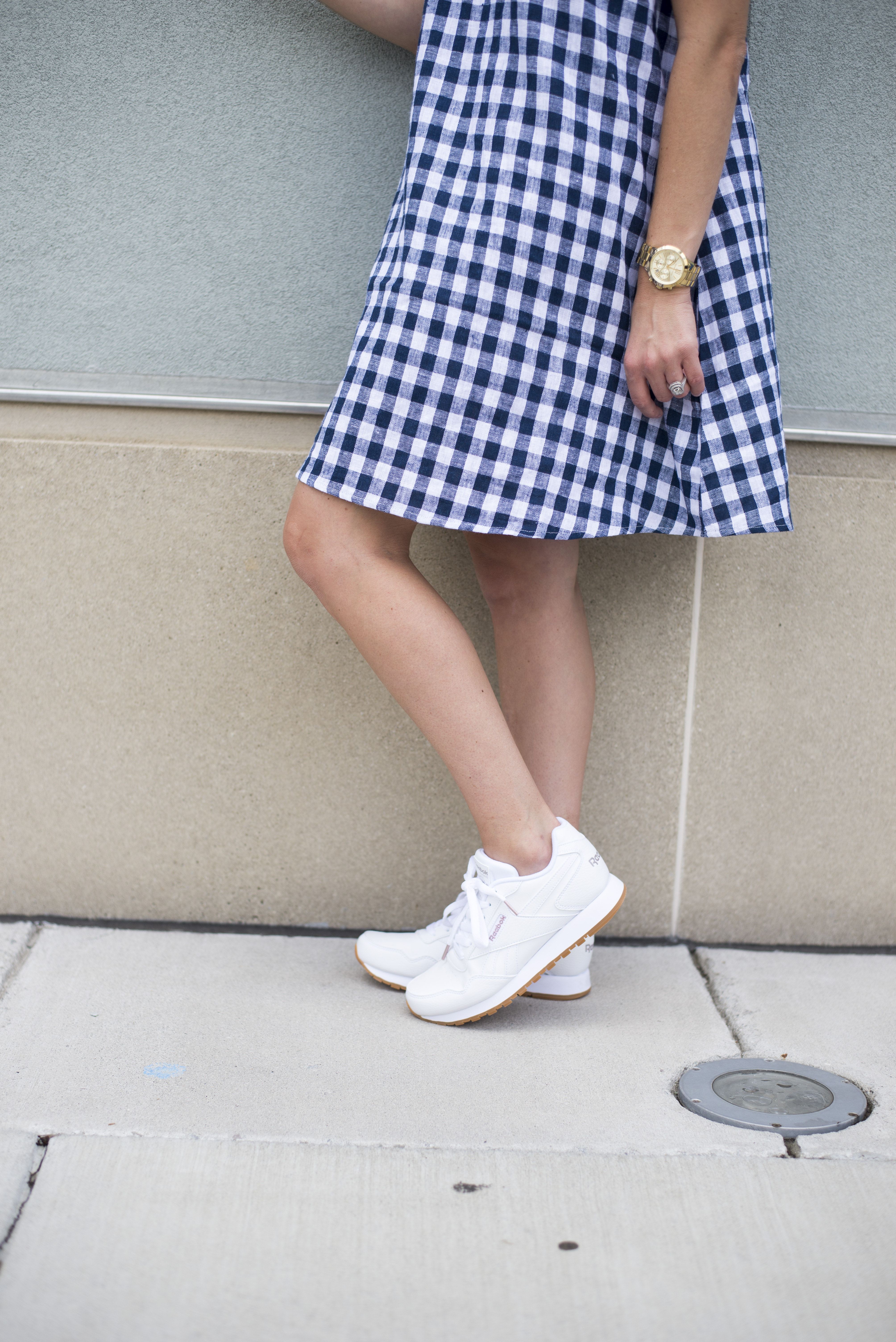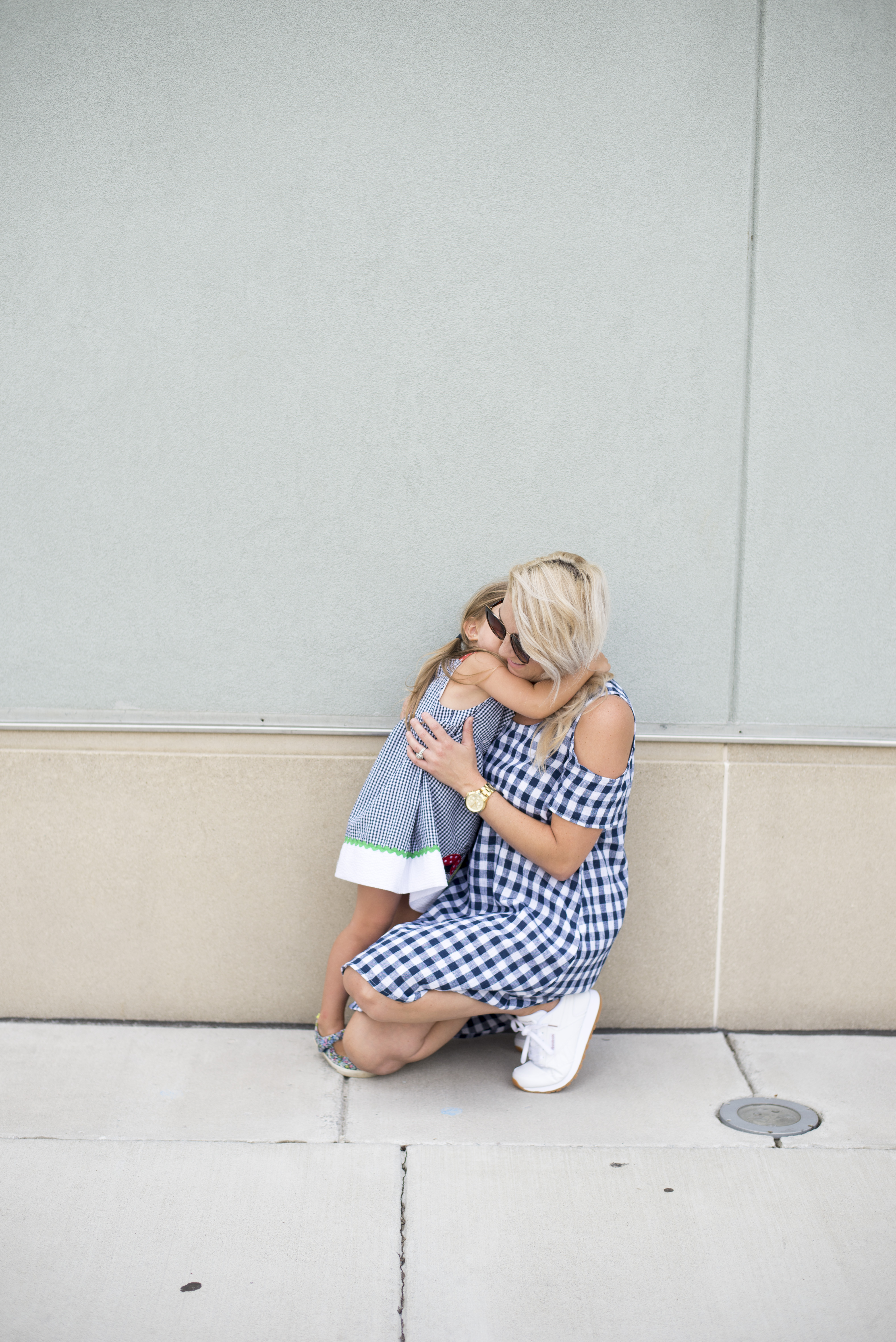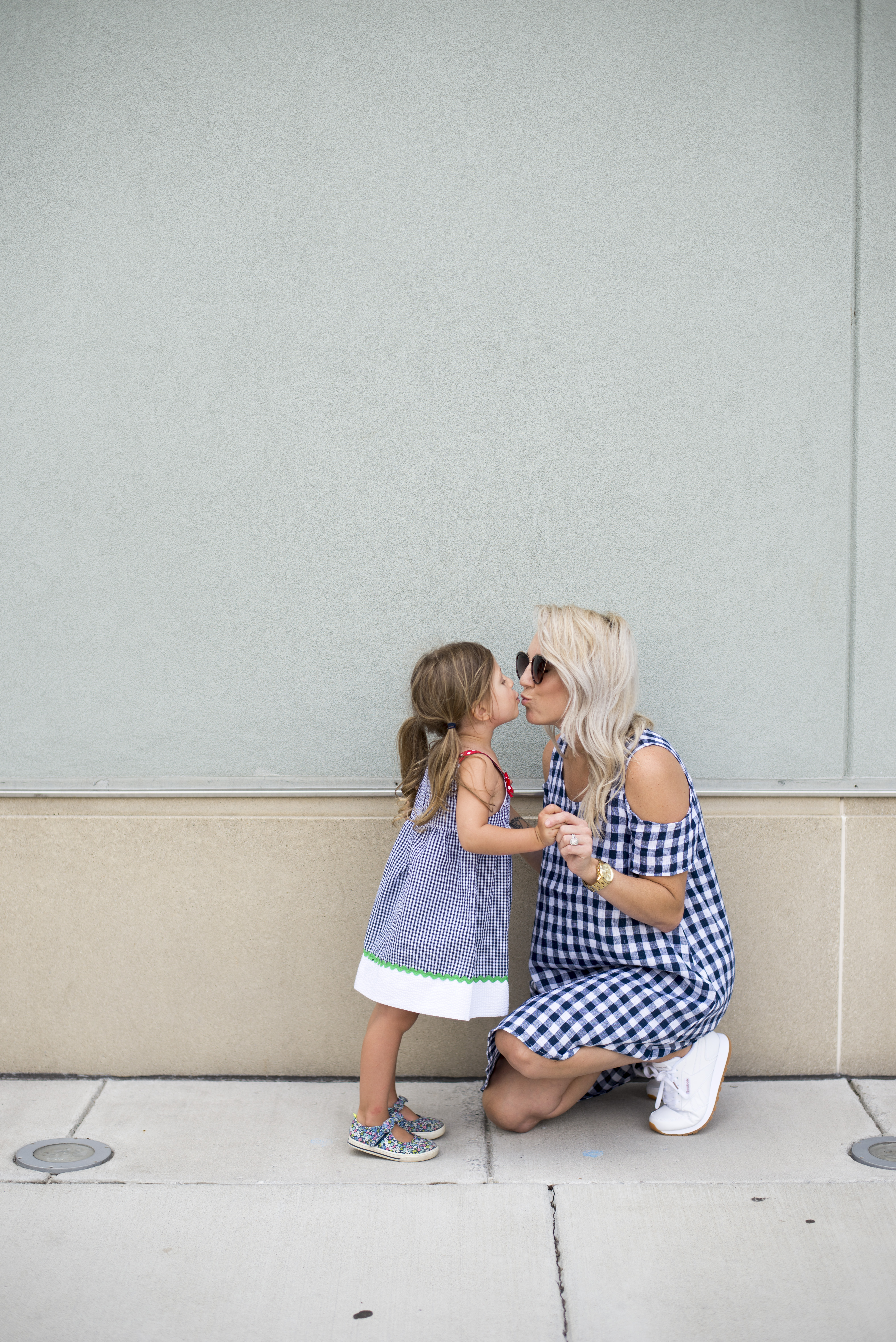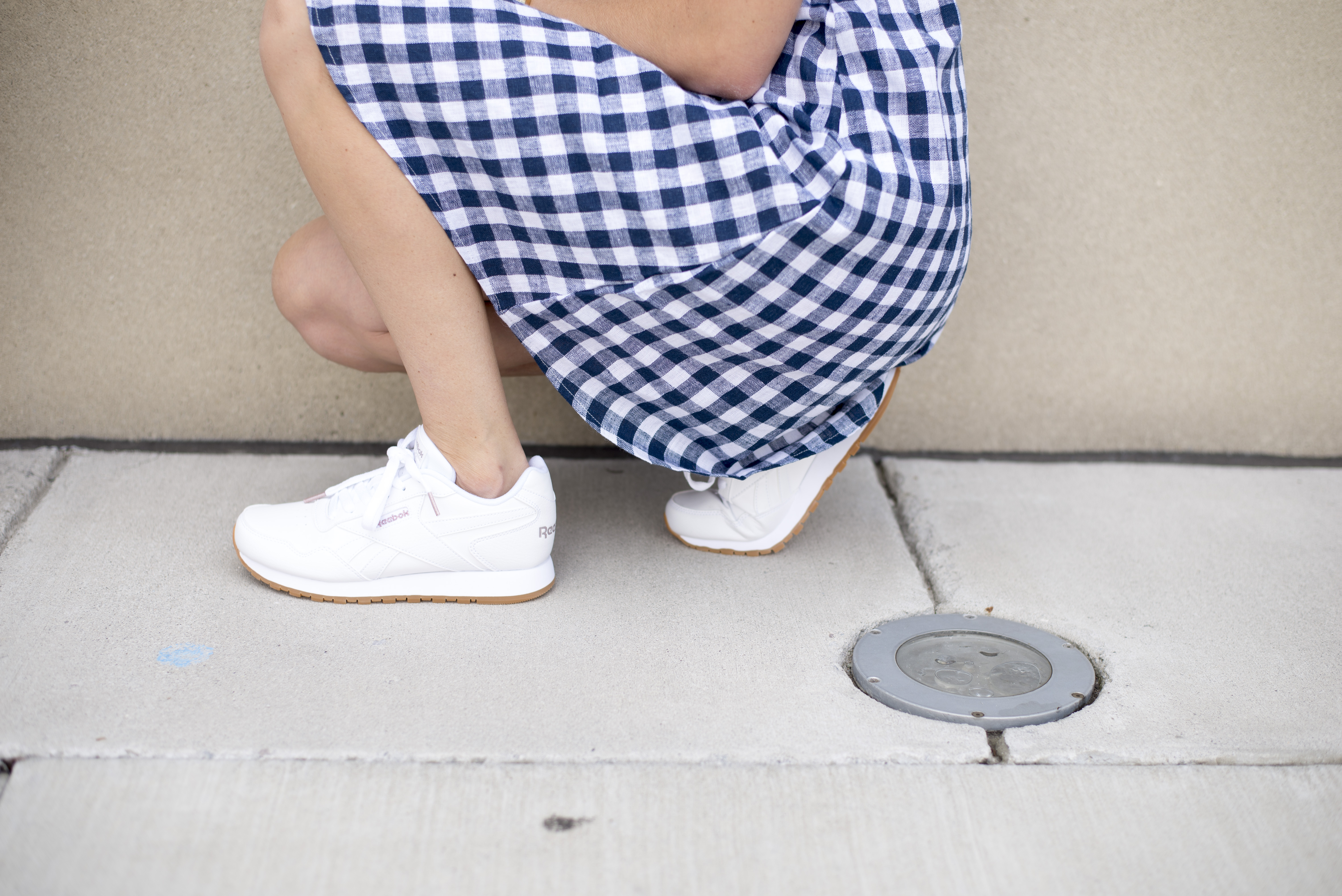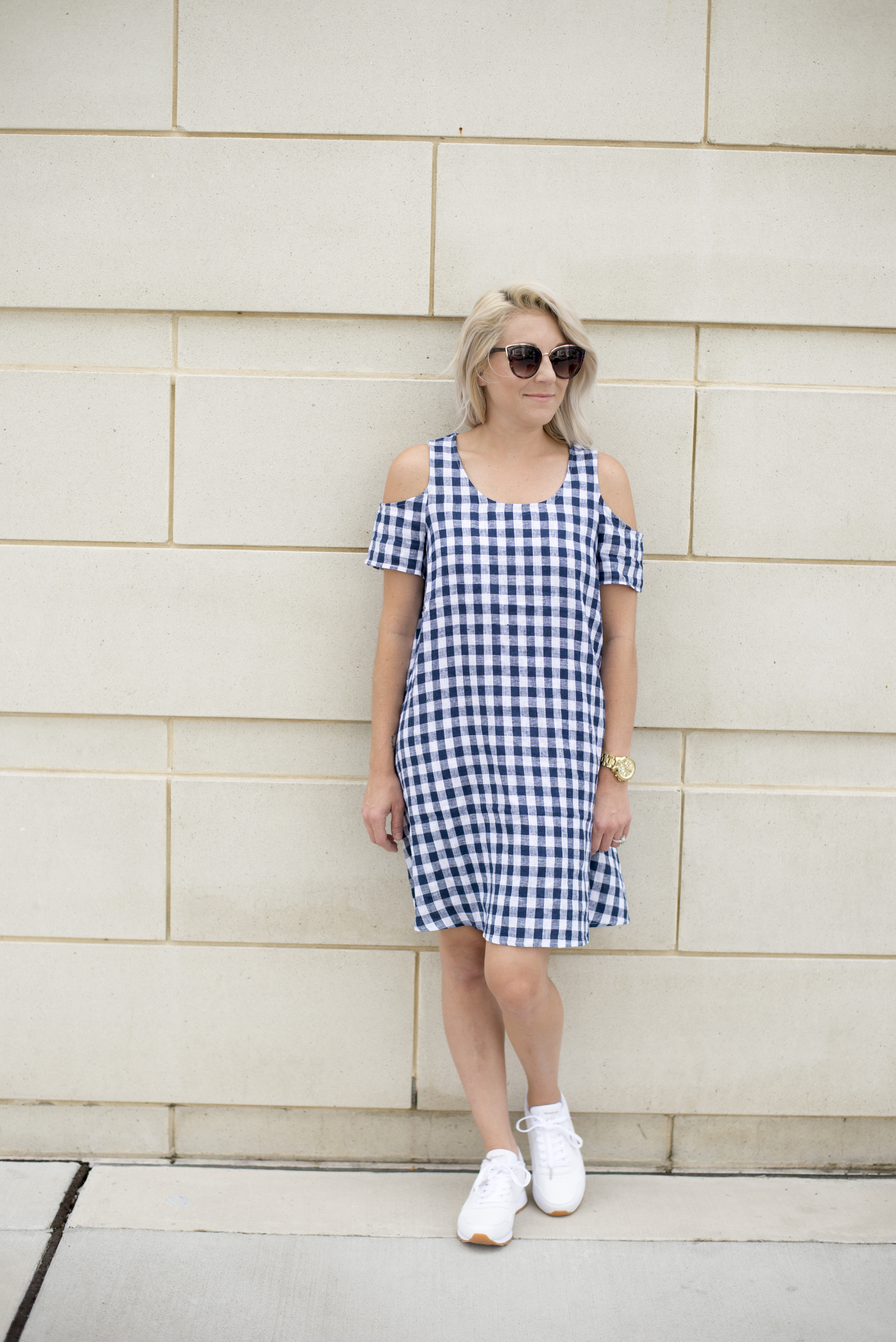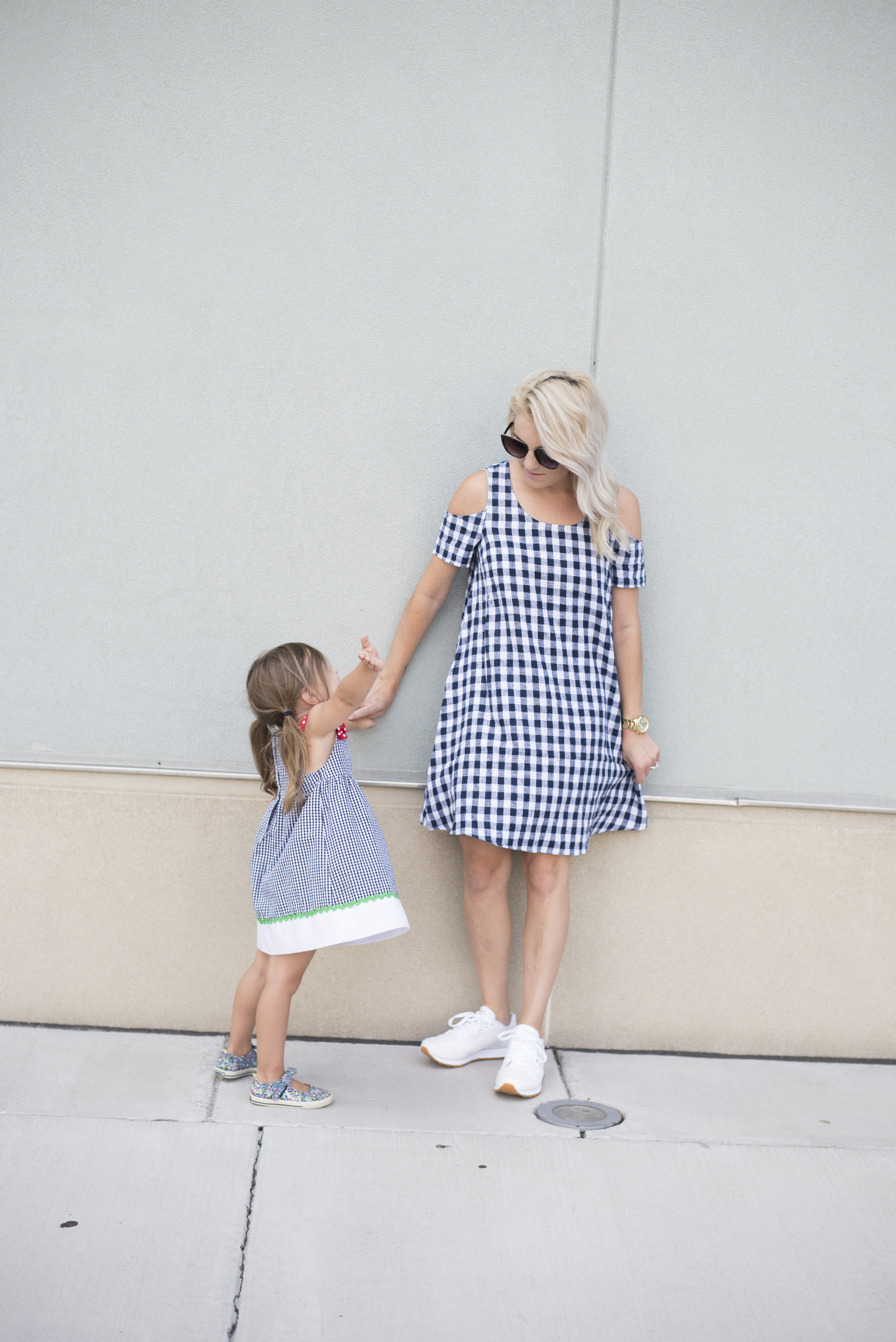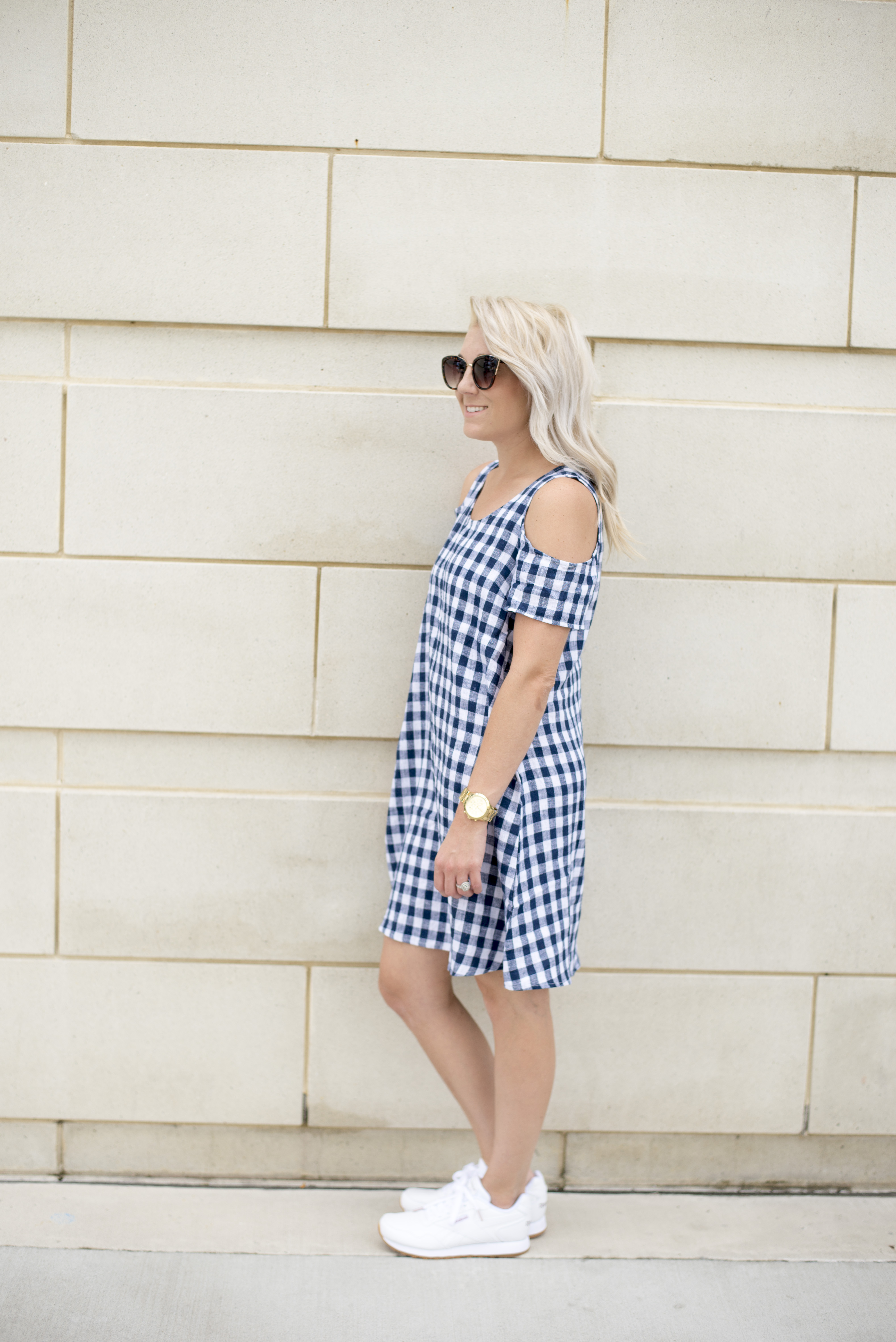 Obviously dresses and sneakers are my jam. But I also like to wear them with shorts and tees or jeans and tanks. Seriously, there isn't an outfit they wouldn't go well with. I love how these shoes look with high-waisted shorts too! Maybe even a crop top if I'm feeling confident enough to rock one. I have my moments…
Ready to dive in and try something new?! Grab your own pair of Rebook Classics from DSW and start playing around. I promise, you can pull them off. You just need to be confident in whatever it is you're wearing. Start with a casual, neutral dress and then work your way up to more adventurous combos. Or don't… the world is your oyster! xo