Minimalistic and dainty jewelry from Vedern
Today's post is sponsored by Vedern. However as always, all opinions are my own. Affiliate links are present which means if you make a purchase, I receive a small commission at no extra cost to you. Thank you for the support! 
I've been a huge fan of minimalistic and dainty jewelry for quite some time now. I love that you can wear it together or separately, create stacks and layered looks, or keep it simple and wear one at a time.
I also love supporting small, women-owned businesses so when I discovered Vedern Jewelry, it was a no brainer! I couldn't wait to order some pieces to add to my collection.
Each piece is handmade and made to order. Using quality and tarnish-free materials, each item is made exactly how you want it. Each of these items would be a perfect gift for any of the women on your holiday shopping list or yourself! These pieces are perfect for everyday wear and each look beautiful with any outfit.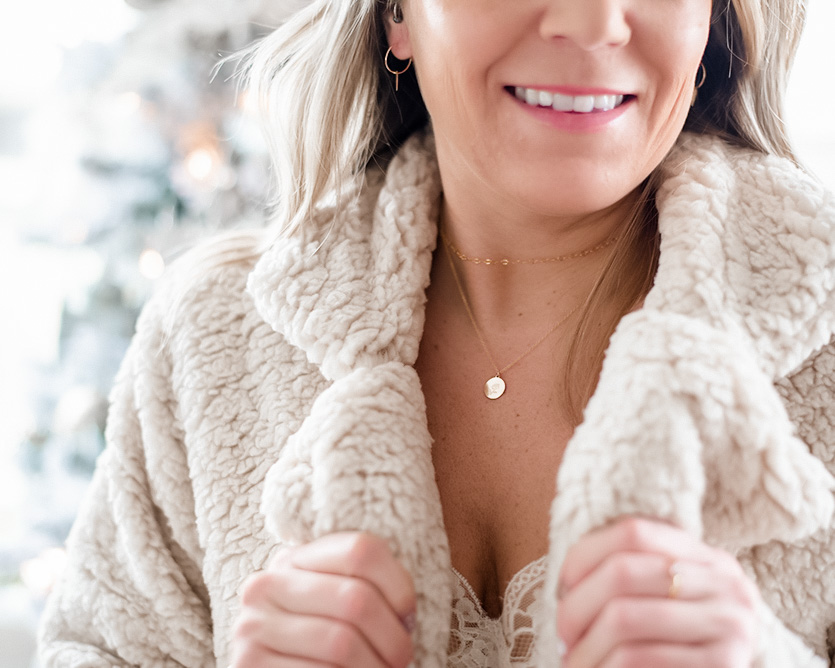 \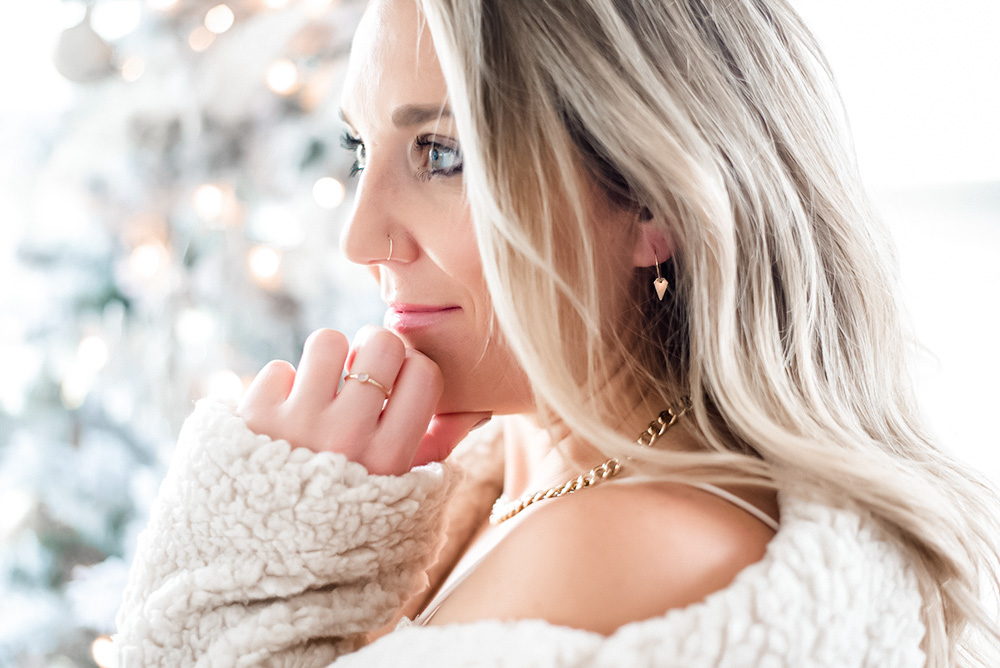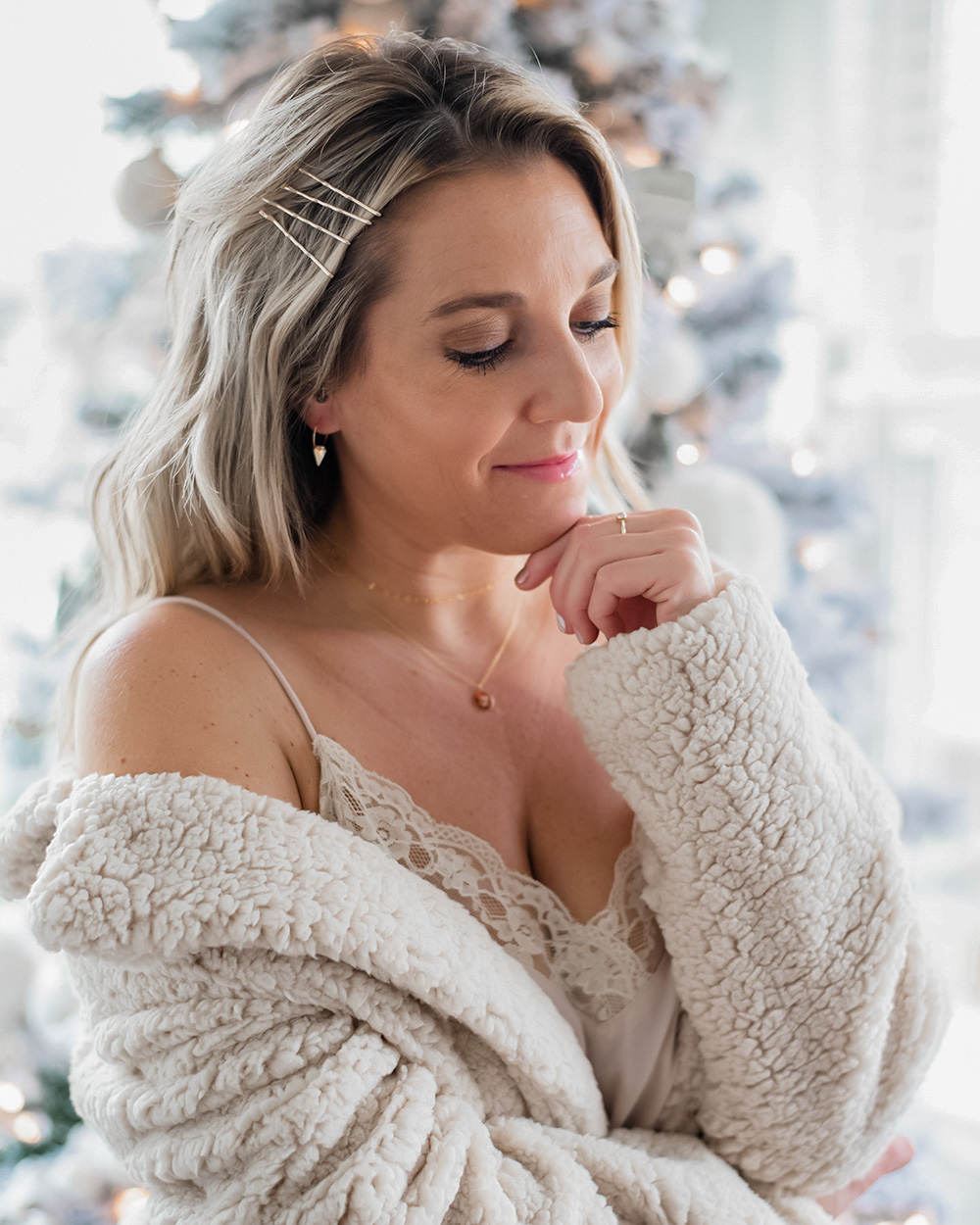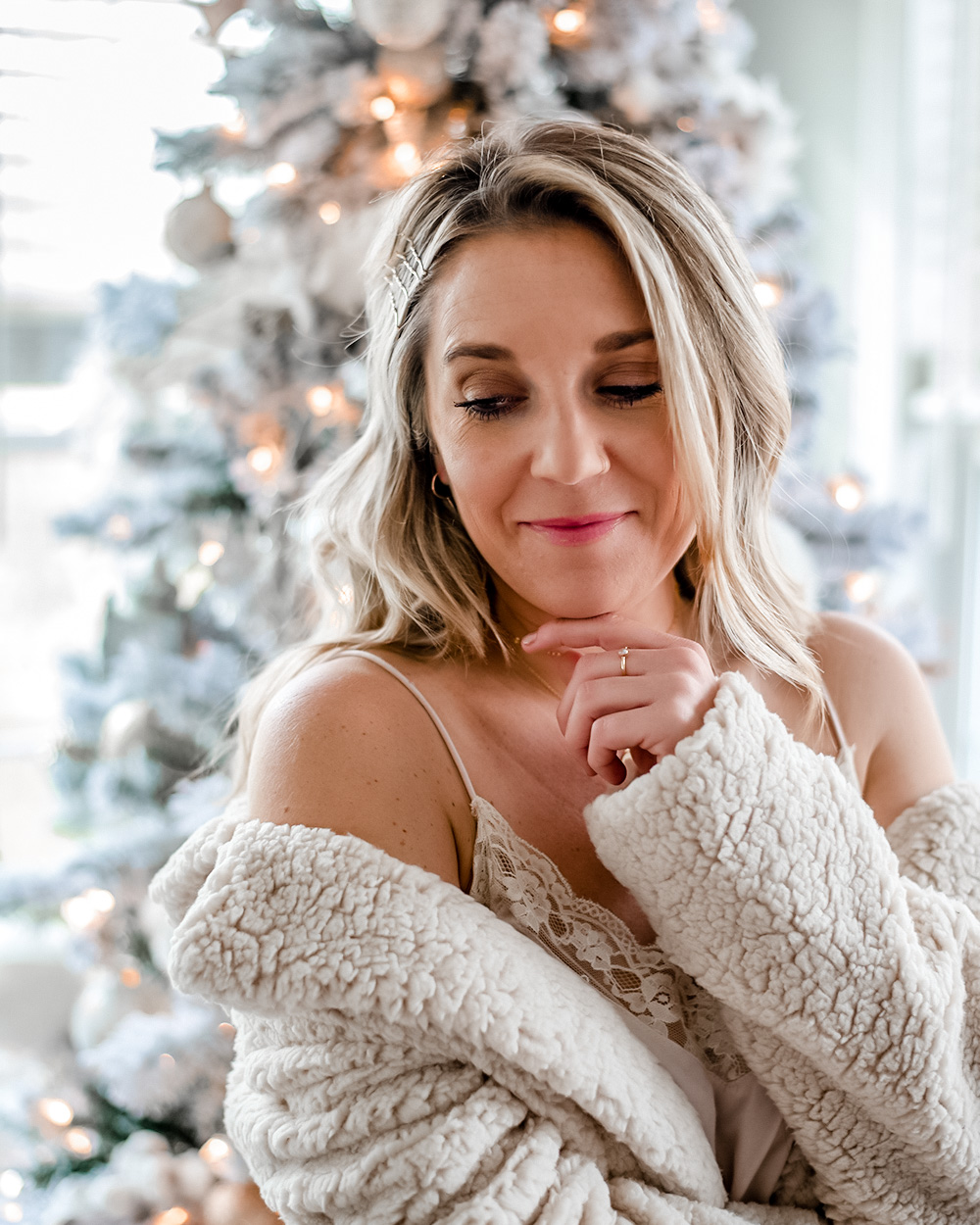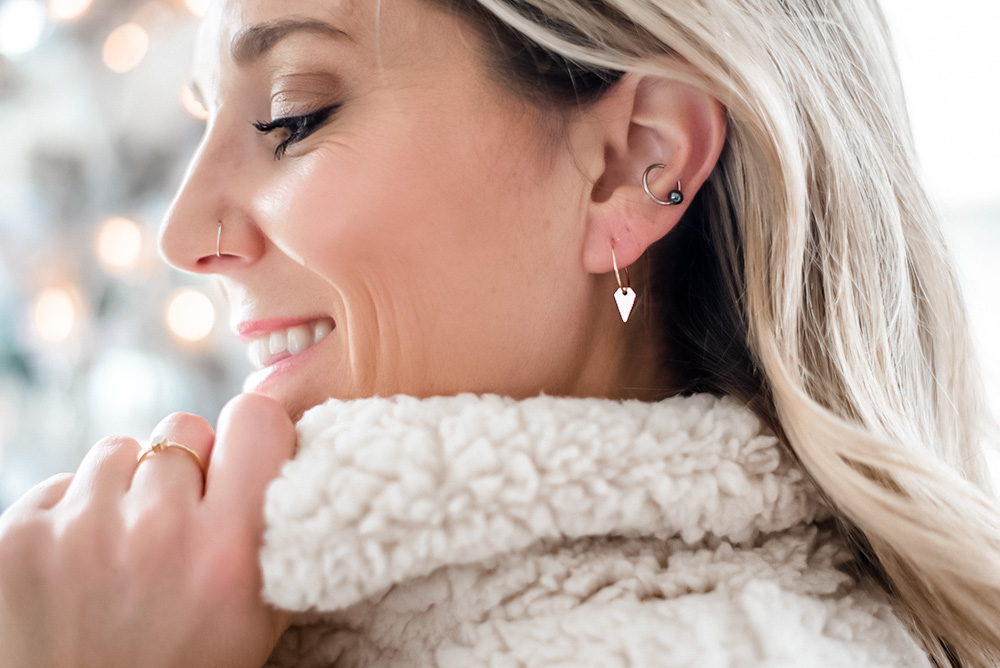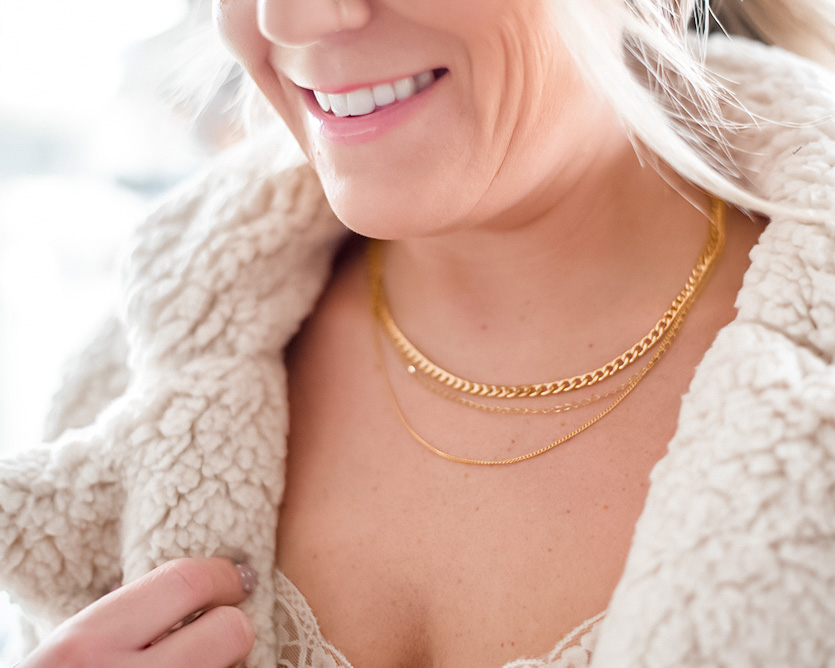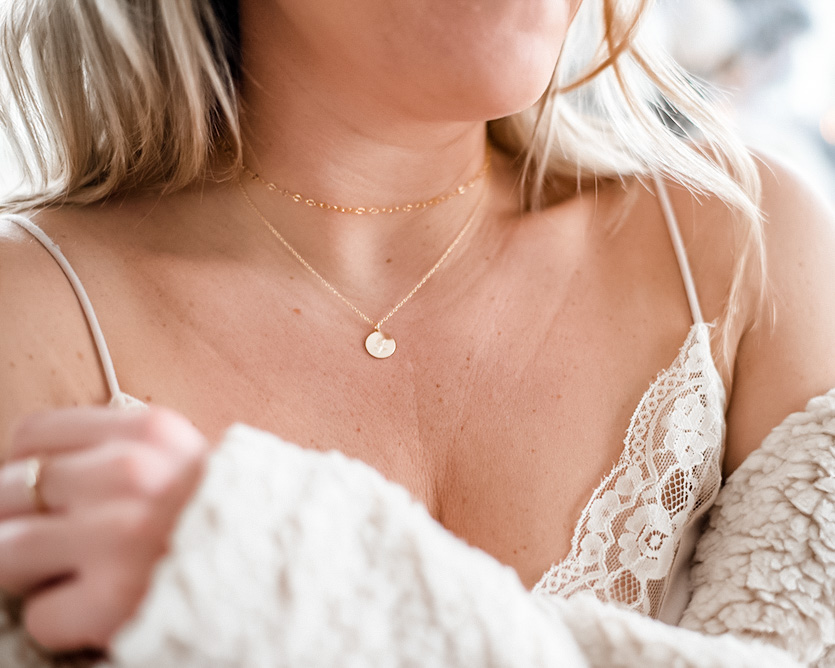 I love everything on the site but here are a few of my favorite pieces:
Cuban Link Chain Necklace While this one may appear a little more trendy, I have an edgier style so this compliments it well. However, I also feel like this can be feminine and is perfect for evening wear or everyday wear.
Moonstone Ring I never realized how beautiful a moonstone was until I got this ring. It is stunning!! You can also get a moonstone necklace and earrings and I think that will be my next purchase!
Gold Layering Necklace Set: Not sure how to layer necklaces? Or do you hate when they get tangled? This necklace comes as one piece and makes your layering skills look effortless!
Sleek Gold Choker: A classic yet trendy piece, wear it alone or layer with longer necklaces.
Little Rose Necklace: I loved this feminine, dainty rose necklace for a lot of reasons, but mostly because my daughter's name is Piper Rose and it makes me think of her.
Moon Necklace: I've always been a fan of the stars and the moon and this dainty moon is cute alone or layered with other necklaces.
Gold Bracelet Set: Everyone has different wrist sizes and I love that you can customize your set based on the needs of your wrist. They're dainty and can be mixed and matched, worn together, or worn alone.
Huggie Earrings: I've never been a huge earring person because I feel like I can't pull them off! Plus I have extremely sensitive ears and I can't wear certain types of earrings. But I've been trying to branch out and wear some small studs and huggie earrings and I thought these were adorable. They're  made with 14k gold filled materials and are hypoallergenic, tarnish-resistant and water resistant.
Spike Huggie Earrings: Another pair of adorable huggie earrings! I went with the spikes but she also offers other charms! Seashells, crosses, hearts and more!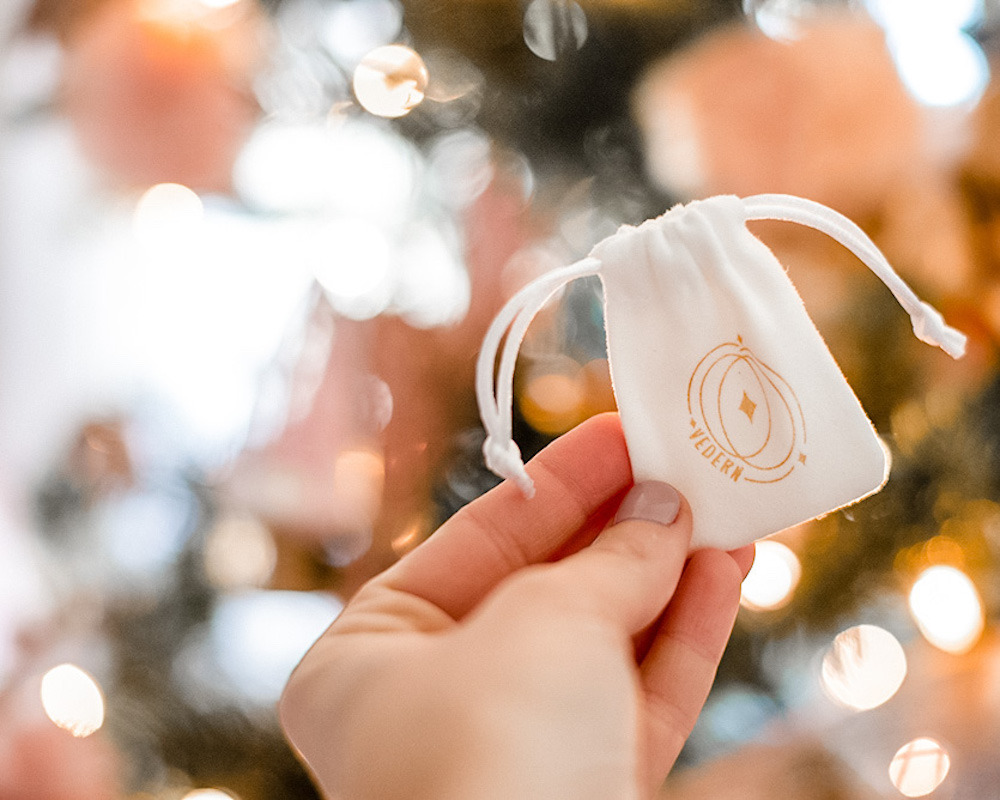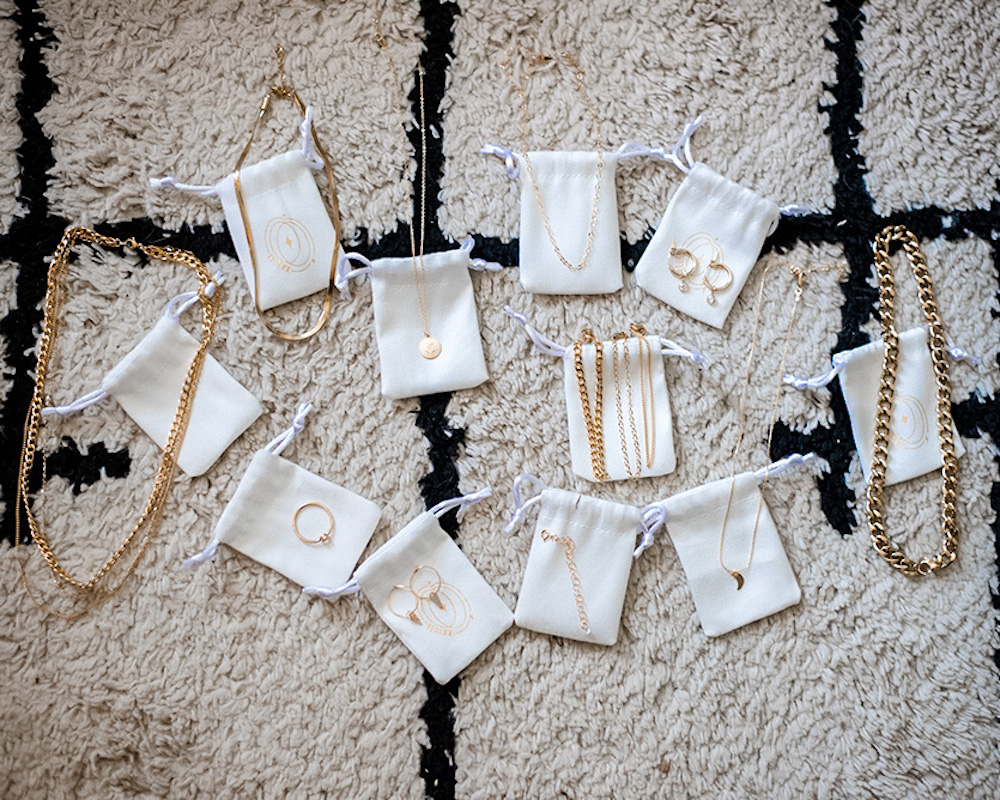 Jewelry is such a beautiful gift to gift someone and the fact that these are handmade means you're supporting a small business owner when you purchase! Take a look around her site! I bet you can find something for someone on your list 🙂