Covergirl Beauty Steals Haul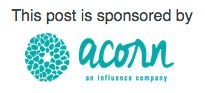 No matter what I'm going to the store for, I always find myself in the cosmetic aisle. Funny how that works out isn't it? Like I don't know how I get there…I just look up and I'm like "wait, what did I come to the store for?"
But I'm always excited when brands release new products. When I heard that Covergirl was releasing a line of high-end makeup dupes, I couldn't wait to get my hands on them! Sometimes there are new products released but I can't bring myself to spend $50+ for one eye shadow palette. So I was excited to see these mirrored some of the high-end make products I had been wanting to try!
Let's start with this truNaked Roses palette ($13.18). How gorgeous are the colors?! I'm not very adventurous when it comes to my eyes; I typically stick with browns, nudes, champagne, and gold colors. But unfortunately (or fortunately) for me, I couldn't find the Nudes or Golden palettes at any Walmart in the area. So I had no choice but to experiment with the Roses… and I loved them! I placed a primer under them first and they lasted all day. There are a good mix of matte and shimmer and they all go together so well.
I have to say, mascara is one of the hardest products to find. There are so many different kinds out there and it's sometimes hard to find "the best" one. And to be honest with you, I don't know what or if there is a "best". However I will say that I really liked this Plumpify BlastPro mascara ($11.96) and would buy it again. The brush is known as "double action" because it plumps and lifts from the base of the lashes. I always apply my mascara in a back and forth motion, upward motion, and then back and forth motion again to make sure the lashes are spread out and as lifted as can be. And it stayed on all day… double bonus!
And last but not least, these ADORABLE Oh Sugar Vitamin Infused Lip Balms ($6.94). They're comparable to a $20 lip balm but only a fraction of that price. They're super moisturizing and offer a hint of sheer color; depending on the color you choose you may not notice a color at all so if you're looking to get color out of it, go for the darker shades! They smell like you could eat them and this packaging? Come on.. so cute!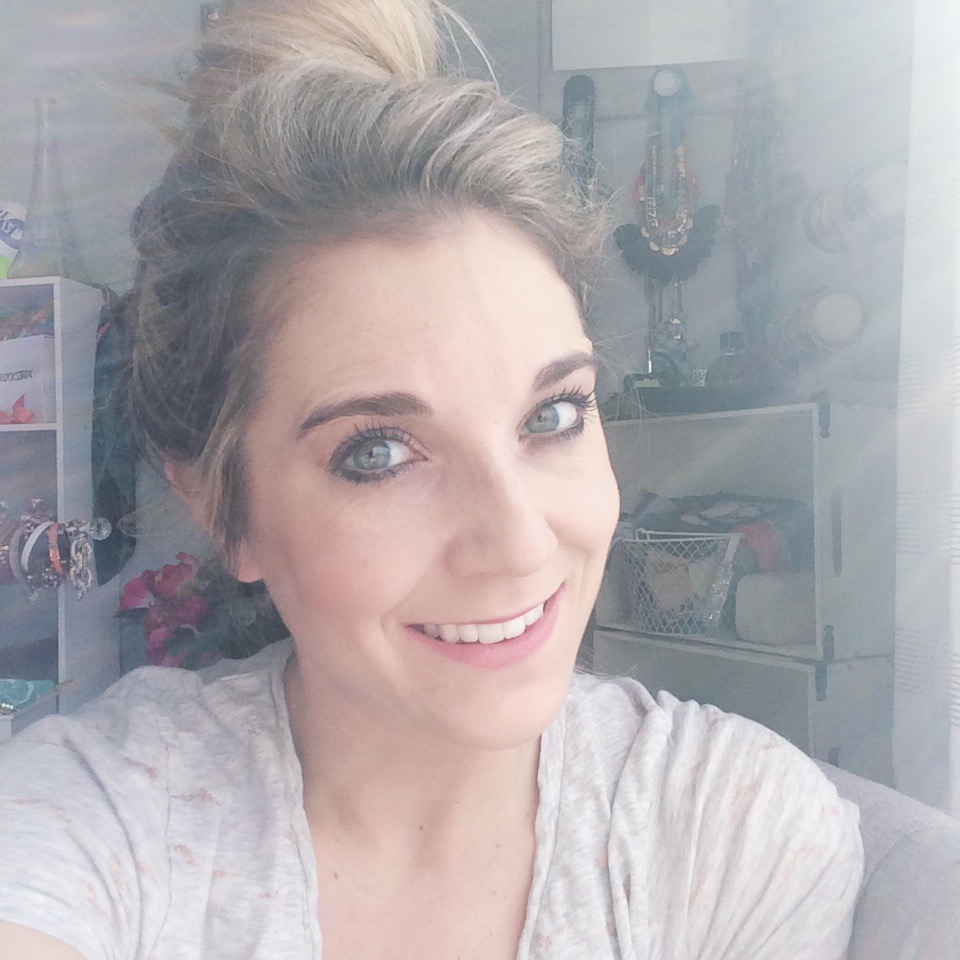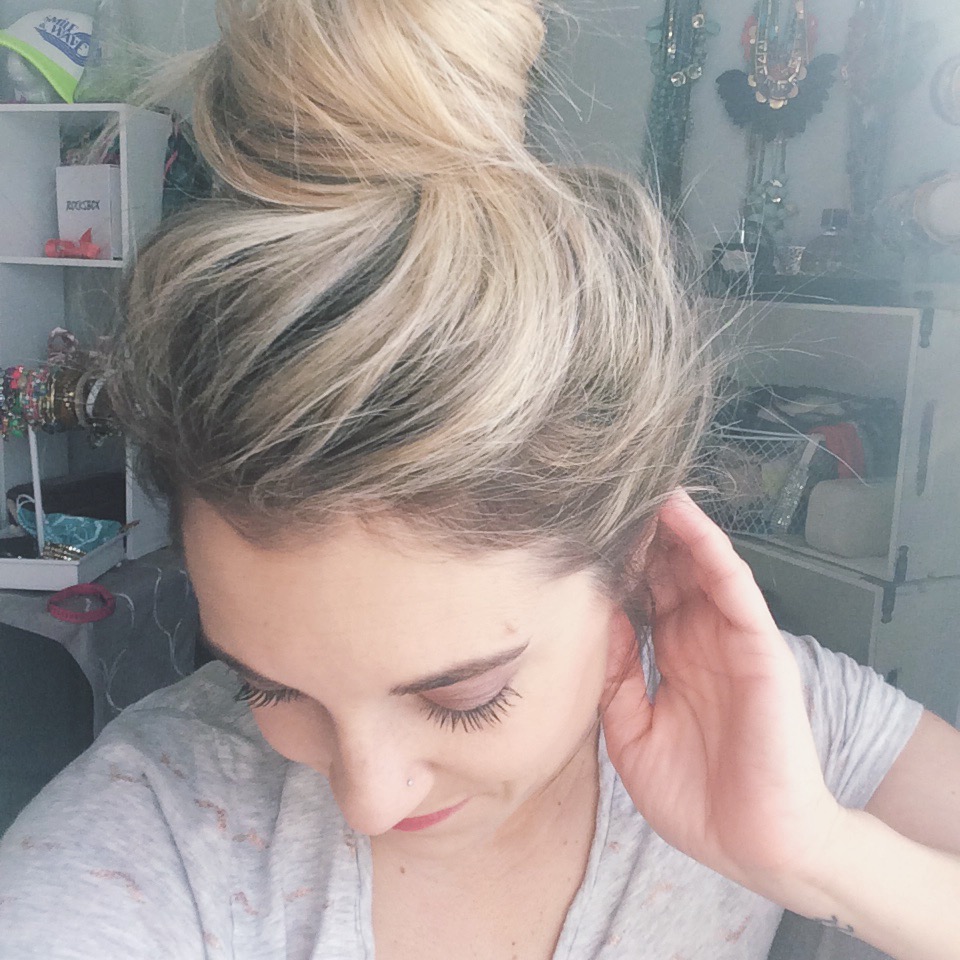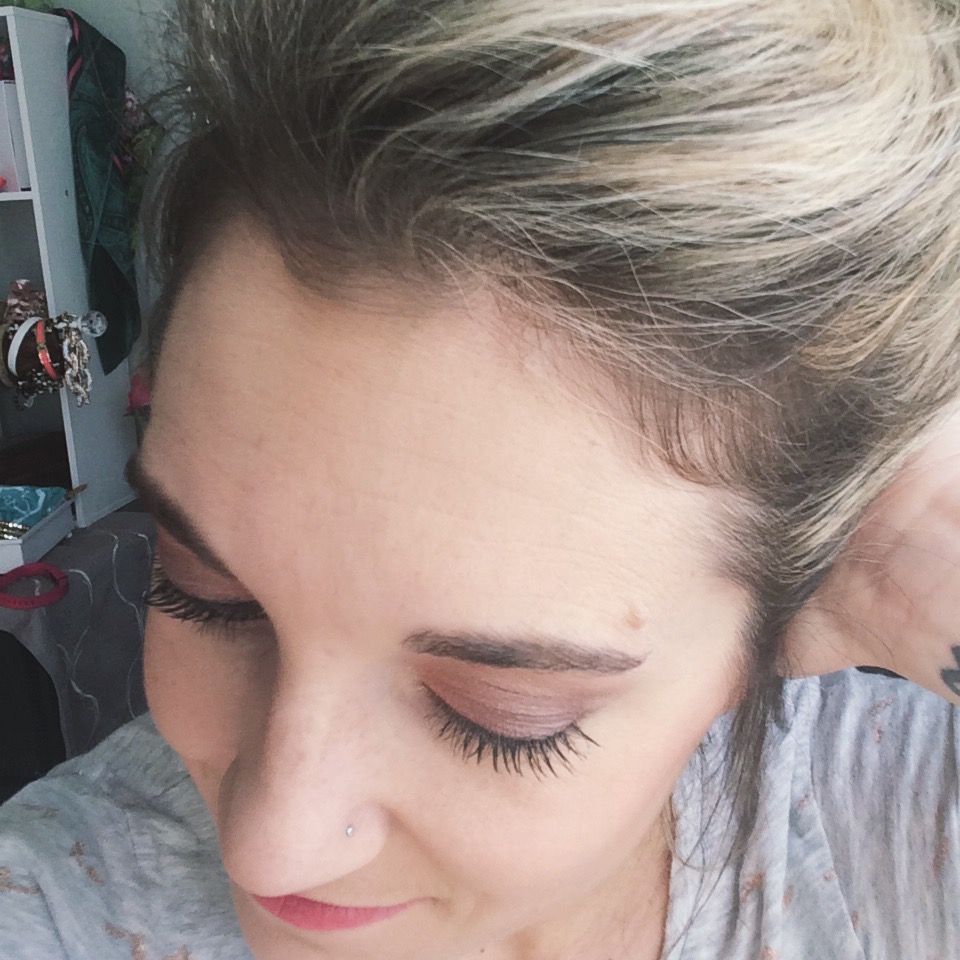 Overall I was super satisfied with my Covergirl Beauty Steals Haul. I'm waiting to try the Nudes and Golden truNaked palettes and I'll report back once I get to try those. But these Covergirl beauty steals are perfect for anyone looking to get a high-end makeup look without spending all of the money. Well done, Covergirl!
For tutorials and more information, check out this video!
Have you tried any of these products yet? Which ones would you want to try?