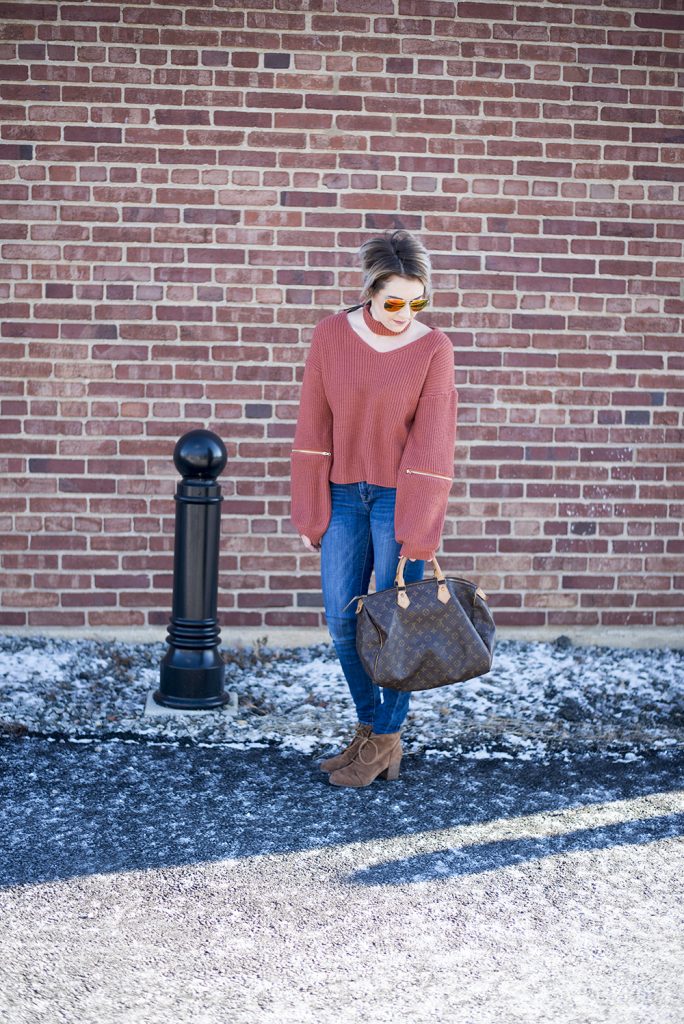 If you follow me on Instagram, you know that I decided to follow one of my dreams and book a ticket to New York Fashion Week in February. I have never been before and after getting invites last year and not being able to go, I was determined to make it happen this year.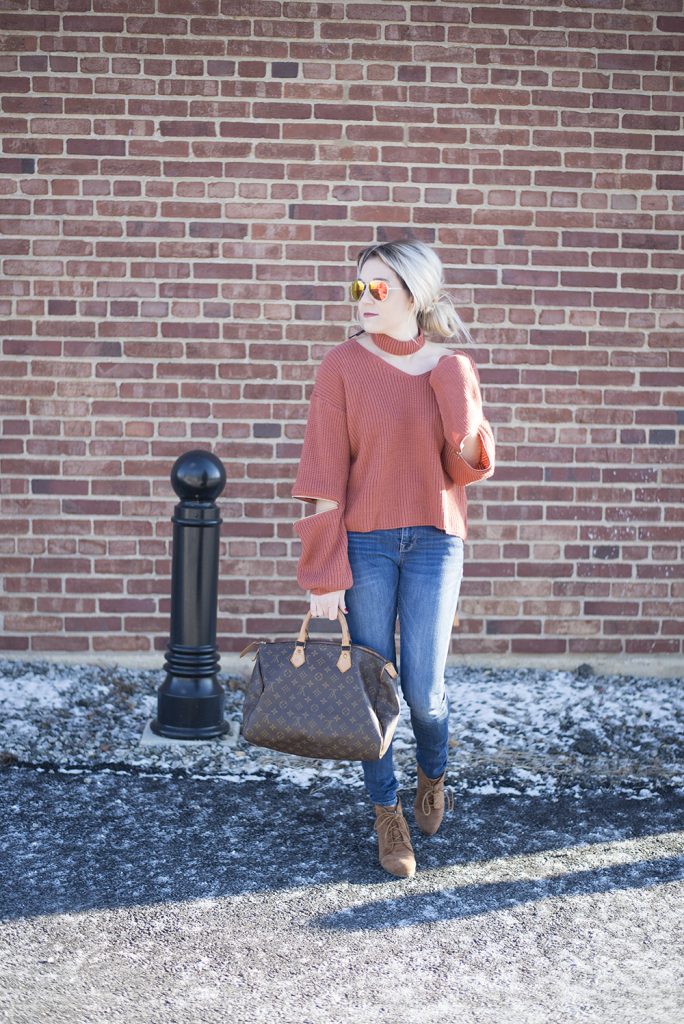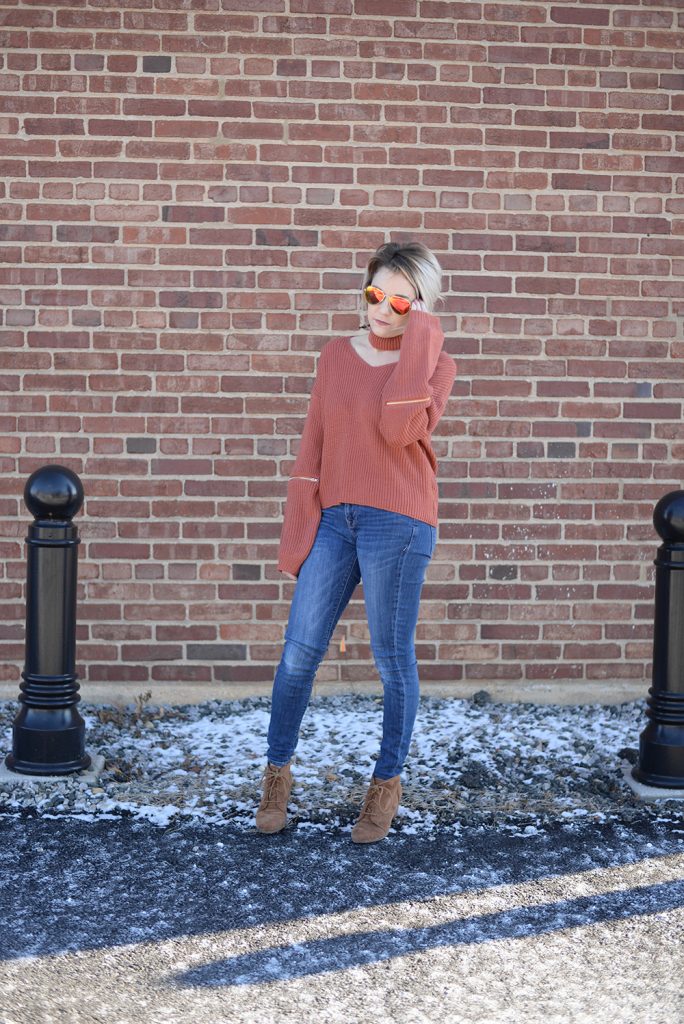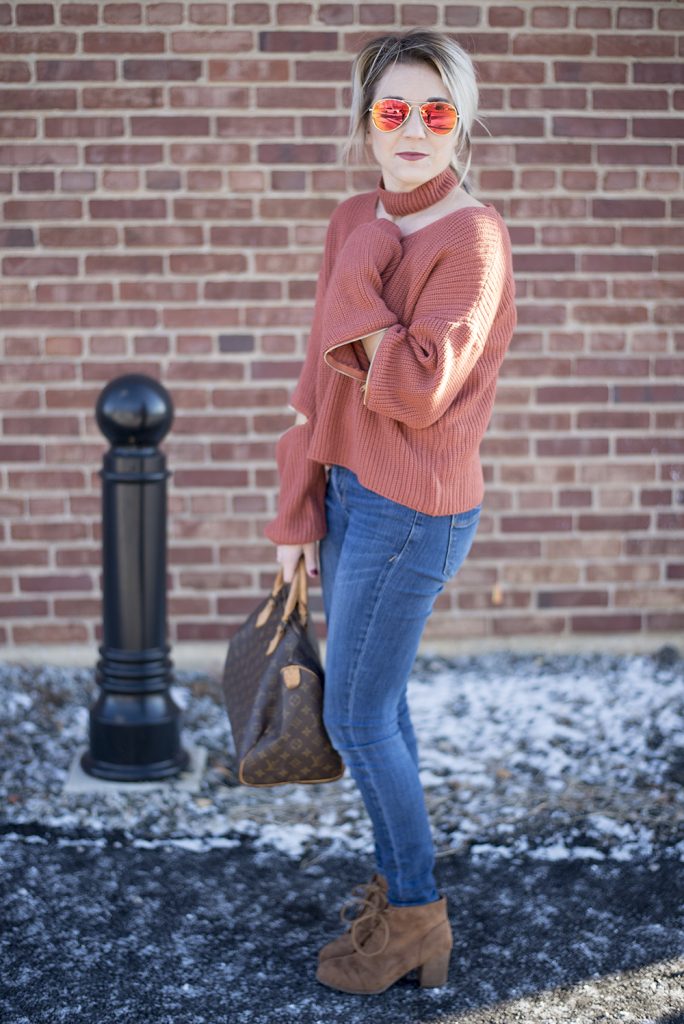 If you're not familiar with how it works, they hold Fashion Week in February and in September. February shows showcase designs for the upcoming fall and September shows showcase designs for the upcoming spring. So when I'm there, I'll be seeing previews from the Fall 2017 collections.
New York Fashion Week is unlike anything I've ever experienced… and I'm not even there yet! I've been running around like a chicken with my head cut off getting my events in order, putting them on my calendar, ordering and styling outfits and getting travel arrangements scheduled. I'm exhausted just thinking about it but I also cannot wait. This has been a dream of mine since I discovered my love for all things fashion and now it's becoming a reality.
I'll be attending a few different shows, showrooms, parties, dinners, etc. I also have an appointment at a salon and scheduled a photoshoot in the city. I literally cannot contain my excitement. Sometimes it's a challenge being a mom and having the career that I do. Throw in the fact that my husband's schedule often dictates a lot of mine and it can make it even harder. But it just so happened we were able to figure this all out and for 6 days, I'll be solely focused on "working" (how can I even call it that?! Pinch me!) and taking it all in.
Why is it so important to me? Because after attending my first real fashion show and event, I felt like I was home. I know that sounds totally crazy but in that moment, I became obsessed. The sights, the sounds, the people… it just made my heart so happy. I always wanted to live in the city and have my Carrie Bradshaw dreams come true. And while that didn't work out for me, God found a different way to bring those feelings into my life. And that's why I decided to go to New York Fashion Week.
And in the words of the fashion goddess Carrie Bradshaw herself:
"Every year the women of New York leave the past behind and look forward to the future… this is known as Fashion Week." 
And if you're wondering how I've been planning outfits… it's looked a lot like this…
If you've ever been to Fashion Week, please share your biggest tip or advice! And if you haven't gone, let this be a reminder that you can do ANYTHING you want. Literally, if there's a will… there's a way 🙂