This is a sponsored post written by me on behalf of The Finest Hours for IZEA. All opinions are 100% mine.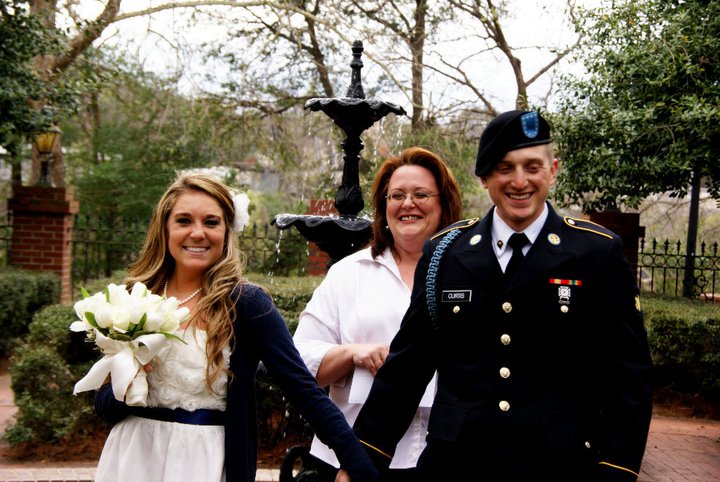 I had no idea what to expect when my husband joined the military. We started this journey together and it's been a learning experience for the both of us. Like any job it has had ups and downs and most of the time, you have to learn to go with the flow and learn as you go. I didn't know what it meant to be a military wife and send my husband off to war. My husband didn't know what it meant to leave his family behind to go defend our country. But we just had to do it; it was the part of his job and it was my job to support him.
I'm always so amazed by the brotherhood and sisterhood that develops from living this lifestyle. I've seen my husband's relationships develop with the people he works closely with and it's like a family. And the same goes for the relationships I've developed with other women in the military community. They were the first people there for me when I said goodbye to my husband and the ones standing next to me when I welcomed him home. He has so many friends that have been there for him at his lowest moments and then pinned him or awarded him for his accomplishments.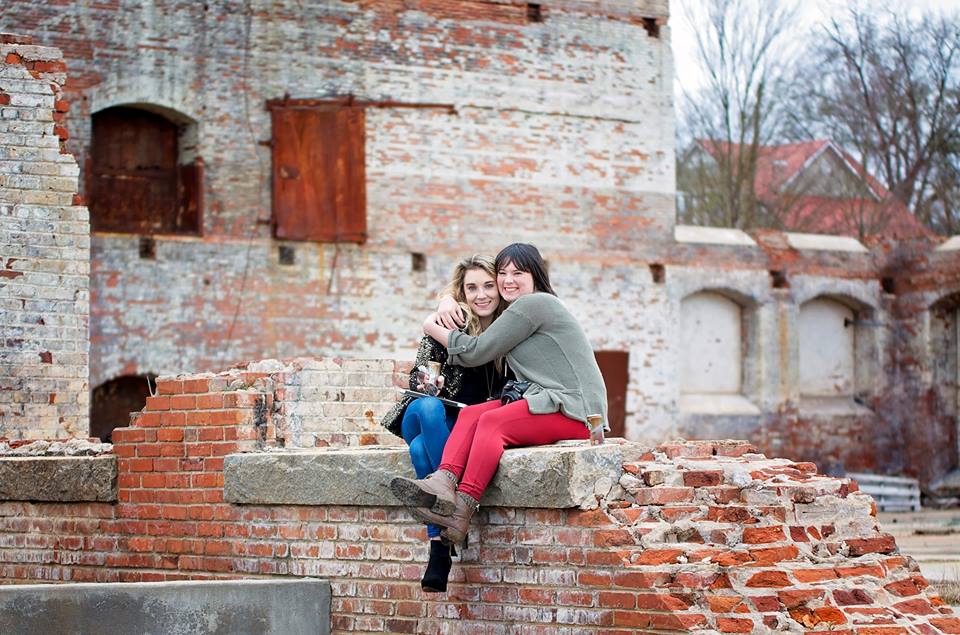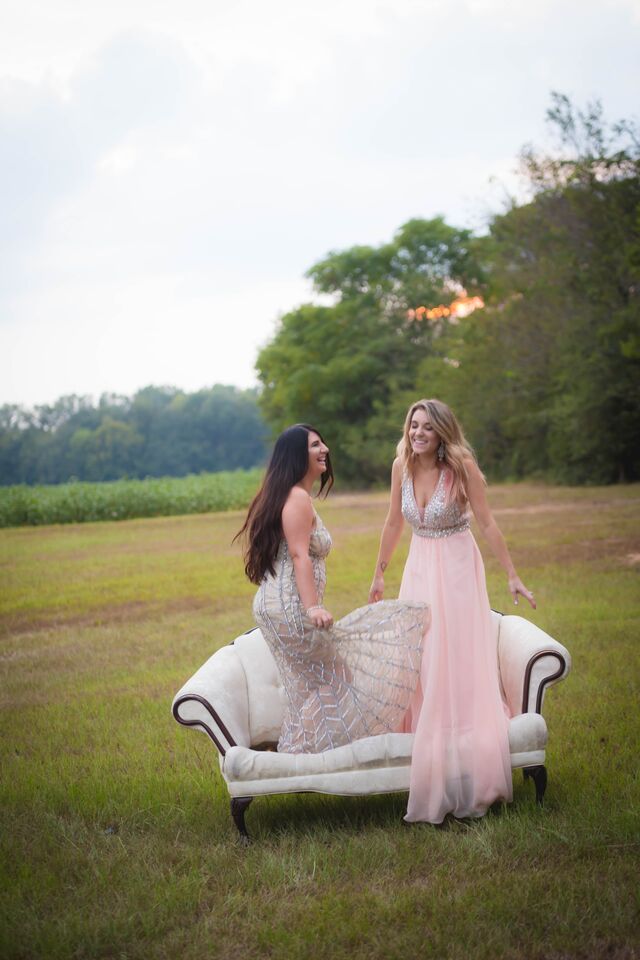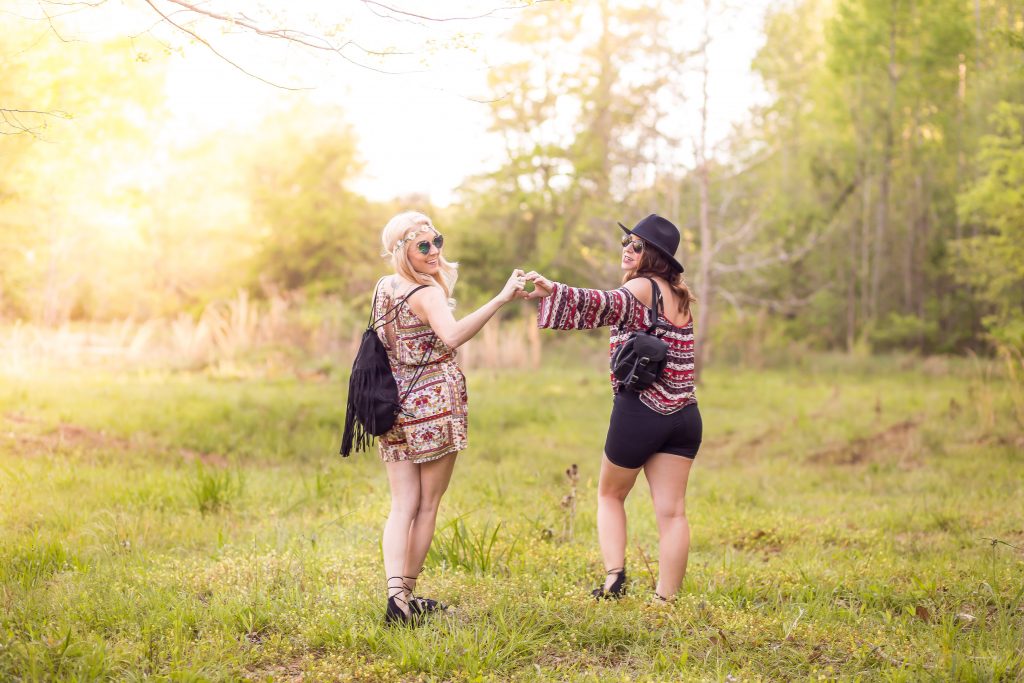 This lifestyle isn't the easiest lifestyle to live but boy does it make me proud. When I walk into a crowd of uniformed men and women or hear our National Anthem, I feel honored to live the life I do. So when I heard that Disney Movies Anywhere was releasing The Finest Hours and I was able to get a sneak peek, I couldn't wait to snuggle up on the couch and watch it.
The Finest Hours is based on a true story of one of the greatest rescue missions ever told. To this day it is still known as the greatest small-boat rescue mission in U.S Coast Guard History. In 1952 a winter storm rips through the east coast ripping a T-2 Oil tanker in two. Once the U.S Coast Guard receives word, Bernie Webber (played by Chris Pine) and 3 other crewmen head out on the mission to bring them back in safely. Facing 60 foot waves, freezing weather, and hurricane like winds, the crew maintains the "We all live, or we all die" mentality as they set out to beat the odds and rescue the men at sea.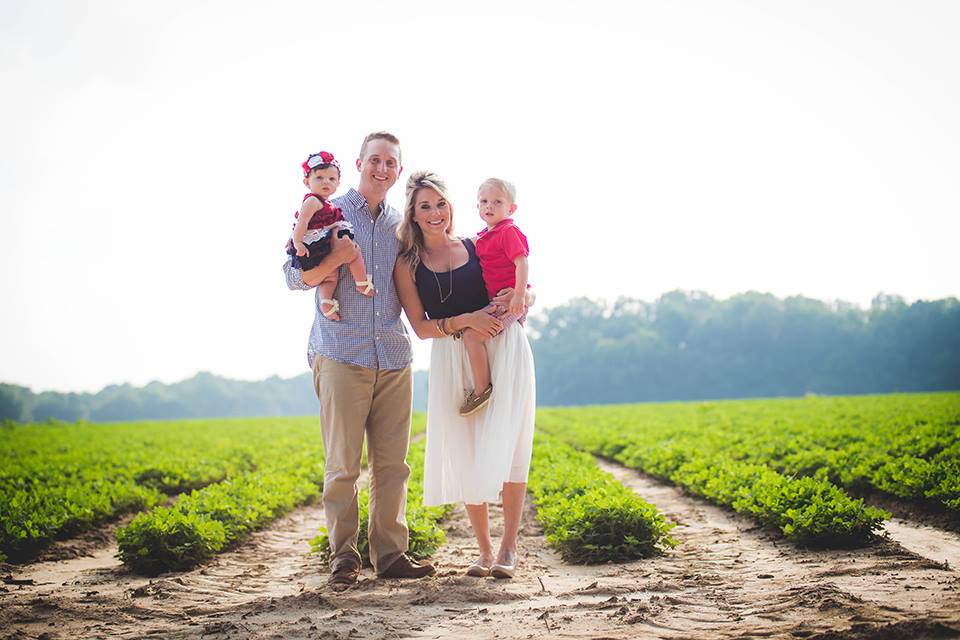 One of the most emotional parts for me was when Bernie's fiancée Miriam finds out that he has headed out on a mission. Knowing the severity of the storm she is terrified he won't make it back and begs the commander to call him back in. And of course he tells her no. There were so many times I wanted my husband to get sent home or to stay back from things but it was completely out of my control. And there's nothing worse than not being able to control the situation and know how dangerous the circumstances are. The commander makes a comment along the lines of "how are you going to be a military wife if this is how you act every time he has to do his job?" And although I don't think it was very nice to say that, it's true. I had to learn to let go and trust things would be okay.
If you're looking for a feel good movie, I definitely recommend this one.  The Finest Hours on Blu-ray™, Digital HD, & Disney Movies Anywhere will be released May 24th.