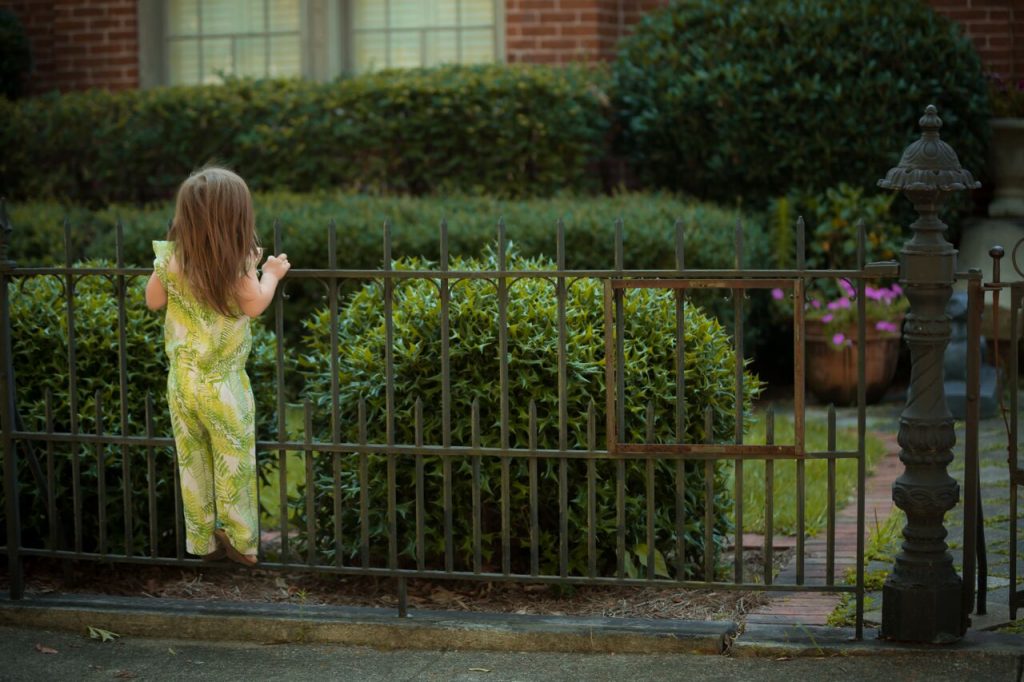 Want to know where I found these matching jumpsuits? Target. Hers is from the Toddler section and mine is from the Girls section. Did you know that the XL size in girls is sometimes comparable to a small in Womens? Well know you know!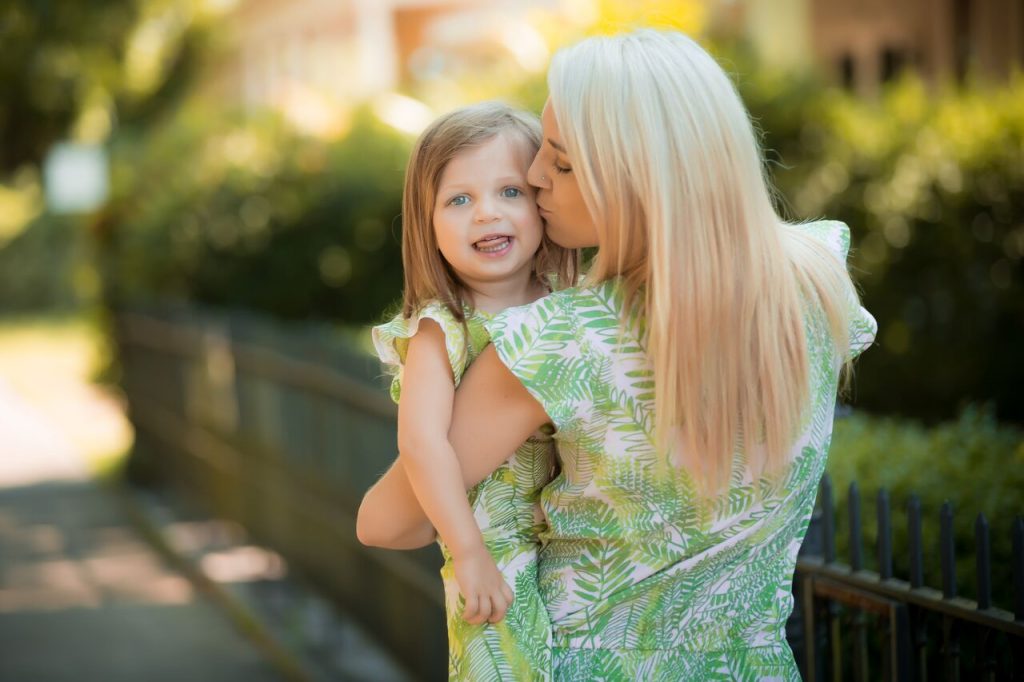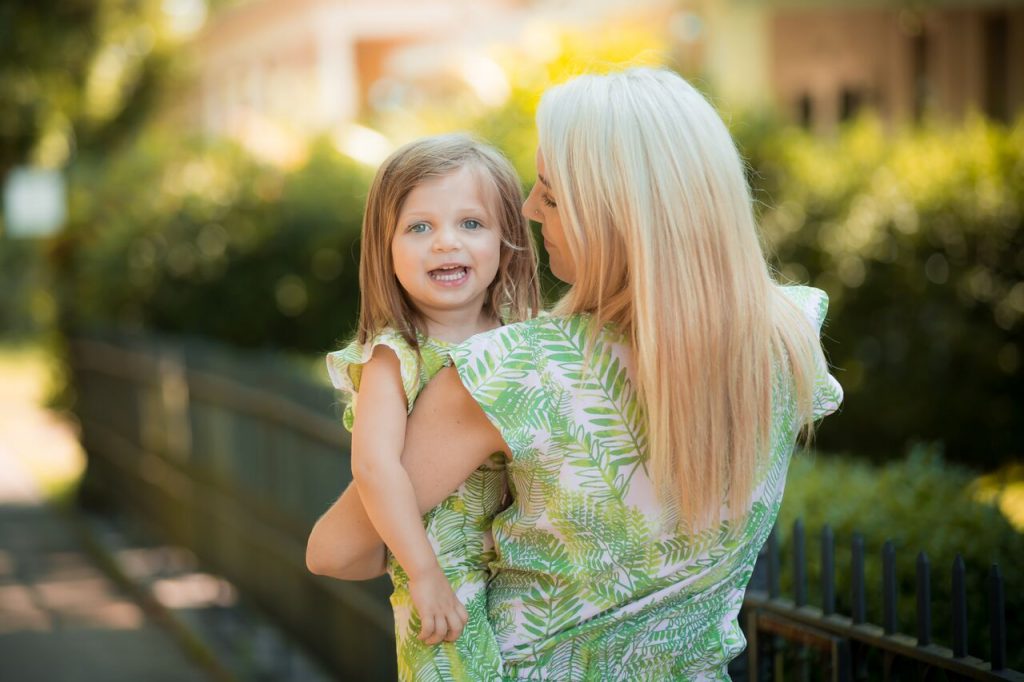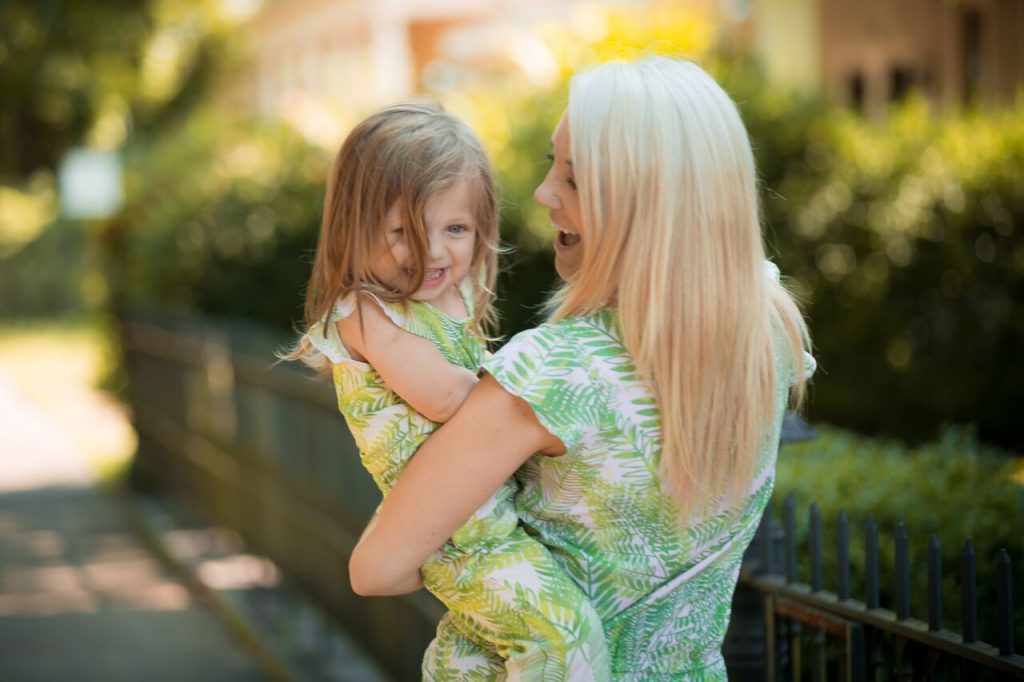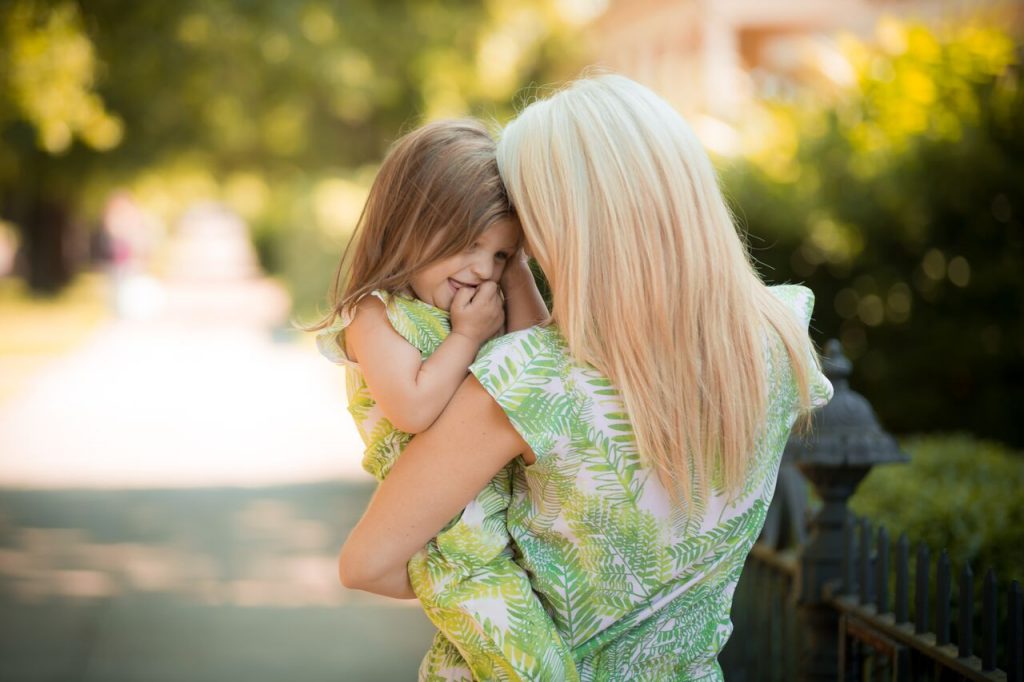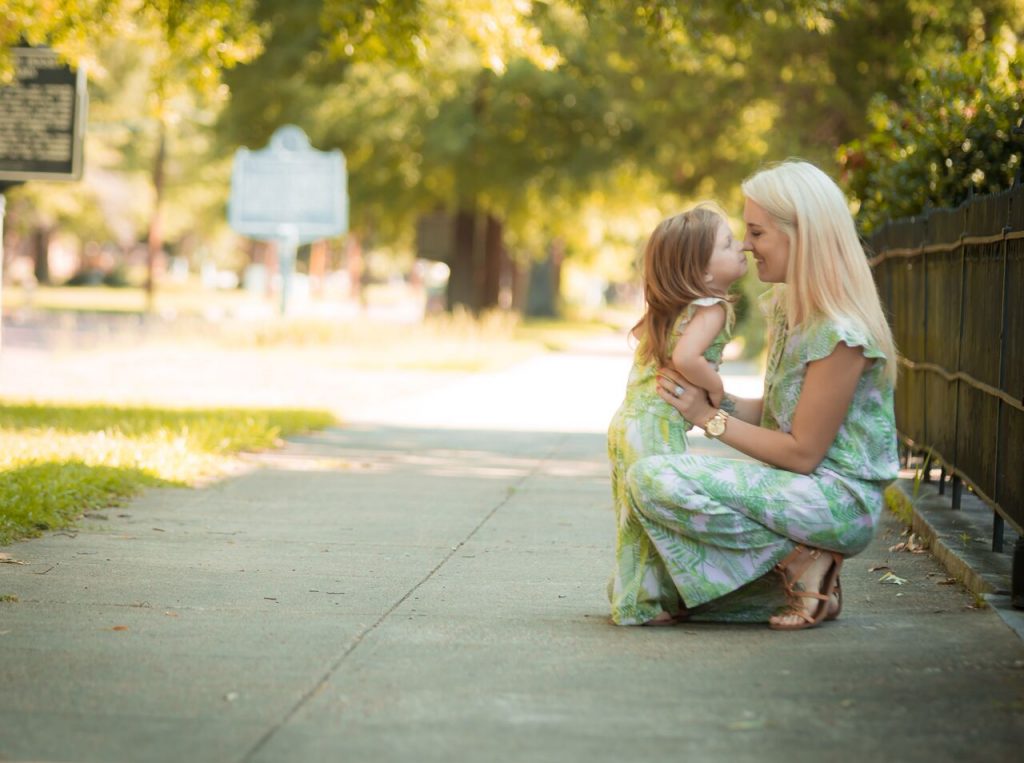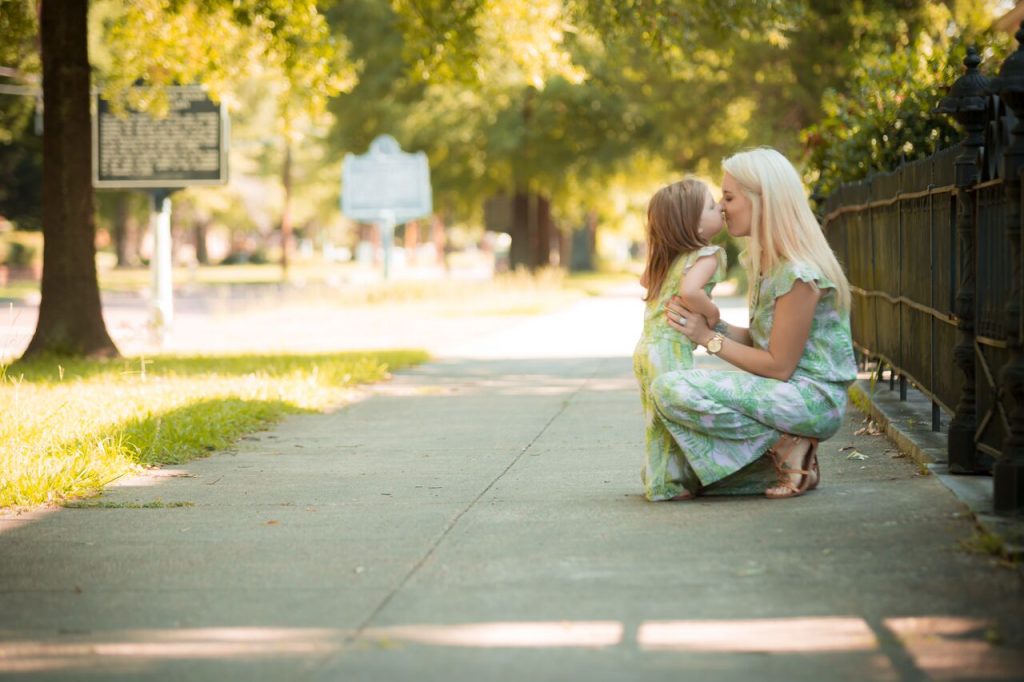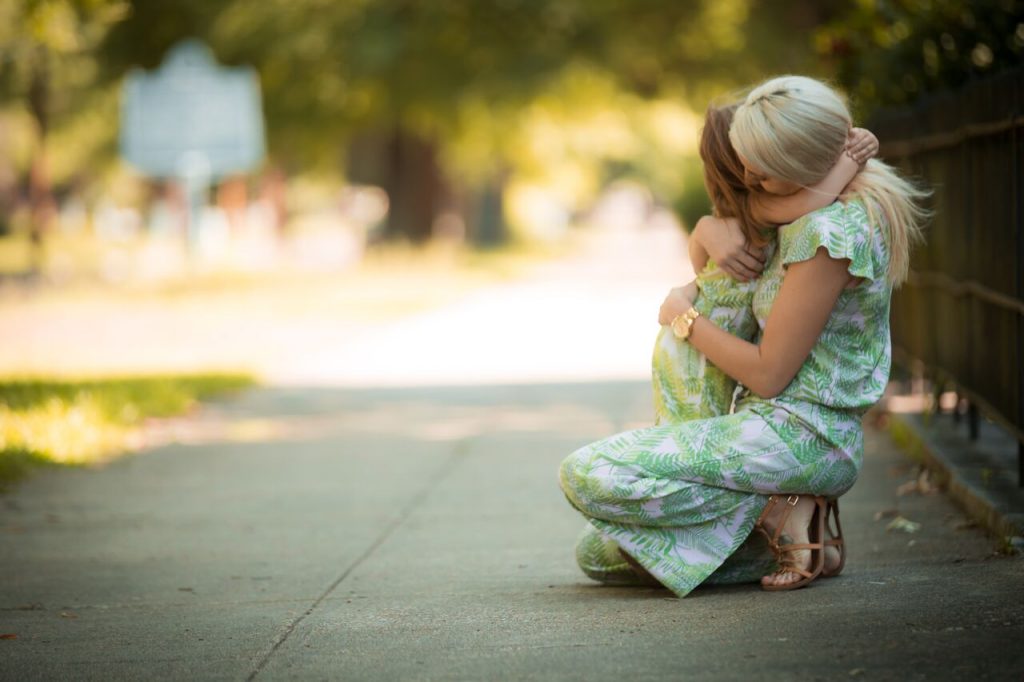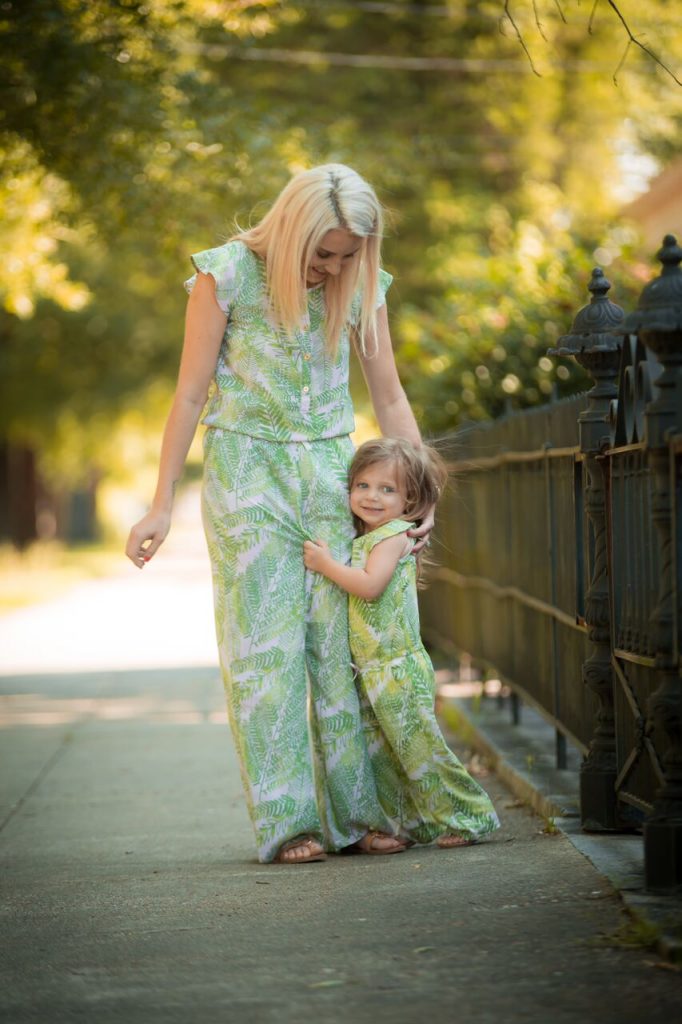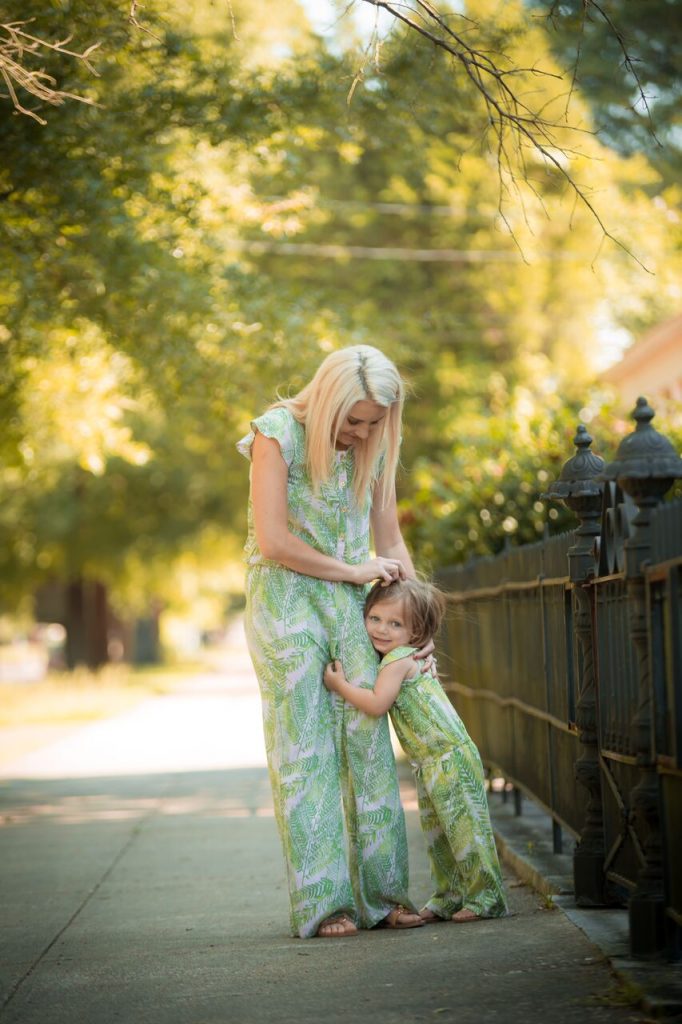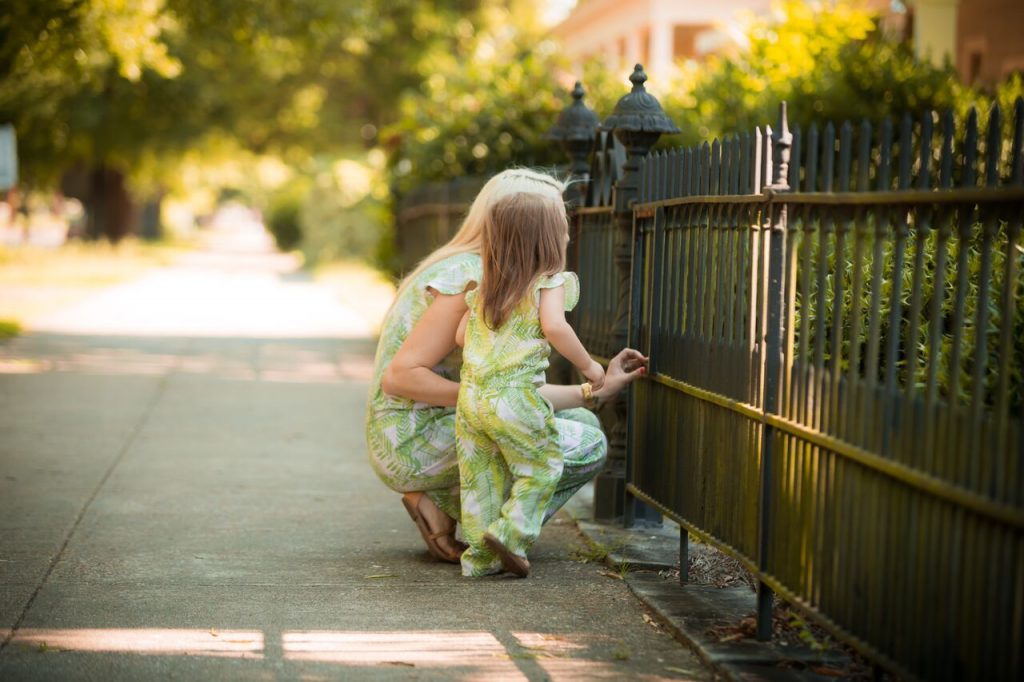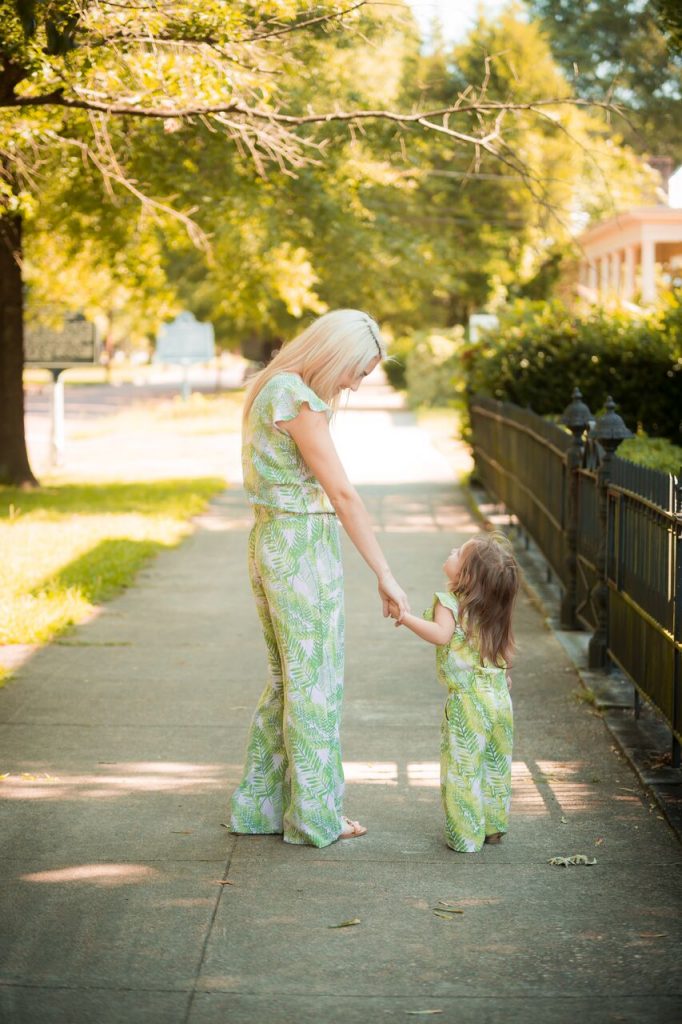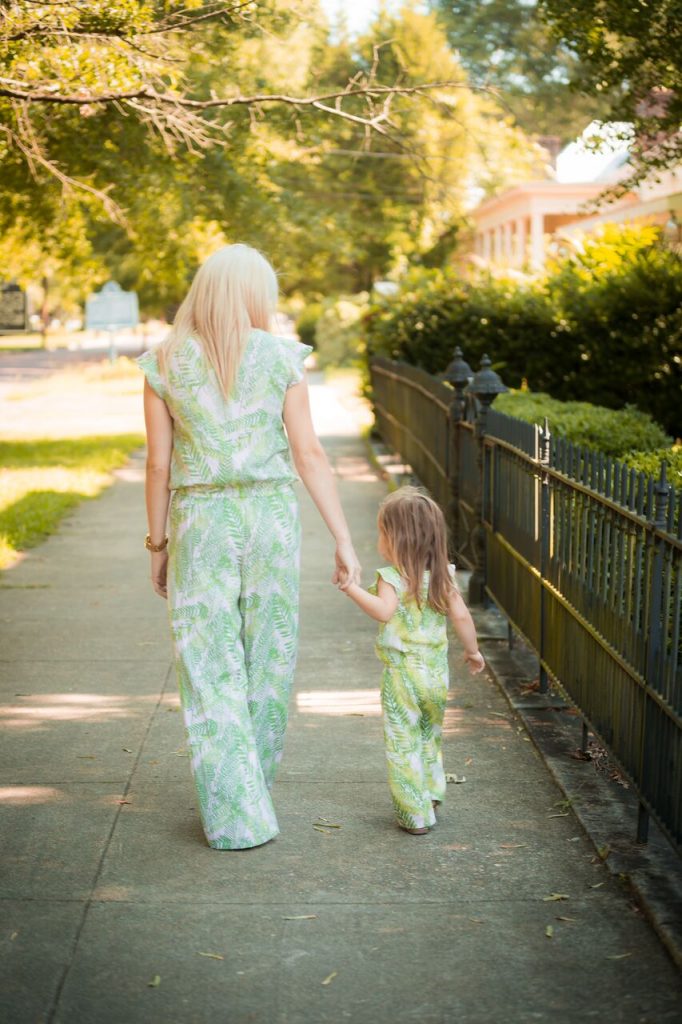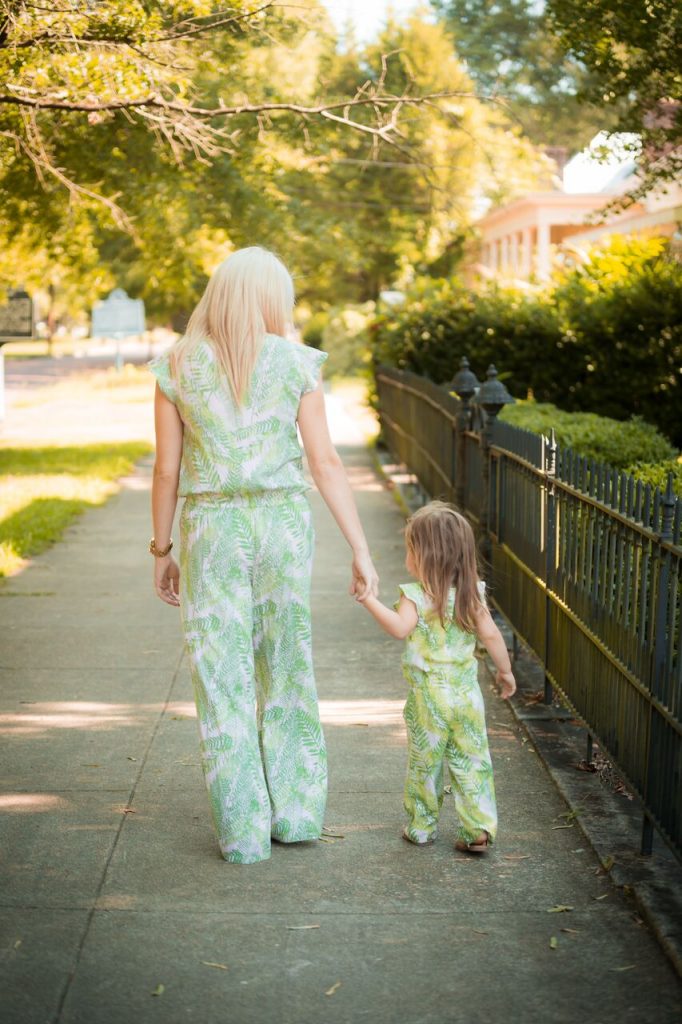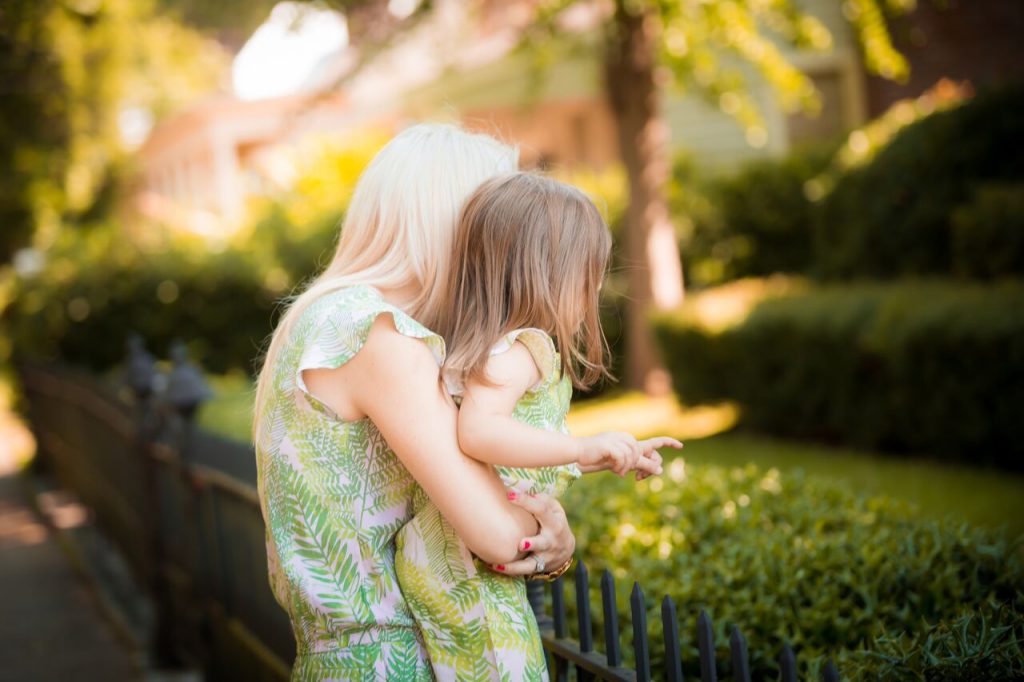 I'm not sure where this weekend went but I can't believe it's already Monday morning. Friday night we had friends over for pizza night and pretty much just laid low. Saturday we had the kids gym classes, picked out paint colors at Lowe's and last minute decided to go line dancing since we haven't been in months. Well clearly I drank a little too much because I was not feeling so hot when I woke up yesterday. Or I'm just getting older, I dunno.
But I cleaned out my closet (again) and Z painted the bathroom and the kitchen. So I would say it was somewhat of a productive day (when I finally got out of bed)… Let's just say I don't think I'll be doing that again for awhile. Woof.
I've been running around like a chicken with my head cut off the past few weeks and I know it's not going to slow down anytime soon. I've been feeling extra guilty that I've needed to clean the house or get work done when my kids ask me to play. Do any other mamas have a hard time getting into play mode? It makes me sad that I don't have an imagination or energy like they do anymore. When did I grow up?! It's the pits. But I'm trying to balance my life out a little better (if you have any tips, throw those my way too) because I hate feeling like a spaz. And the mom guilt… don't even get me started on that.
We've got a lot going on right now and it's kind of overwhelming, so I am trying to take things day by day and work on one thing at a time. Between selling the house, my upcoming trips, work, and getting ready for school to start, my head is spinning. Time to start making those to-do lists, I suppose!
And if you noticed the title of this post, I'm going to try and do a mommy and me outfit every Monday (that I can). Sometimes she doesn't want to pose and given the chicken with the head cut off scenario up there, I don't want to commit to anything and feel pressured. Because what's the fun in that? But I always love to see other mommy and me outfits so I thought this would be fun to do too! No promises on how long it lasts 😉 But if you want to see a certain type of mommy and me outfit… let me know! I like a good challenge!
Hope you all had a great weekend! xo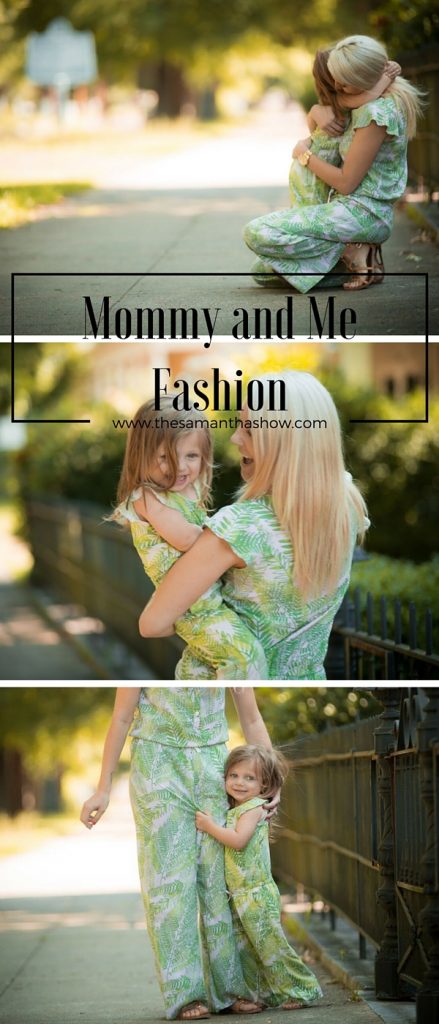 Photo credit: Amy Hess Photography