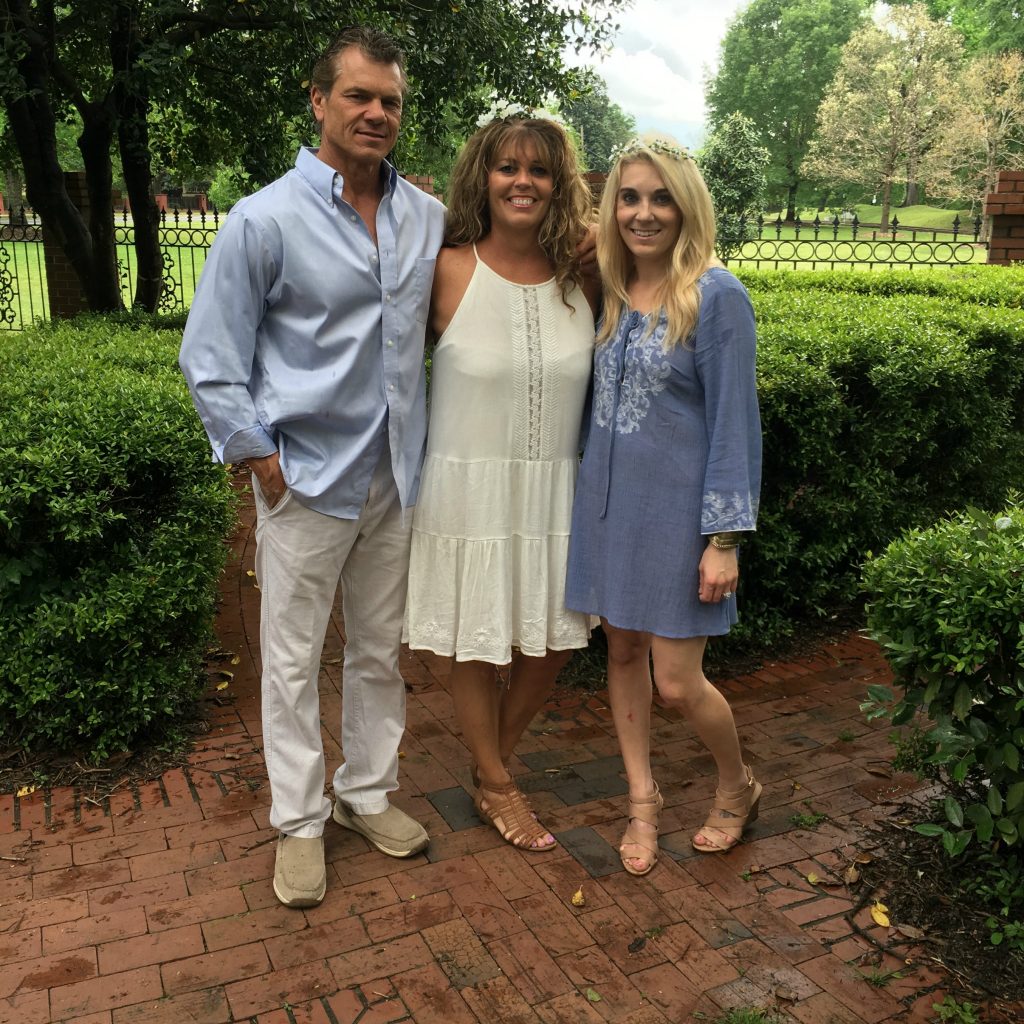 I know, another weekend recap on a Tuesday. I swear I'll get my sh*t togher someday but I promise I have a good reason for being a day late. But I mean, who really made the rule that weekend recaps needed to happen on Mondays anyways? Maybe I should just set the new standard and start recapping on Tuesdays. I'm such a rebel you guys…
Anyways, my parents were in for a visit and Z returned from being out of town for a few weeks. And while it was a madhouse in here and pretty much no one slept for 5 nights, it was totally worth it.
We grabbed dinner Wednesday night after my parents got in and then got the kids bathed and ready for bed. Z got home around 5 am after driving 12 hours through the night (he's insane) and him and my dad started working on the yard early that morning. My mom and I went shopping with Lady (see more about that here) and then headed back to the house. We grilled out and then Z and I got ready for line dancing lessons! Z is usually watching the kids since lessons are only 8-9 but he got to go with me and even learned two dances. Such a cowboy, y'all…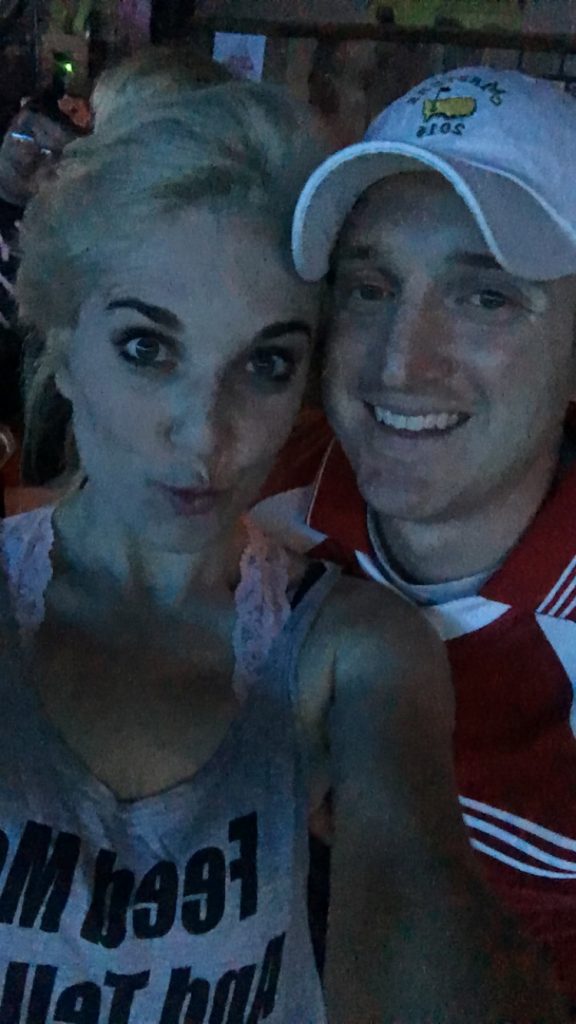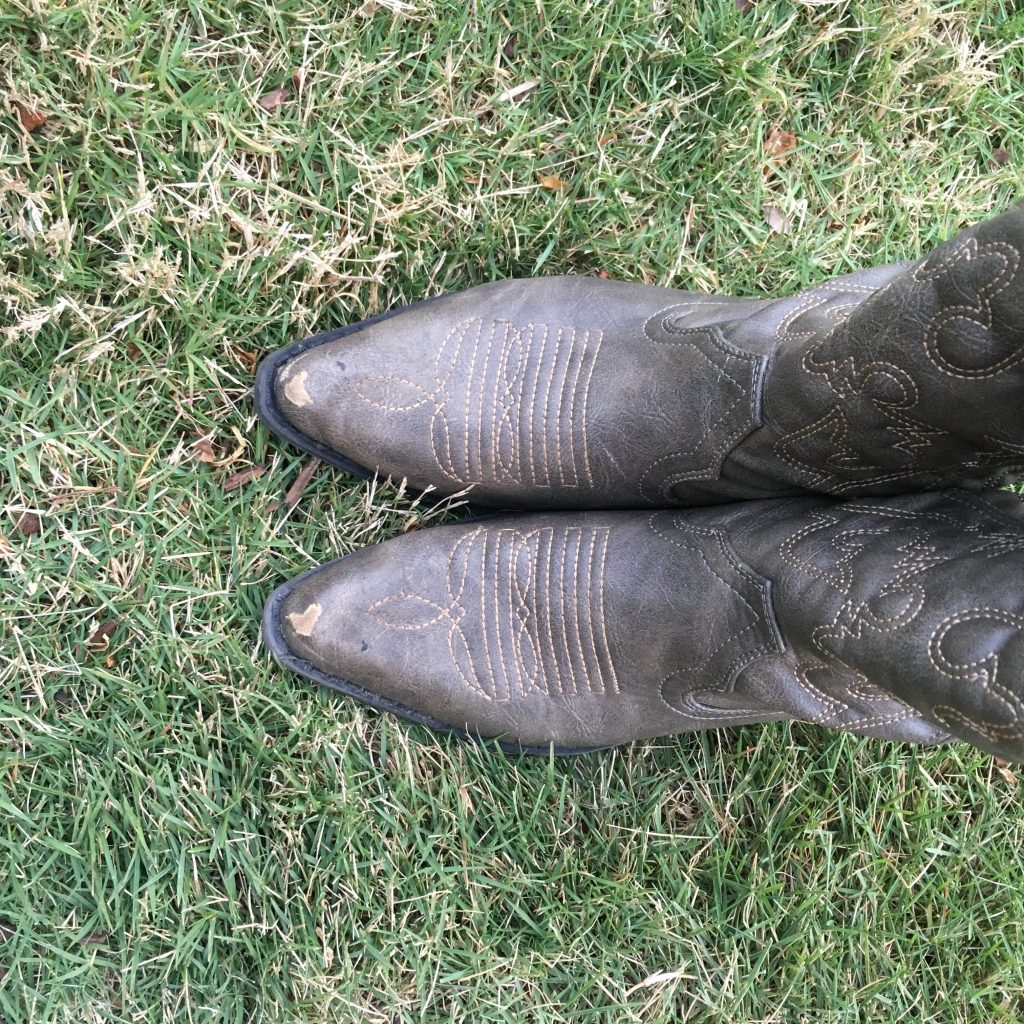 Friday we dropped off Nolan at school and stayed downtown to do a little antique shopping. There are SO many fun and unique stores in the area and we always have to make a trip when my parents come to visit. And I think I found the ultimate scores of all scores… this farm table! We got it for such a steal and I could not pass it up. So pretty, right? And Zach got a pair of cowboy boots since he's a line dancing country boy now haha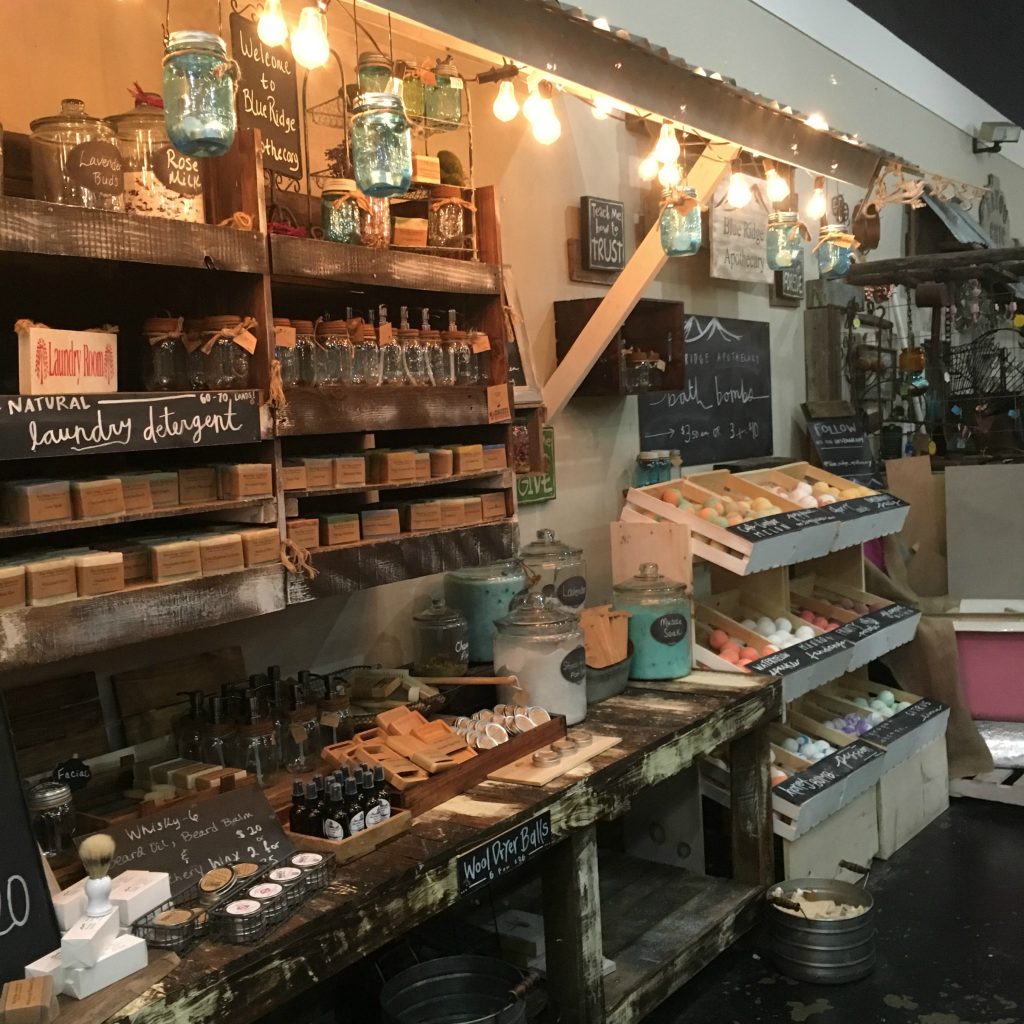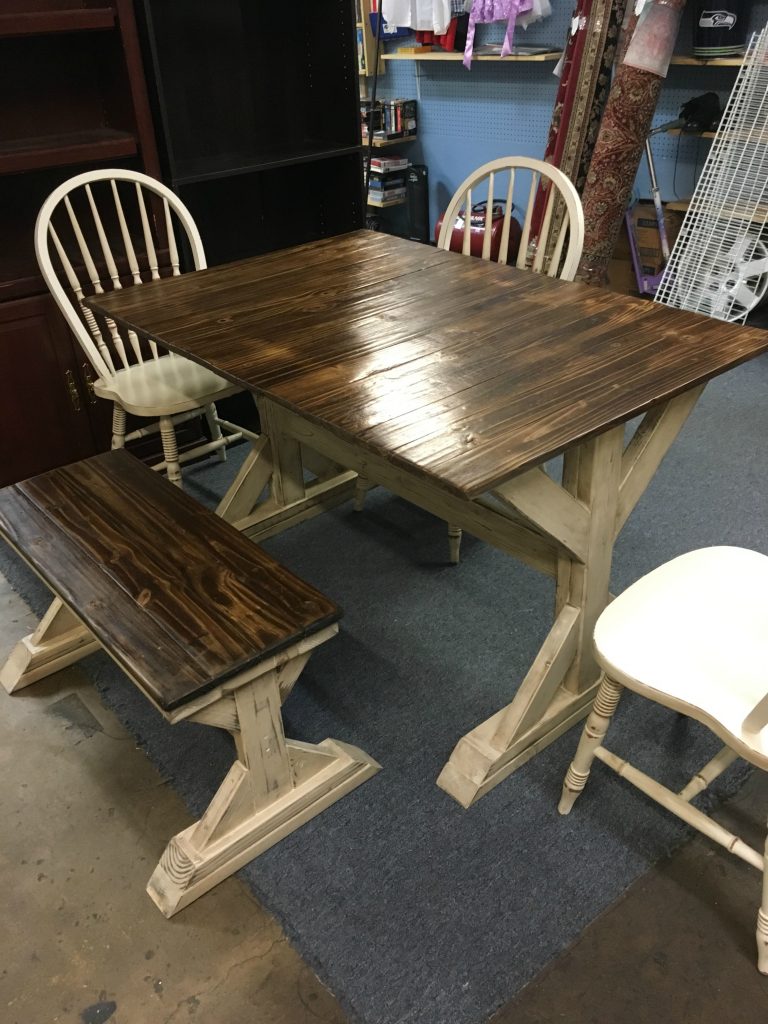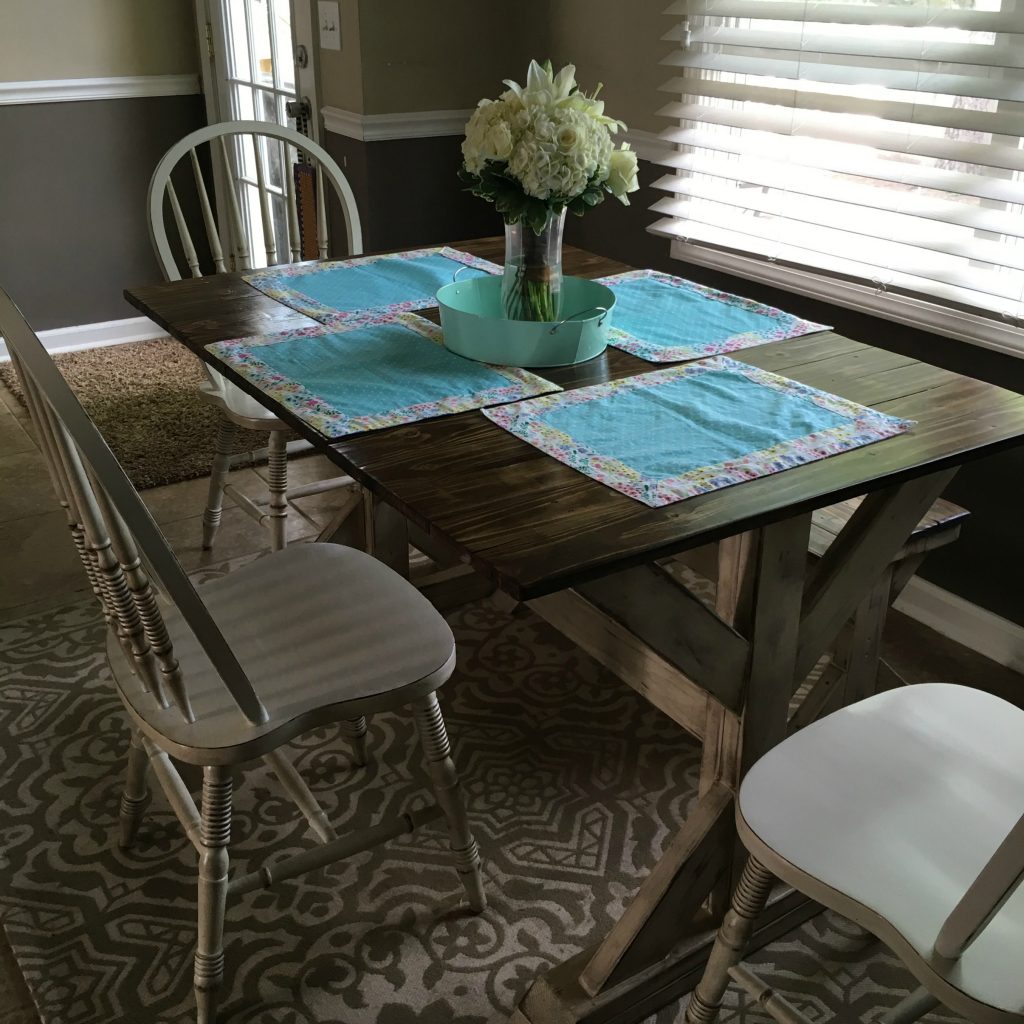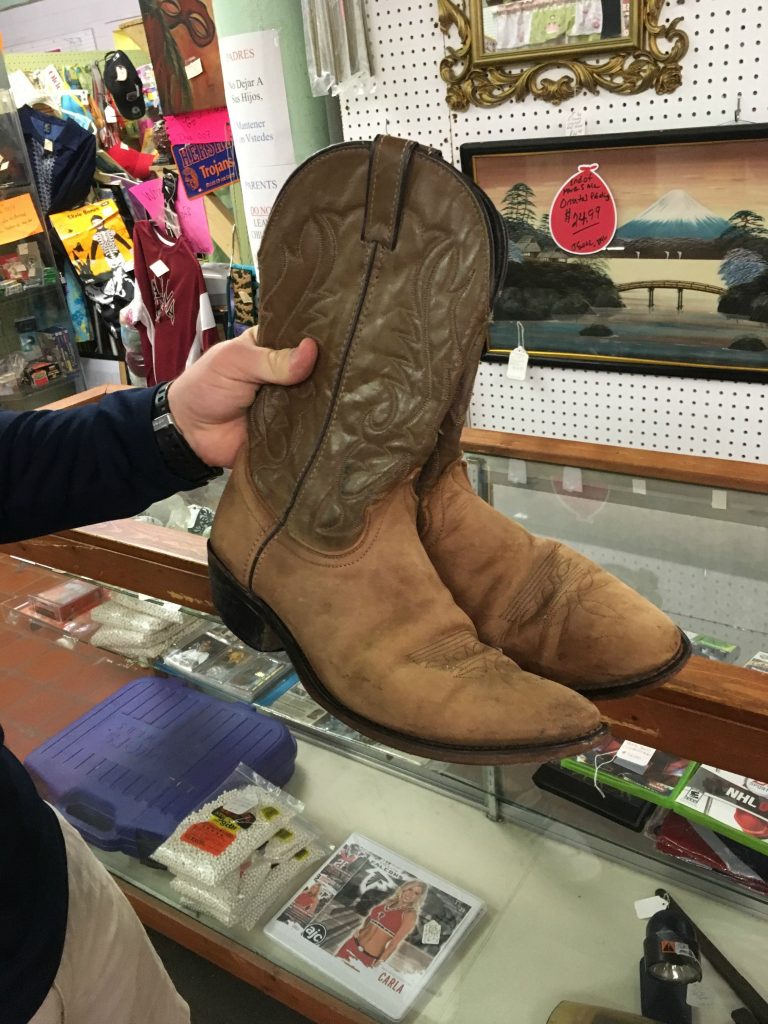 I had scheduled family pictures later in the day and was freaking out because it was literally monsooning all morning. And not only were they family pictures but I had a little surprise up my sleeve. So luckily, the sun came out just in time for our pictures and my surprise went off without a hinge!
My parents will be celebrating their 30th wedding anniversary in May and never had a professional photographer at their wedding. So I set everything up and surprised them with one! I ordered a wedding cake, bouquet, boutonniere, and even had my brother and his fiancé go in the attic at my parents house to find an original wedding photo. Things couldn't have gone better and I'm so glad they'll be able to have these pictures to look back on and remember their 30th anniversary.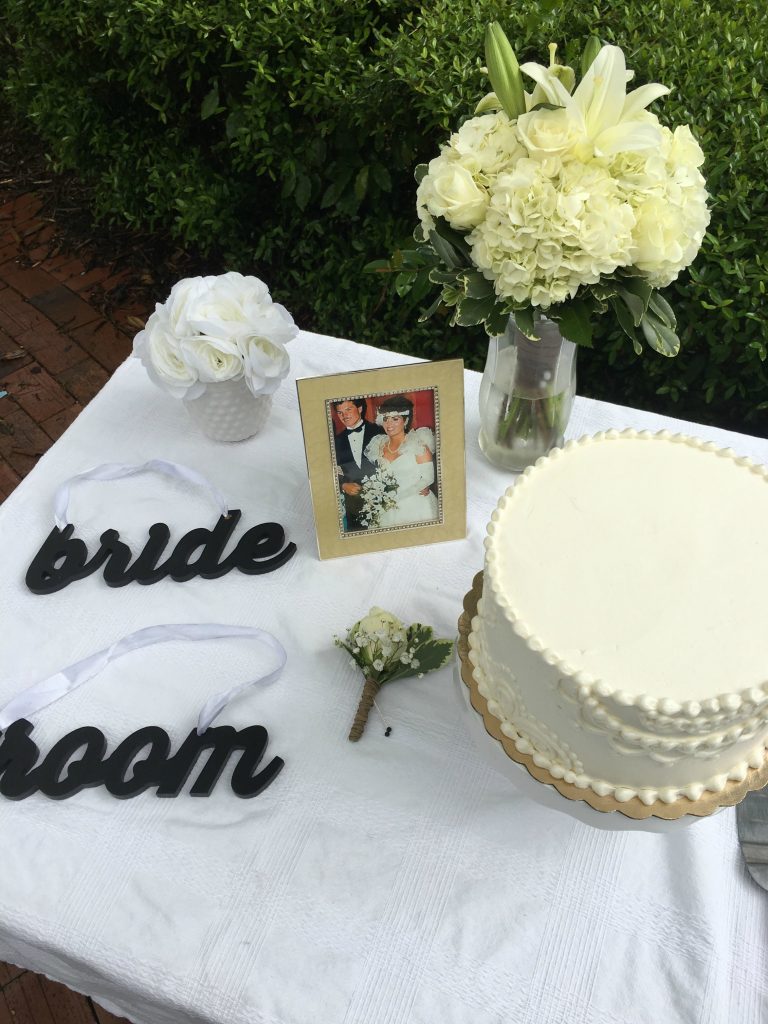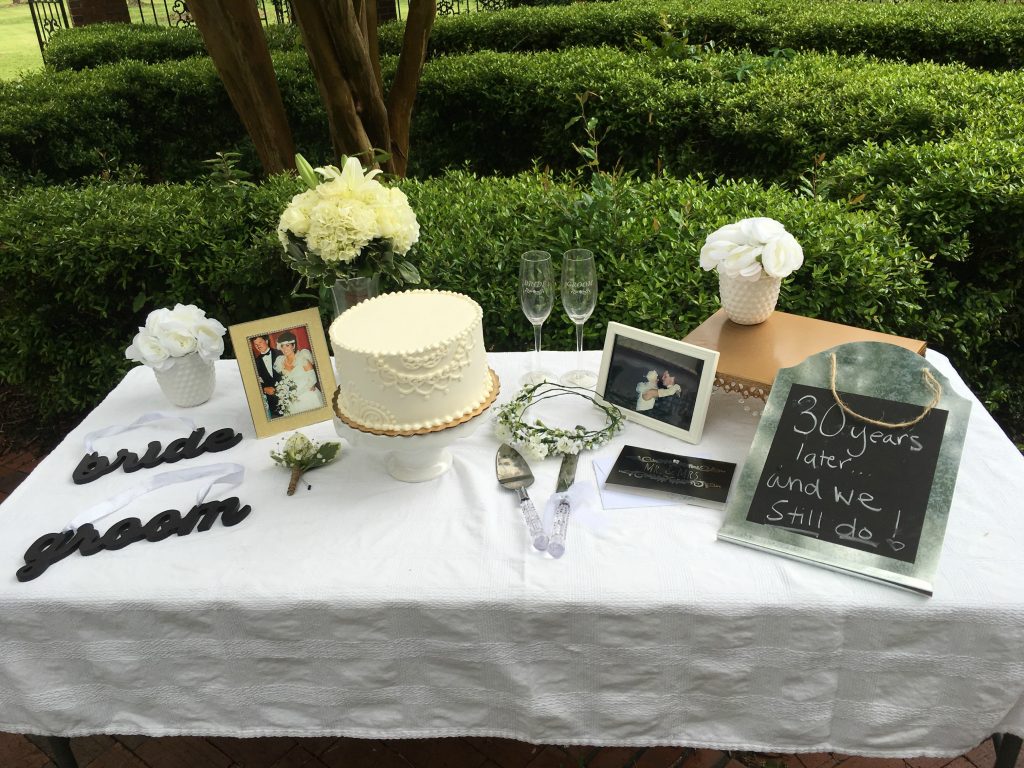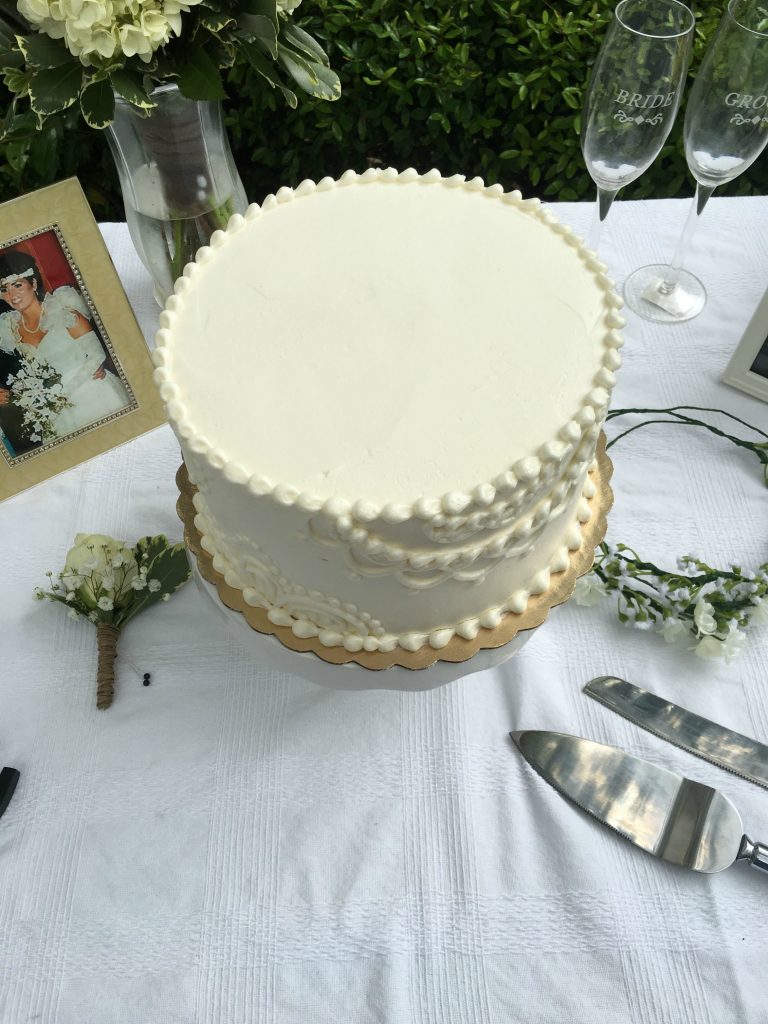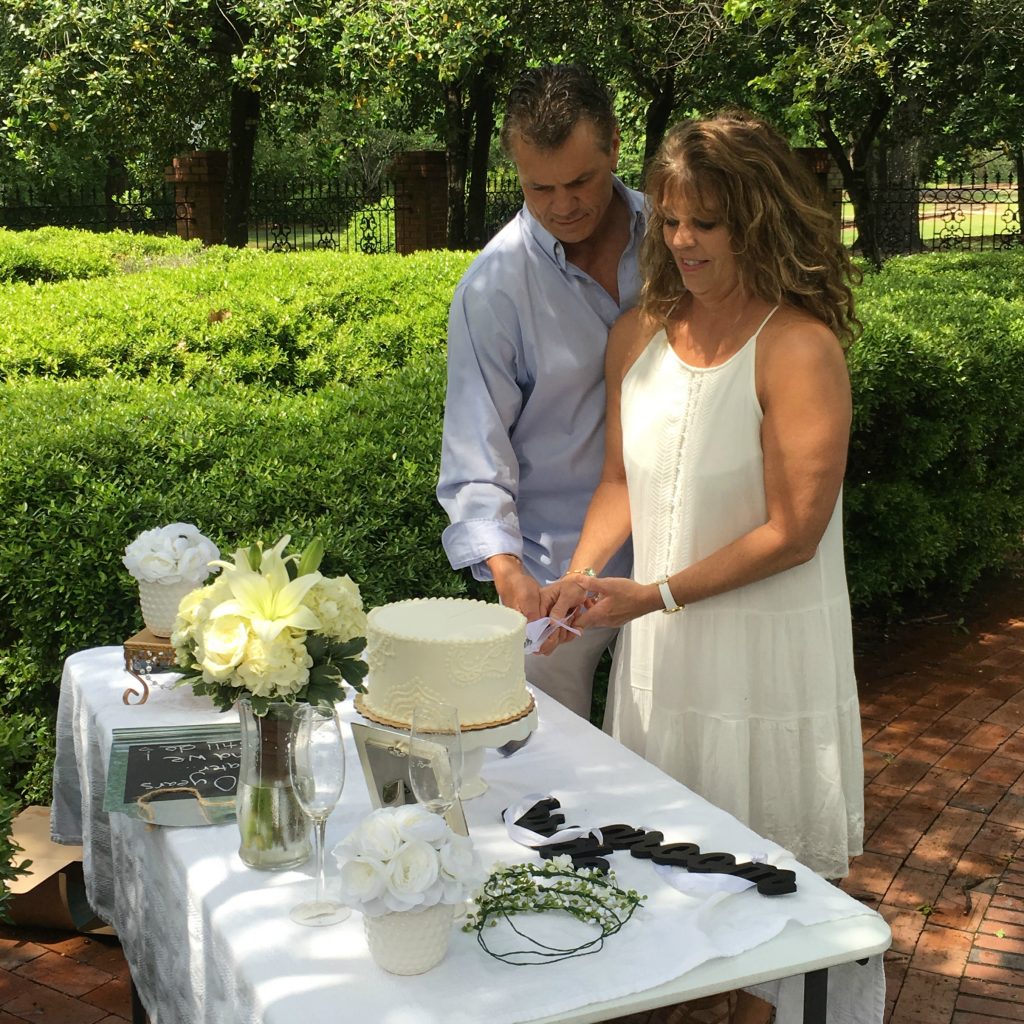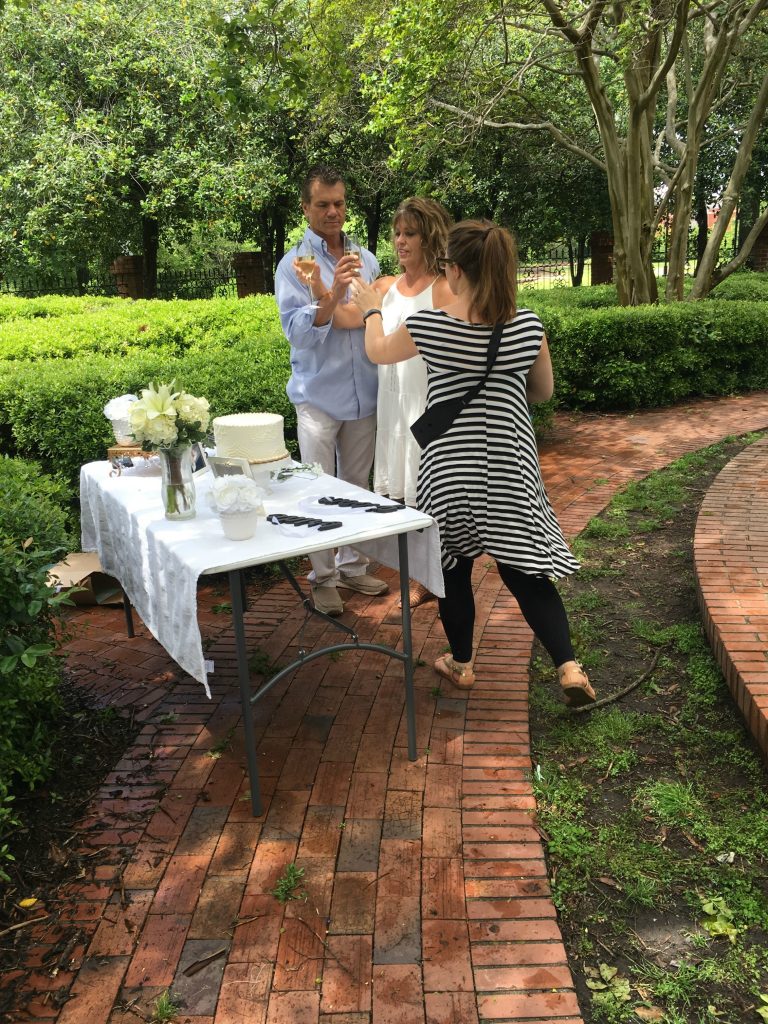 After the photoshoot we went downtown to the local brewery and ordered appetizers while the boys sampled the beer (I didn't like any of them… woof). We stopped in at one of my favorite boutiques afterwards and then met the boys at home. They finished up yard work while we started homemade pizza and had a nice meal before Z and I headed out to go line dancing. We hadn't planned to go out but since my parents were here and the kids were asleep, we decided to put Zach's new line dance knowledge (and new cowboy boots) to use and go.
We woke up early and headed downtown to our favorite market on the river. I bought the cutest dream catcher for lady and we bought a farm table looking dog food and water bowl holder to match our table. We had to rush our way through the market because Nolan had a tee ball game at 10:30. And my dad even got to pitch to him!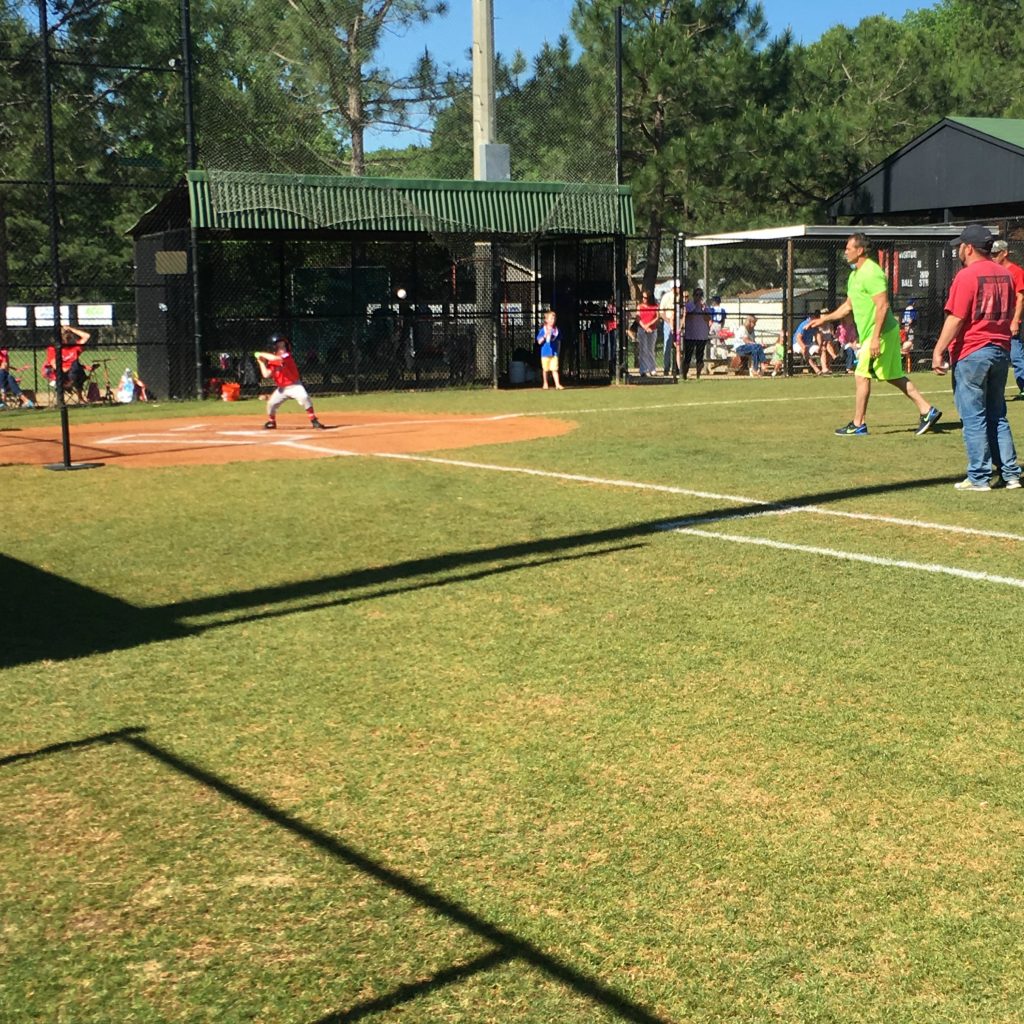 We grabbed lunch after the game and went home to get ready for the Music and Miracles concert in Auburn. I purchased our tickets in February so you can imagine my excitement that it was finally time to go! Old Dominion, Sam Hunt, Miranda Lambert, and Kenny Chesney all under one roof! We met my friend early and did a little tailgating and then headed to the show. The lines to get in were out of control and they definitely need to figure out a better system for next year. We missed Old Dominion because of the chaos and left before Kenny Chesney got on because we didn't want to get stuck in the traffic. Which was fine because we really just wanted to see the two middle acts anyways!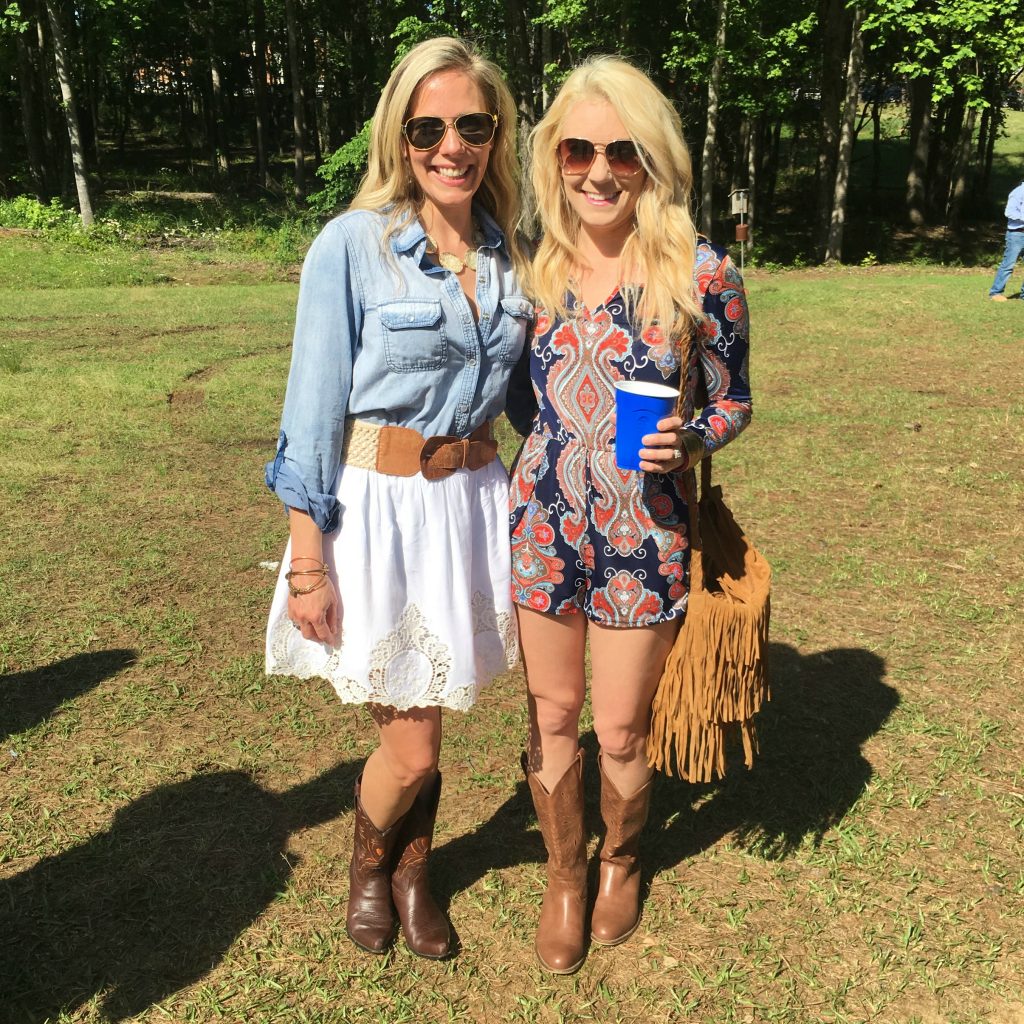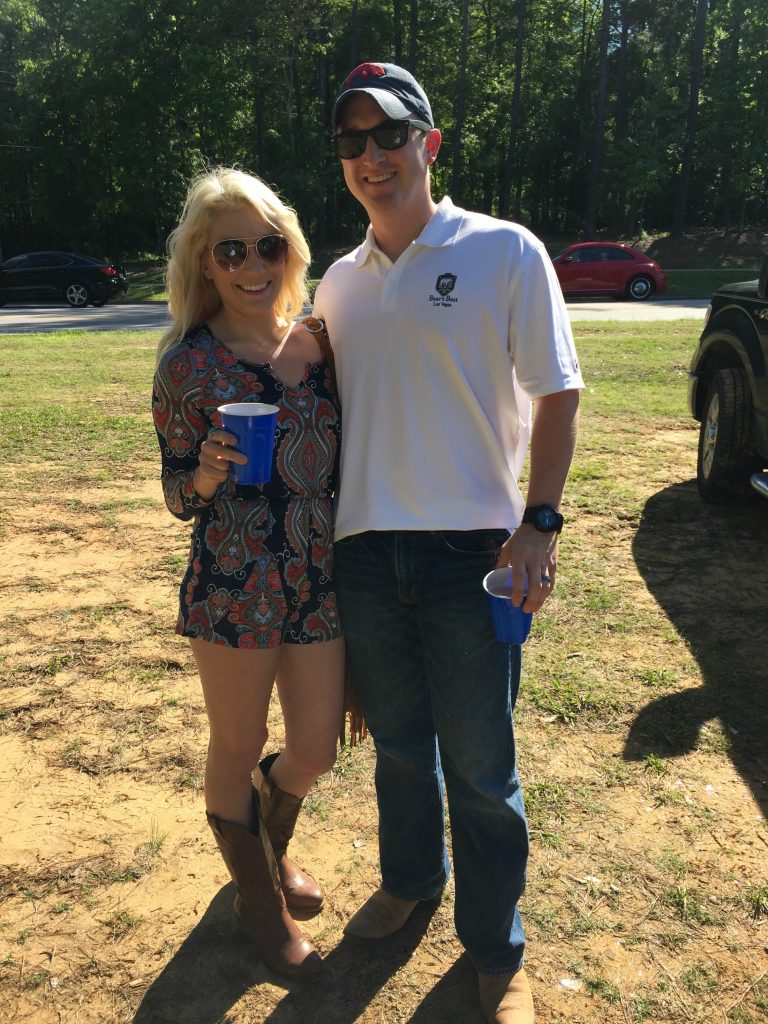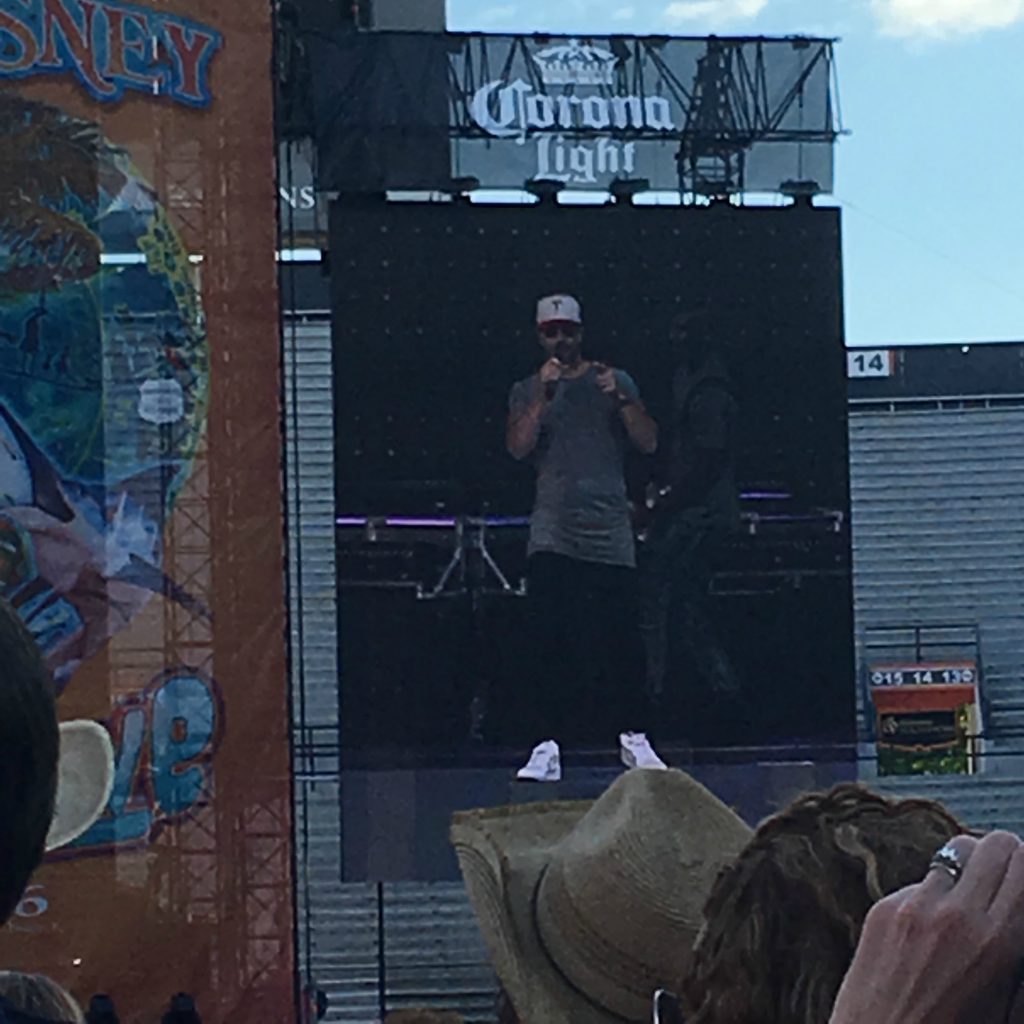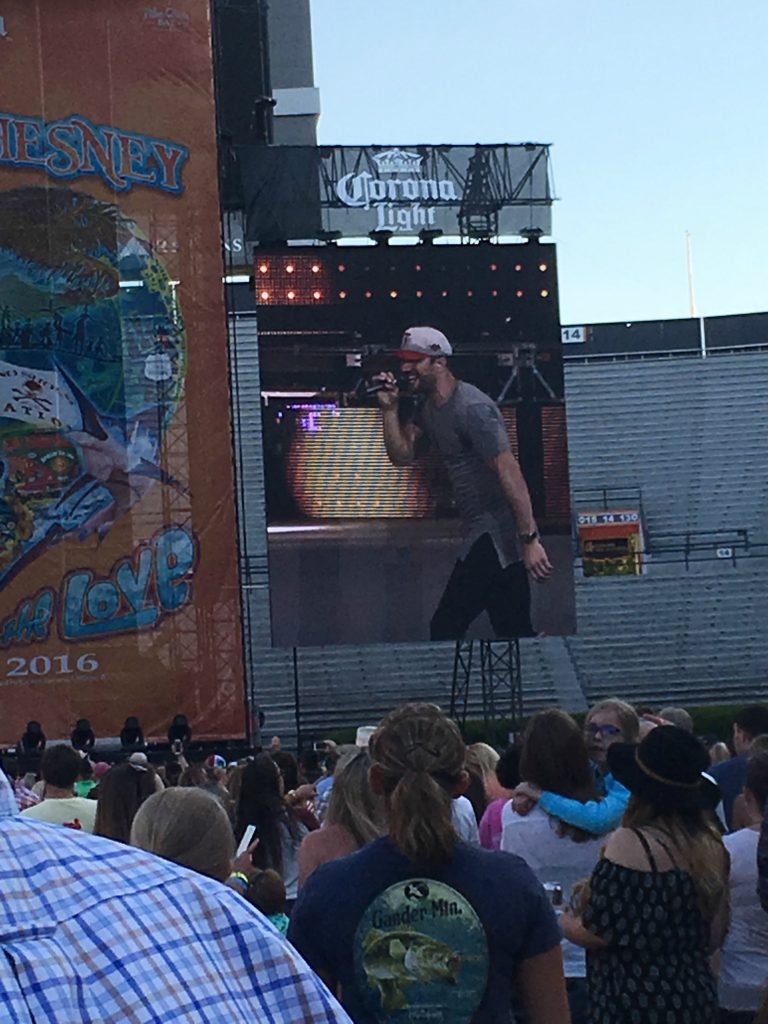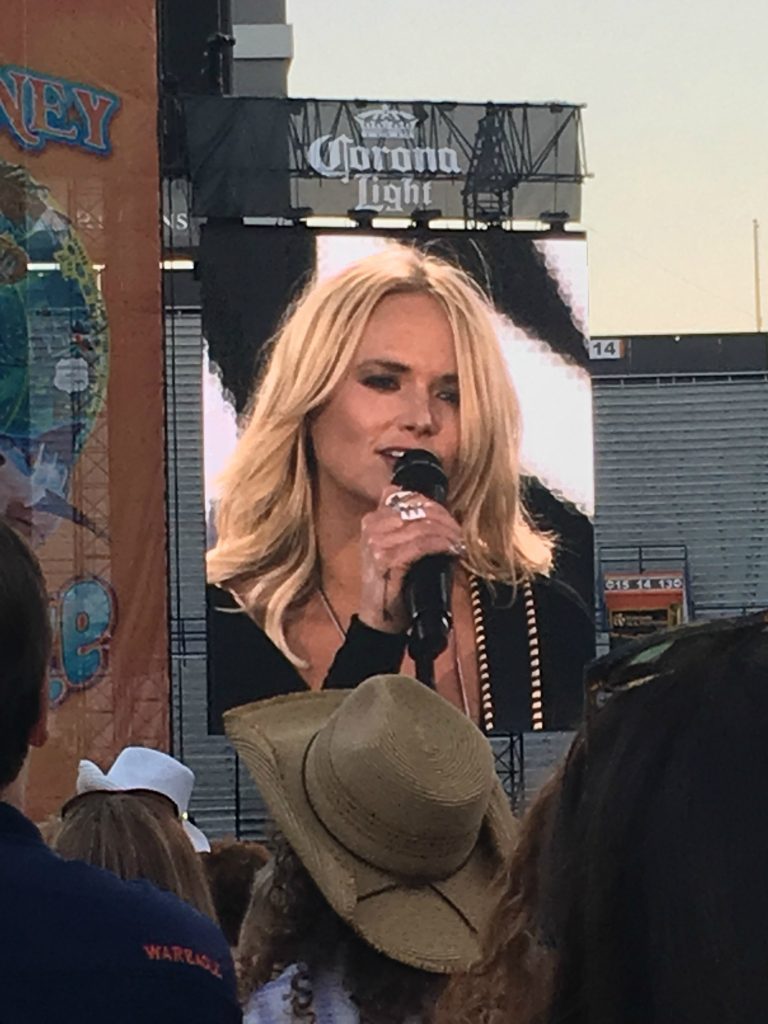 Sunday morning we woke up and made cinnamon rolls and then headed to post to take my parents around. Nolan had baseball pictures and then we had Mother's Day pictures so it was a pretty crazy day! We had dinner and watched some of the Cavs game and then called it a night.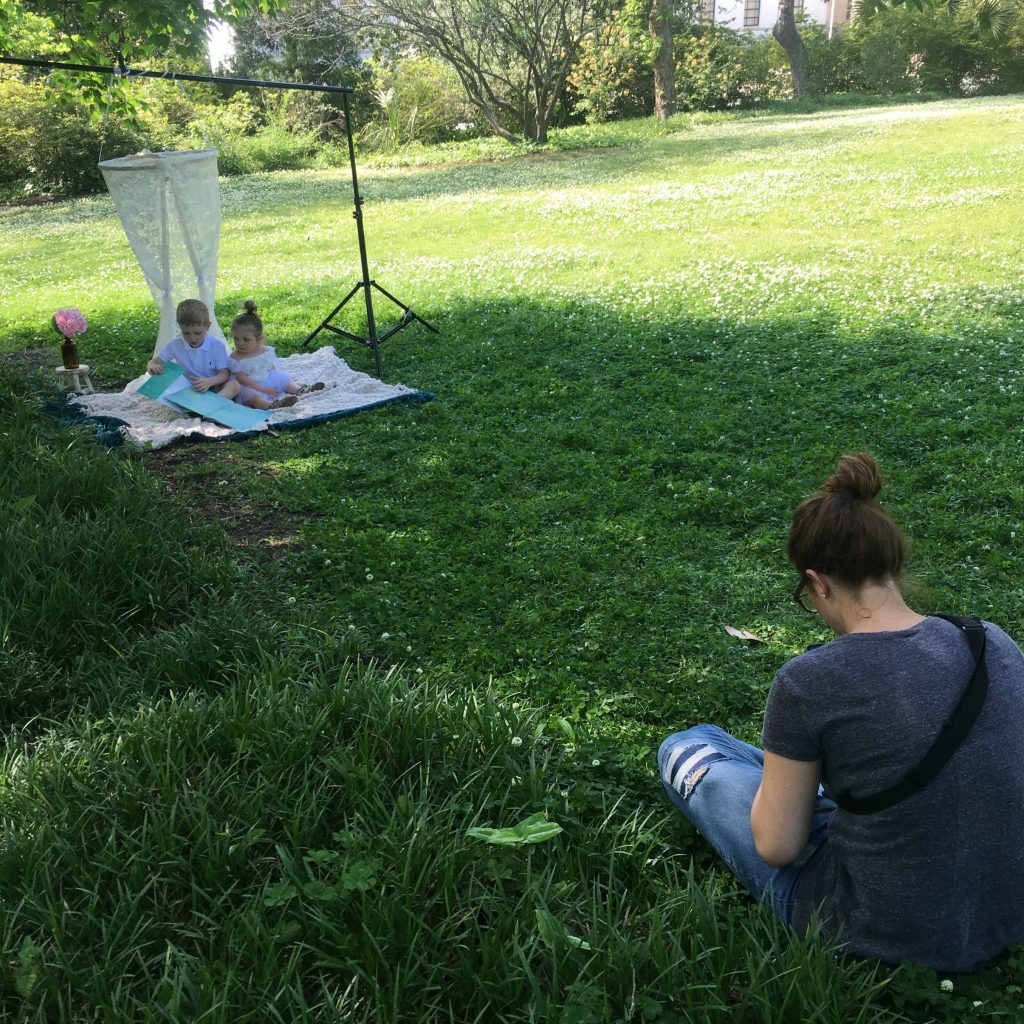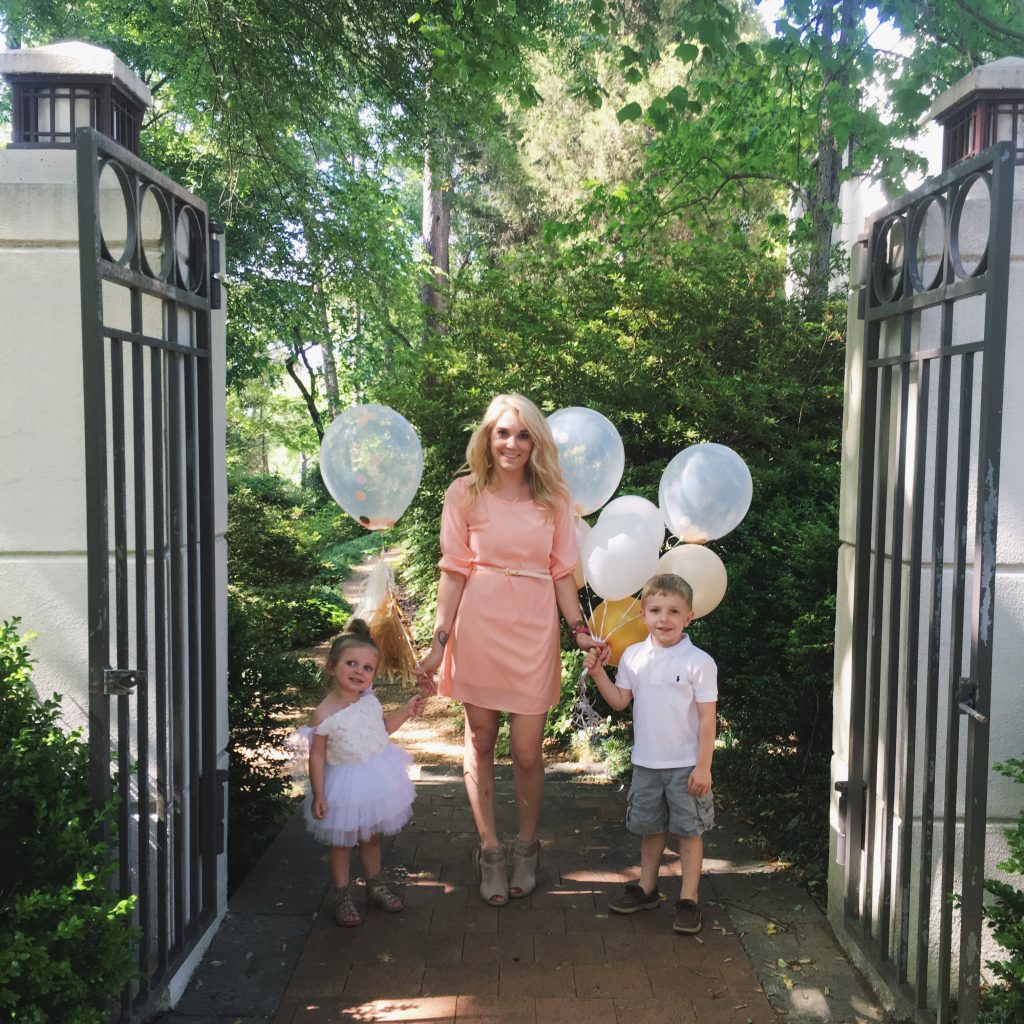 They left early Monday morning and I headed to my friend's studio to shoot a few outfits and then workout. It was a pretty intense workout after a weekend of eating and drinking beer so it felt good to run it off. We've been without internet since Friday when my dad cut my internet line while doing yard work so I'm currently sitting at McDonald's and letting them run around while I catch up on a billion emails. So if you've contacted me, I apologize for the delay. Internet people should be over to fix it today.
Hope you all had a great weekend! 🙂