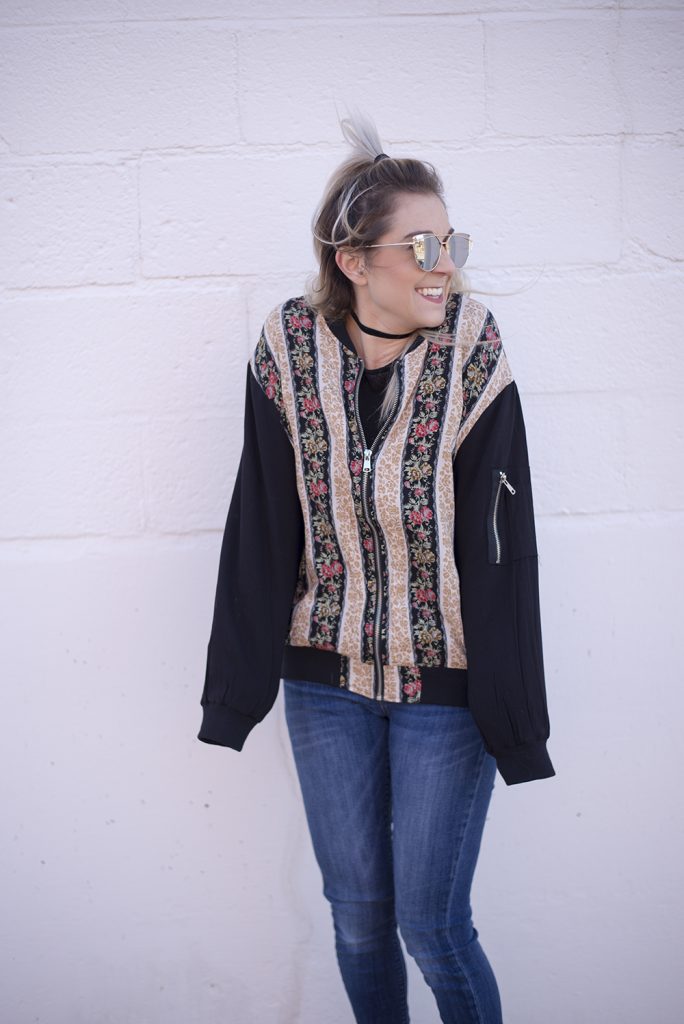 Would you believe me if I told you I took these pictures when it was 25 degrees out? It was the PITS. I think I literally lost feeling in my appendages at one point but minor detail right? Very different from the south! And to think it won't be really warm for a few months…
I know this post is a little late because it's halfway through January. But better late than never, right? That and I really didn't have time to sit down and think about what I wanted my goals to be. But now that we're more settled in D.C. and I'm finally getting my life together, I thought it would be a good time to get these out there. This will help keep me accountable and hopefully anyone else that has some of these same goals can keep themselves on track too!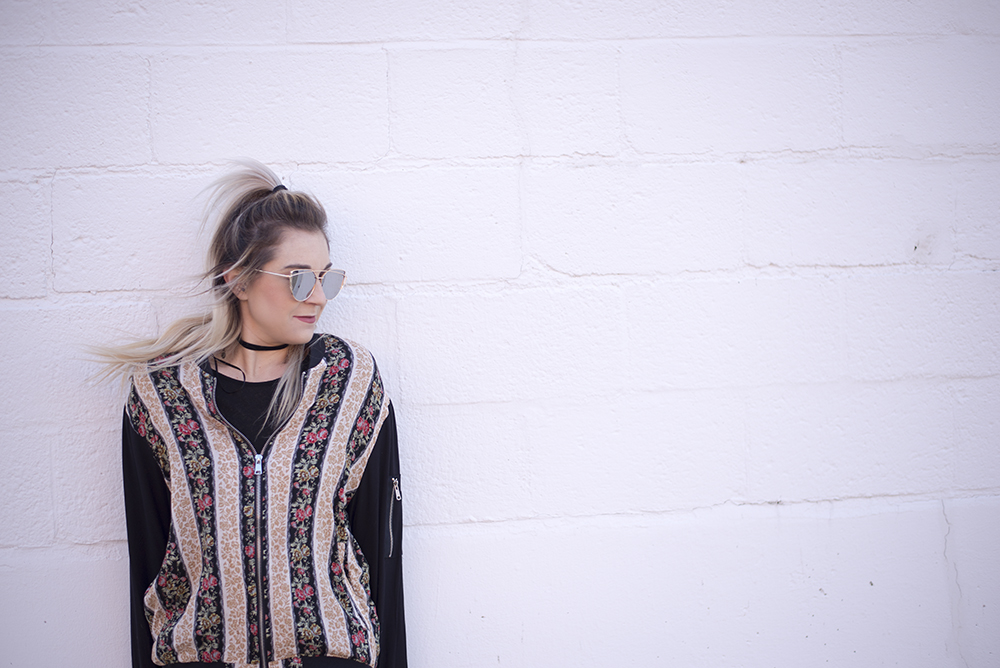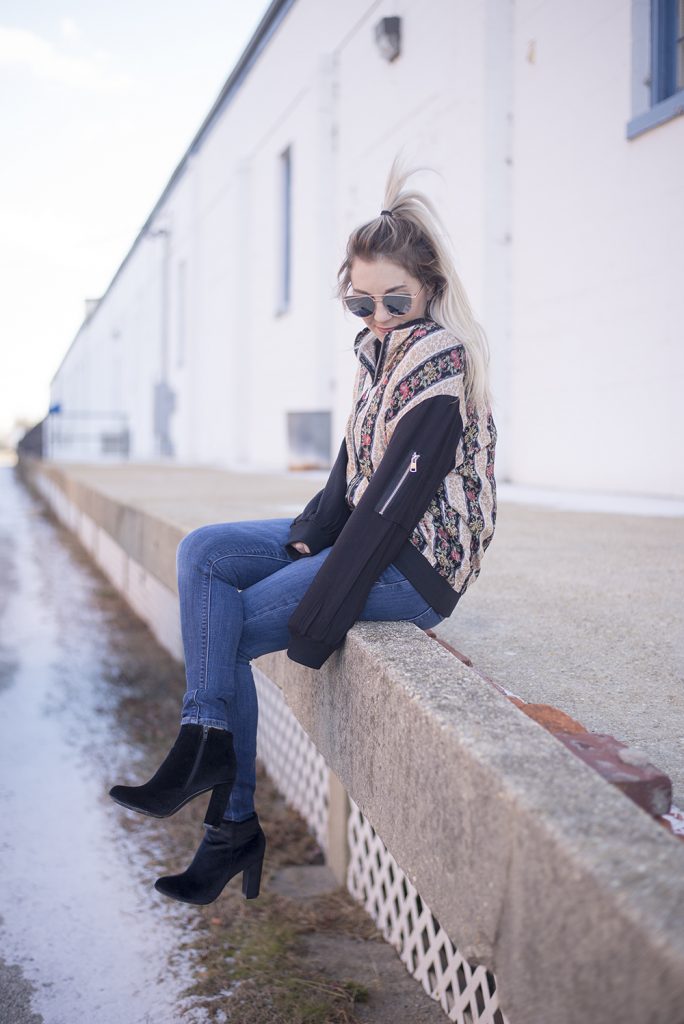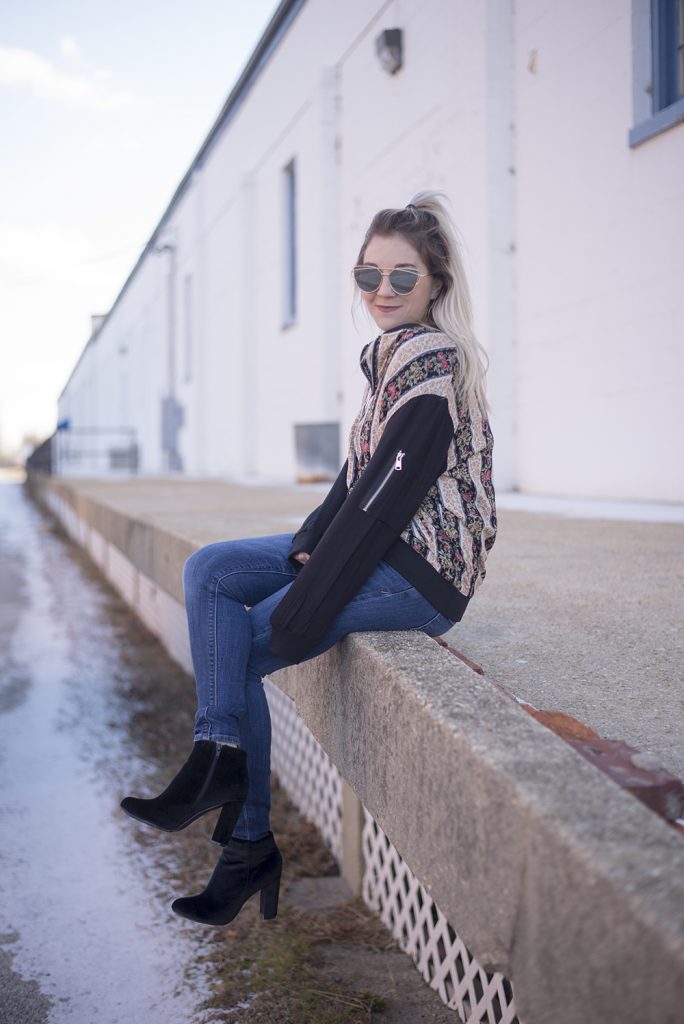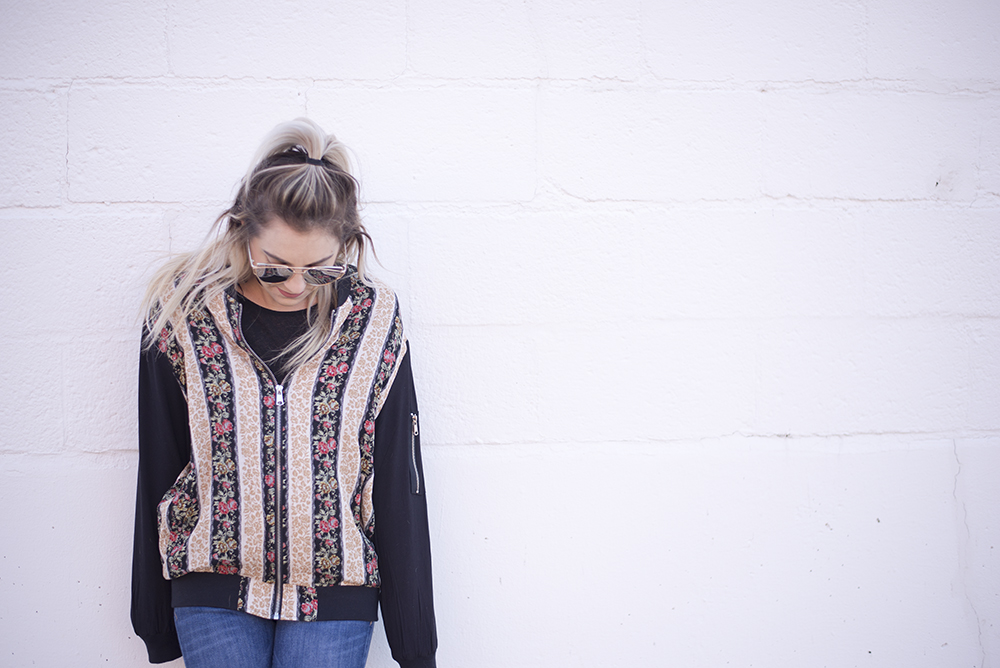 2017 goals:
Attend New York Fashion Week (hopefully both in February and September).
Be published in a national magazine.
Focus more on my health;
-Workout 5-6 days a week
-Incorporate more weights into my workout
-Eat less processed food.
-Drink more water and green juice.
Pay it forward once a week.
Go on a one-on-one date once a month with each child.
Read a new book once a month.
Actually write things down in my planner so I can remember them.
Shop small whenever possible.
Make 10% more than I did this year.
Be more patient.
I know, these are kind of generic goals. But I don't want to set myself up for failure or make too many of them. I want to be a better person and I think most of these go hand in hand with that. Some are personal development goals. Other are career goals. And some relate to helping others and helping those who need it. This world needs more kindness and I think it needs to start one person at a time.
Are you one to make goals? If so, what have some of your goals been for 2017? I would love to hear them! We can keep each other accountable 🙂