They Call Me Mellow Yellow + Currently.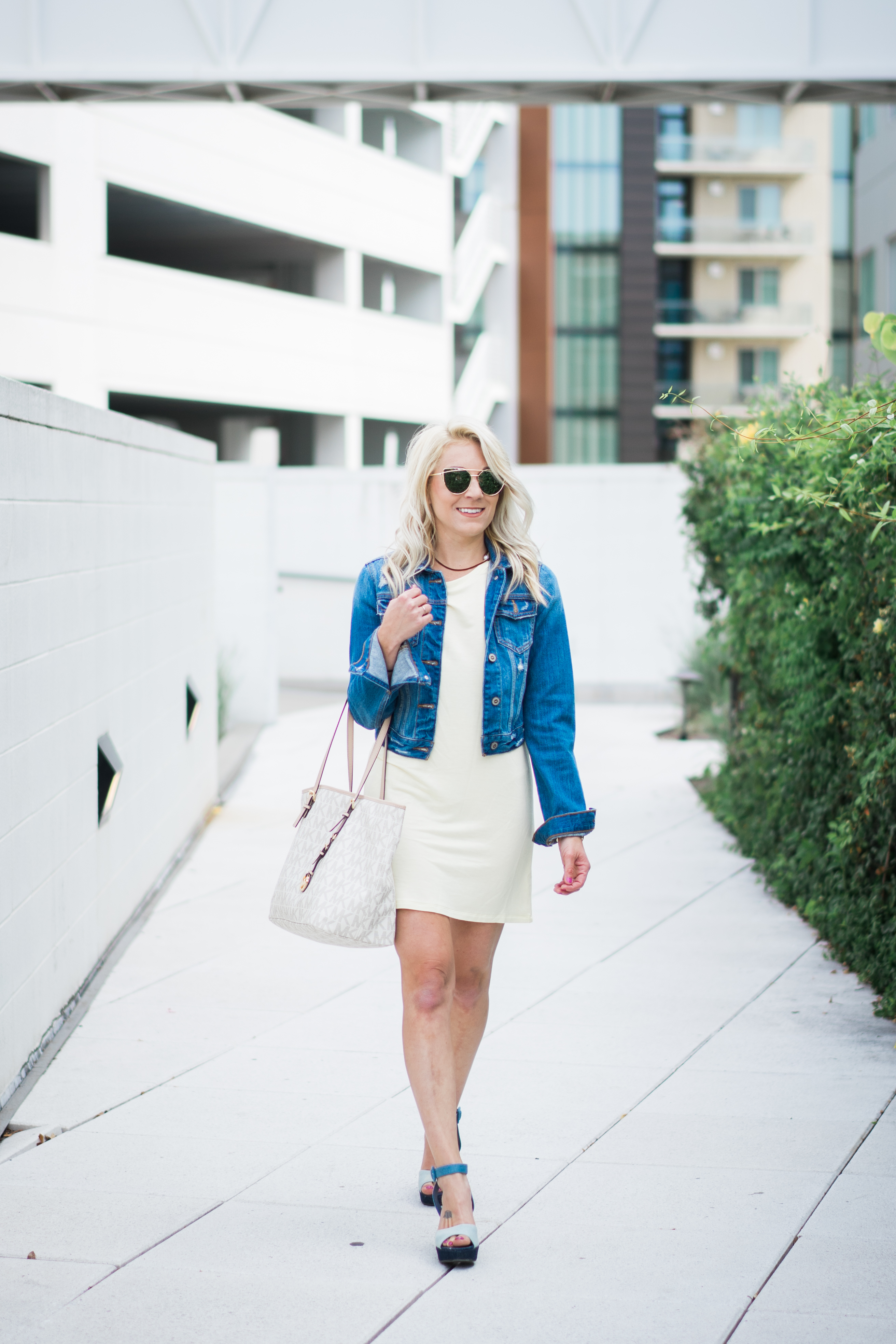 How do you feel about yellow?? I fell in love with yellow the minute Kate Hudson walked out in the most gorgeous yellow dress in How to Lose a Guy in 10 days. Anyone else?? Ugh swoon on that whole movie… But yellow dresses for summer 2017 are all the rage and I have to say, I ain't mad about it.
In other news, life lately has been a cluster f*ck.
In case you haven't been following along, there's a lot going on in ma life. Aka we're moving in 10 days. Well, sort of. The moving truck gets dropped off next Friday, the kids and I head to CLE to stay with my mom for 3 weeks, we close on the house, and then Z joins us sometime in September? Maybe? That part is still up in the air so fingers crossed it happens quicker than that!
Currently I'm:
Feeling: stressed but trying to look at the big picture. Only a few more months and we'll finally be HOME. I've also been feeling kind of unmotivated; I haven't been to the gym in over a month and I just can't get out of this slump.
Trying: Alpha Stim. Stay tuned for more on that…I'm also trying some natural remedies for anxiety/depression (Chamomile tea, St. John's Wort, etc..) I'll share more on that one day soon too.
Watching: The Bachelorette (anyone else so confused on WTF is going on with Bachelor in Paradise?!)
Wearing: dresses..like this super comfortable one pictured! I've linked some other yellow dresses I've been eyeing because yellow=all the heart eye emojis!

Listening to: Rhianna and Luke Bryan radio on Pandora are my jamz right now.
Planning: umm, my life? Jk… that's just going to have to fall into place. But I'm working on planning NYFW and trying to make it happen given everything going on.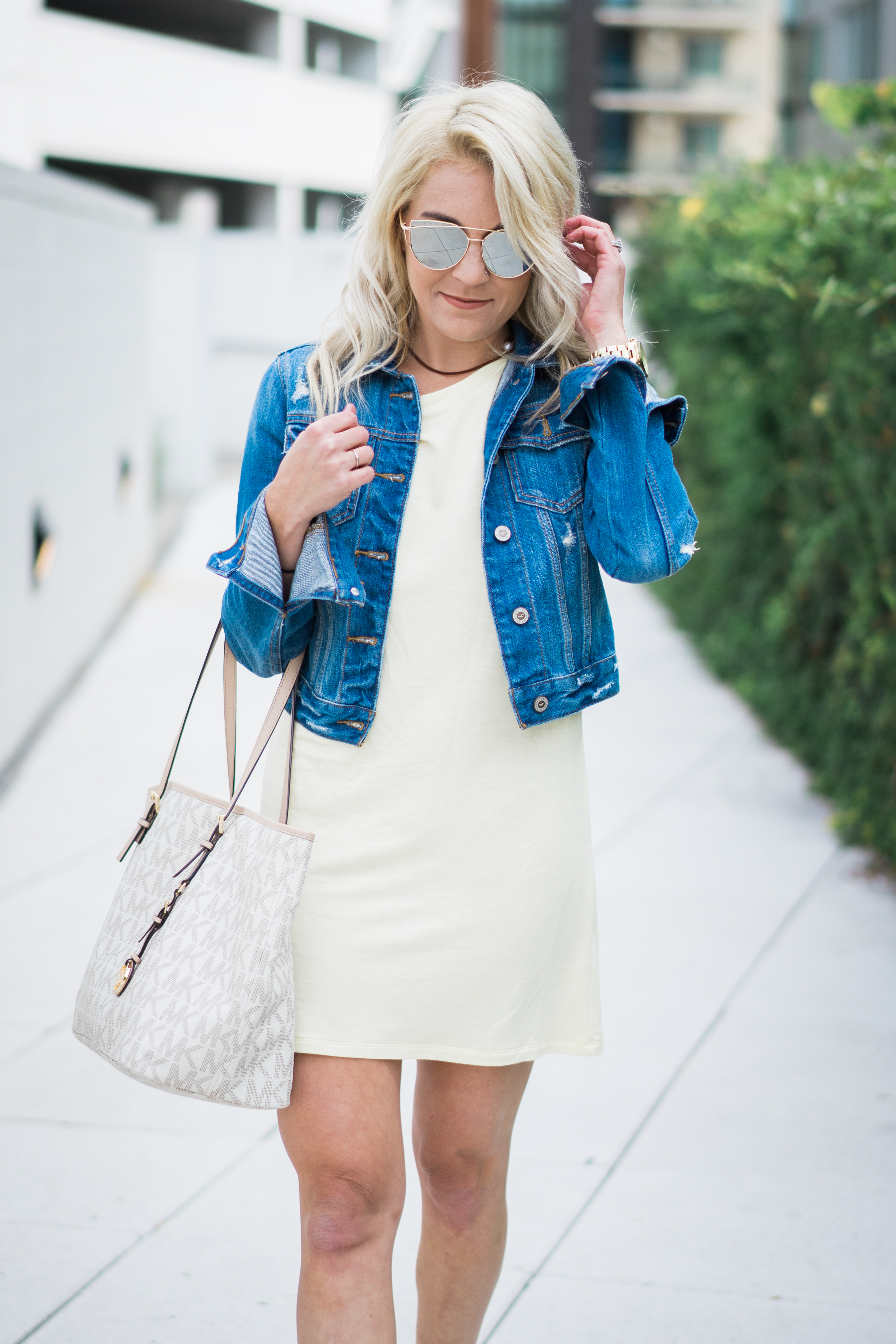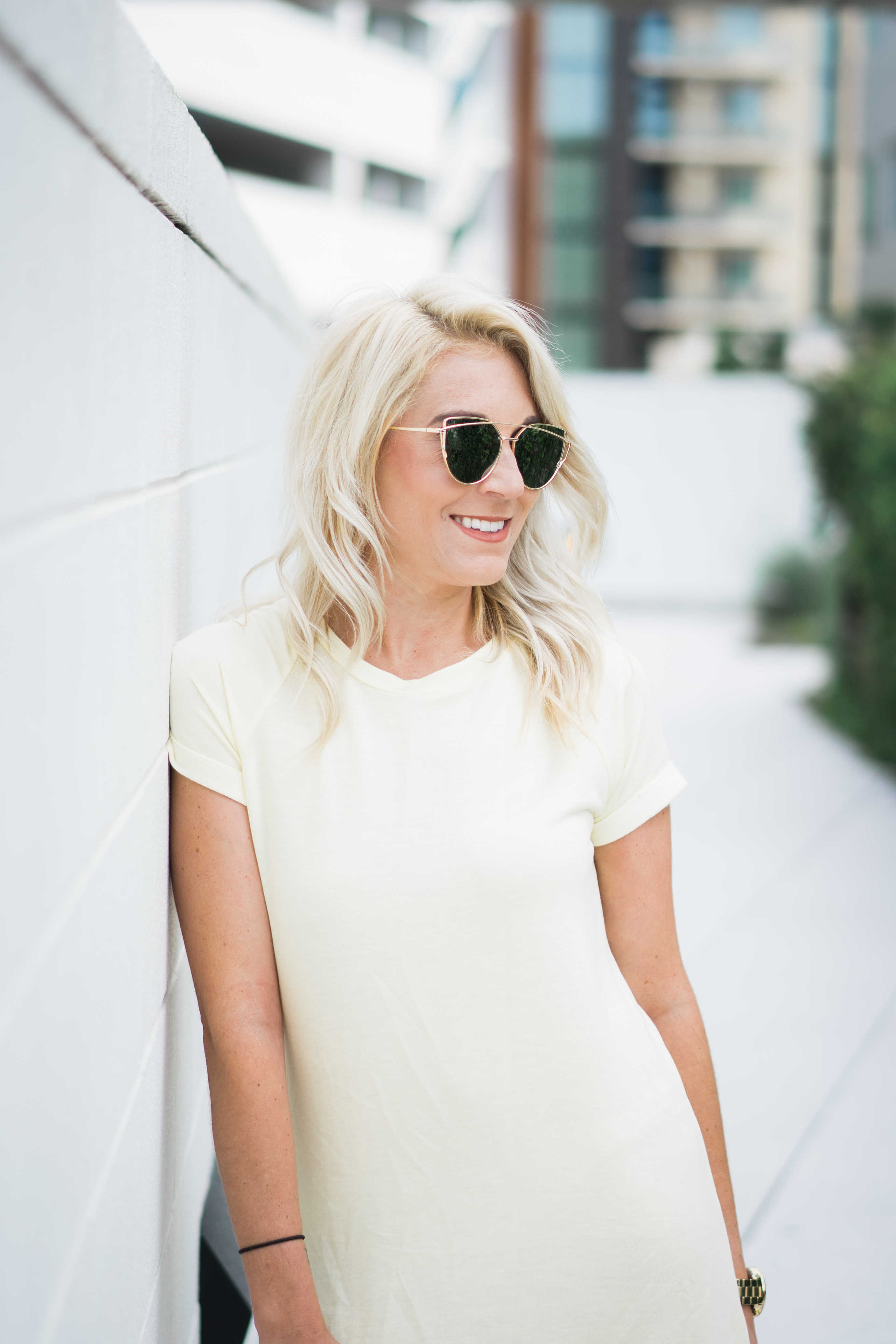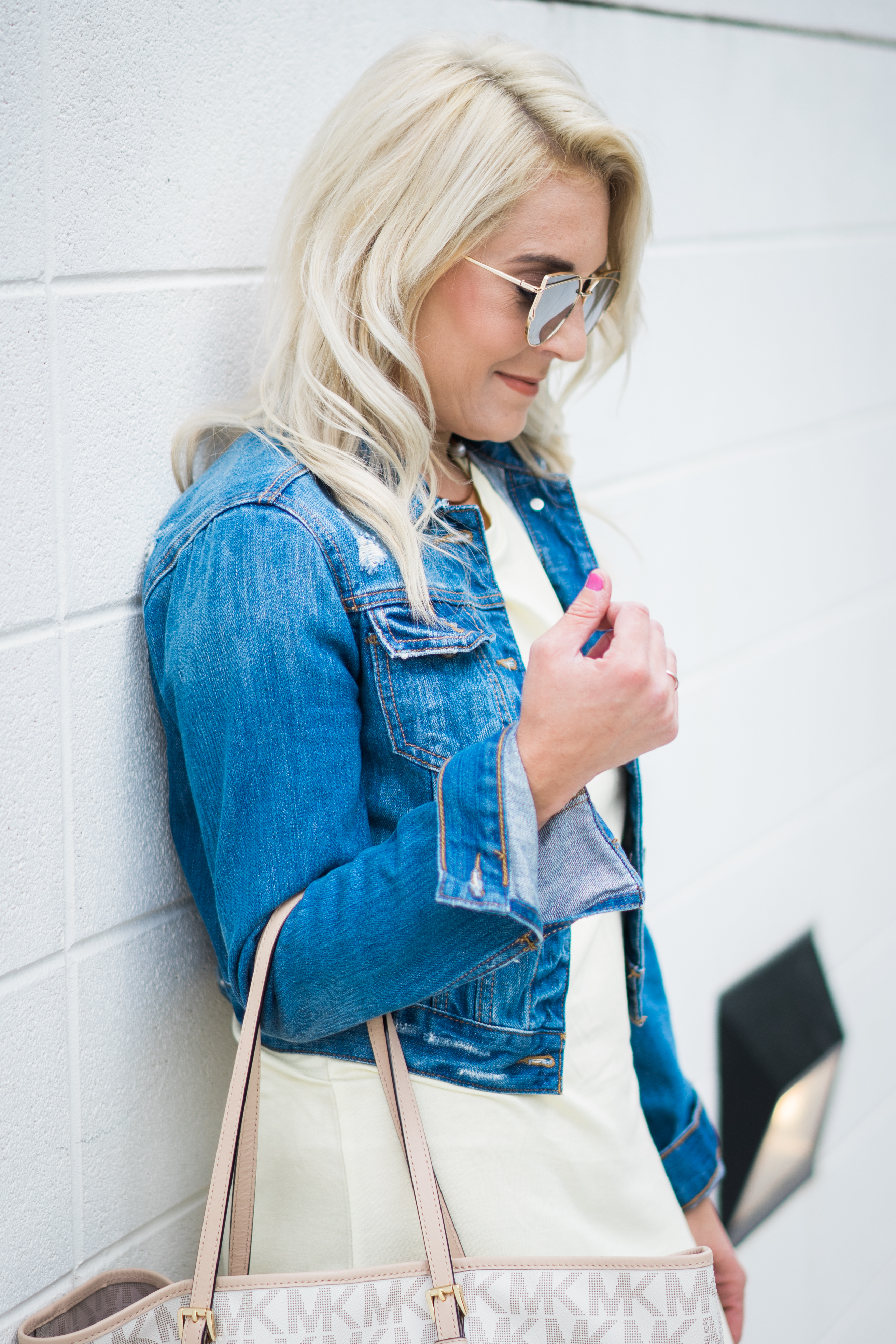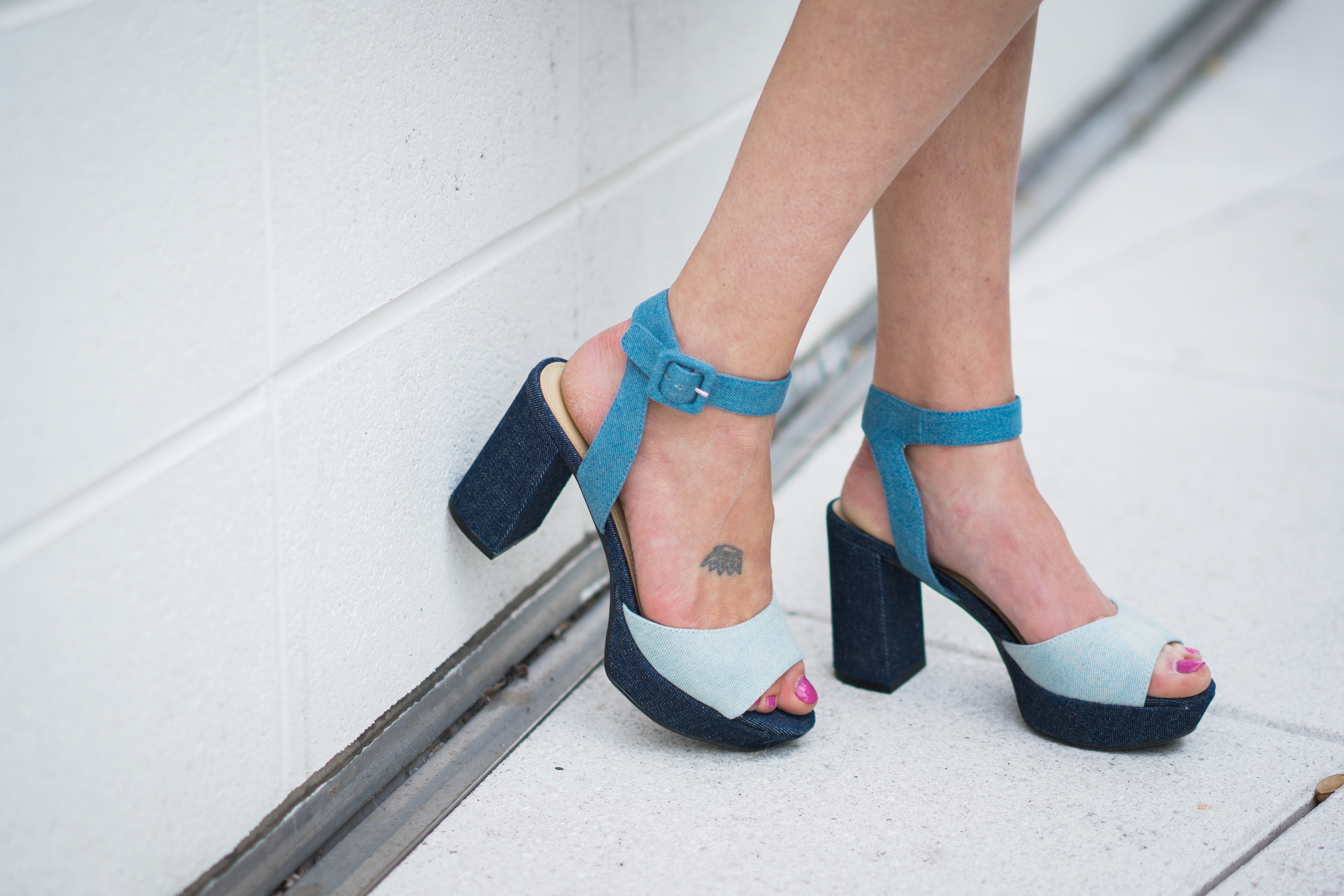 Eating: Like shit. Jk, however, I've fallen off the wagon more times than I'd like to admit. But I'm trying to focus on portion sizes and no sweets but ugh, so many health problems guys. It's just been really hard when I've been too concerned with everything else going on.
Looking forward to: Getting this move over with. And also, hoping to see more results from the Alpha Stim treatments I've been getting. I can't wait to share more on that with y'all because I am so intrigued by the entire thing!
Happy Tuesday babes… we're almost halfway through the week! Almost…XOXO.