7 easy ways to keep your hair healthy during the winter

Today's post is sponsored by Gliss by Schwarzkopf. As always, all opinions are my own. 
We all know how bad the summer can be for our hair, right? Sun, chlorine, humidity… woof. No fun. But did you also know the winter months can be just as damaging? With the dry winter air comes less moisture for you hair. Look, I rhymed! I'm a poet and I didn't even know it.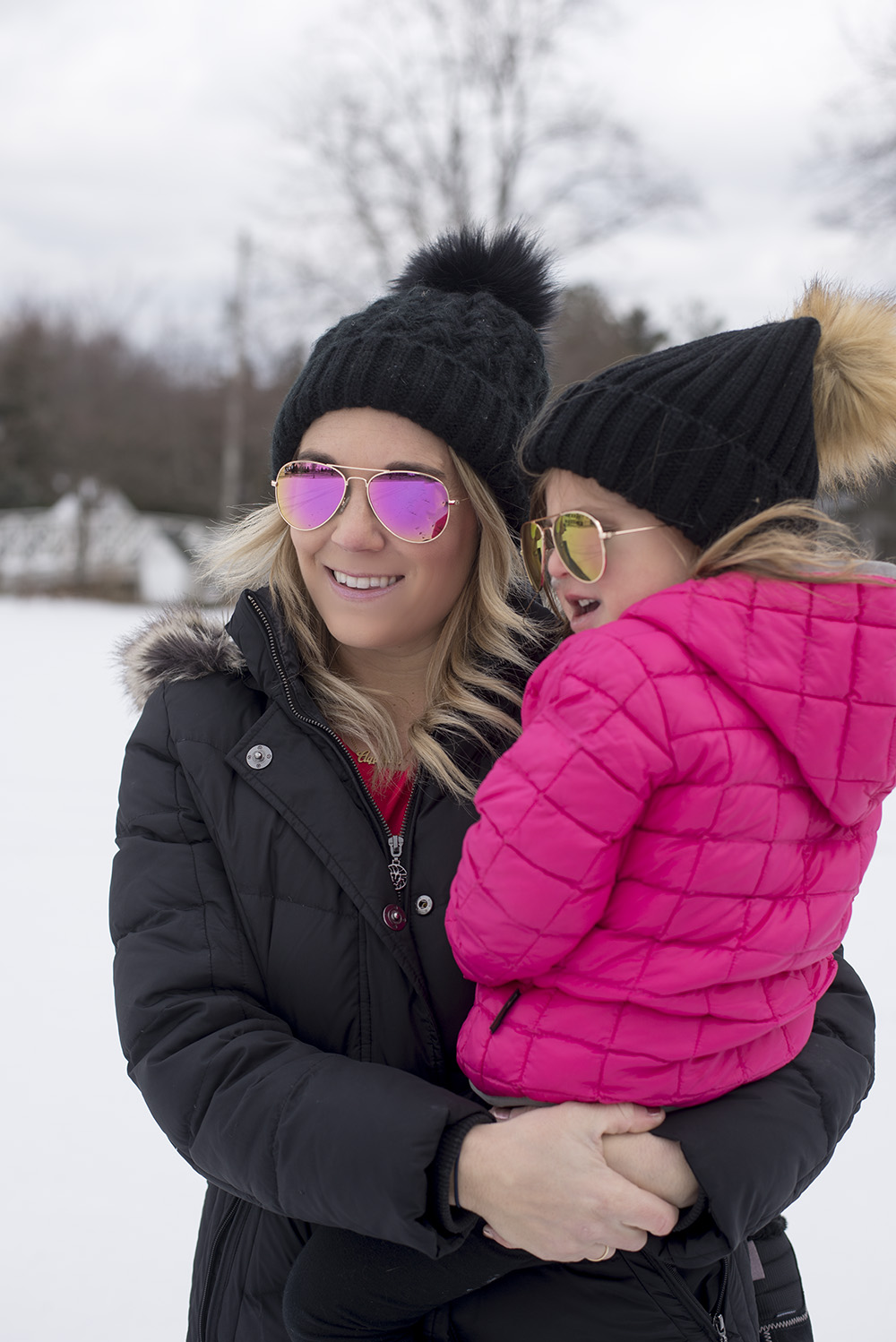 But seriously, your hair needs some extra love and TLC during the cold weather months. Since my hair has been through the ringer with color treatments, color corrections, and more, I've learned my fair share of ways to make sure I'm doing everything I can to keep it the best shape possible.
Here are a few ways to keep your hair healthy during the winter.
Don't wash it as often. Your natural oils are good for your hair!
Avoid using heat tools. I know it's freezing outside and you want to turn to the blowdryer but if you have the time, let your hair air dry.
Humidifiers aren't just great for colds. They help keep moisture in your hair that the heat typically strips out of it.
Wear a hat when you leave the house. Throw some product in your bag if you're worried about unruly hat hair. But your hair's health is more important!
Cool it down. Fight the desire to shower in super hot temperatures and wash your hair in cool or warm water instead.
Get trims often. This helps avoid breakage.
Use a super hydrating shampoo and conditioner. This Gliss by Schwarzkopf Ultra Repair is the perfect solution. This high-performance formula with 3X Liquid Keratin* precisely repairs damaged hair and replaces lost Keratin leaving your hair restored and combable. It helps with the deep reconstruction process and leaves your hair up to 90% shinier.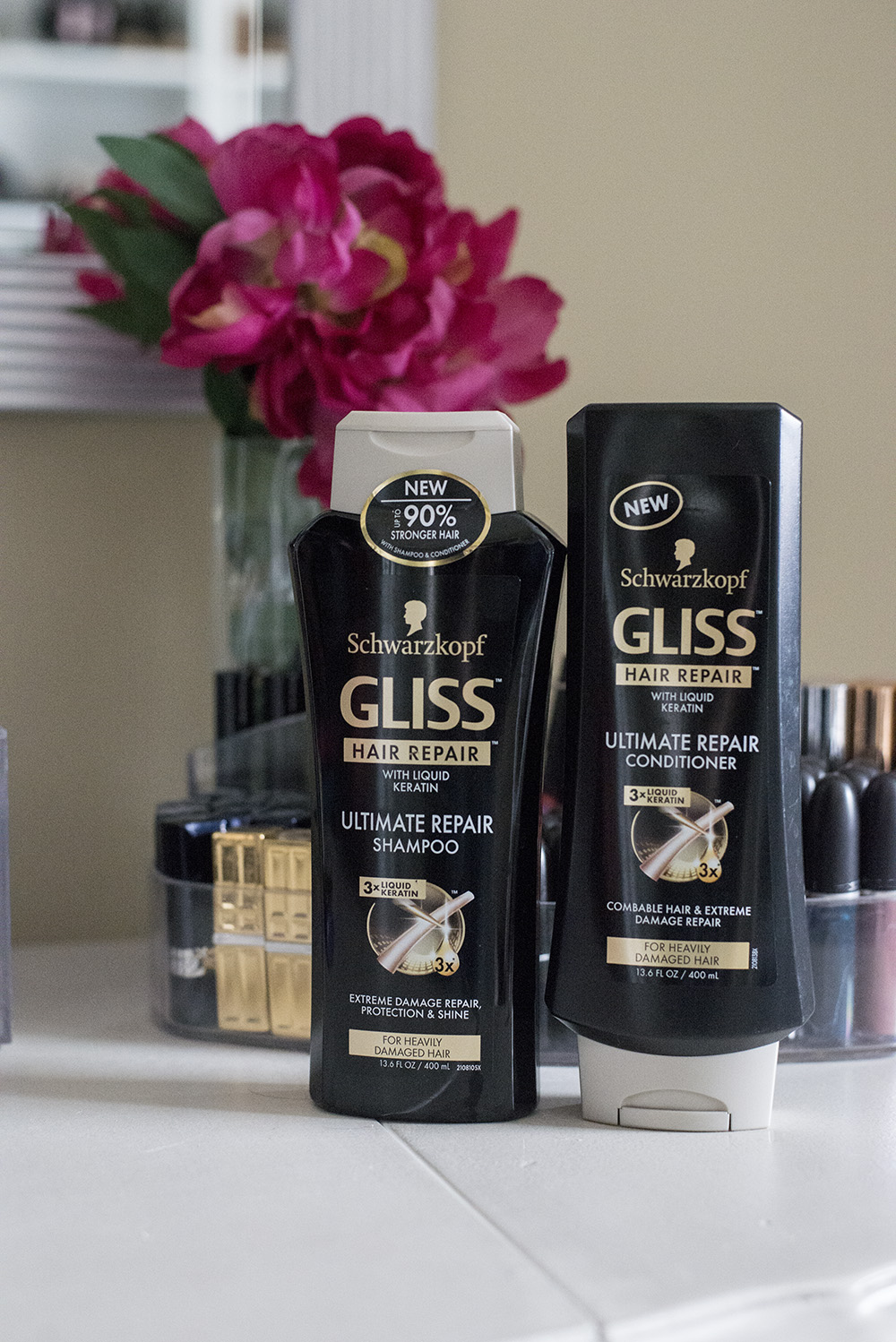 Of course you can't stay home and avoid the weather all winter, but by taking these extra precautions, you're doing the best you can at protecting your beautiful mane
What tips would you add to this list? How do you protect your hair from the elements?