Designer inspired sunglasses on Amazon
When I received a request on Instagram to share my favorite sunglasses on Amazon, I didn't even realize how many I had! I also have a few really nice pairs of sunglasses (RayBan, Quay, and Diff Eyewear), but I also got a lot of designer inspired sunglasses on Amazon that are replaceable should something happen. Because you know, mom life and kids. Plus trends tend to change and I don't want to spend a ton of money on a pair of sunglasses that I'm not going to like or wear in a few years. Sometimes it's fun to try different shapes and experiment and when they're inexpensive, it makes it even easier!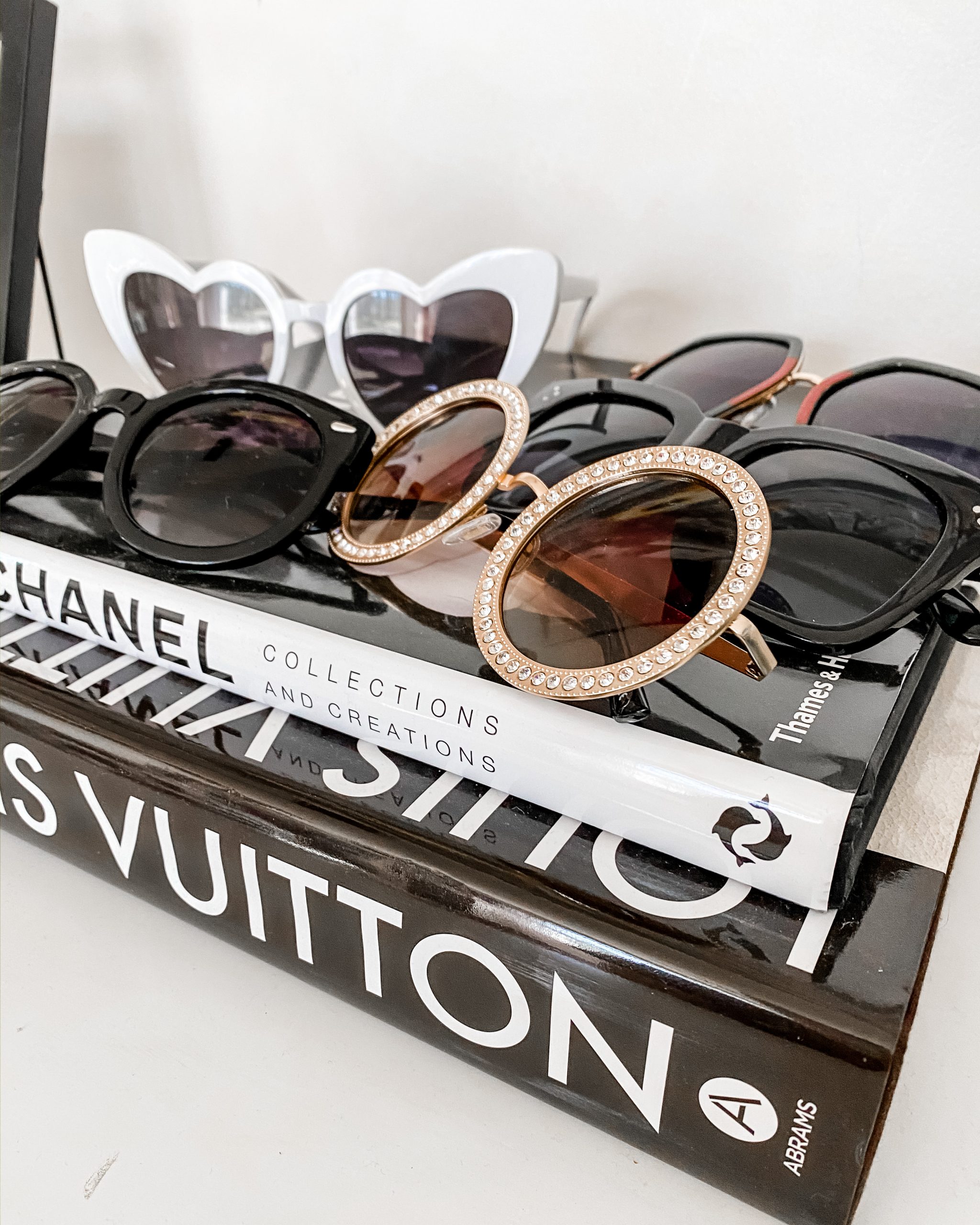 So here are a few of my favorite pairs of sunglasses on Amazon:
As you can see, a lot of these are inspired by some of my favorite designers; Gucci, Karen Walker, Tom Ford, Celine, and Chanel. I say inspired because they don't say the designer's name anywhere and are similar but different from the real thing.
Best part, they're all less than $20! And yes, they're less expensive but I wouldn't say they're "cheap". They have lasted me forever and only one pair needed replaced, and that's because my daughter stepped on it! But luckily it wasn't a pretty penny to get them back!
You can shop by clicking the collage above or any of the photos below! Feel free to comment if you have any questions! And I LOVE topic requests so if there's anything else you'd like to see, please let me know! XO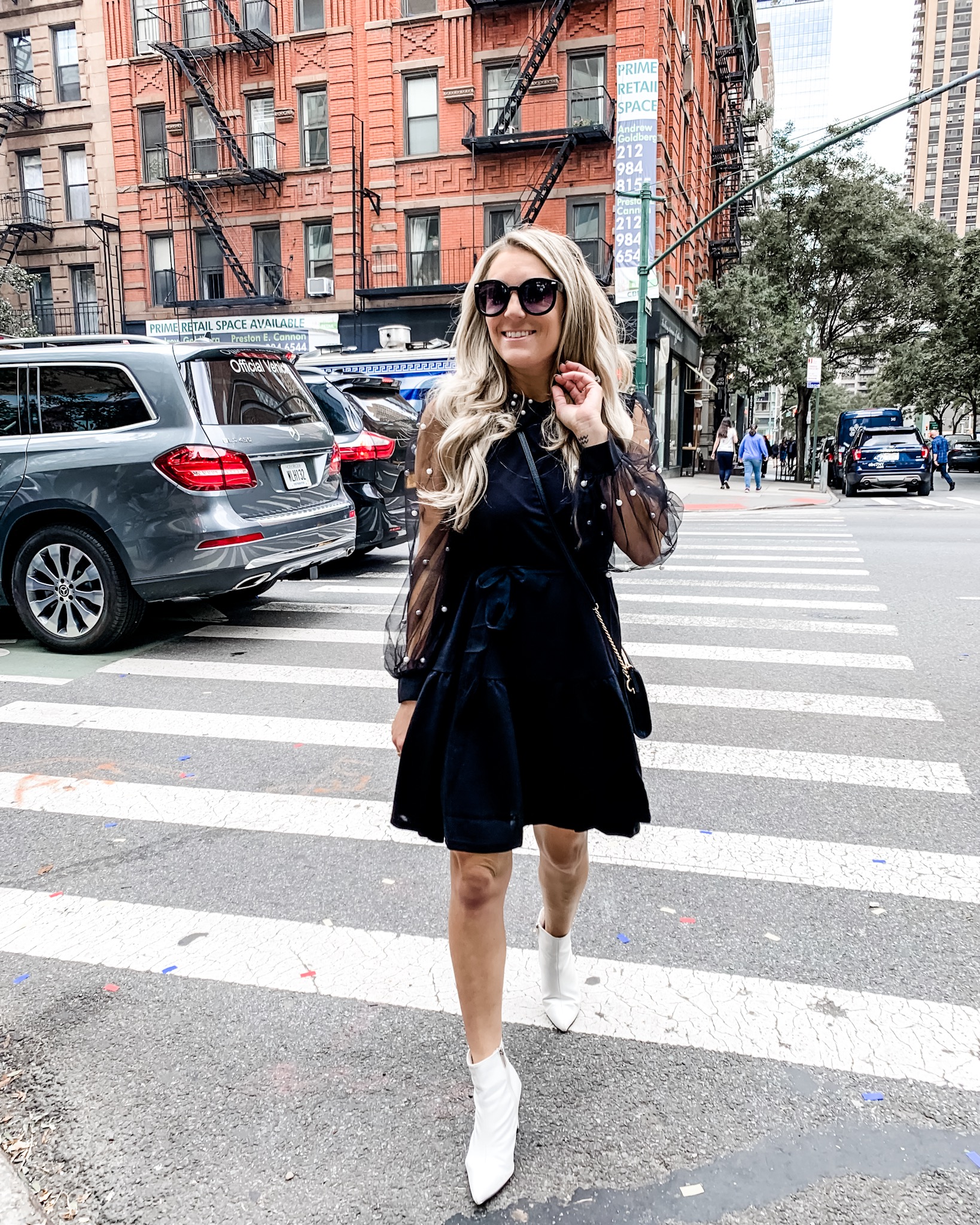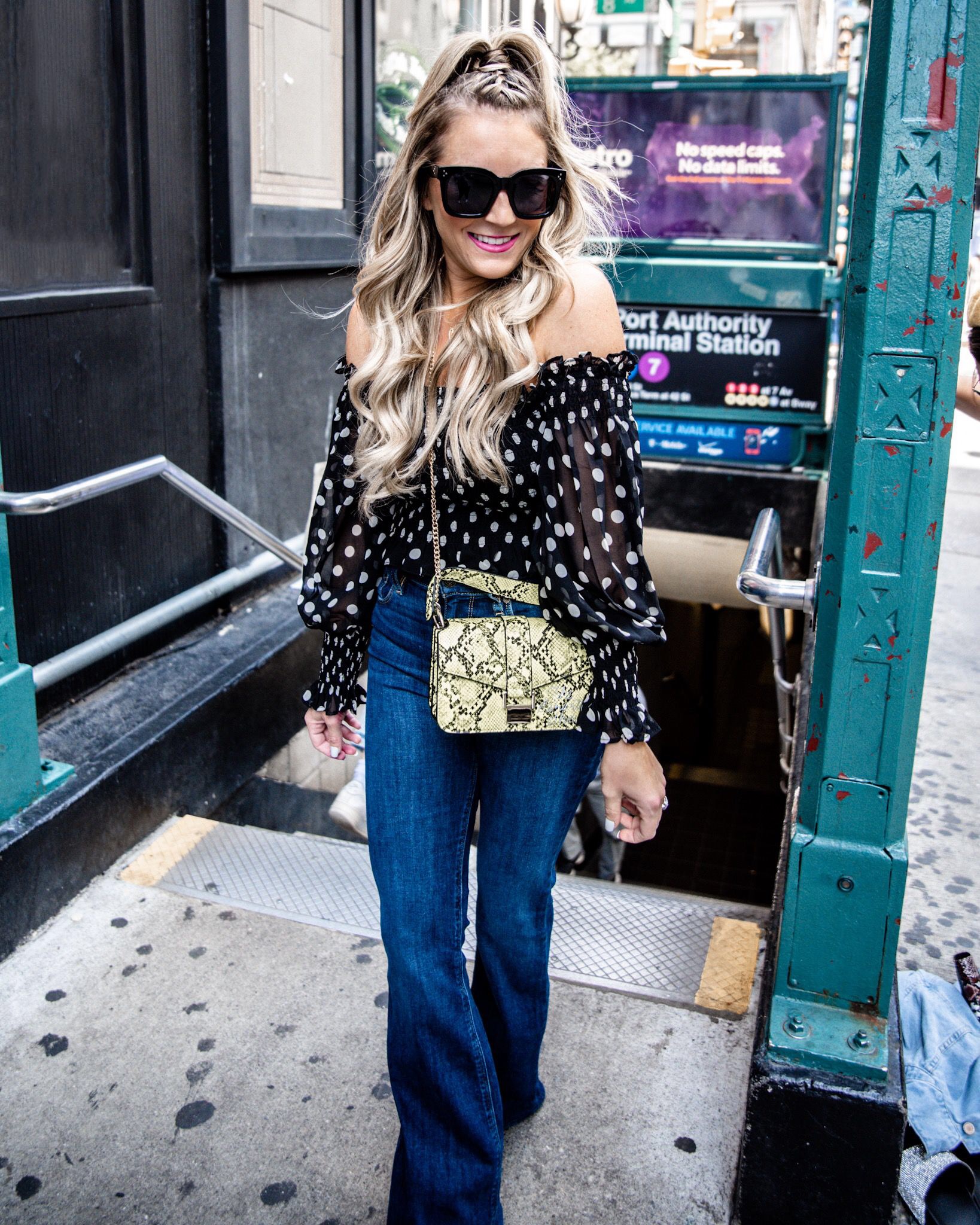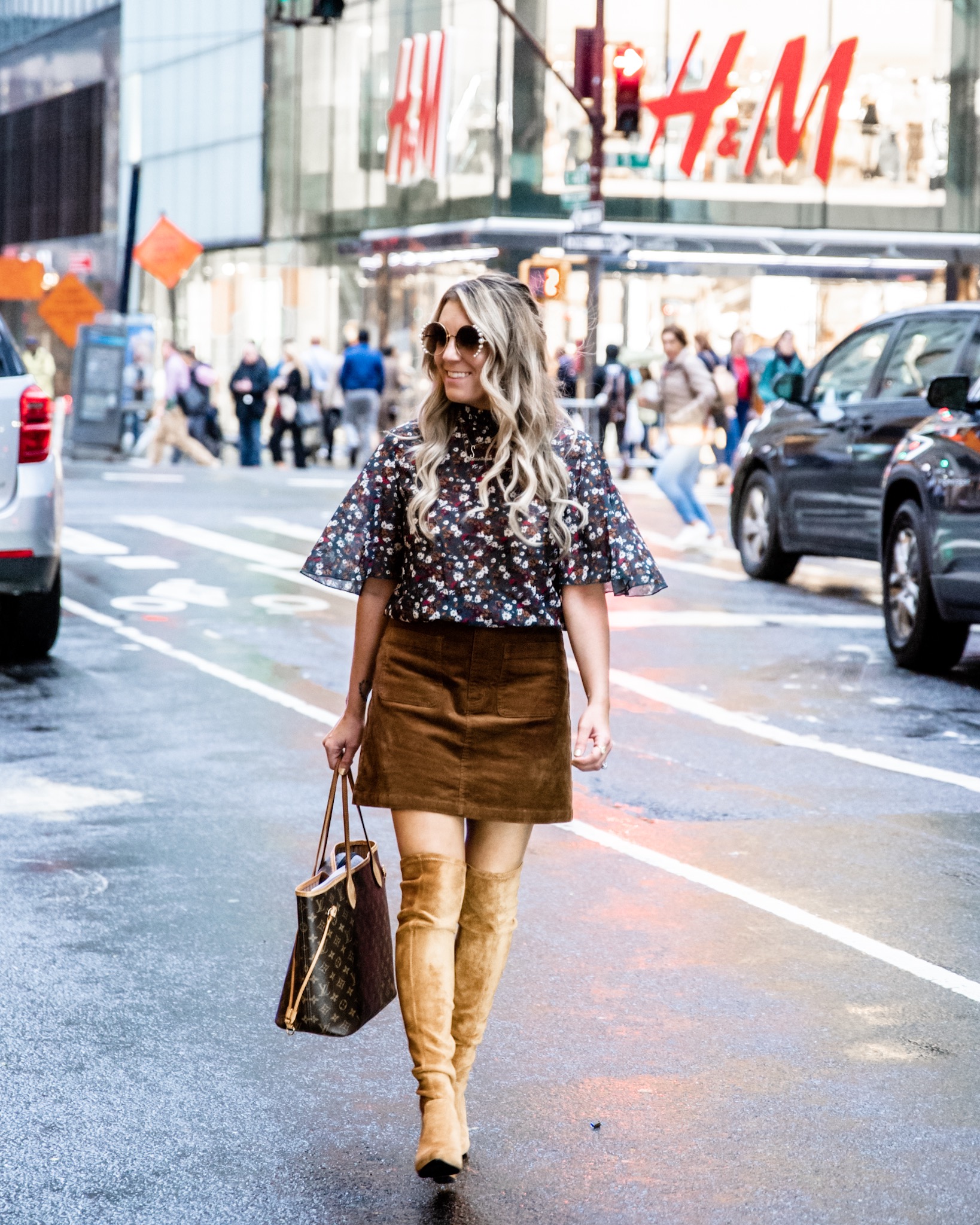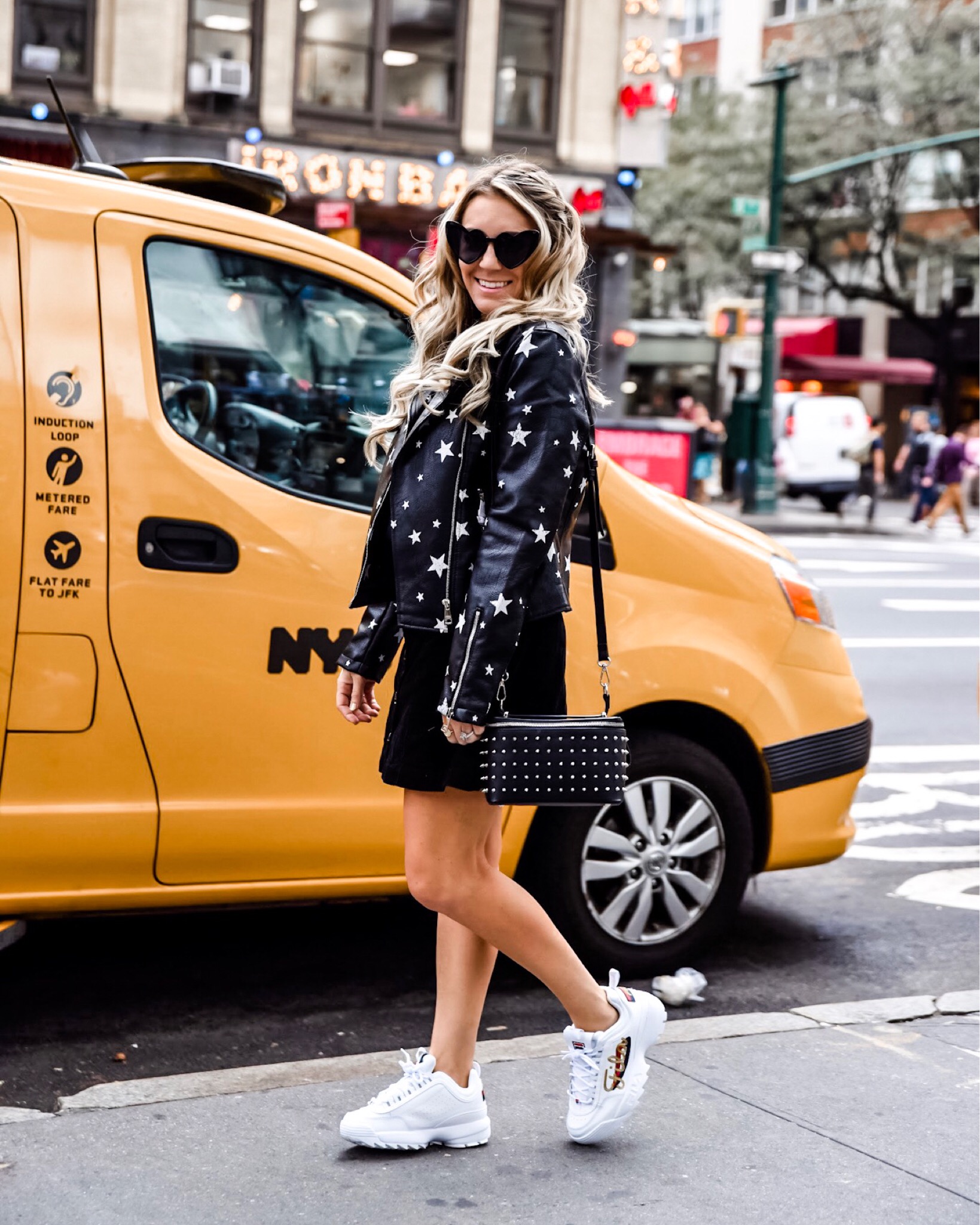 You can also shop all of my looks by following me on the LikeToKnow.It app and on Instagram! See you there! 

You might also like these posts with other great Amazon finds: 
Summer to fall transition pieces