DIY Photographer's Client Survival Kit
This shop has been compensated by Collective Bias, Inc. and its advertiser. All opinions are mine alone. #KleenexStyle #CollectiveBias
I've loved pictures for as long as I can remember. I was always buying multiple disposable cameras and taking them to the drugstore to get developed (doubles of course). When we found out Z was deploying, we wanted to do a pre-deployment shoot and also take a few to announce our pregnancy. That was my first "photo shoot" and I fell in love with it. As a military spouse, pictures are often the only thing you have when your spouse leaves for long periods of time, and we found that documenting our marriage and children's milestones was a great way for us to remember that time in our lives.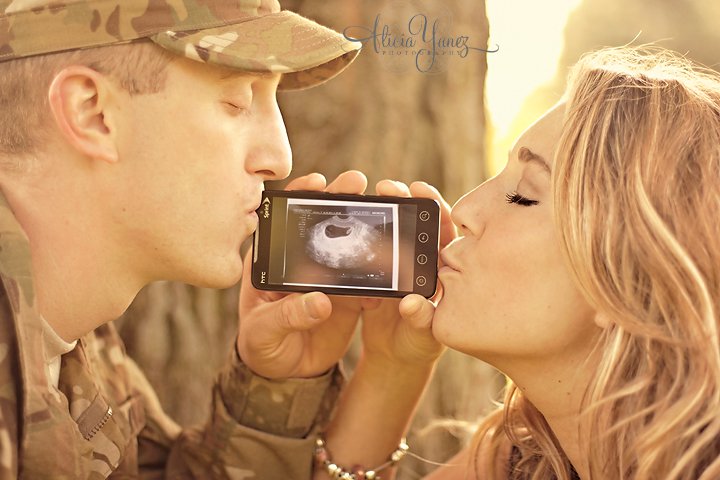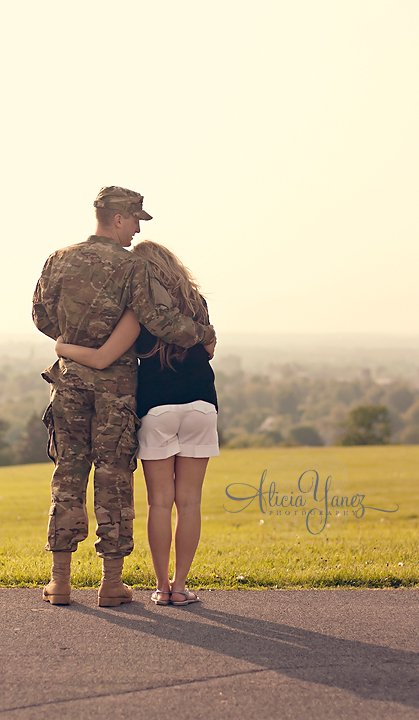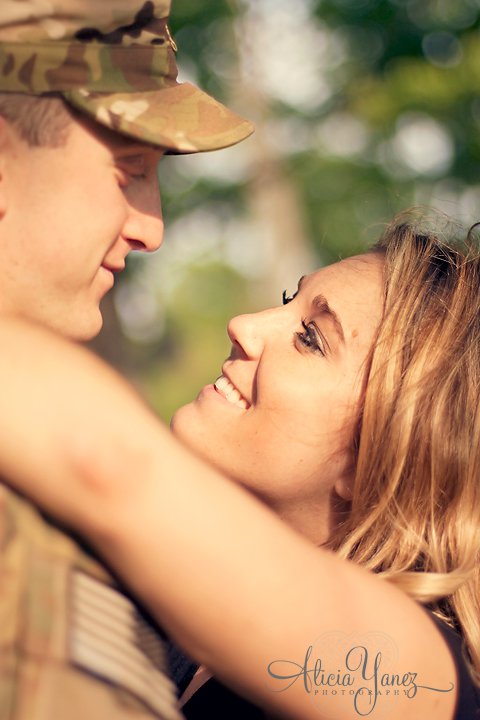 One of my best friends and I met while I was attempting to get my epidural with P. I had decided to have the birth photographed with my second pregnancy because I wanted to be able to look back and remember that special moment in our lives. It's also not a guarantee that Z will be around for the next birth should we decide to have another. So this was super important for both of us.
From that day on, Amy and I became great friends. Our families get along great as well, and we spend most weekends together as well as shooting for the blog every week. She's a boss; she manages her own photography business while chauffeuring her kids to dance, school, and more.
Since she's always on the go, I wanted to make her something she could leave in her car and use for all of her sessions. While shooting for the blog, we've found there are times when we need certain things and don't have them. So I decided to make her a kit that she could turn to when a situation arose!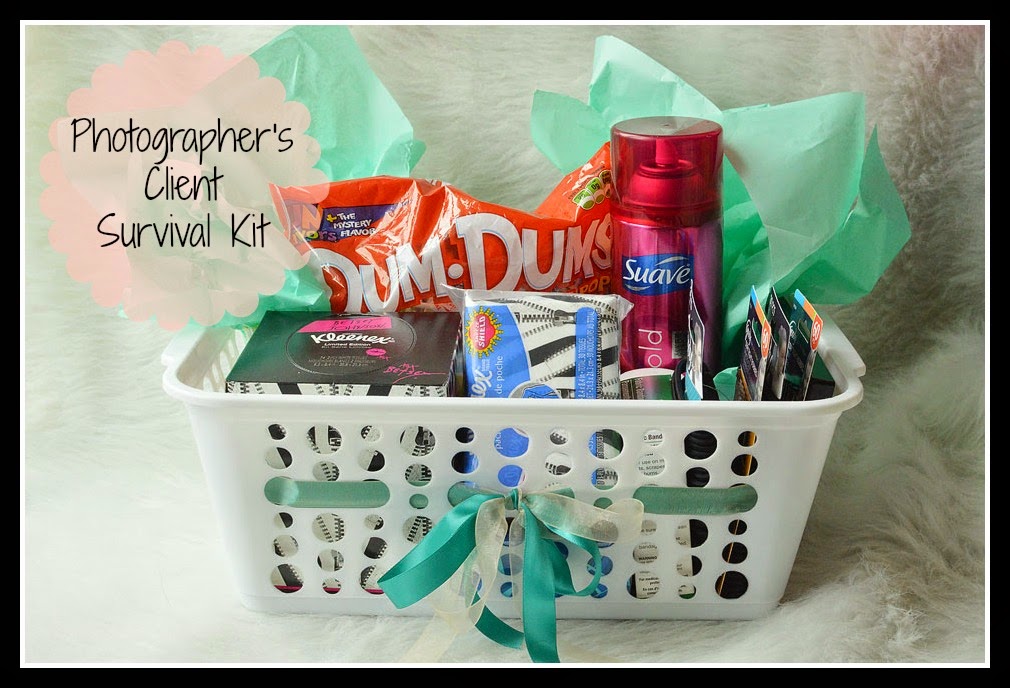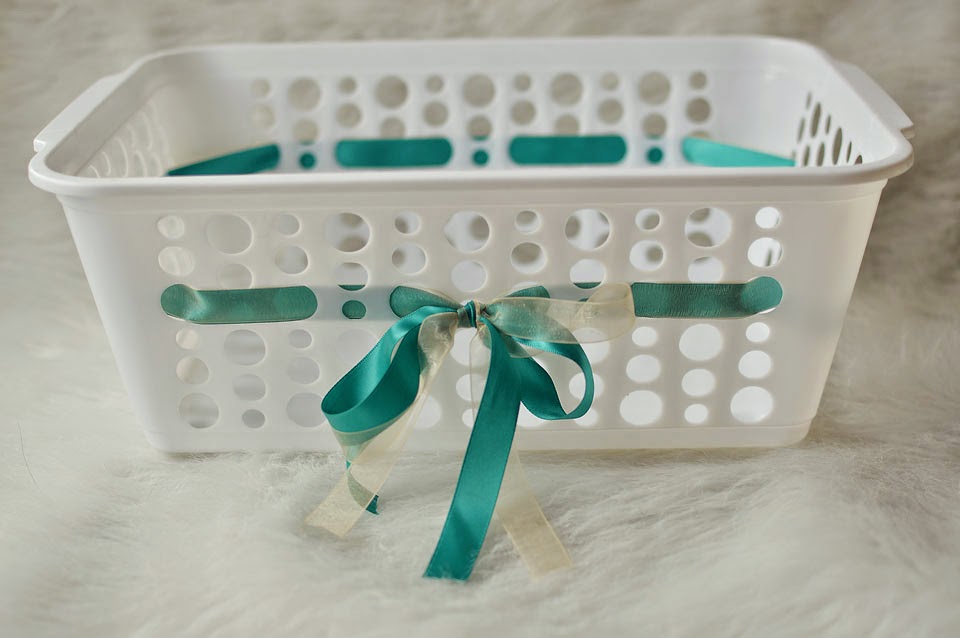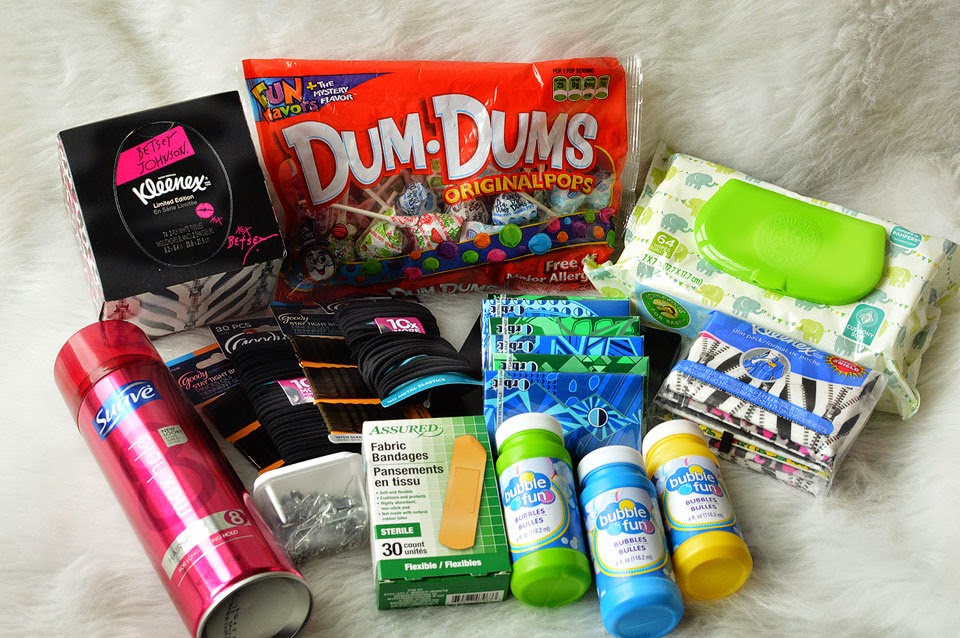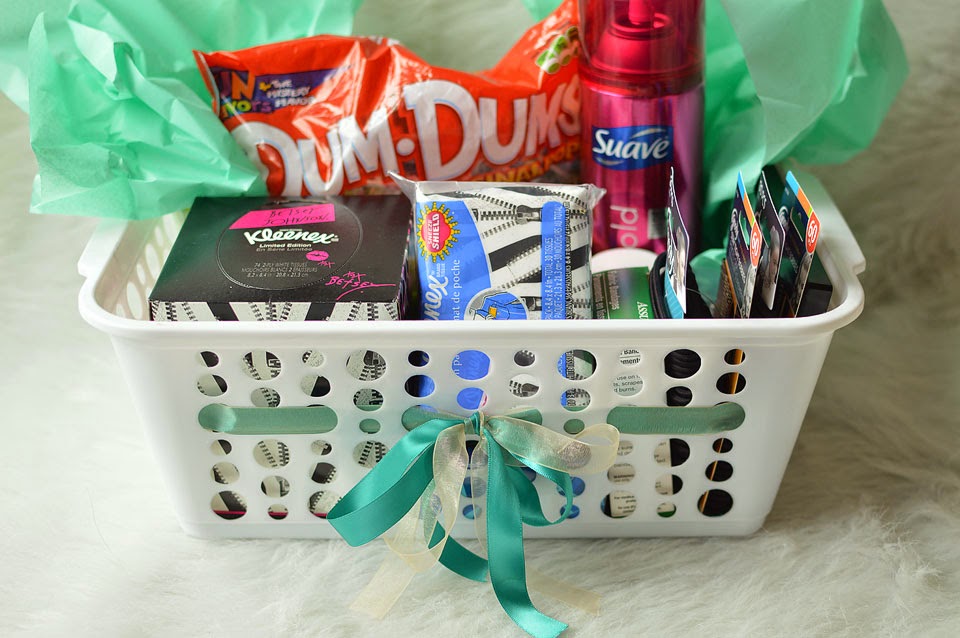 Here's what I added to the Photographer's Client Survival kit:
Hairspray
Bobby Pins
Hair ties
Bubbles
Baby wipes
Gum
Safety pins
Lollipops
Bandaids
Mirror
Now you may be thinking that's quite a random assortment, but let me explain.
A lot of sessions involve children so the bubbles and lollipops are a distraction or reward while they wait for their turn.
The hair products are for the ladies to fix their hair should they need to.
KLEENEX® for make-up touch ups and eye and nose needs (and I obviously had to get these KLEENEX® Betsey Johnson ones because they're adorable and Amy is super fancy).
Baby wipes to wipe dirty faces and hands (or booties if needed).
Safety pins for any wardrobe malfunctions.
Bandaids for boo boos or blisters for the ladies in heels.
Gum to freshen breath for close-ups (as long as they spit it out before their shot).
Mirror to fix make-up or hair.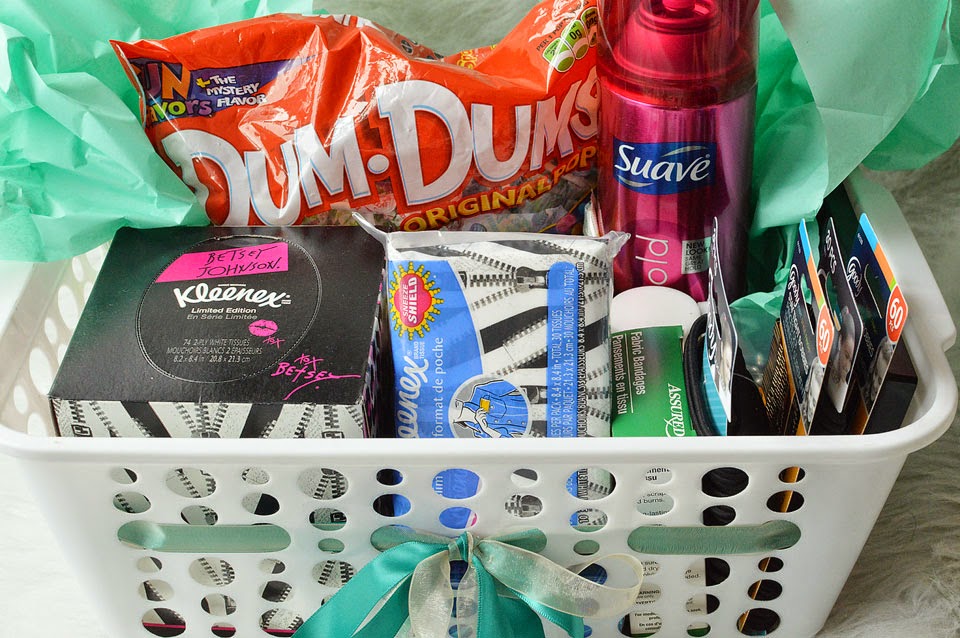 There are so many other little things you could add to a kit like this if you know a photographer friend! I've also heard of dryer sheets to keep bugs away, lint roller, umbrella, poncho, and more! But having these things on hand when you need them will keep the stress levels down for the photographer and clients alike 🙂