Happy FRIYAY babes! What a week. For real, I'm SO beyond tired it's not even funny. Both kids have been at camp this week but at different times. So we left the house at 8:30 a.m. for Lady's camp at 9 and then took N to camp at 10. I then had about an hour and a half before I had to go pick up P from her camp at 12 and then go get N at 1. Craziness.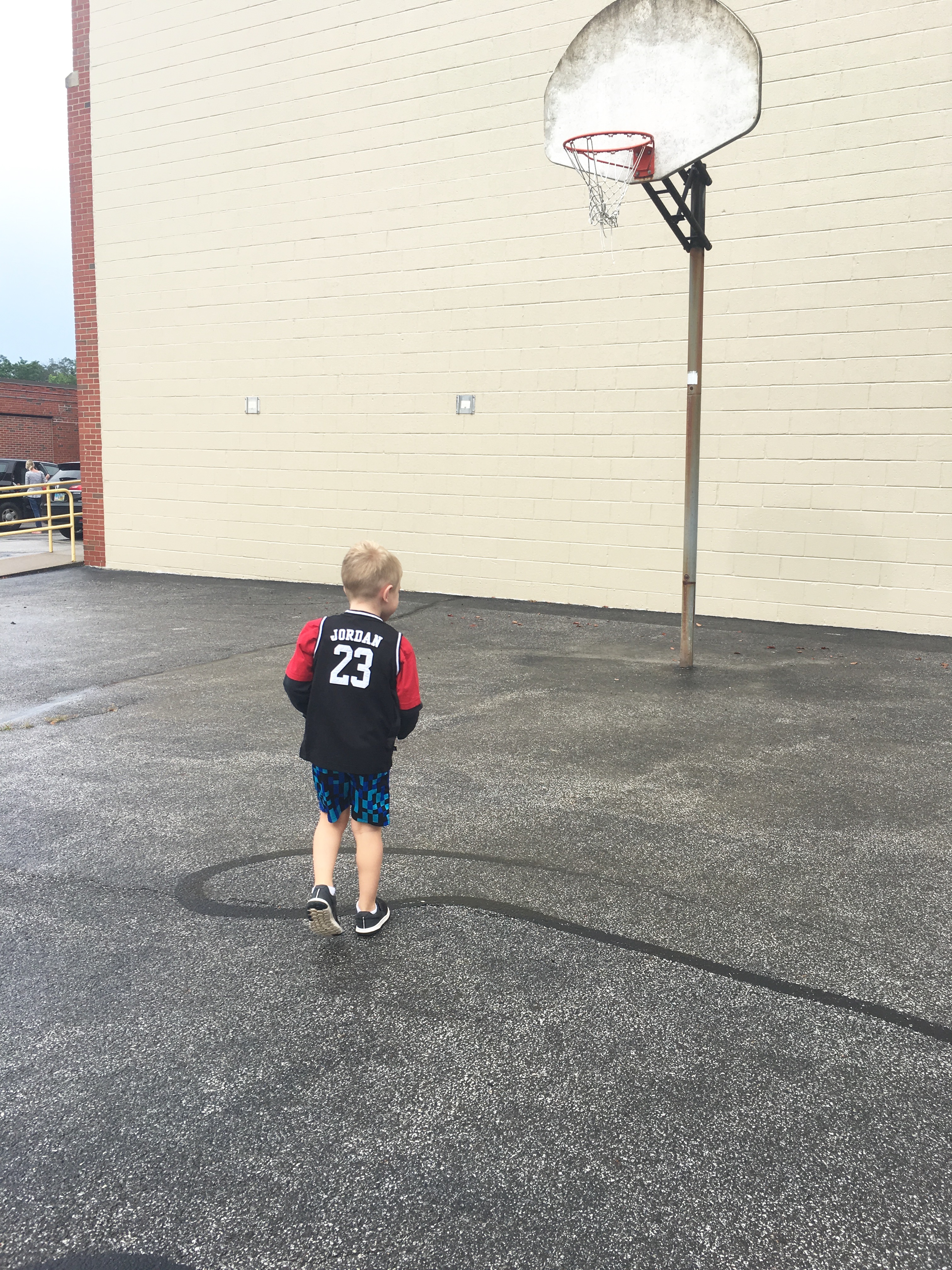 However, I did hit the gym Tuesday and Wednesday (holy sore Thursday) and am hoping to go today too. I'm trying to remember I haven't worked out in two months and give my time to work back into things, but I also have to adjust to the new gym I joined. So many changes going on here. One day at a time though..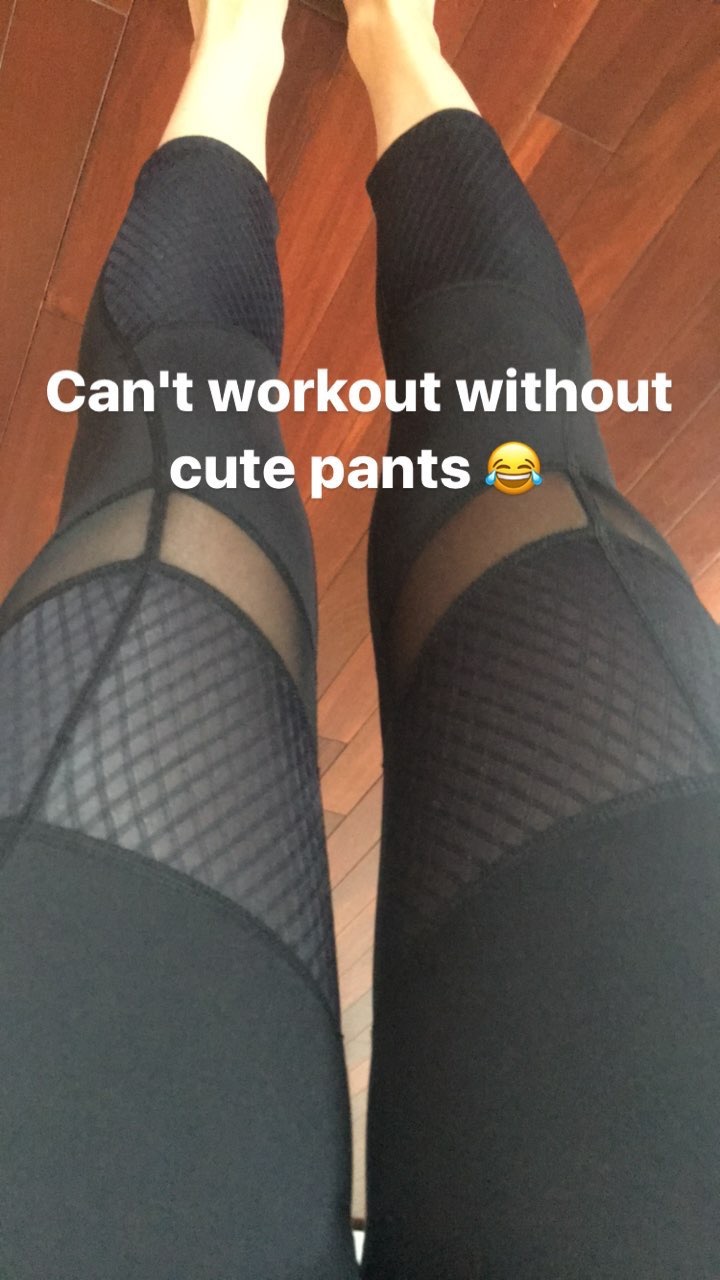 So let's get to the Friday Favorites for the week:
Spending time with my mom and Nana this week meant a lot to me. I've missed so much the past few years and vice versa. So simple lunch dates at Panera or trips to the store mean the world to me. Plus I love seeing my kids with them… melts my heart!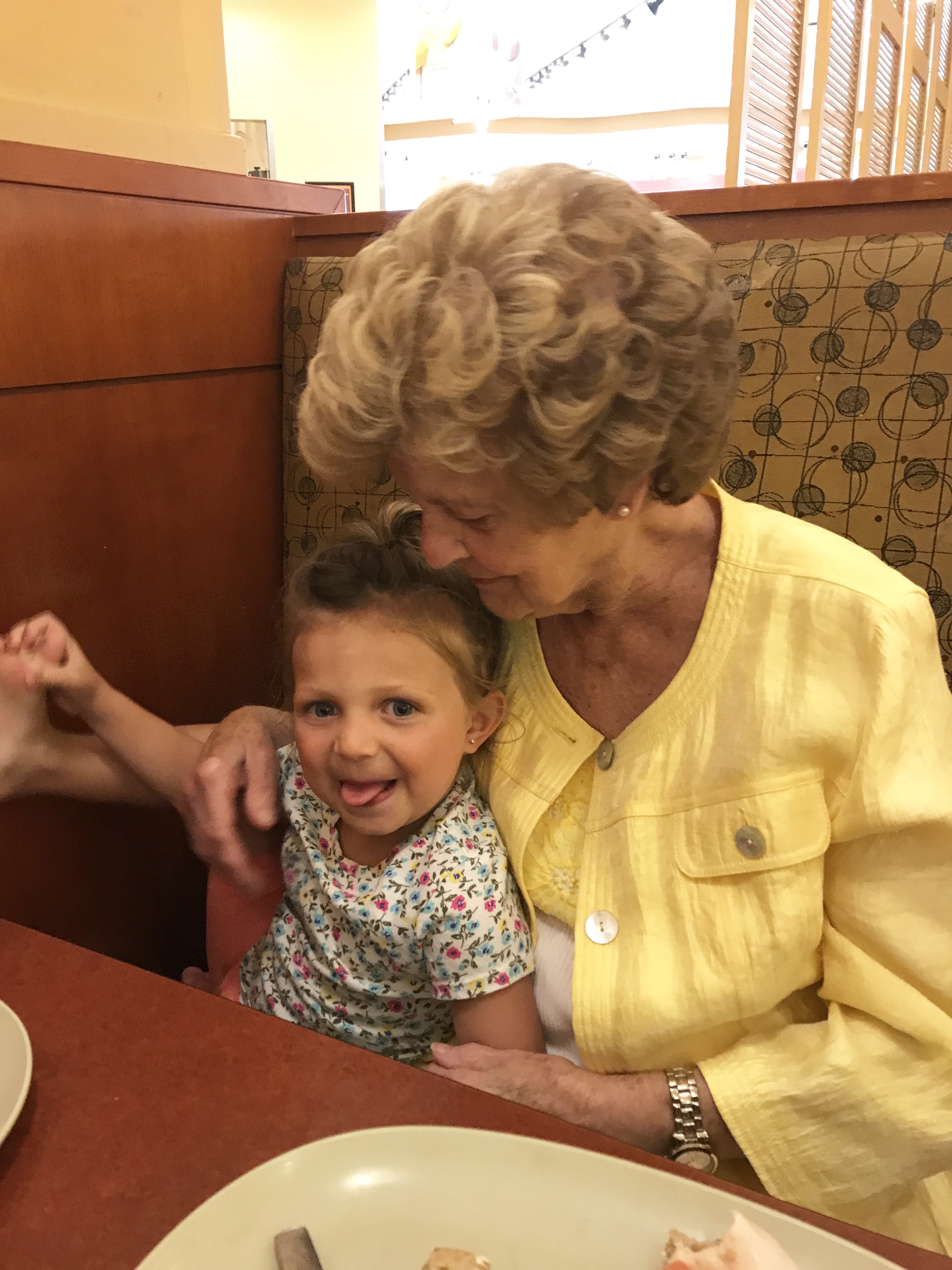 The Nordstrom Anniversary Sale and Amazon Prime Day. I'm very happy with everything I've ordered so far! The next few weeks are going to feel like Christmas when the rest of the orders start coming in! Dear husband, don't kill me.
And so that you don't have to go digging, you can see what I've purchased from the sales below. Let me know if you need any size help!

We close on our house in TWO weeks and I cannot wait. I'm so thankful that my parents are letting the kids and me stay with them but I am ready to get into the house, get the rooms painted, get everything settled, and close the page on this crazy chapter.
I shot with my new photographer this week which can always be nerve-wracking. But she was phenomenal and I can't wait to see the pictures! It felt good to be in front of the camera again and shoot some outfit inspo for y'all!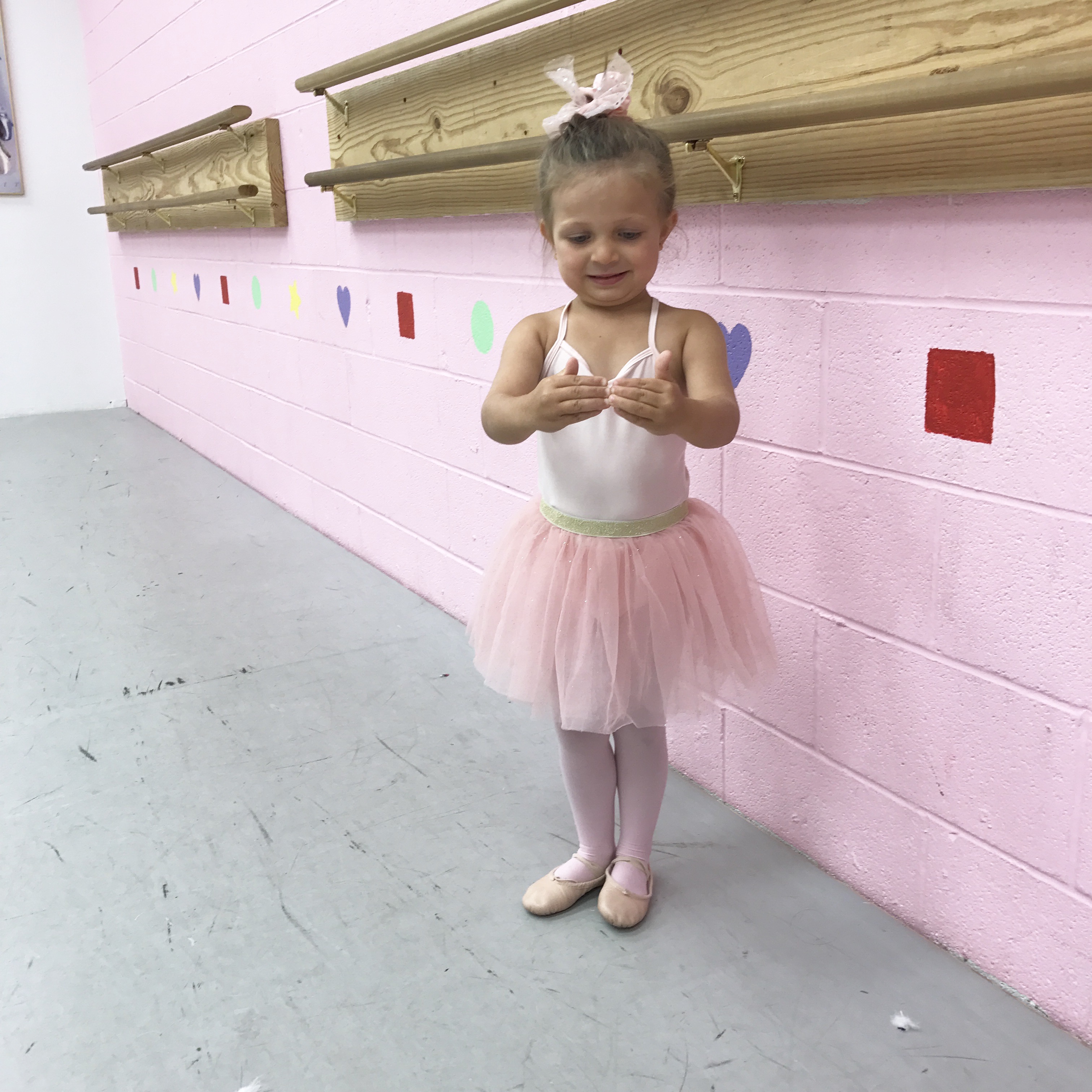 We have a super busy weekend planned (it never ends…) but lots of fun stuff going on! What do you guys have planned?! Hope you have a fab weekend! xo
In case you missed this week's posts:
The importance of independent play
5 ways to make a temporary house a home