Today's post features adorable outfits provided by Gymboree. All opinions are my own.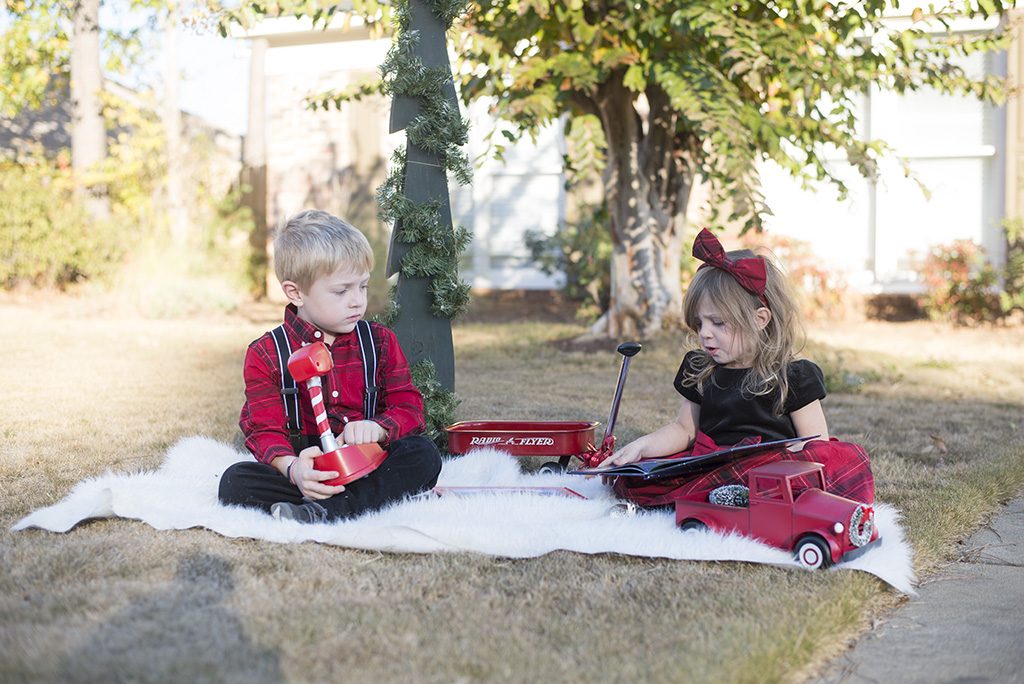 Now that Thanksgiving is over, we can officially focus on the best holiday of the year… Christmas! Christmas has always been my favorite holiday and now that I have kids, I think I love it even more. I will never forget waking up before the sun had come up to run downstairs and see what Santa had left us. Putting on "shows" in my Grandma and Papa's basement with my cousins and forcing our parents to sit in the "audience". Christmas music echoing from the radio (yes, RADIO) as we opened gifts and then playing with our new toys as my mom got breakfast ready. So many of my fondest memories are because of Christmas; not because of the presents but because of the feeling. A magical feeling that all children should feel.
You know why it's always been so special to me? Because of who we spend it with. Christmas Eve has always been a big production. My dad has three siblings which means 11 grandchildren and now 8 great grand children. We're practically busting out the seams! But no matter where we're living at the time, we always make an effort to go home for Christmas because I want my kids to have the same experience I did. That's our One Big Happy <3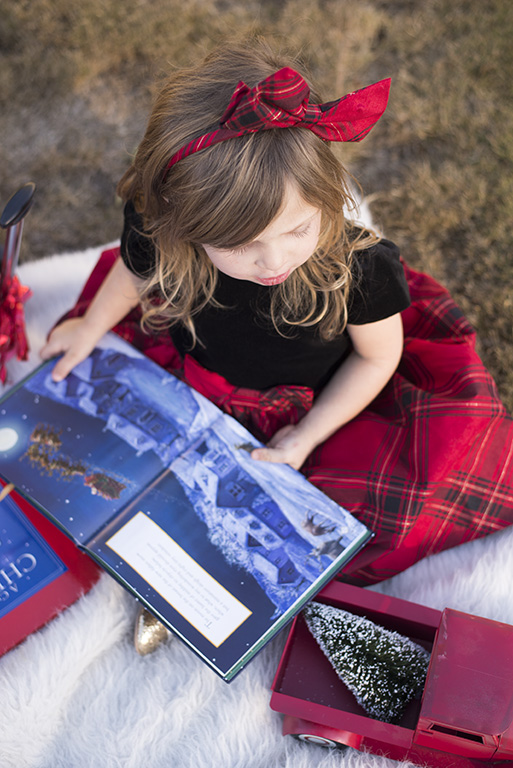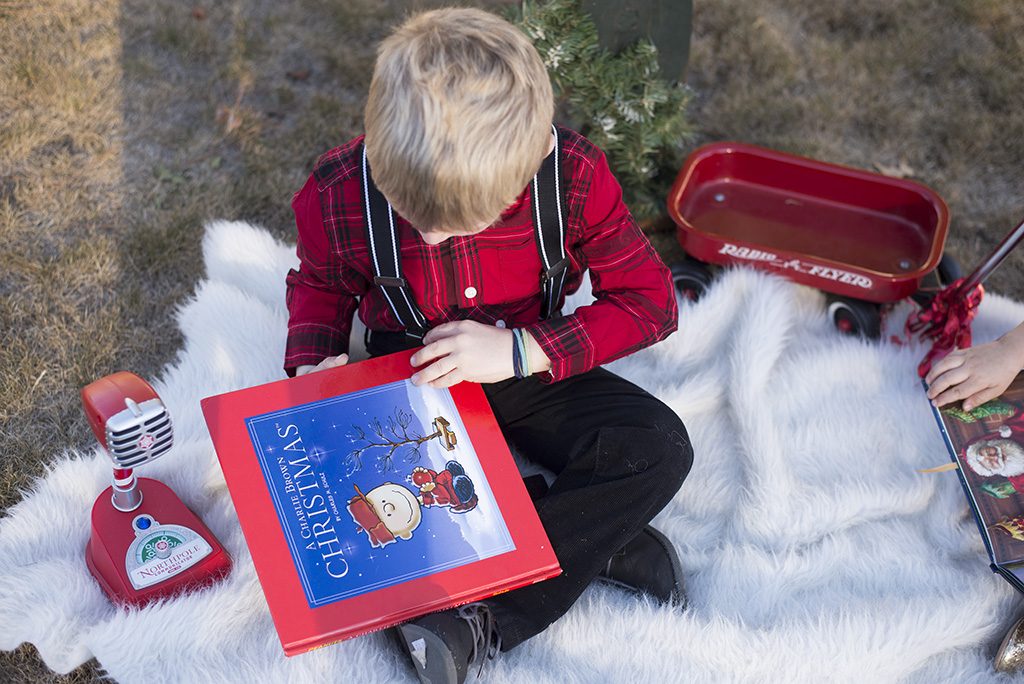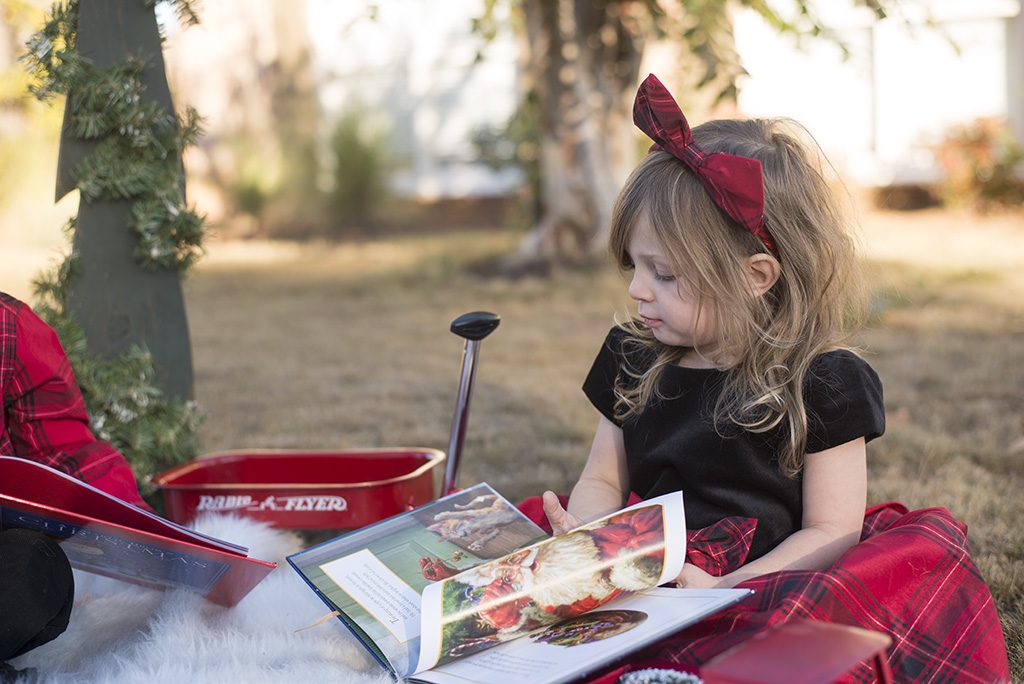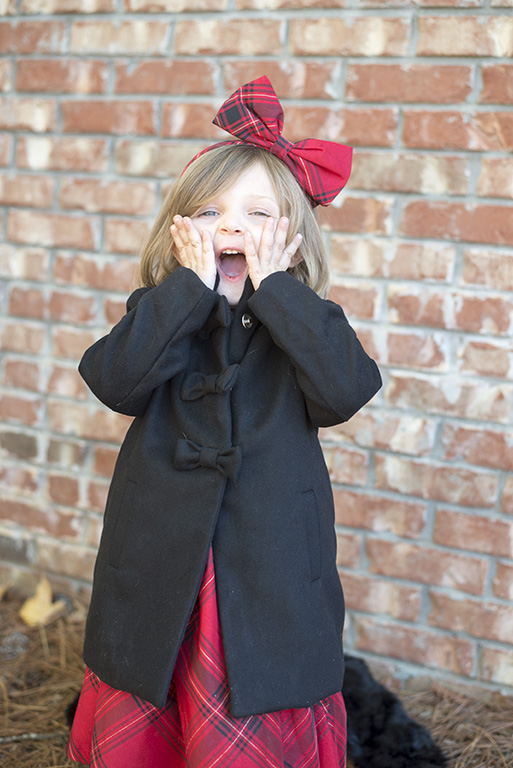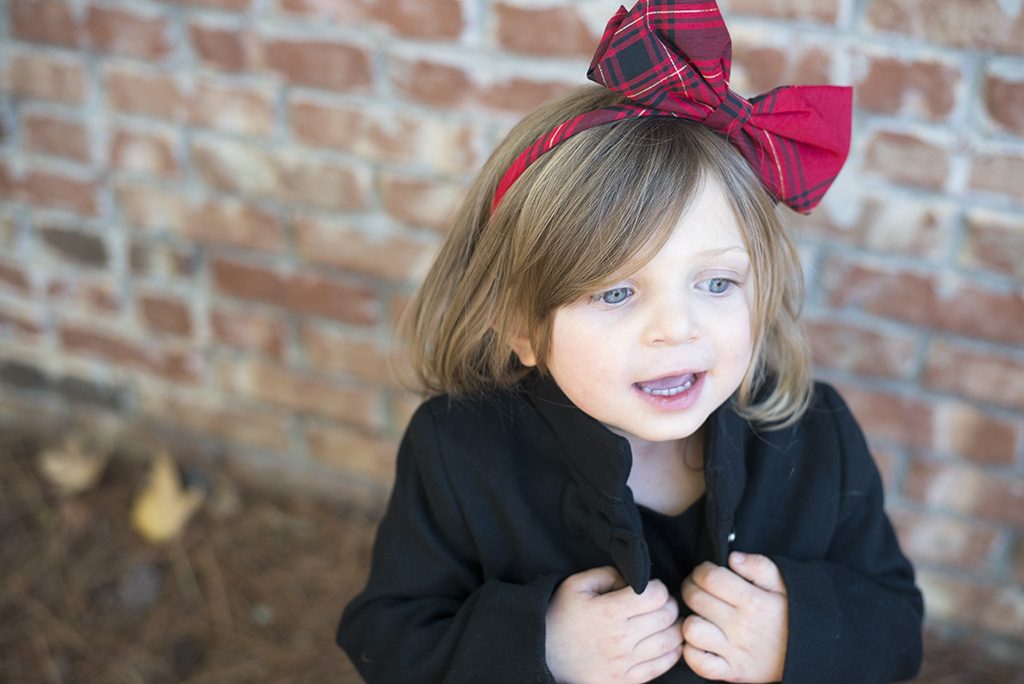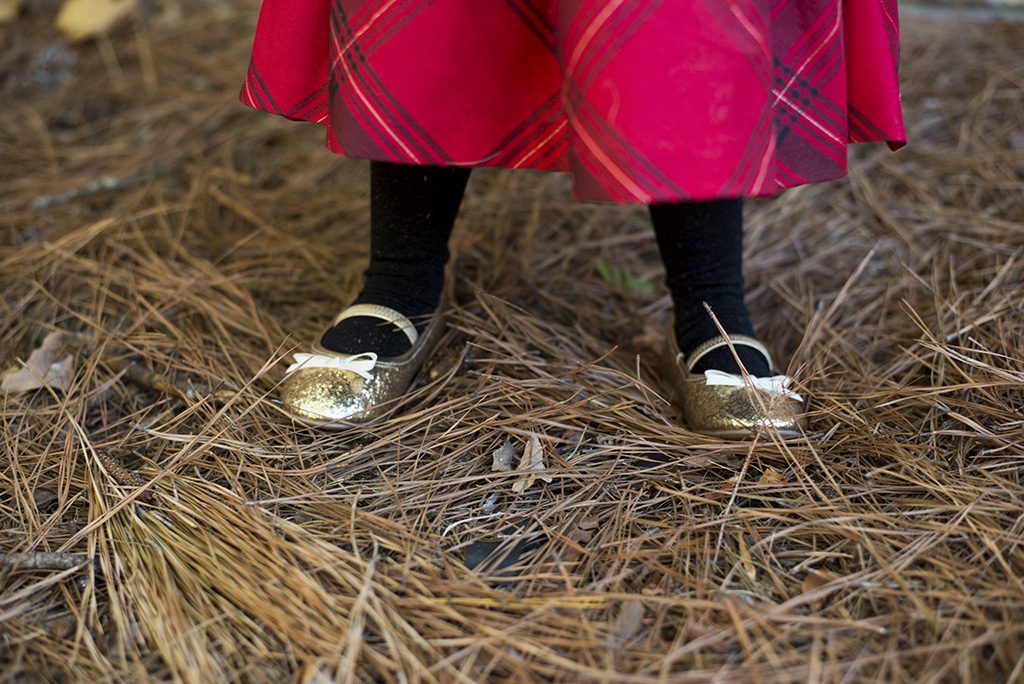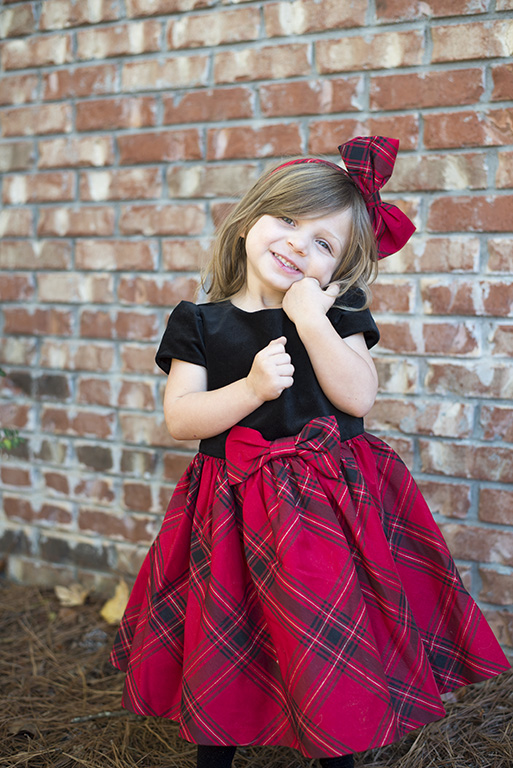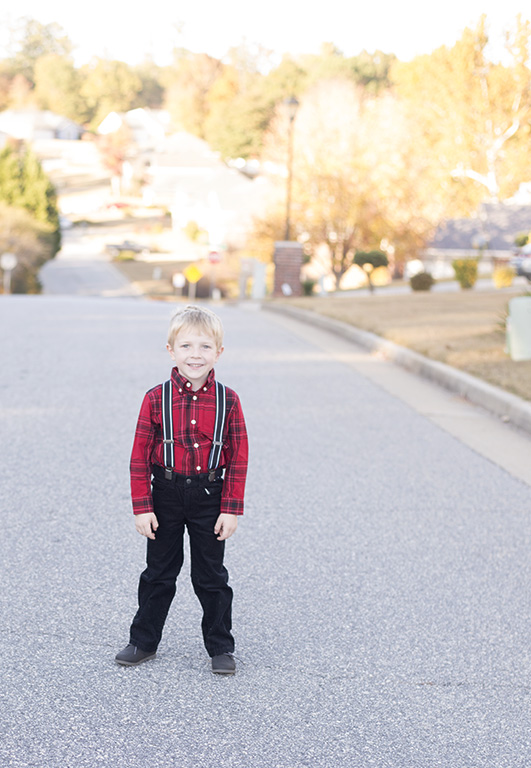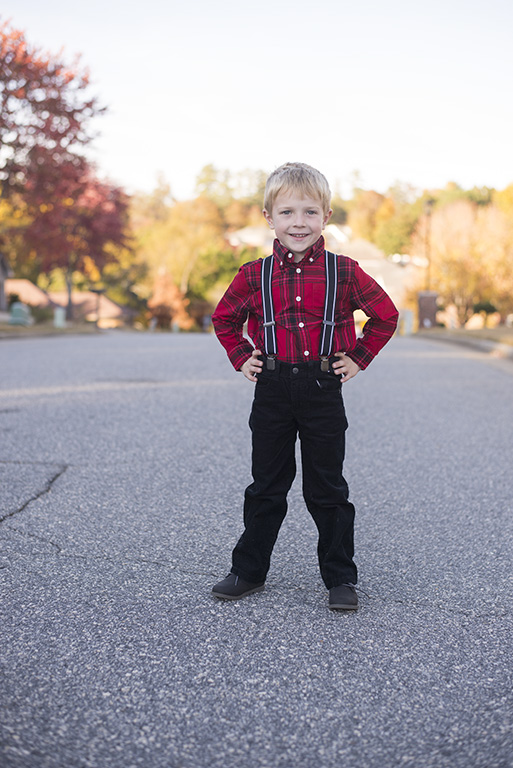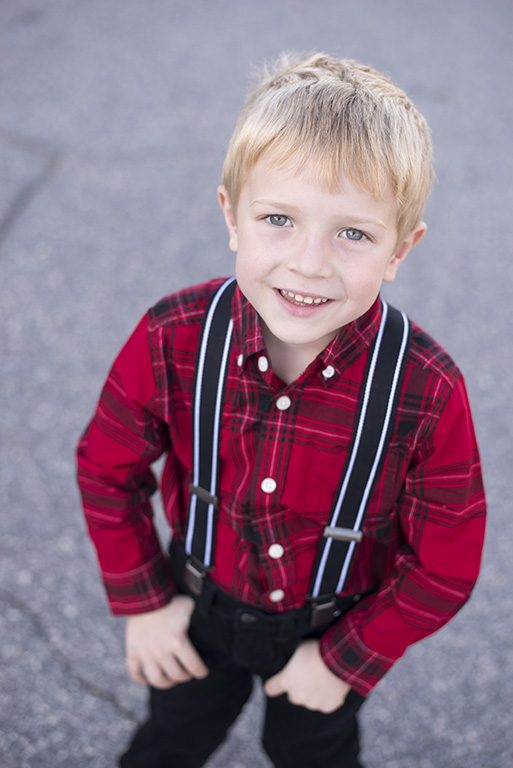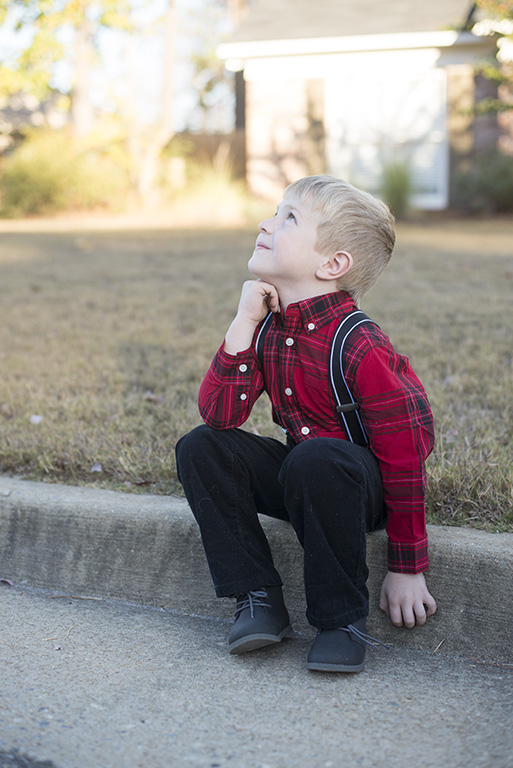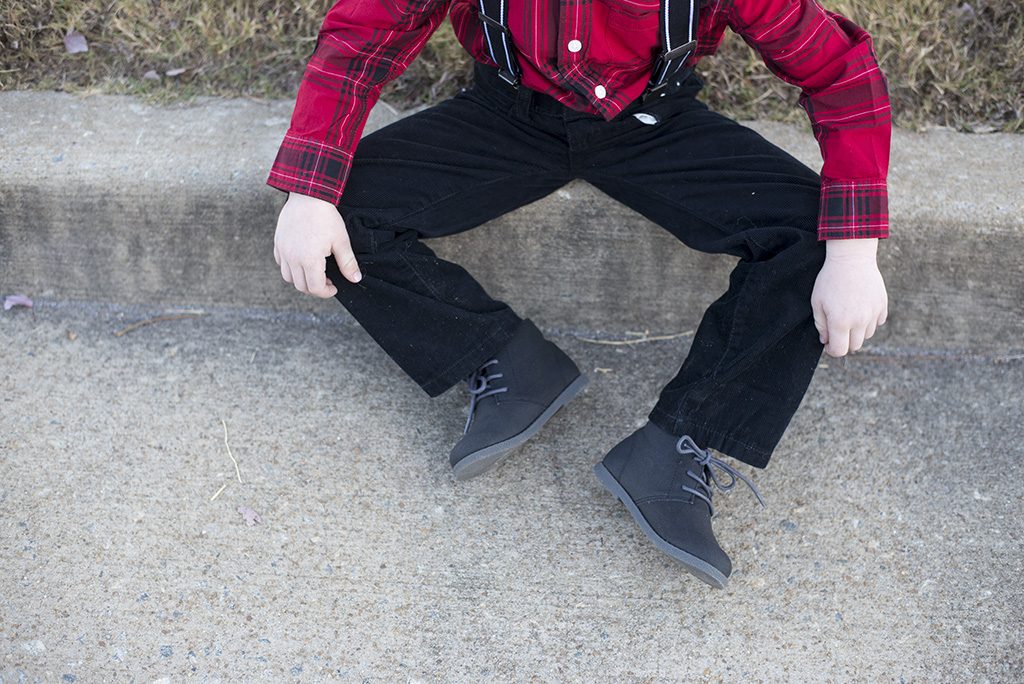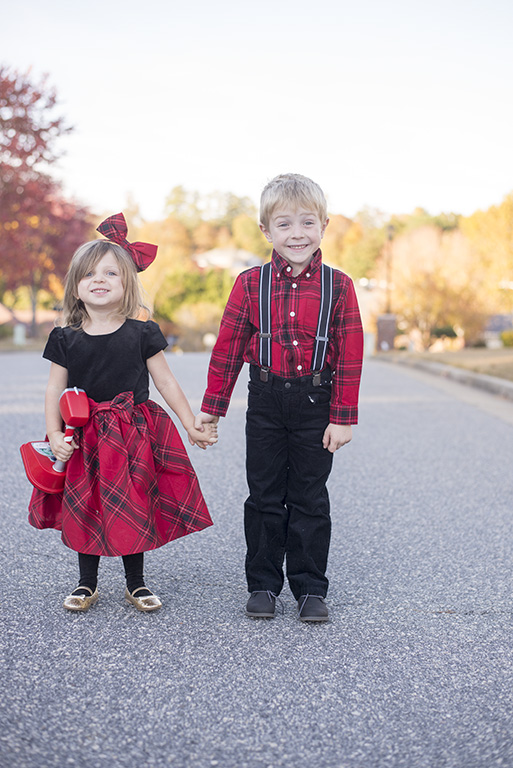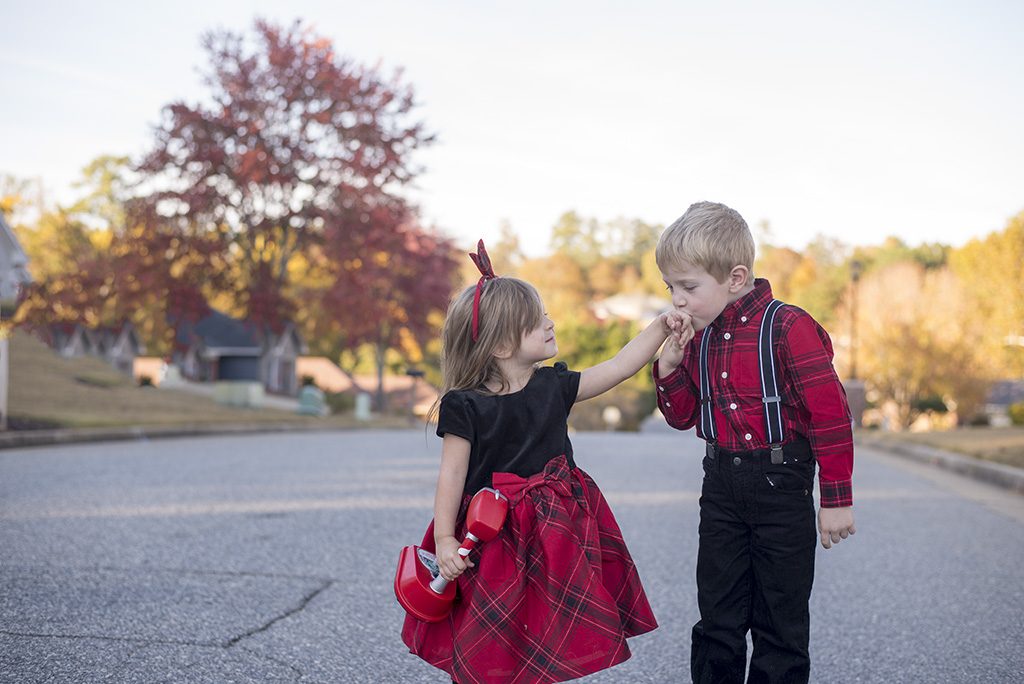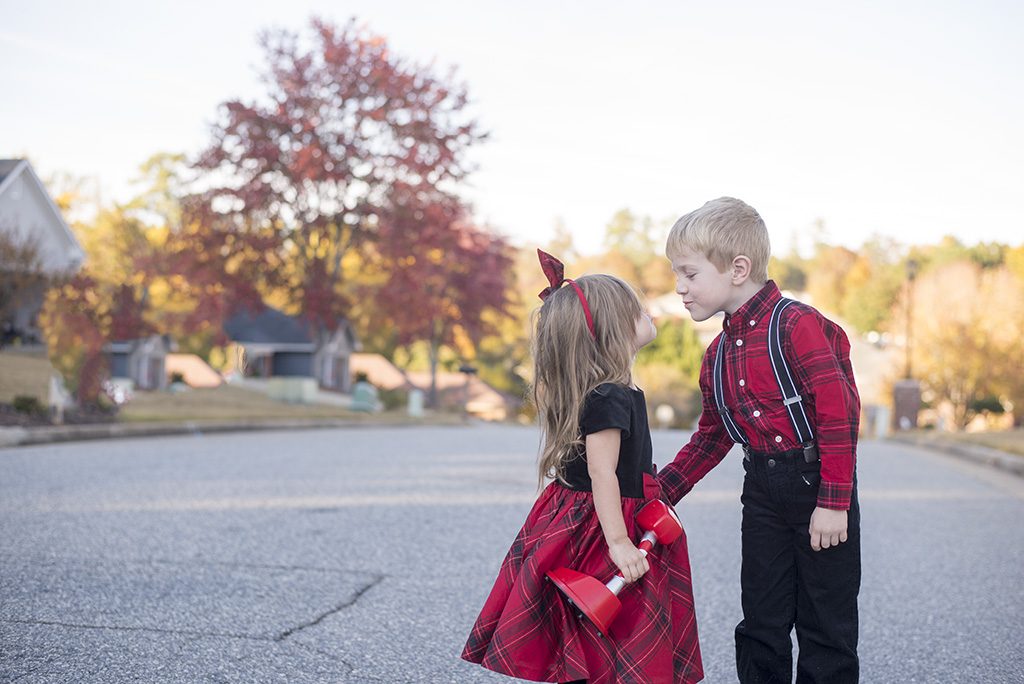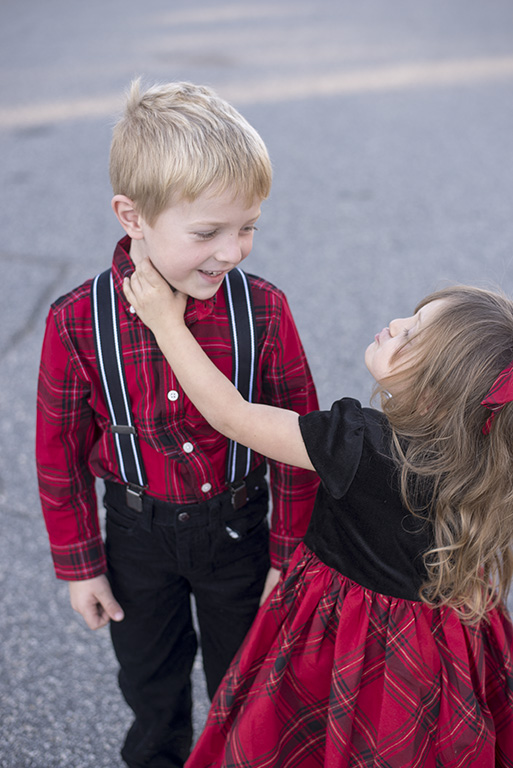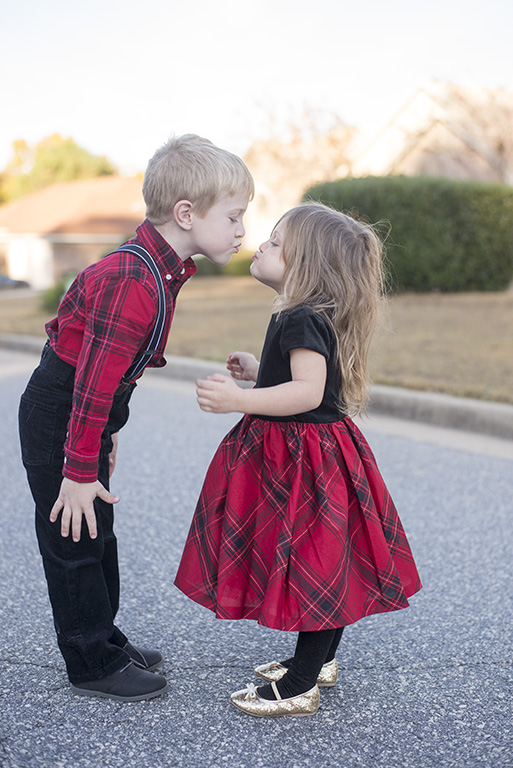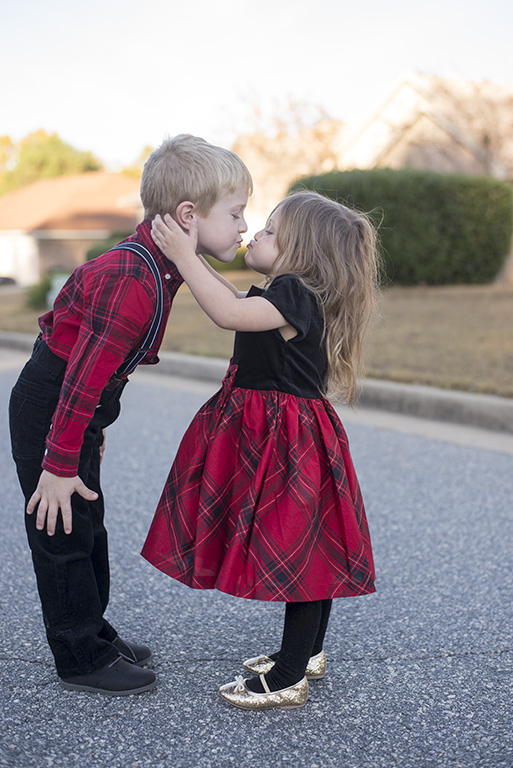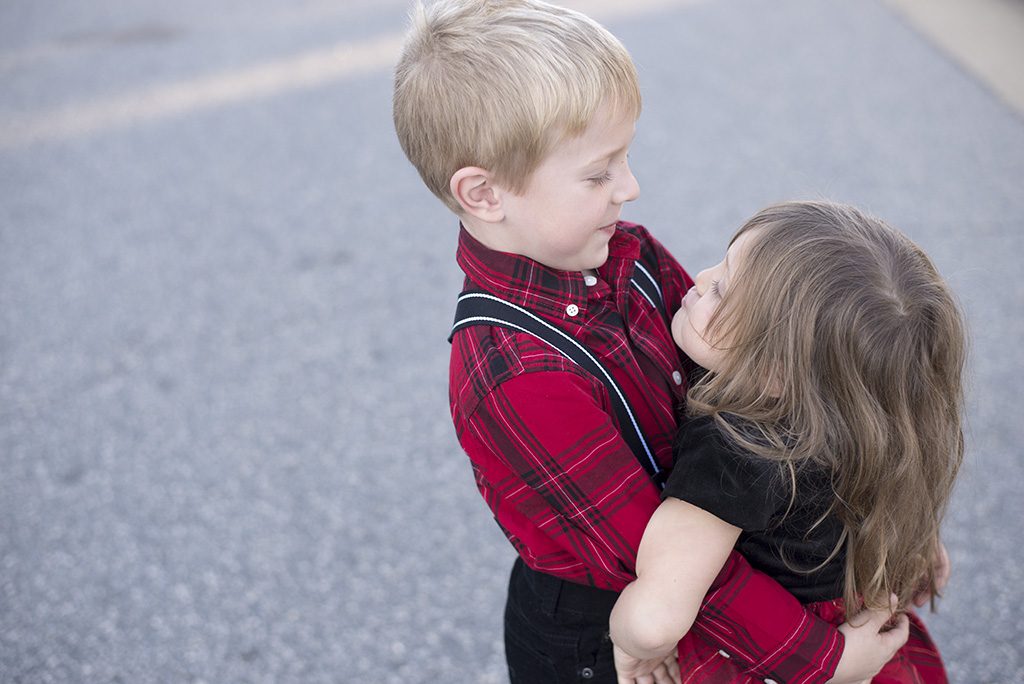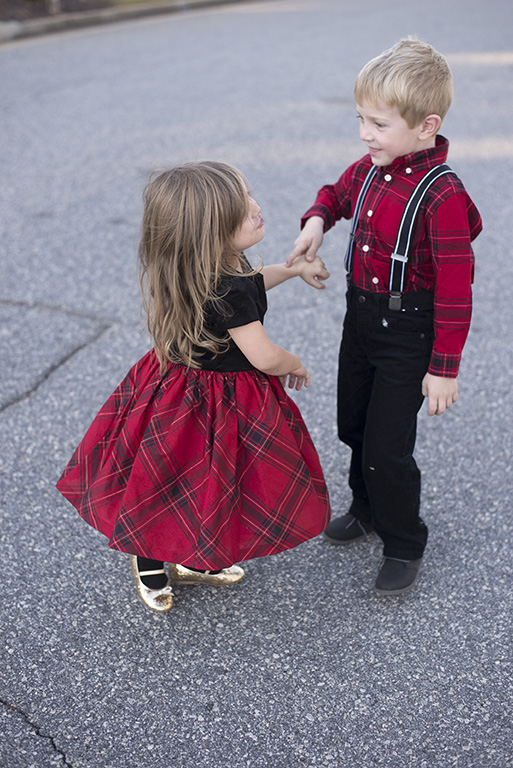 Gymboree wants to be there for your One Big Happy. Whether it's bundling up to build a snowman or dressing up for family photos, Gymboree has you covered. But they want to take it a step further and help you create lasting memories. From December 1st-10th across stores nationwide, customers will receive a scratcher at checkout. They may win an Apples to Apples game, a free Aunite Anne's pretzel for a mid-shopping snack,  a Mrs. Fields gift basket (cookies for Santa!) and two lucky families will even win a Club Med all-inclusive vacation! How cool is that?!
If you're still looking for the perfect holiday outfit for your One Big Happy, make sure you run into Gymboree! Cute clothes and a chance to win goodies for you and your famiy? Doesn't get much better than that! Happy Holidays! xo