Ego Soleil Spring Summer 2017 Collection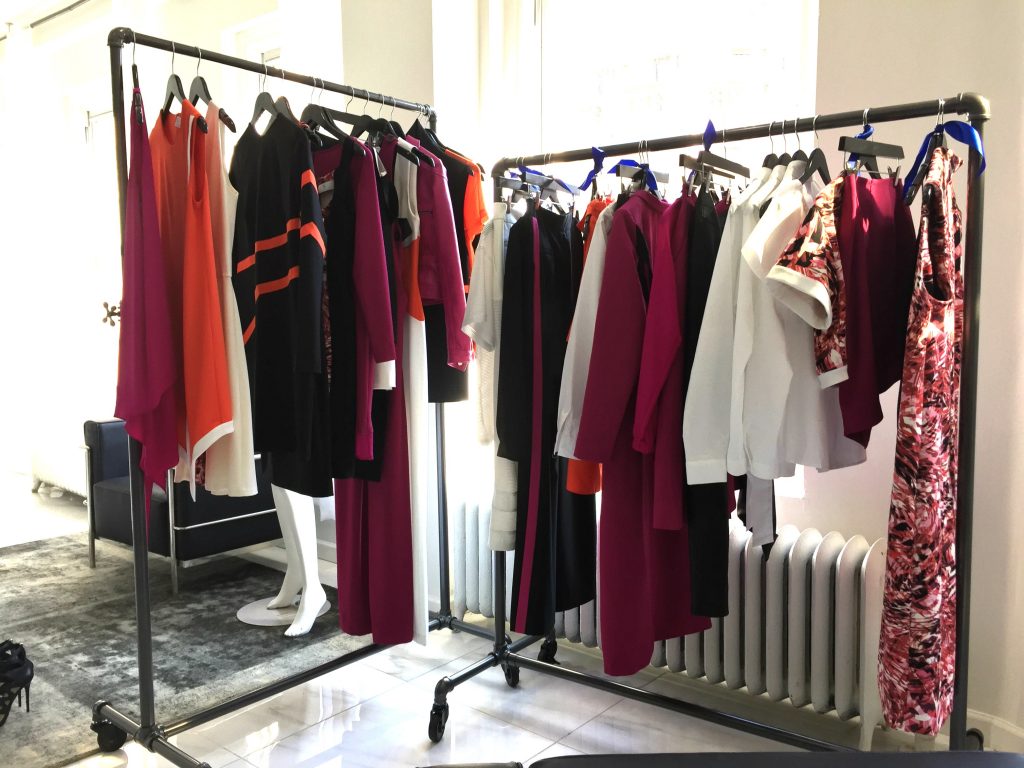 I know what you're thinking. It's only summer 2016… why am I already talking about 2017?! Well in case you didn't know, designers launch their collections prior to the season you need it. So for example, New York Fashion Week this September will focus on Spring Summer 2017. Early last spring, they focused on Fall Winter 2016. Why? Because it gives stores the chance to stock their collection prior to the season they'll be selling it. Makes sense, right?
Fashion is a beautiful thing. Not only does it allow the designers to express themselves while designing their collections but it allows those who buy their items to express themselves too. Maybe you would wear one of the pieces different than the designer intended. Maybe you prefer certain pieces over others. But that's what makes fashion so fun! It's yours to interpret.
I was recently introduced to Ego Soleil. Ego Soleil is a prominent New York-based contemporary fashion house that was established in 2012 to disrupt the international fashion industry. They pride themselves on offering superior quality and attention to detail at affordable prices. Here are some of their past collections:
So cute right?! Which is why I'm SO excited to see their Spring Summer '17 collection. Even better? They've partnered with Style Saves, where fashion meets philanthropy, to launch it! This Thursday, at SOHO HOUSE in New York City at 6:30 p.m, Ego Soleil will make a donation to Style Saves for every person in attendance at their ultra-exclusive reveal. That donation will help provide underprivileged children with everything from uniforms, prescription glasses, classroom supplies and more. Now doesn't that just melt your heart?!
From the sneak peeks I've seen, I love the colors and cuts of the pieces. Pantsuits, strappy backs, and more. What are your first impressions of the pictures above?!
Alright now onto the fun part! How can you stay up-to-date with everything happening over the next few days? Be sure to follow Ego Soleil on Instagram for information about their upcoming online store and pop up event! Their collection will be live this Thursday, August 11th and I'm super excited to see the collection in it's entirety. Anyone else?!
A big thanks to Ego Soleil for sponsoring today's discussion on their upcoming launch. All opinions are my own.