2 years ago today, I married my best friend
When I fell in love with my husband, there were a few things I knew for sure: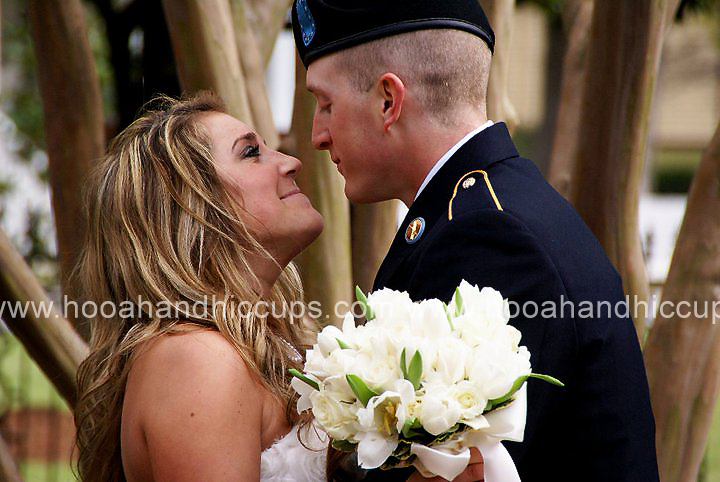 I knew I was going to marry him the first time I kissed him.
I knew we were soul mates when we started quoting "Stepbrothers" together.
I knew he was shy and despite his shyness, that he really liked me.
I knew how much he liked me as soon as he worked up the courage to tell me.
I knew I loved him the night we went to the Rock 'n 'Roll Hall of Fame.
I knew he was my happy ending.
There were a few things I didn't know: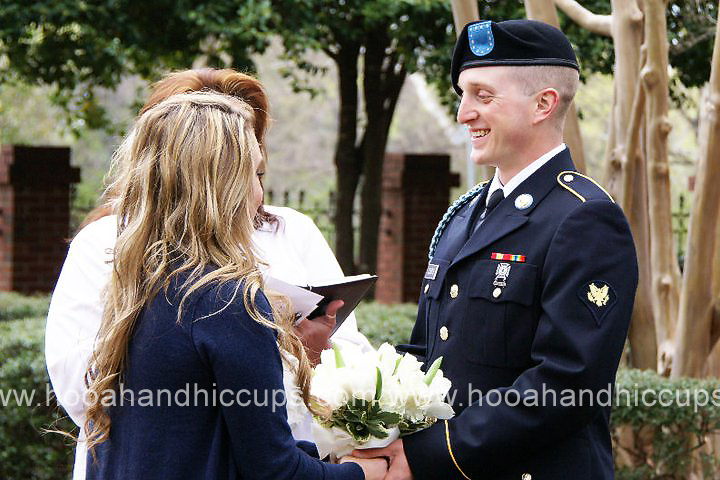 I didn't know he was enlisting in the US Army.
I didn't know we'd get pregnant a month after getting married.
I didn't know he would deploy immediately following Basic Training and Airborne.
I didn't know how hard a deployment would be.
I didn't know this was God's plan all along; this was the life I was meant to live.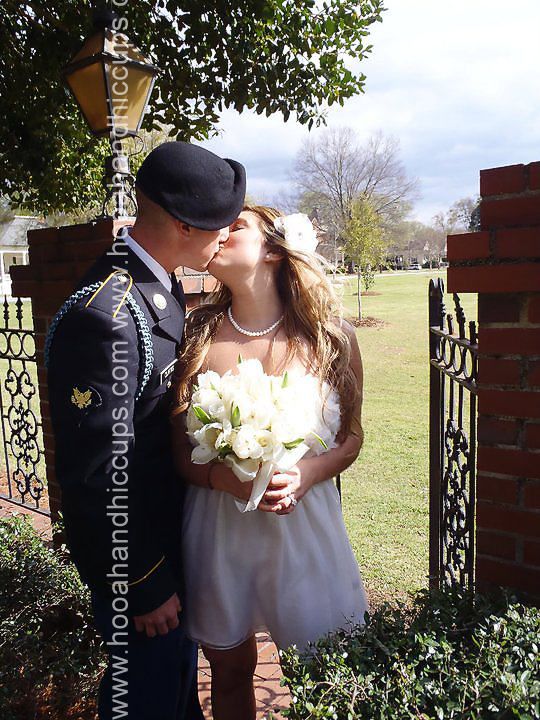 We didn't have the big wedding that every girl dreams of, but I ended up with the perfect man that I've always dreamed of. And because of that, our wedding was just just perfect in my eyes.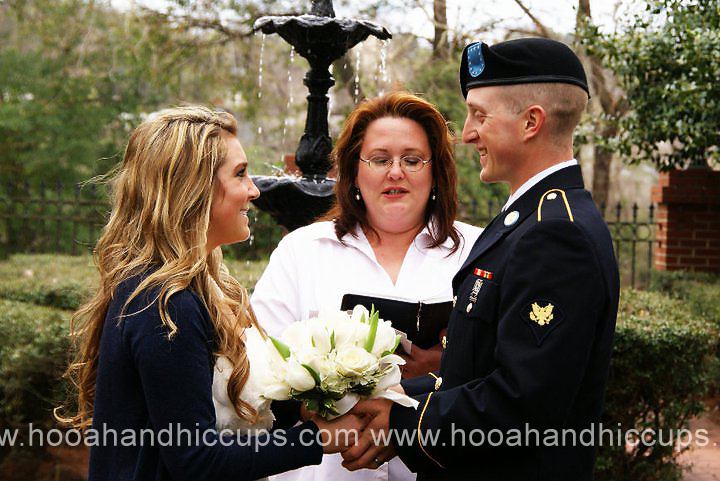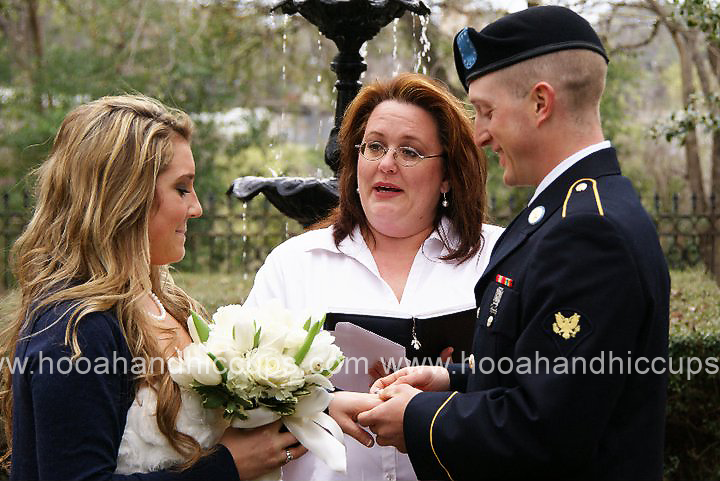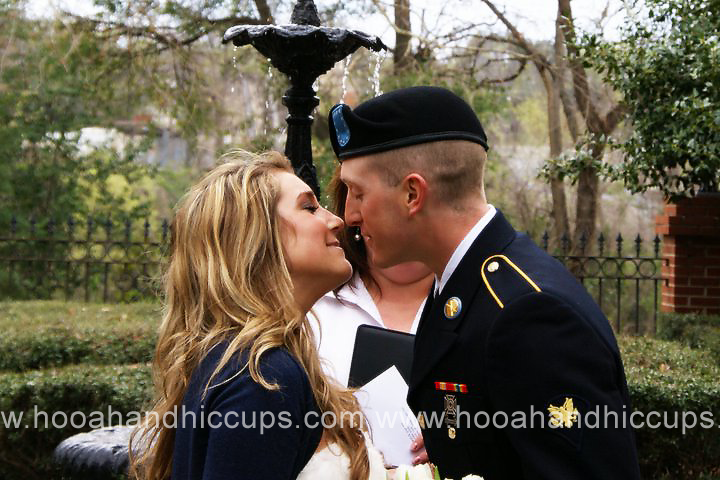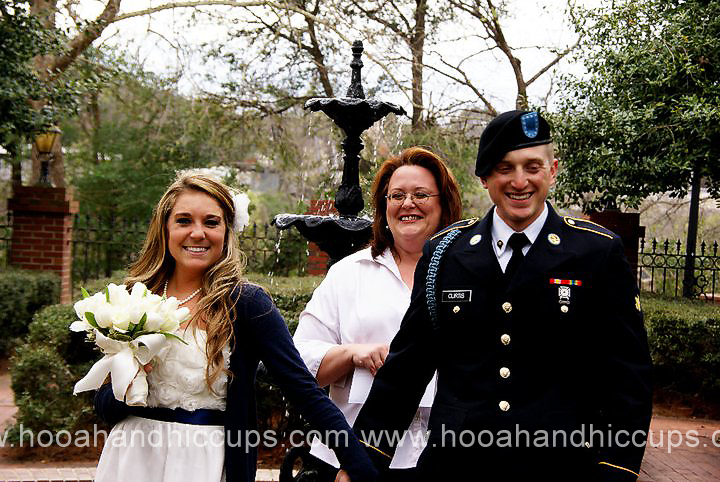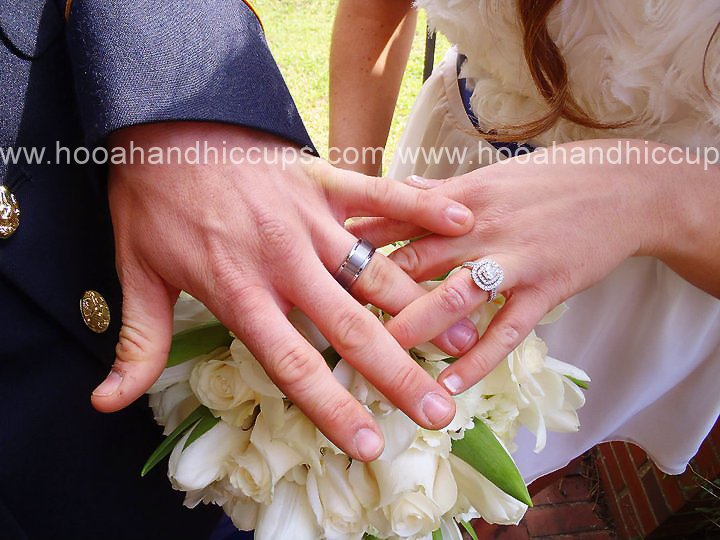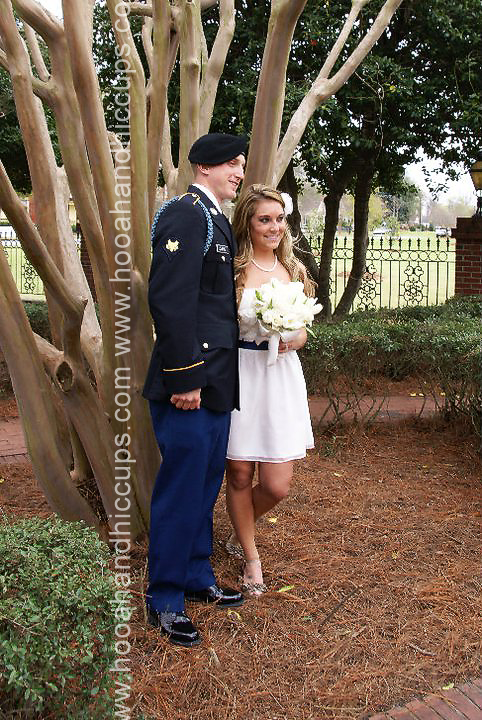 Despite being apart the first year we were married, there was not a minute that went by that I wasn't thinking about him or wishing he was with me. We grew stronger; through letters, emails, Skype sessions, and the biggest tests we would ever be given.
We were tested in:
Faith.
Strength.
Belief.
Trust.
Love.
Z returned home 4 days prior to our first anniversary last year, and I cannot believe it's been a whole year since then. This entire year has been filled with more happiness and growth than I ever thought possible and I couldn't be happier to be married to my best friend.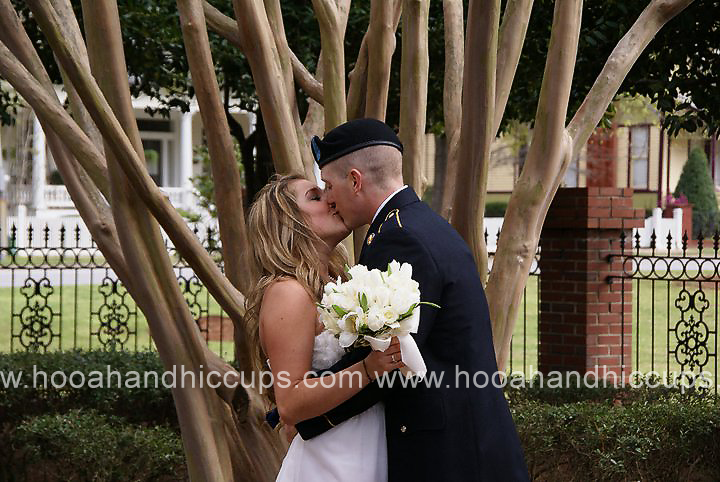 I'm not going to sugar coat things and say we never have disagreements, rough patches or that he doesn't drive me insane sometimes. Because occasionally, these things happen. However, the key thing is that we know how to communicate and work through these hiccups.
We respect each other, we stand for the same things, and we were raised with the same morals.
Z makes me a better person; he brings out the best in me and pushes me to succeed. He believes in me and supports me and has always made me feel like I'm the most beautiful girl to ever exist.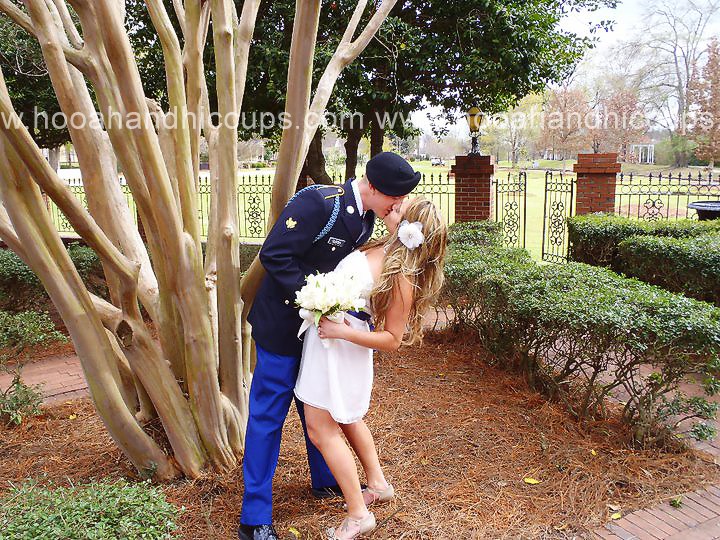 Somedays I feel like it's just the two of us against the world. I know he will always have my back and will always be the one person I can count on when I feel like the rest of the world is letting me down.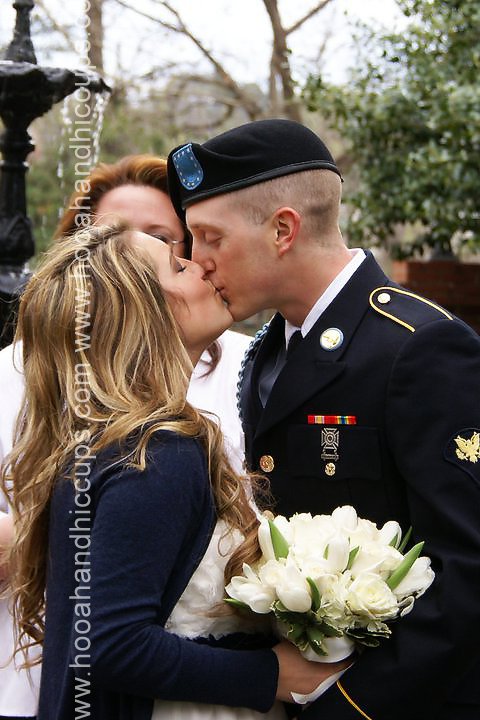 So here's to the past two years of marital bliss and many, many more to come. I love you babe!
"Conquering life one step and one museum at a time."