Kick it old school: Spend time outside with your kids.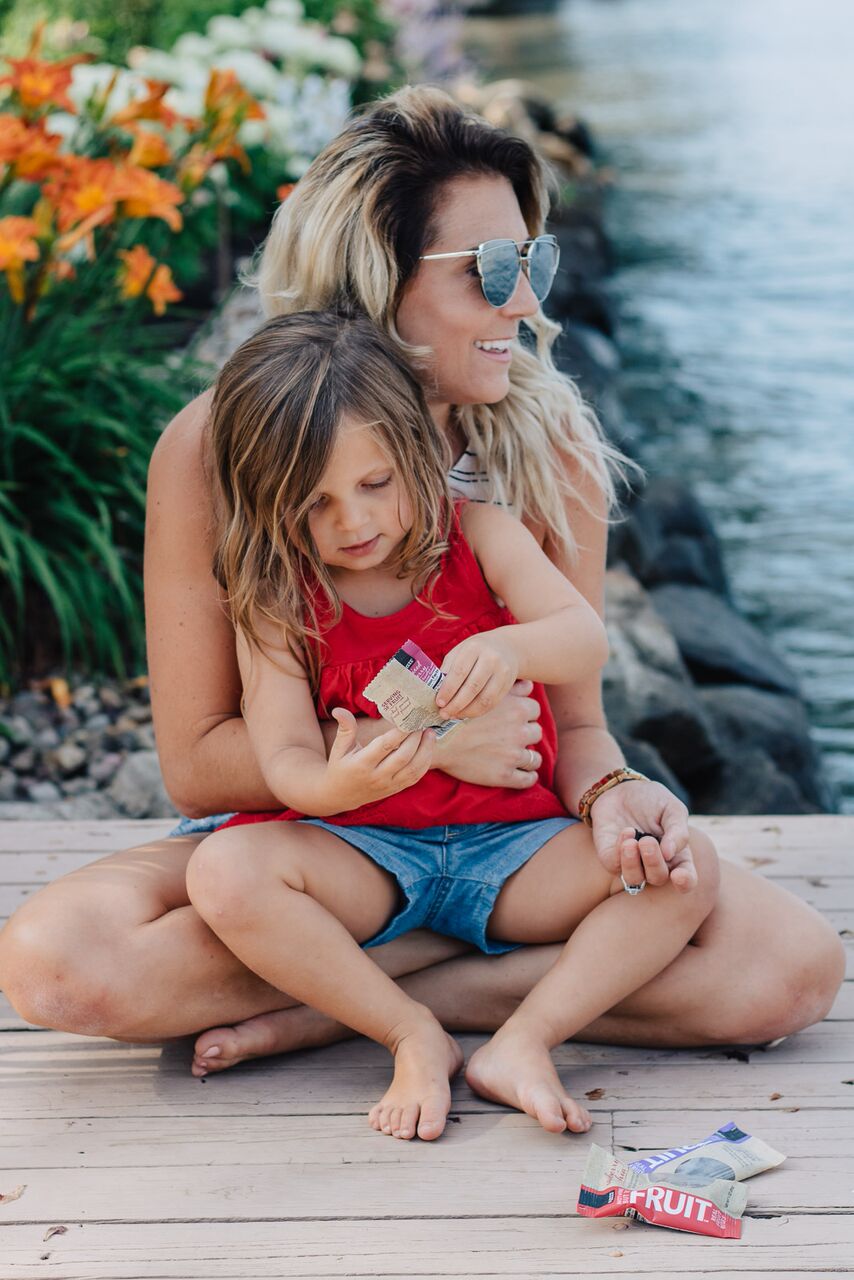 Sometimes I feel like I've failed as a parent.
Exhibit A: We were watching fireworks on the Fourth of July and my son needed to go grab something in the house.
"Can you pause them?!"
Mortified. Looks like we've been spending a little too much time with the technology in our lives and it was time for a change.
There is NOTHING wrong with T.V, iPads, games, etc. We've had a lot going on the past few weeks and been totally out of our routine and element. So I know that one little comment doesn't dictate my parenting skills or the type of mother I am.
But it made me realize how important it is to spend time outside with your kids doing things that didn't involve technology.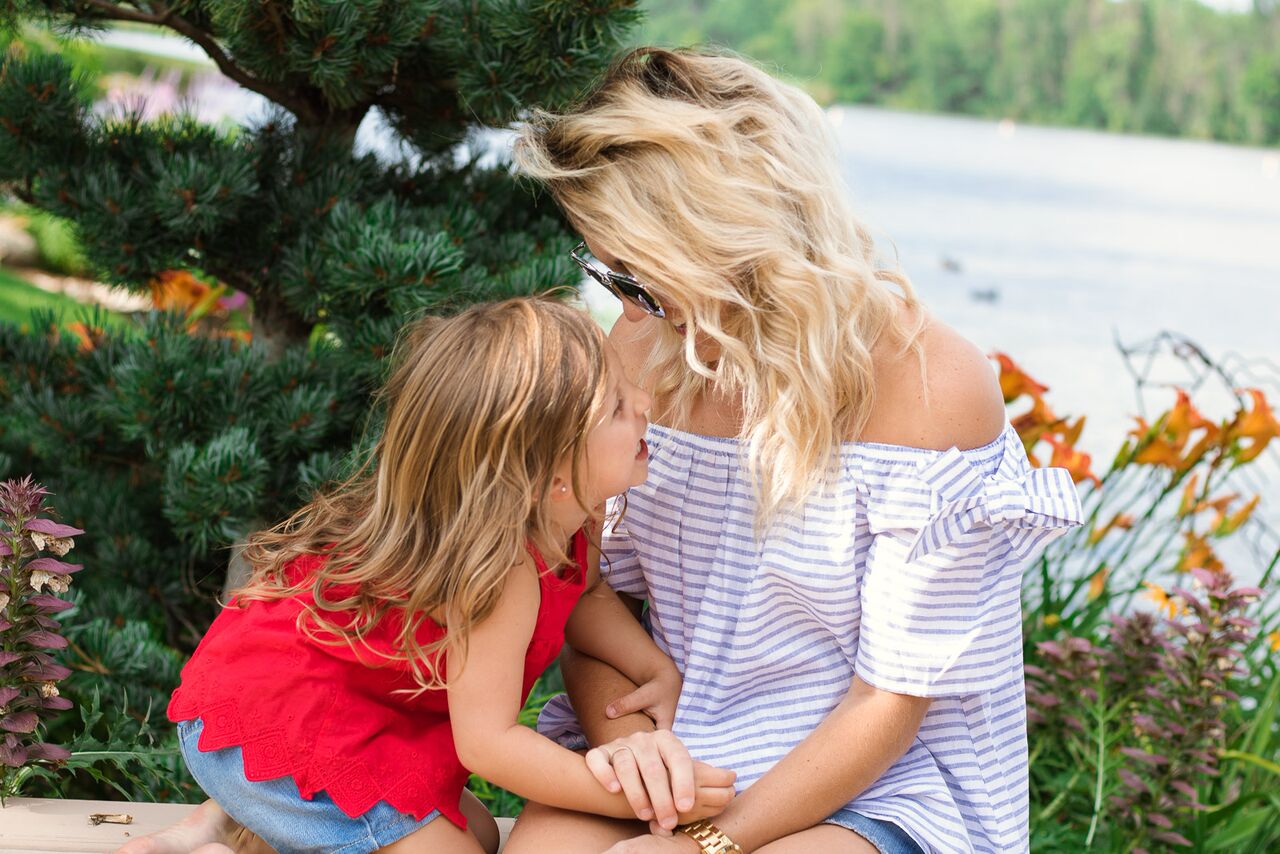 My parents live on a lake and we've been staying with them until we close on our house. Which means there are plenty of outdoor things to take advantage of.
Swimming at the pool and lake.
Fishing.
Bonfires and S'mores.
Catching lightening bugs.
Playing catch.
Running around the backyard.
Playing in the sand.
Chalking on the sidewalks.
Riding bikes around the neighborhood.
Picnics on the dock.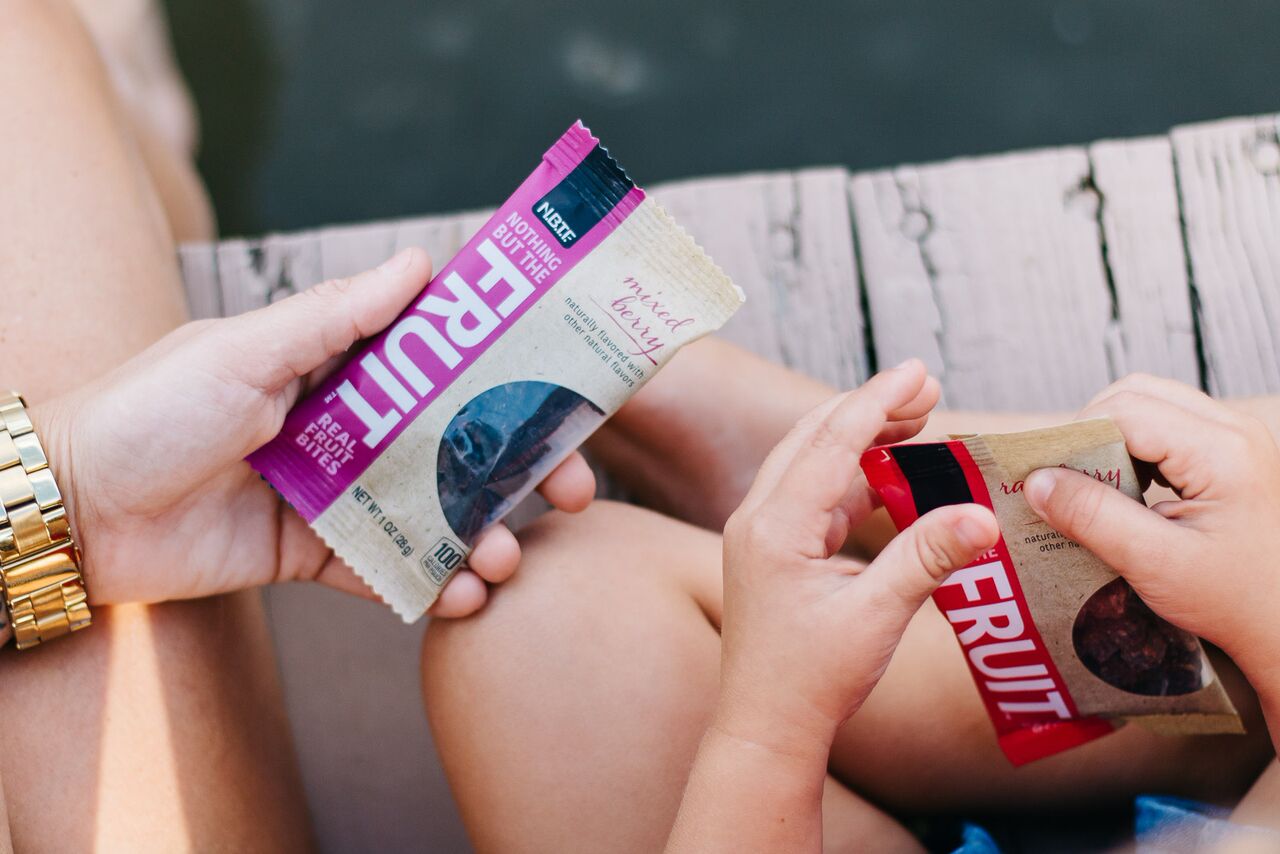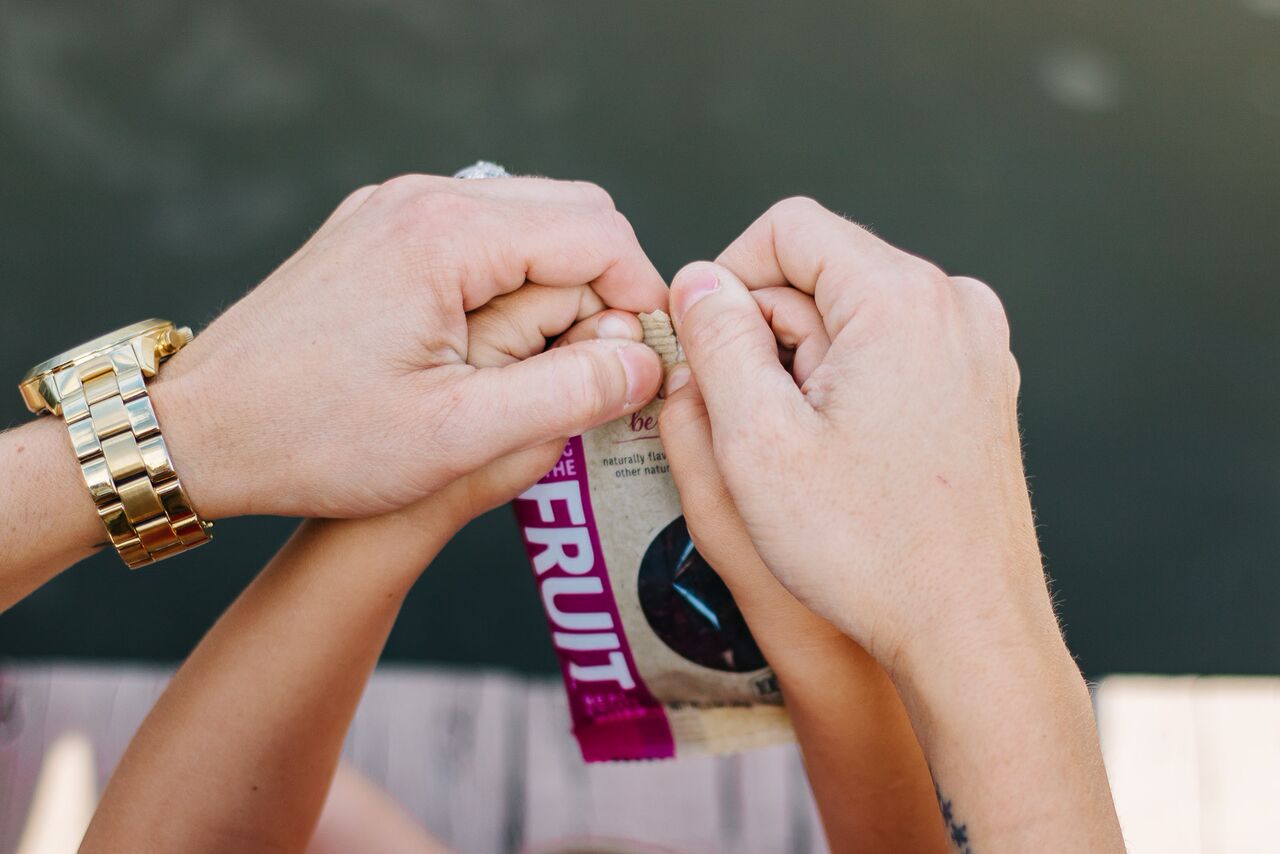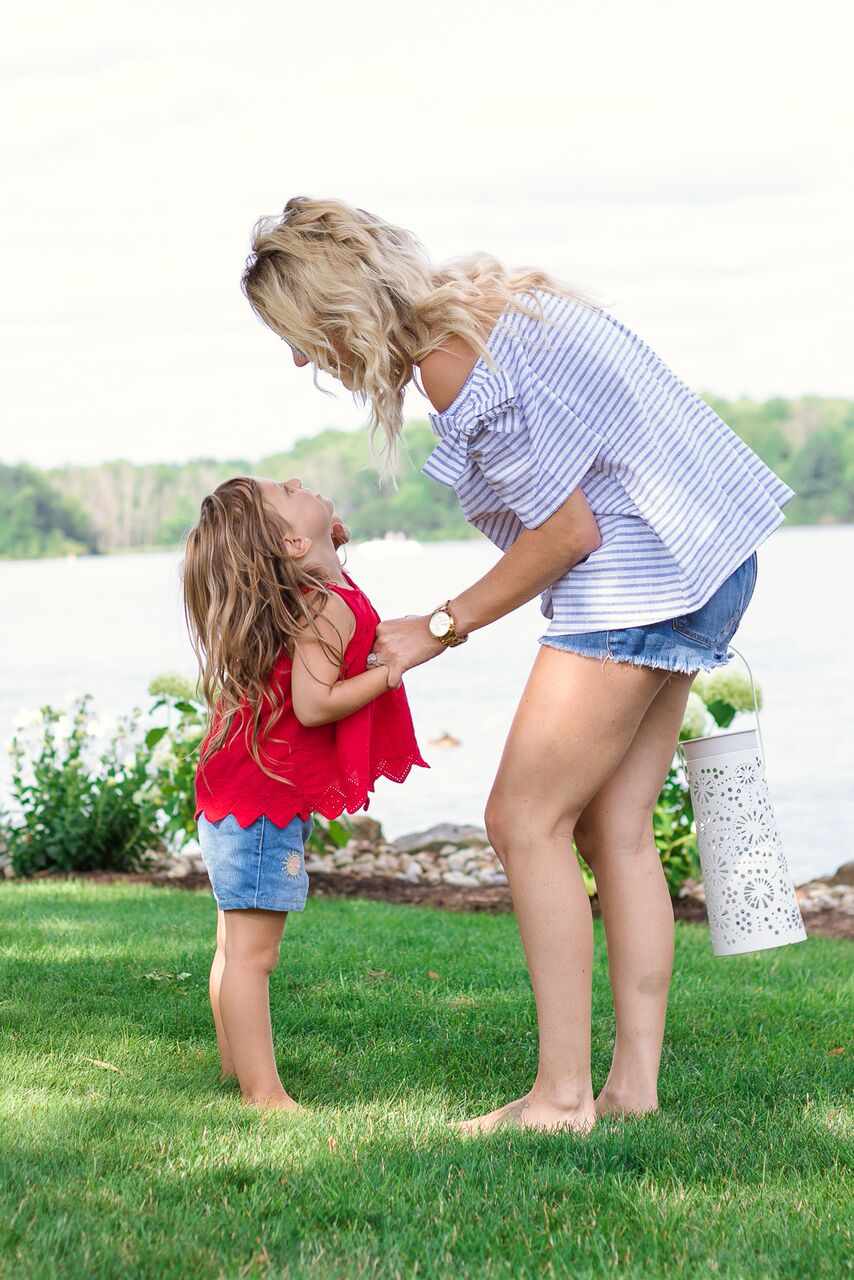 My daughter is obsessed with fruit snacks but there are so many things in them that make me nervous. To make sure I'm giving her the best option possible, we've become huge fans of Nothing but The Fruit bite-sized snacks. They're made with 100% real fruit that is picked, pureed, pressed. They also contain no artificial flavors, artificial preservatives, waxes, or fillers. So you know exactly what's going into their little bodies. And that puts my mama mind at ease!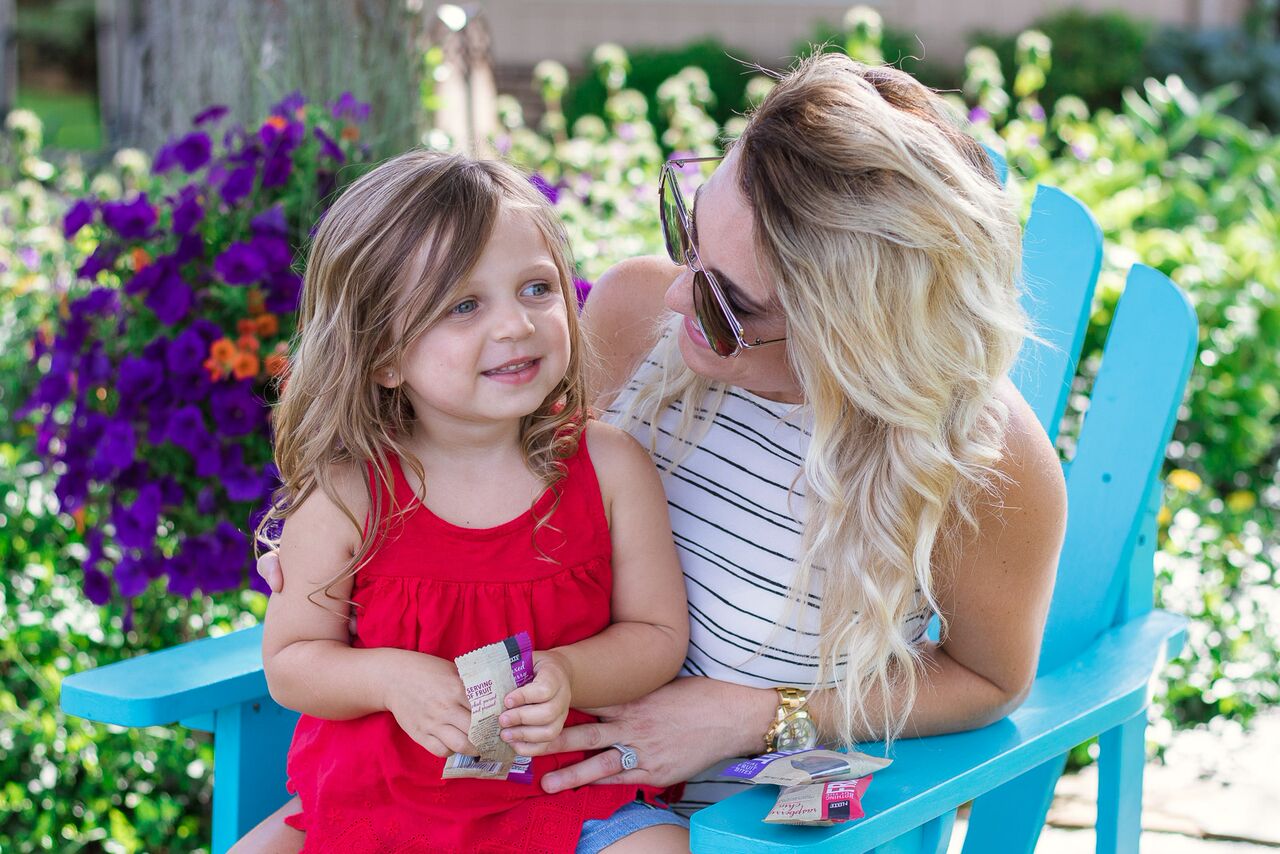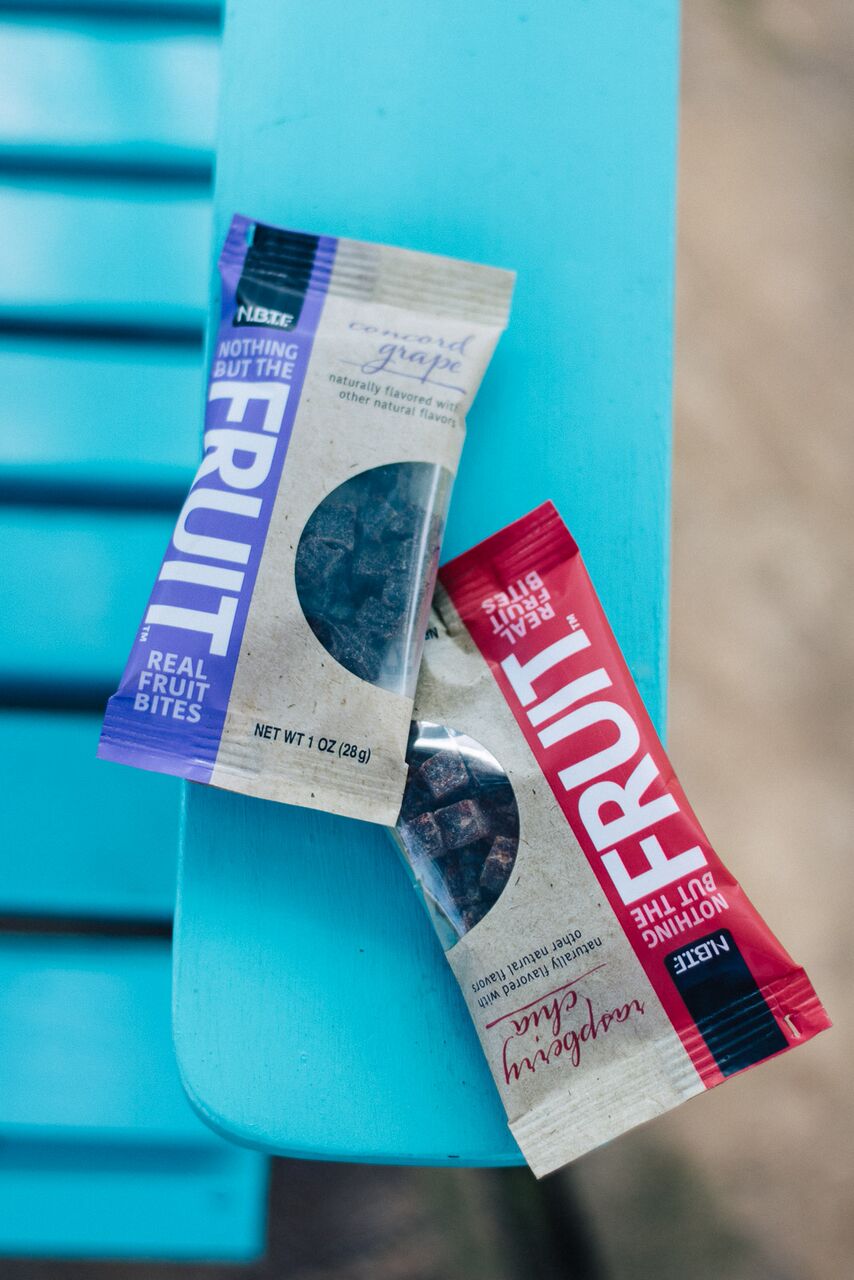 Making memories with your kids won't always be monumental or big life moments. In fact, most of your treasured memories will happen without even meaning to. When you're just hanging around, laughing and enjoying your time together.
Summer isn't over friends… make the most of it! XO
You can purchase Nothing But The Fruit bites at Starbucks, Amazon, Target, Meijer, and Winn Dixie.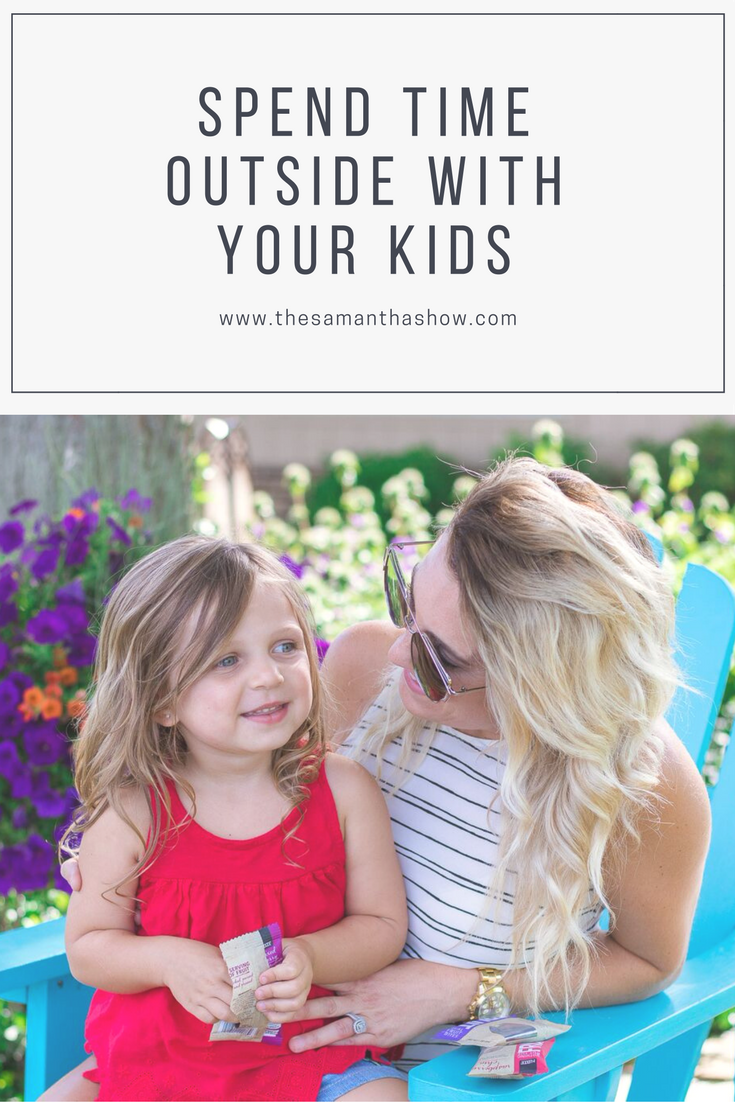 This is a sponsored conversation written by me on behalf of Nothing But The Fruit. The opinions and text are all mine.
Visit them on Instagram and Facebook.