Navigating a career as a milspouse
Today's post is sponsored by T-Mobile. As always, all opinions are my own. 
It's hard to believe my husband has been out of the military for almost three years. And although some aspects of military life weren't always fun or positive, there are definitely things I miss about it. 
My time as a military wife was met with a lot of ups and downs but I grew into the person I am today because of it. My marriage was strengthened, I traveled to places I never would have traveled, and I started my career as a blogger before being a blogger was even a career option. It's something I'm super proud of and something I never would have been able to do without my time as a military spouse.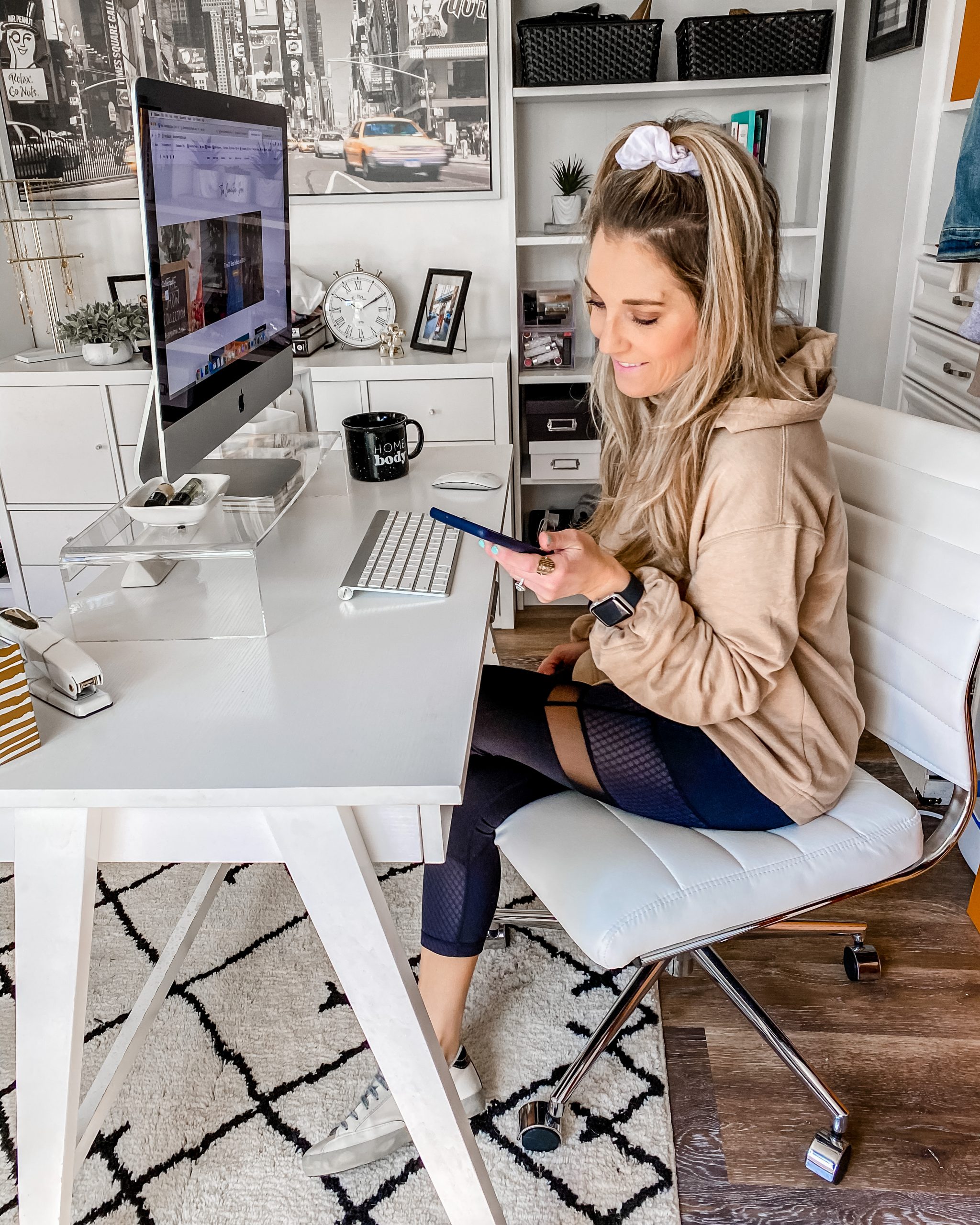 When my husband returned home from Afghanistan and my son was 8 weeks old, I was faced with the decision of whether or not I'd be returning to the workforce. At that time, we were stationed in Fort Drum, New York and my options for employment were limited. In a 2018 Hiring Our Heroes survey, 70% of military spouses said they felt that their education or past work experience was not fully utilized at their current job. This is exactly how I felt; with the options I had for employment, we knew it didn't make sense financially for me to work outside the home.
Based on the nature of the military, I know that a lot of other military spouses face similar predicaments. They either don't know where to look, struggle to find a flexible employer, or are finding that employers that don't know how to translate their unique experience into roles at their company. As military spouses, we know traits like being nimble, having the ability work under pressure and manage several different projects comes as part of the job – and these traits are what all employers should be seeking out! Which is why I am SO excited to be partnering with T-Mobile this year and sharing some of the amazing things they offer for the military community.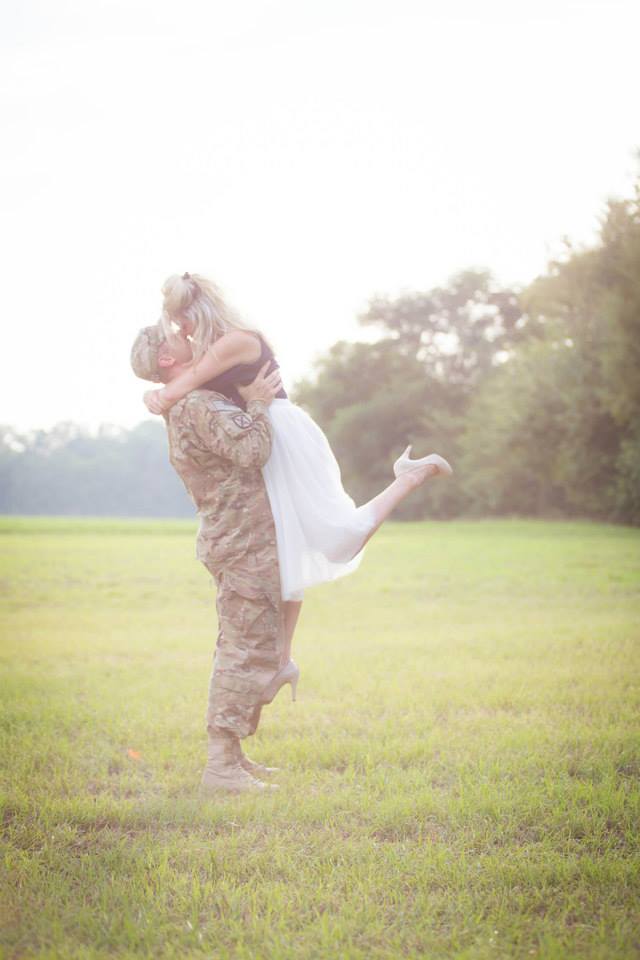 In regards to jobs, I was pleasantly surprised to hear that T-Mobile has committed to hiring 10,000 veterans and military spouses by 2023. This is unique – they didn't just leave their commitment at veterans, but also realize that military spouses bring significant value to their company as well. They work to curate job opportunities for military spouses and have them work with hiring experts to find jobs that match their skill set and interests.
In addition to hiring military spouses, they also do their best to help their current military spouse employees relocate when it's time for a PCS (permanent change of station). These moves typically happen every 2-4 years and can make finding an employer more challenging and intimidating. I love that T-Mobile does their best to help spouses during an already stressful time. And trust me, moving every 2-4 years IS super stressful! 
In addition to T-Mobile's commitment of helping to hire and support military spouses, I was also introduced to T-Mobile's Magenta Military Plan. This plan offers 50% off family lines for active-duty military, veterans, and their families – see here for the details. To be completely honest, living off a military paycheck can be a challenge, so giving such a generous discount to service members AND their families is amazing.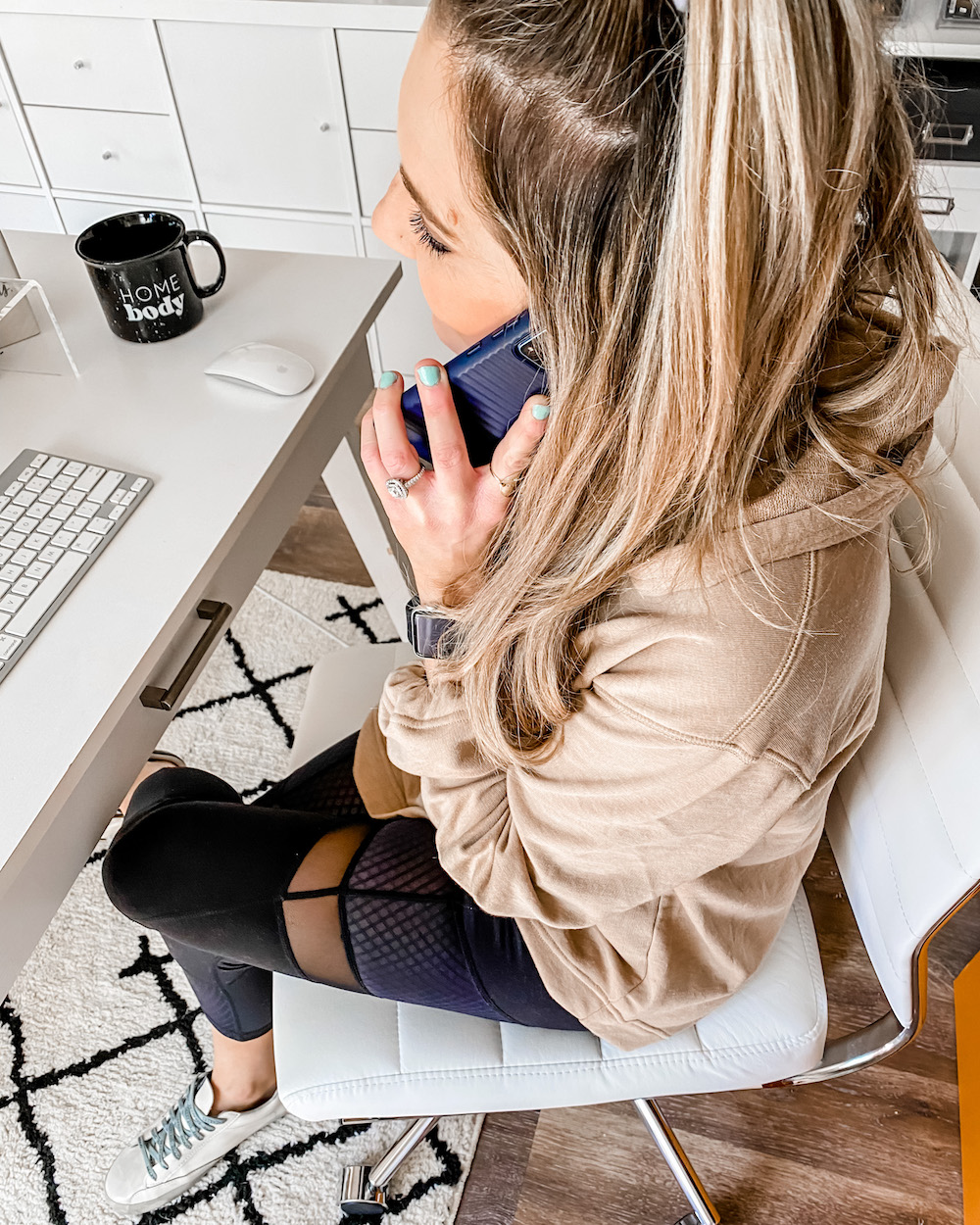 Here are a few other resources that are helpful when navigating a career as a military spouse: 
Military OneSource career coaches
MyCAA career scholarship (I actually did this with the New York Institute of Photography!)
With today being Military Spouse Appreciation Day, I wanted to send a little love and encouragement to all the military spouses out there. You are AMAZING and you are not alone. Our community is a tight knit one and there are resources out there to help you succeed. If you'd like to read more about T-Mobile's commitment to providing military support, I've linked it here.