WE MADE IT GUYS. We received the keys to our house yesterday and hit the ground running with cleaning and painting. I hired professionals to do the sunroom and living room (previously Key Lime Pie and Deep Red) and they did such an amazing job! I will share room tours once we're all moved in and settled but if you follow me on Instagram or Snapchat, you saw a little sneak peek 🙂
(Here's what the room looked like before we painted…)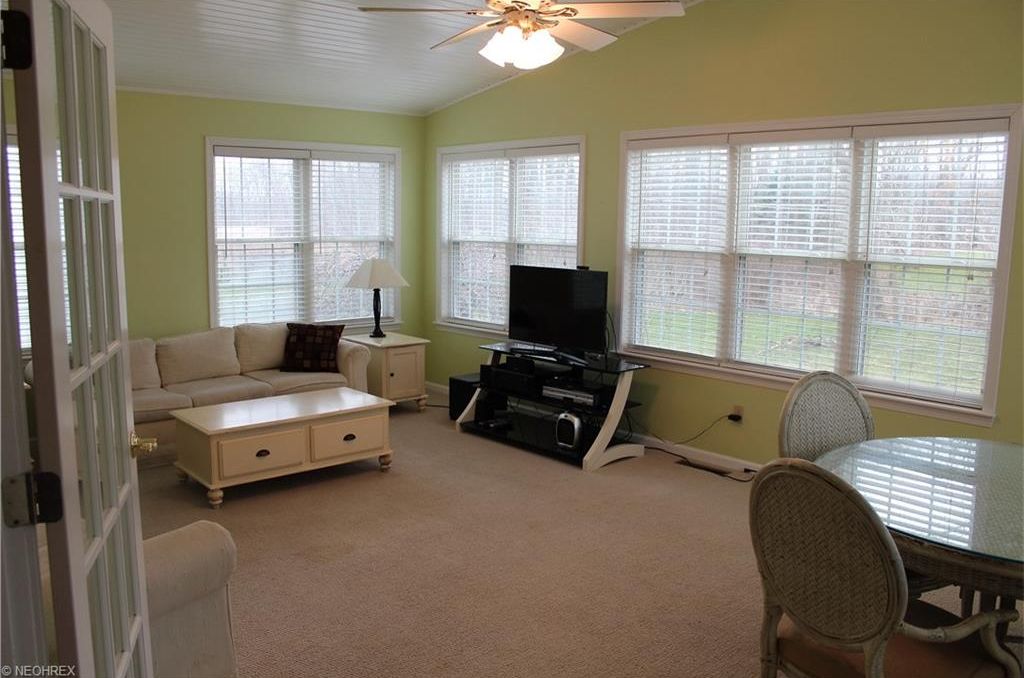 My mom and I found these pieces on the curb a few weeks ago and I finally got the paint to do them this week. The bottom drawer was broken so I am going to put baskets on the bottom shelf. I'm thinking this will go somewhere in the living room or sunroom but I haven't 100% decided yet.
We thought the desk was just a table until we opened it up but then surprise! I decided to do it two different colors as it will primarily stay open for decorative reasons. Fun, right?!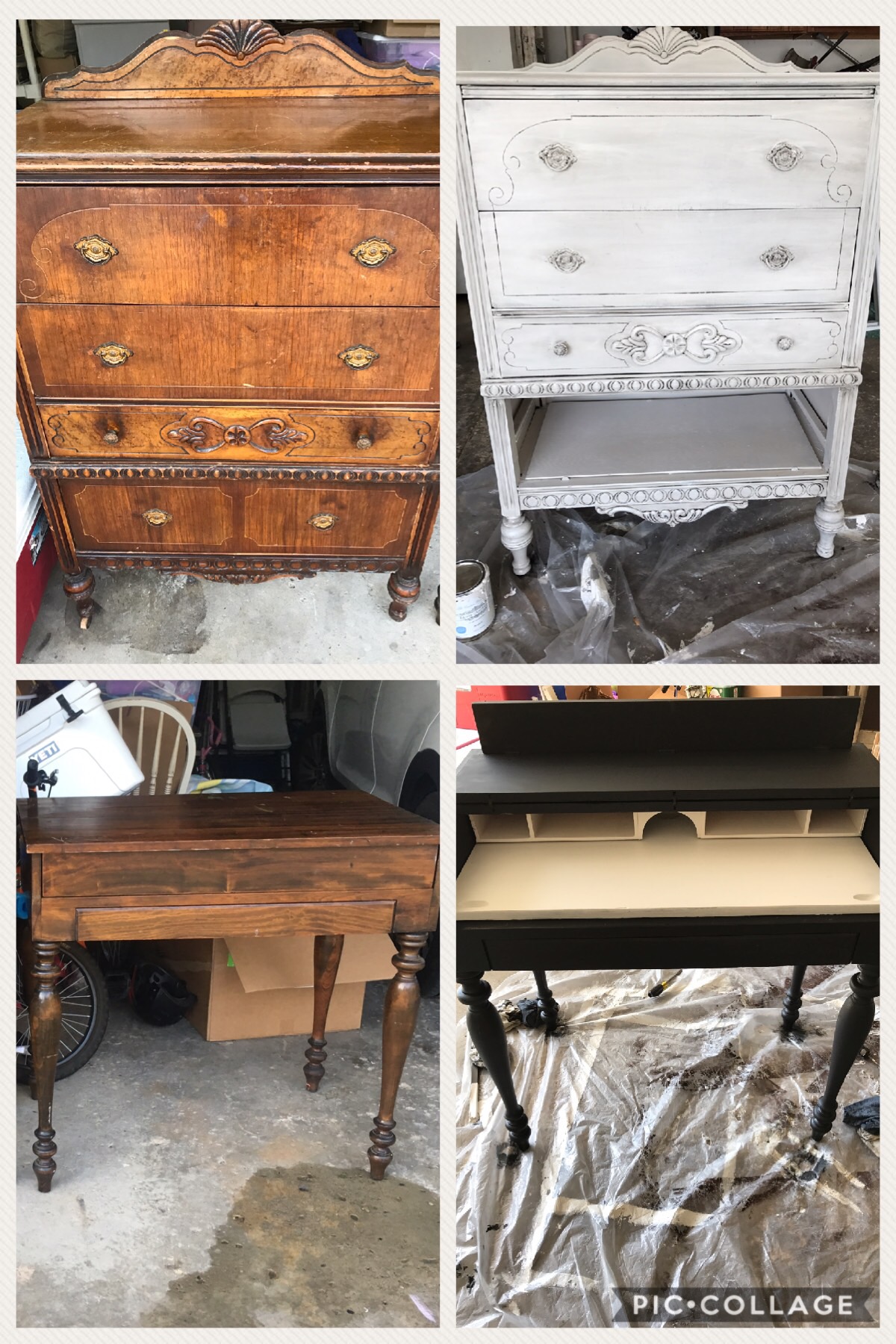 We need to finish painting Miss P's room today, because we ran out of paint around 12:30 a.m. Which was probably a sign to shut it down for the night. Painting is seriously HARD! But it's almost done!
Carpets are getting cleaned this afternoon, truck gets delivered at some point today, and then we will start unpacking everything tomorrow. It still doesn't feel real that it's our house so I'm excited to get everything in there and settle down. This family needs a routine like woah.
I hope you all have a fabulous weekend! If you want to see behind the scenes at the new house, head over to Insta!