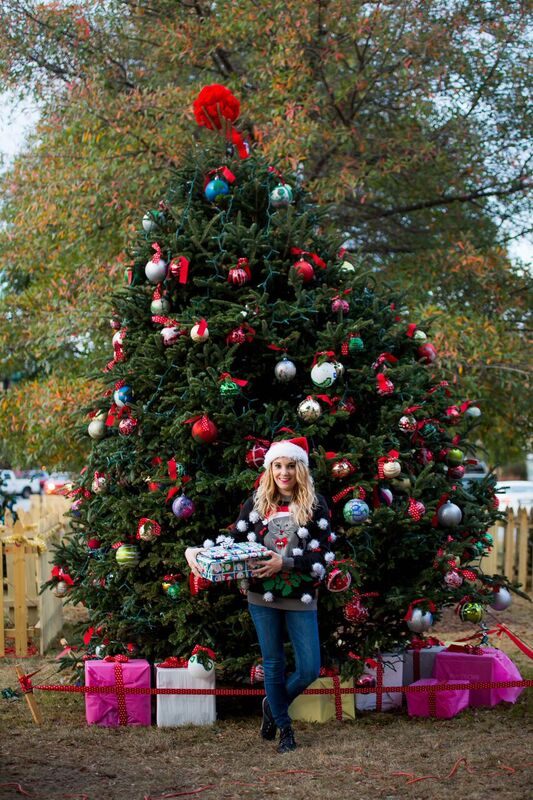 I've been talking about Christmas since we decorated our tree halfway through November. Sorry Thanksgiving, I know you often get the short end of the stick. But I couldn't wait! Christmas is the best time of the year and I just absolutely love everything about it. But for your sake, I've narrowed it down to 15 reasons I love Christmas.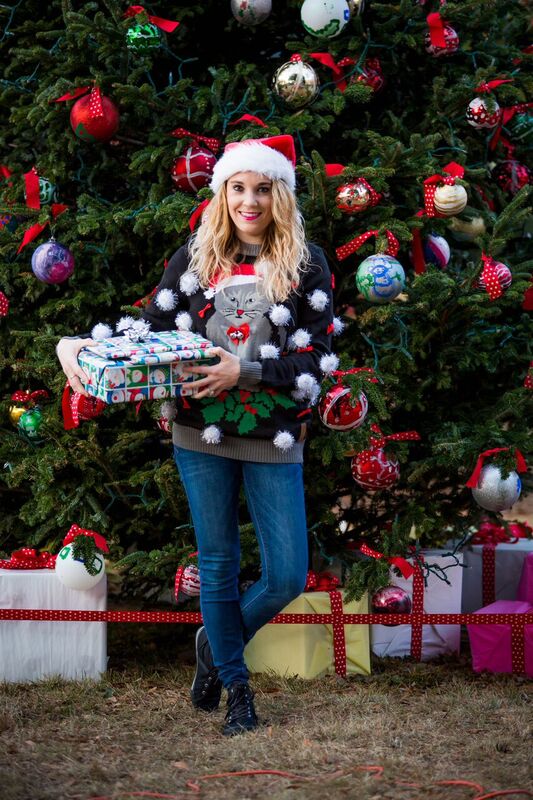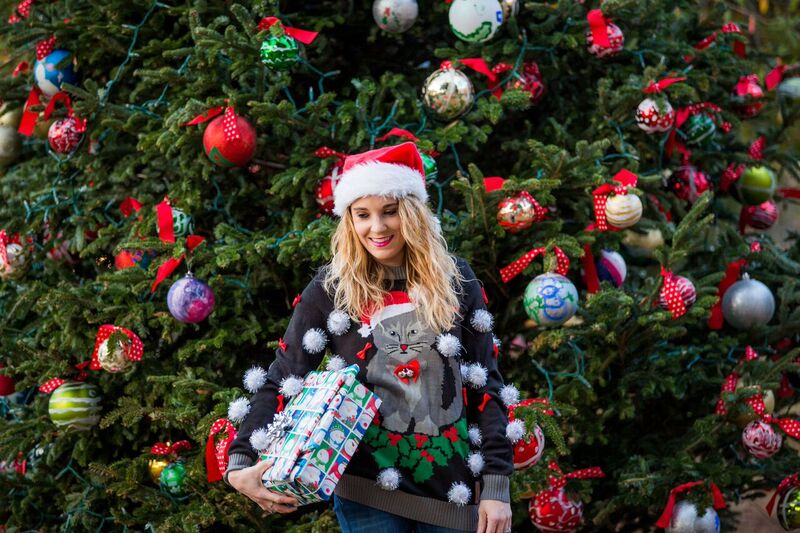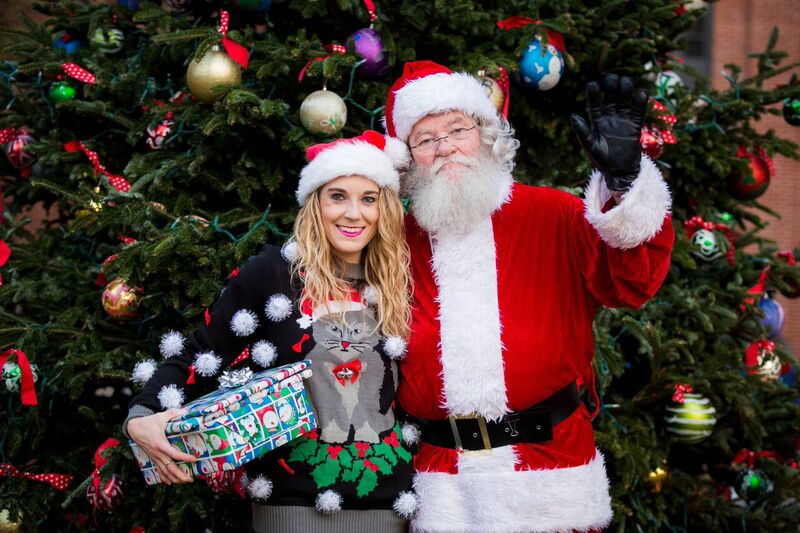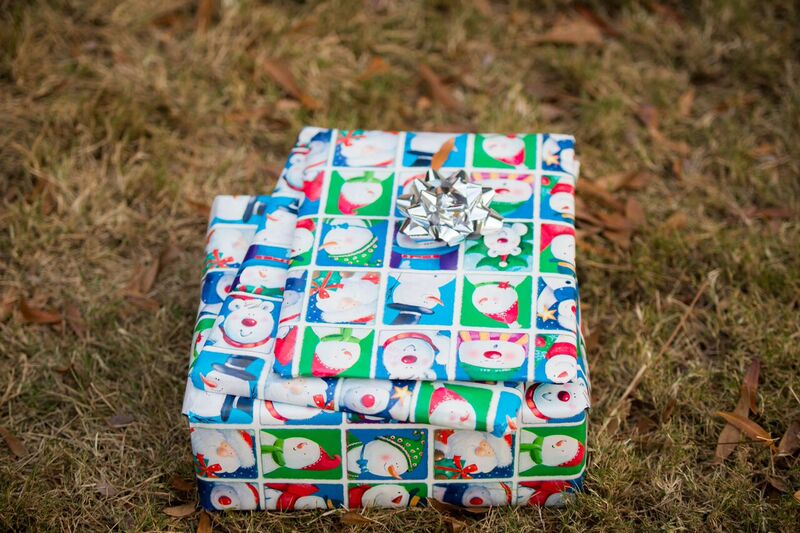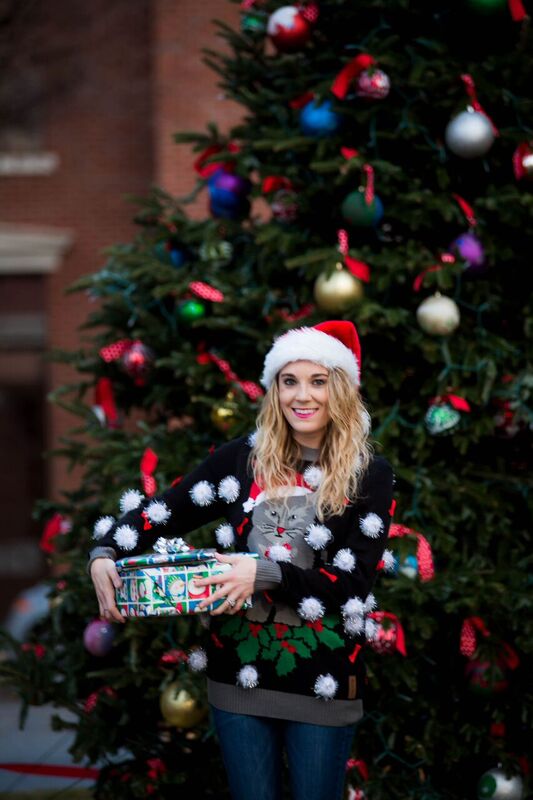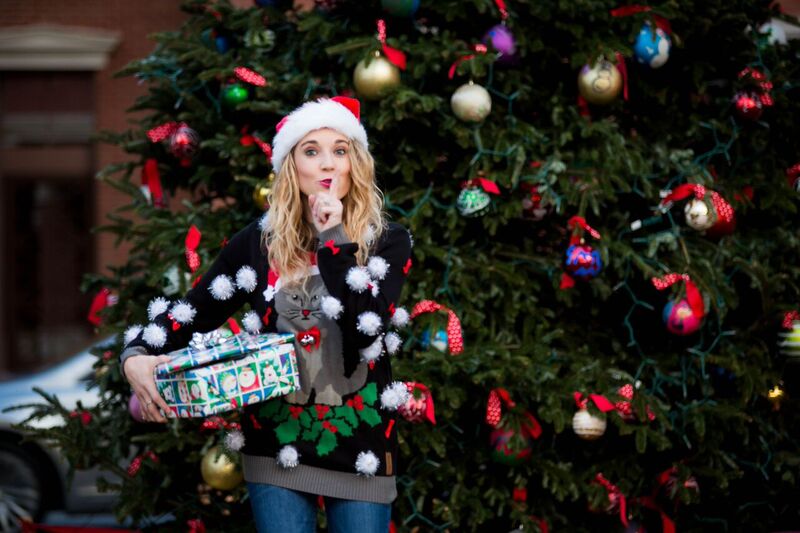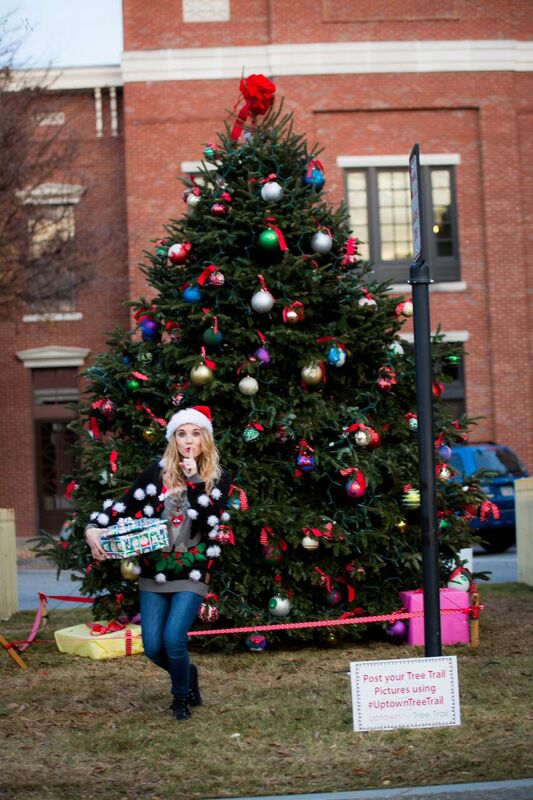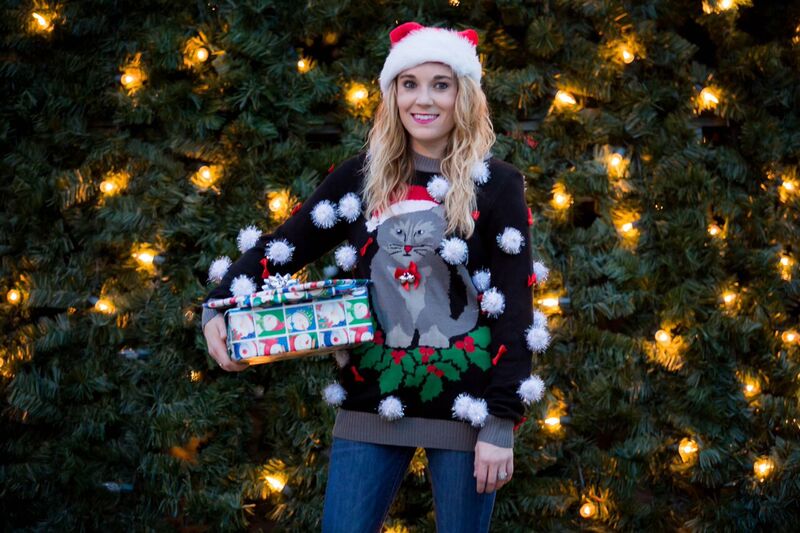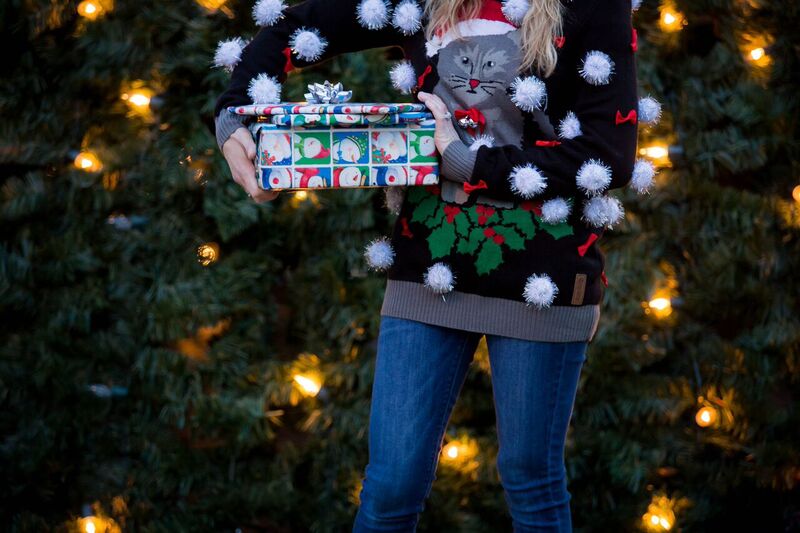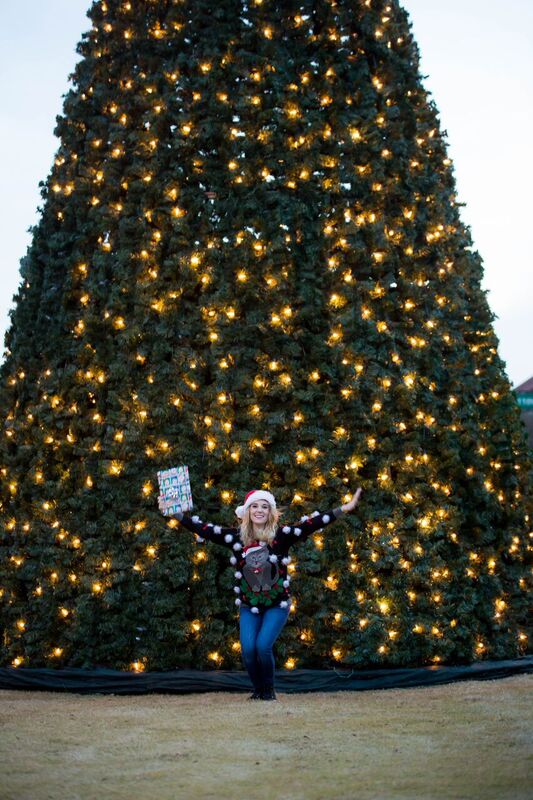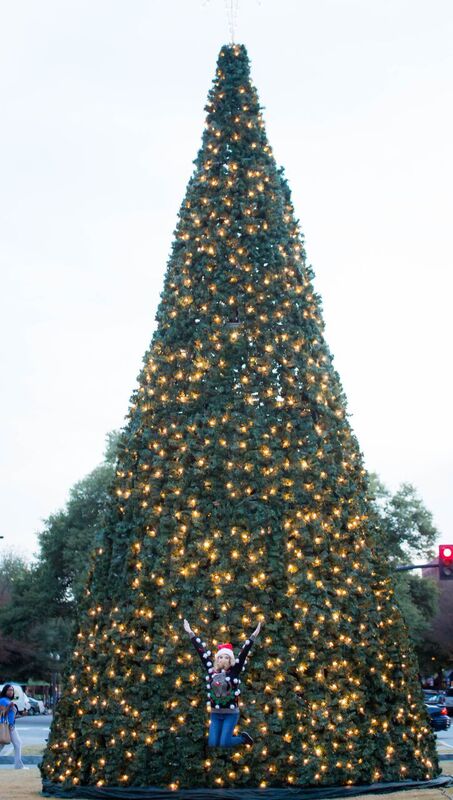 The music. I don't care that it's the same music over and over again. It's calming, traditional, and I love it.
The lights. I don't think there's anything better than Christmas lights.
The tree. The smell of a live Christmas tree is just indescribable. I haven't had one of my own yet since I moved out of my parents house, but I'm hoping to get one in the near future. For now I'll just soak up the smell of theirs or the fragrance spray I have.
Christmas Eve. Seeing all of my cousins, playing the Christmas Eve game, our ugly Christmas sweater tradition, and reminiscing about Christmases past.. nothing better.
Ugly Christmas Sweaters. Speaking of ugly Christmas sweaters, how great is this one from Tipsy Elves? I remember seeing them on Shark Tank and falling in love. They have the greatest selection and for more than just Christmas too! And they're all 30% off right now!! Score!
A Christmas Story on Christmas Eve. I love that TBS plays it 24 hours beginning Christmas Eve; you never watch the entire thing in one sitting but you can turn it on and watch random parts all night. I used to wake up as a kid and not be able to sleep because I was so excited for Santa and turn the TV on and watch it.
Shopping. Christmas shopping can be hectic but most of the time it's fun. Checking people off your list, planning special gifts, and wrapping the gifts up. All fun.
Sending and getting Christmas cards. Everyone loves fun mail and I love to send and receive Christmas cards.
Christmas cookies. I even ate a Christmas cookie for breakfast yesterday, and it was totally acceptable because 'tis the season. Or at least that's what I told myself anyways…
Starbucks holiday drinks. Give me a Caramel Brûlée latte all day everyday during the holidays.
ABC Family's 25 days of Christmas. Who cares that the same movie is on over and over again? Or that we watch Home Alone year round? It's still more exciting when it's on TV.
Christmas clearance shopping. Technically this happens after Christmas but there's nothing like getting a bunch of Christmas decorations for next year, heavily discounted.
Snow. Growing up in CLE I always hated it most of the time, but now that I don't get to see it I miss it. It's supposed to be 60 degrees on Christmas this year. Womp Womp. But luckily they make fake snow at the ski resorts and we may take Nolan tubing or something. So maybeeeee I'll get to see some fake snow?
The magic. There's nothing like Christmas magic when you're a kid. A close second might be being a parent but there's nothing like the magic of Santa and Christmas morning. Walking down the stairs and seeing mounds of Christmas presents. Checking the plate of cookies to see how many he ate and looking for a note. Turning on Christmas music and opening gifts while surrounded by the most important people in the world. That's magical.
It's when we got engaged. Zach popped the question a few days before Christmas while home on leave from Basic Training. In fact, he asked me right before an ugly Christmas sweater party and all of our pictures from that night are in ugly Christmas sweaters. Maybe that's subconsciously why I love them so much 🙂 But we went ice skating and took a trip to Chicago and did all sorts of fun wintery things that year. And I'll never forget it.
What are some of your favorite things about Christmas? Do you and your family have any traditions? Let's hear 'em!