Mini fashionistas by #CartersAtKohls
As you know, Bubba is going to be a big brother soon! Because I like to consider myself a fashionista, it should be no surprise to you that I like to make my kids little fashionistas themselves 🙂
With Bubba growing faster than a weed and our need to start a wardrobe for little Miss P, I was concerned there would be a giant hit to my check book in order to keep them trendy and comfortable. But then I was contacted to hit the racks at
Kohl's
and shop their selection of
Carter's
clothes, which was already one of my favorite brands!
I love buying Carter's for so many reasons, especially at Kohl's. Look how cute these shirts are?! I love the feel of them and how nice they stay after washing them. I also love the vintage look of these t-shirts, totally more my style than all the shirts with graphics/characters/etc. I like my little man to look like a little man and I can always count on Carter's to help do the job.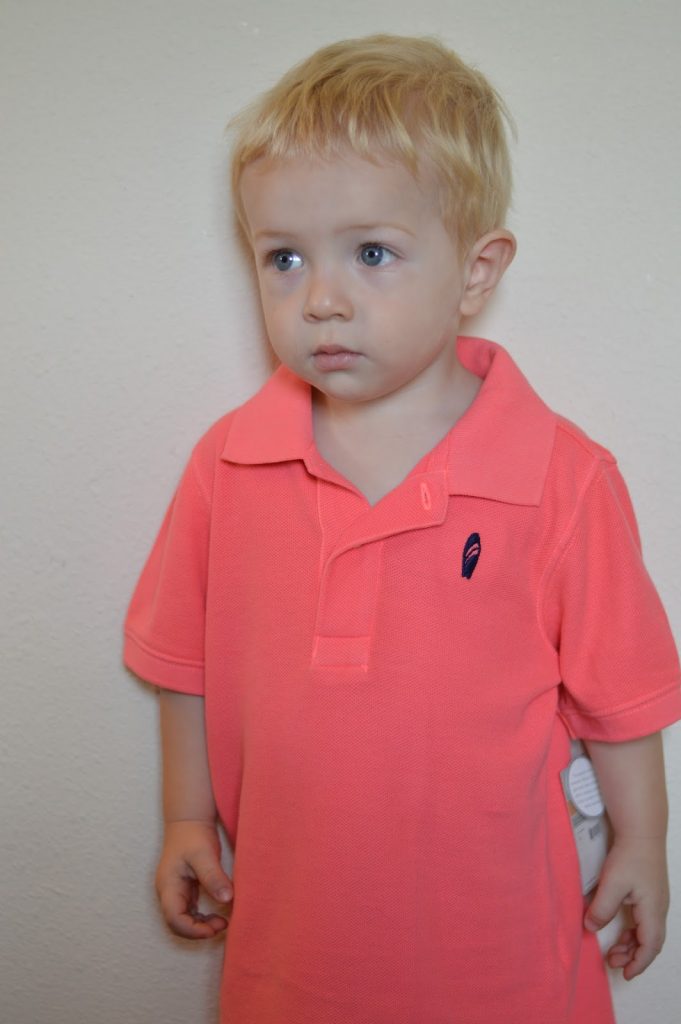 I usually find that Carter's runs a little small, so I purchased 2T thinking that's the size he would need. They were actually a little big but hey, he grows so quickly anyways that I know he will fit into it soon!
I also stocked up on some PJ's for the little guy. How cute are these sets?! I love that they come with four different pieces, each with a long sleeve and a short sleeve. It's so nice that you can mix and match all of the pieces, so it's like getting four pairs in one. I even went back to get the prices adjusted when I noticed they went even more on sale a day after buying them. Saved myself an extra $12 by doing that; I love that Kohl's is so good about giving their customers the best price possible.
And of course, I had to start a wardrobe for little Miss P! I love Carter's clothes for boys but I have to admit, their girls line is SO much cuter and more fun to shop for!
I love that the sets come in pairs; they make it super easy to complete a whole look with one swipe off the rack. And seriously, how cute are these outfits?! I can't wait to see Miss P rocking them in Georgia next summer!
Most of these clothes were purchased on clearance; 60% off the original price AND I was able to use a coupon on top of this! Even better? I earned Kohl's cash and was able to go back and shop for more. Can't beat those prices 🙂
I want my kids to be comfortable but also look like little stylish mini me's while doing so. It's hard to find quality clothes at reasonable prices these days but thanks to Kohl's, it makes it fun and easy to shop for them.
Be sure to check out the
sales
running now through the 22nd and make sure to use your Kohl's charge to get 15%, 20%, or 30% off! I just received a 30% off coupon and went back for more!
A HUGE thank you to
Kohl's
and
Carter's
for sponsoring this post and giving me the opportunity to take advantage of the adorable styles. I will definitely have the cutest kids in town 🙂
"She's addicted to Diet Coke and loves designing pretty things…Check her out!"