6 Ways to Protect Yourself Online
Today's post is sponsored by T-Mobile. As always, all opinions are my own.
Protecting yourself online is something that everyone should be doing but not something we regularly talk about. I've always been super careful not to overshare online but given my career as a content creator, it can sometimes be a challenge. But ever since my husband was in the military, I've learned a few ways to protect myself and family while sharing our lives online.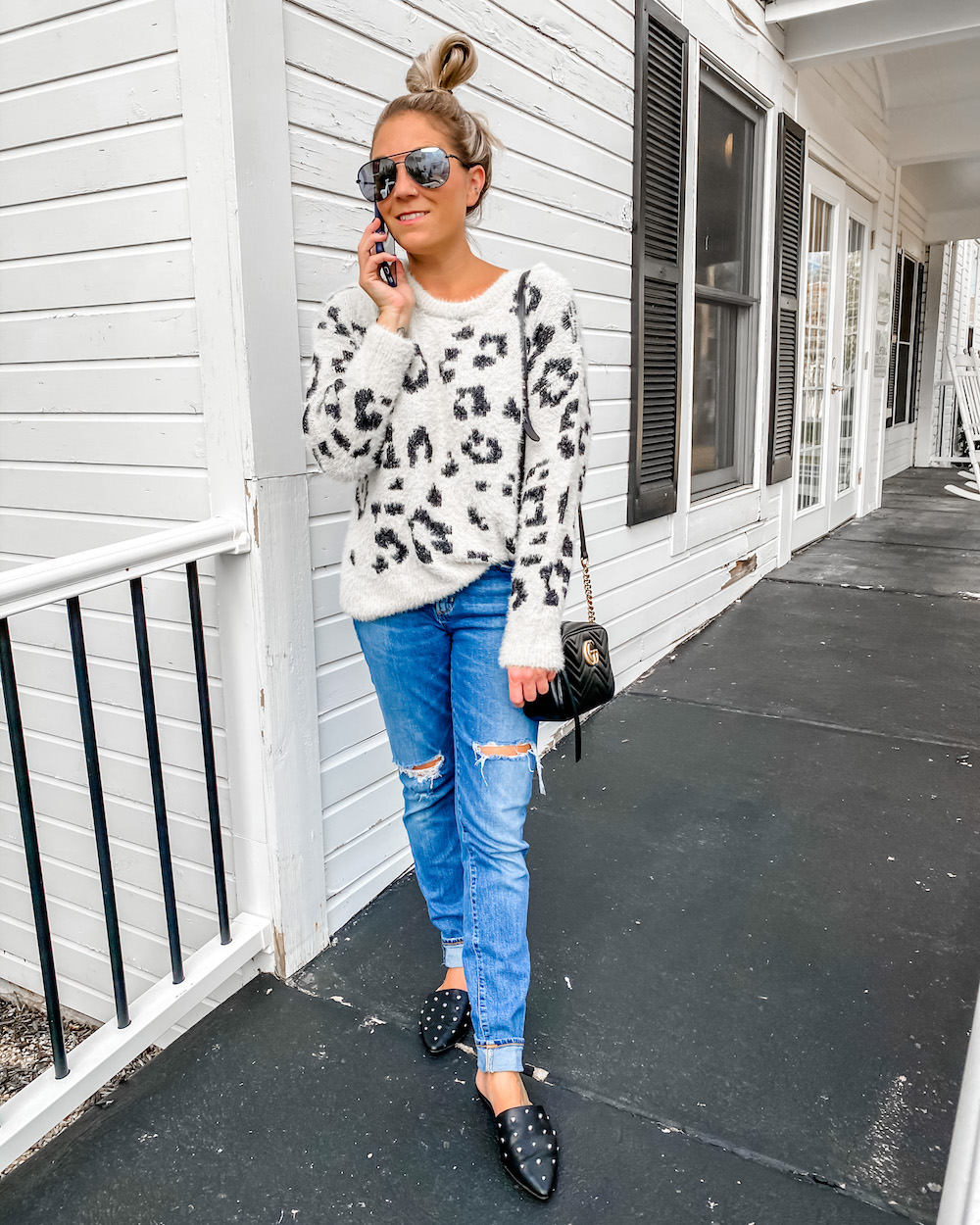 Here are a few simple ways I've found to protect ourselves online:
Adhere to OPSEC rules. This is the acronym for Operations Security and it was one of the first things I had to learn as a military spouse. In a nutshell, it means never sharing a service member's location while deployed, dates of departure and return, etc. I also would blur out his name and rank on photos because you can never be too careful. Although we're no longer an active military family, I still practice these rules in our civilian life as well. I think everyone can! 
Never share passwords and change them frequently. There's no worse feeling than getting an email from a website to let you know they've had a breach of security and your information has been compromised. Make it a habit to change your passwords frequently, make them challenging using numbers, letters, and characters, and NEVER give out your password to anyone.
Don't tag your location until after you leave. I think this is pretty obvious but by doing this, it protects you from someone showing up at your location while you're still there. It might also protect you from someone figuring out where you live if you tag the same location often. 
Don't tag your actual city. I always tag the largest metro area vs. my suburb. I try not to post recognizable places in my city as well. 
Don't post pictures of your children alone. This is totally a personal preference but it always makes me feel more comfortable to have myself in the image if I'm posting it online. I do this so it would be more challenging for someone to use images of my children without permission if I'm in the photo as well. And as much as I hate to even have to consider this, I feel better if I'm in the photo to deter child predators as well. 
Scam Shield: No one likes robocalls but even more so, nobody wants to be scammed. T-Mobile has recently offered Scam Shield to all customers for FREE to help protect not only themselves but also their children from potentially being scammed. Adults are more likely to recognize a scam (although it's getting easier for scammers to sound legitimate nowadays) but it's important to protect our kids and their phones as well. With so many other challenges and obstacles of parenthood, it helps to know T-Mobile is protecting their customers with Scam Shield. One less thing parents have to worry about! 
How does T-Mobile protect their customers using Scam Shield? Learn more below: 
Free Scam ID and Blocking. Suspicious calls are flagged, and customers can turn on scam blocking to never see those calls again.  

Free, Enhanced Caller ID. If we know who's calling, you'll know who is calling. And with new improvements, you'll know when the number is verified as coming from a real person or business. 

Free Second Number. Introducing T-Mobile PROXY, a second number to keep your personal number personal. 

Free Number Change. If your personal number becomes a spam magnet, get a clean slate with a new number.

Free Scam Shield App. The central spot to activate these new protections and, for an extra charge, unlock more advanced call controls. Sprint customers now get free protections — previously an added charge — in the upgraded Call Screener app. 

Free Be ID Aware Service. Get ID monitoring and alerts for 12 months from the experts at McAfee, available for a limited time.
We're connected digitally now more than ever, so it's important to protect ourselves and take precautions to keep our families safe. From social media to phone calls, there are so many ways we could potentially give information out to the wrong people. But by being smart and taking the extra steps necessary, we can all enjoy technology the way it was intended to be used. For connection! Stay safe, friends! 
Want to learn more about T-Mobile and all of the amazing things they're doing? Check out these posts below!
5 Ways for Military Families to Save Money
Navigating a Career as a Milspouse