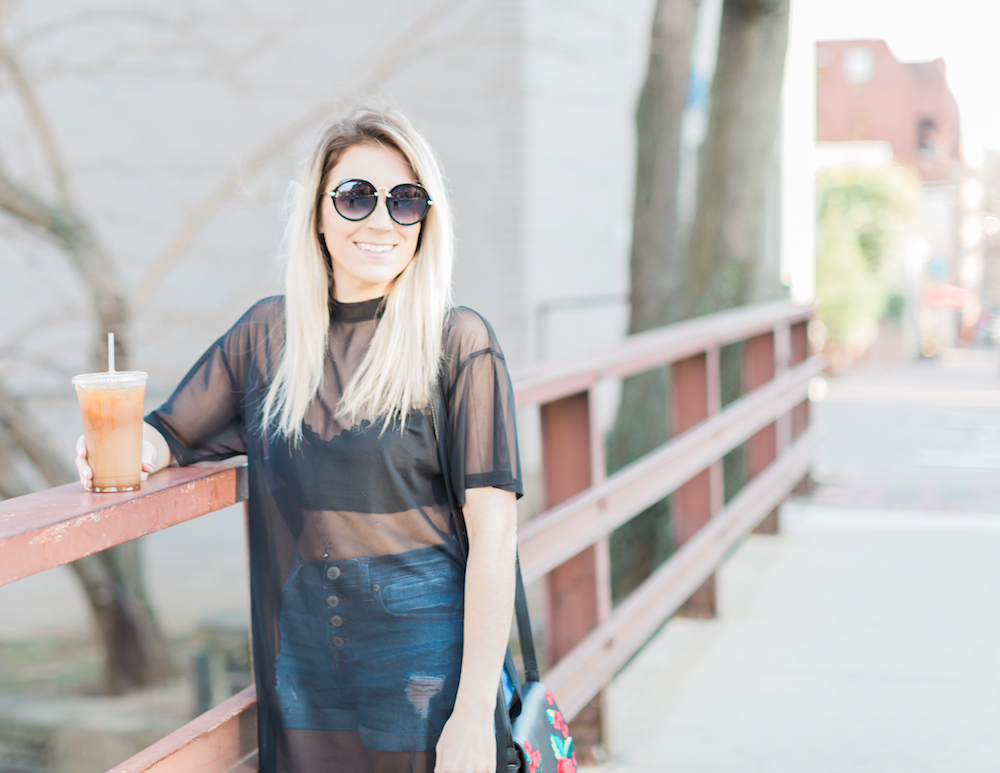 Did anyone else grab some Victoria Beckham goodies from Target last week?! I grabbed a few and I cannot wait to shoot them and share them with you! But the Spice Girls must be in my head now because that's all I could think of when I went to name this post. Is Mom Spice a thing? Edgy Spice? Kinda feeling those too…#yolo. This edgy outfit was fun to style.
It's Tuesday but it totally feels like a Monday since we were driving back all day yesterday. I'm always so stressed when I return from a weekend away and it feels like I'll never get caught up. And sleep? Don't even get me started on sleep… I don't think I'll ever catch up on that!
Edgy Outfit
But we had a great weekend so it was totally worth it. Being home always makes me miss living there but I also miss being back at my real home and our routine. To be honest, I'm not even sure where home is anymore. Cleveland will always be home because it's where I grew up. Georgia felt like home too. And well D.C, not so much. I know it's only been a few months but I don't know if I'll ever feel like it's home here. I'm trying to keep an open-mind and I'm hopeful things will start to feel a little more comfortable.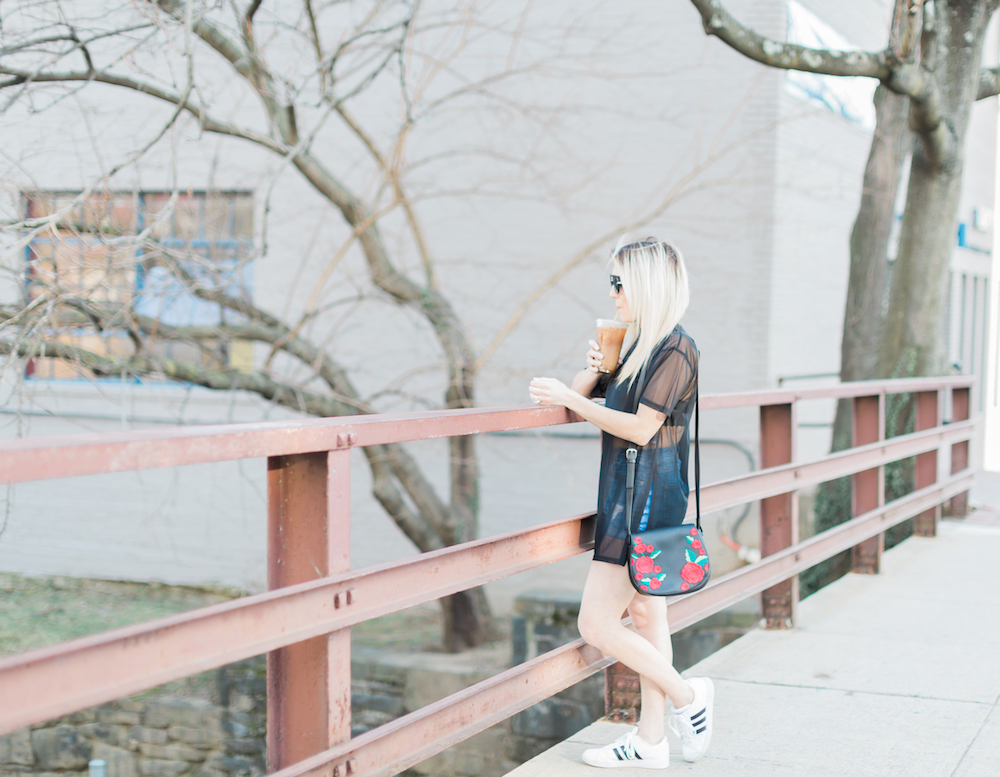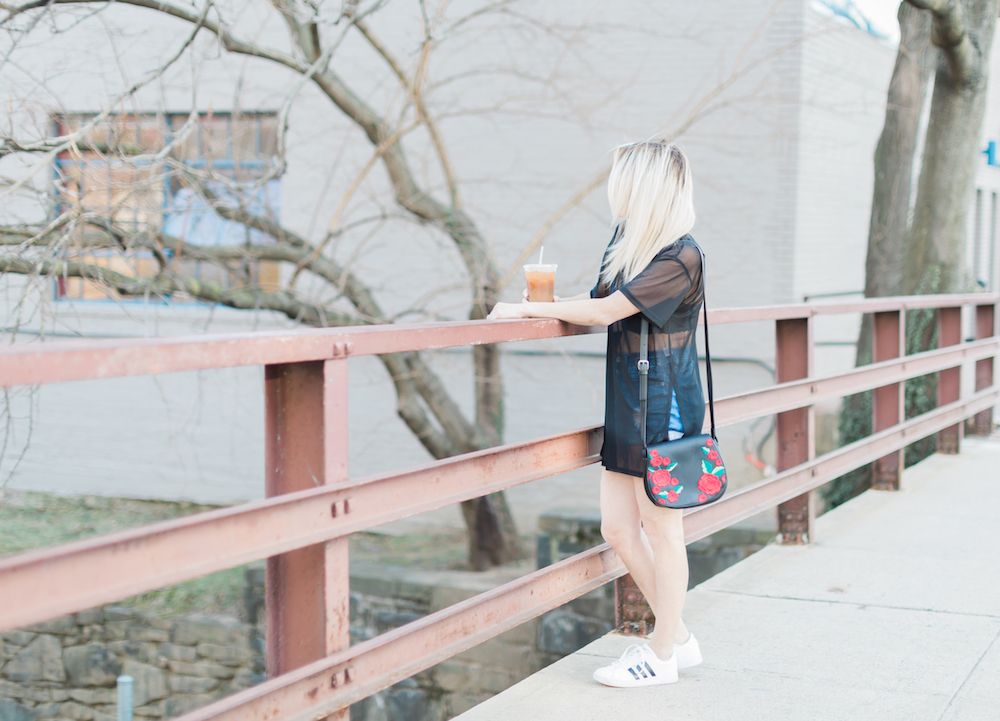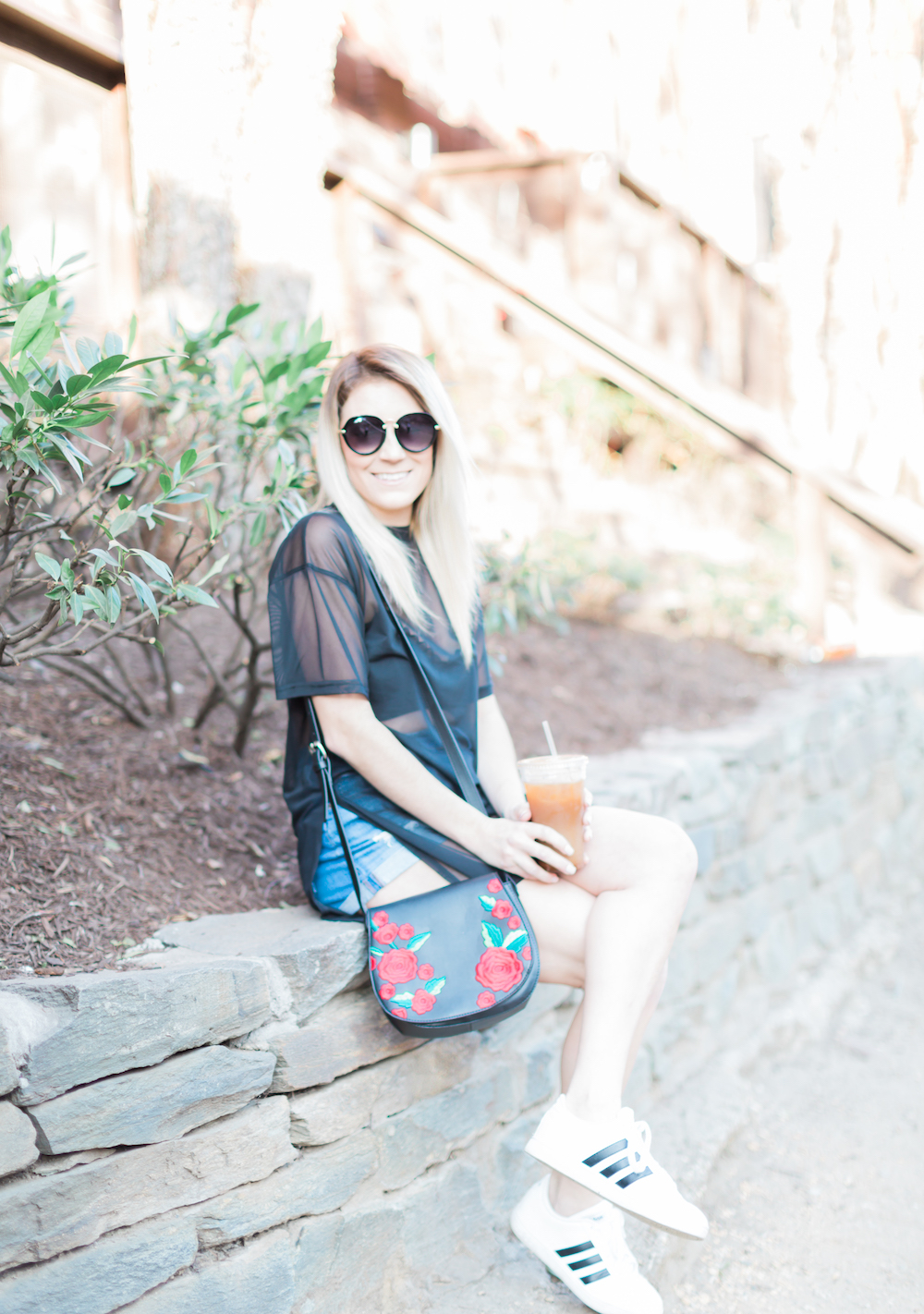 Anyways, let's chat about this outfit. I was going for sexy chic; pretty girl meets Sporty Spice. With a little bit of edge too. So I threw on my embroidered leather jacket (which you know how I feel about embroidered flowers), Adidas kicks and a sheer top. I also felt a little more comfortable with the jacket on; I don't have a perfect body but still love the sheer look. So I make a compromise and it works!
One of the best parts about fashion is experimenting. Trying different things, different combinations, different looks. For me, it all comes down to whatever I feel comfortable in. But you have to play around to get there!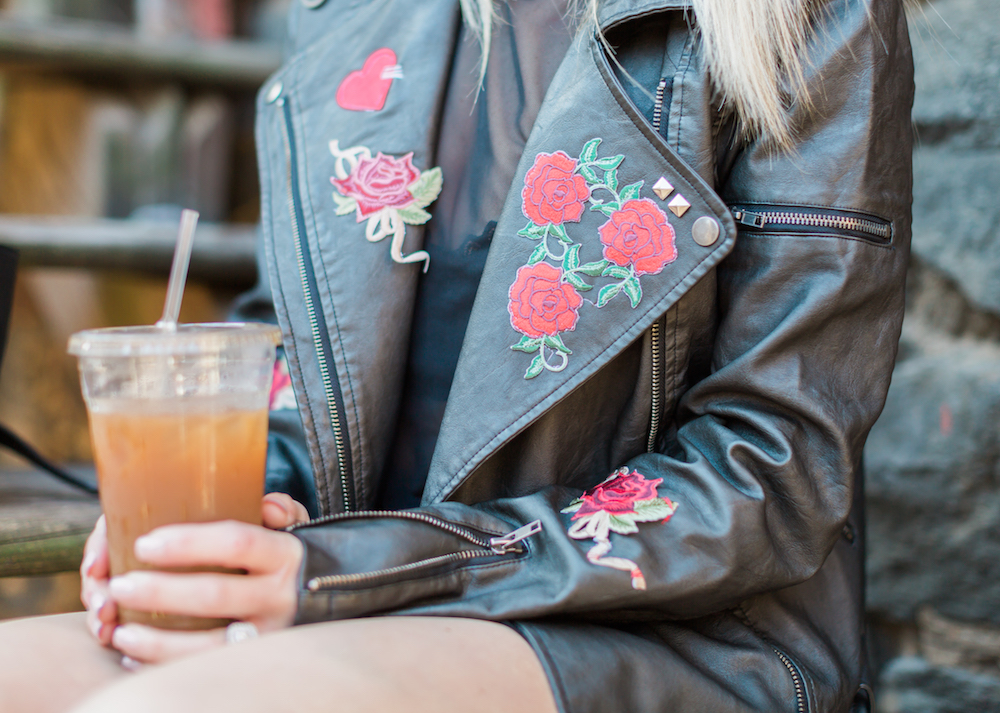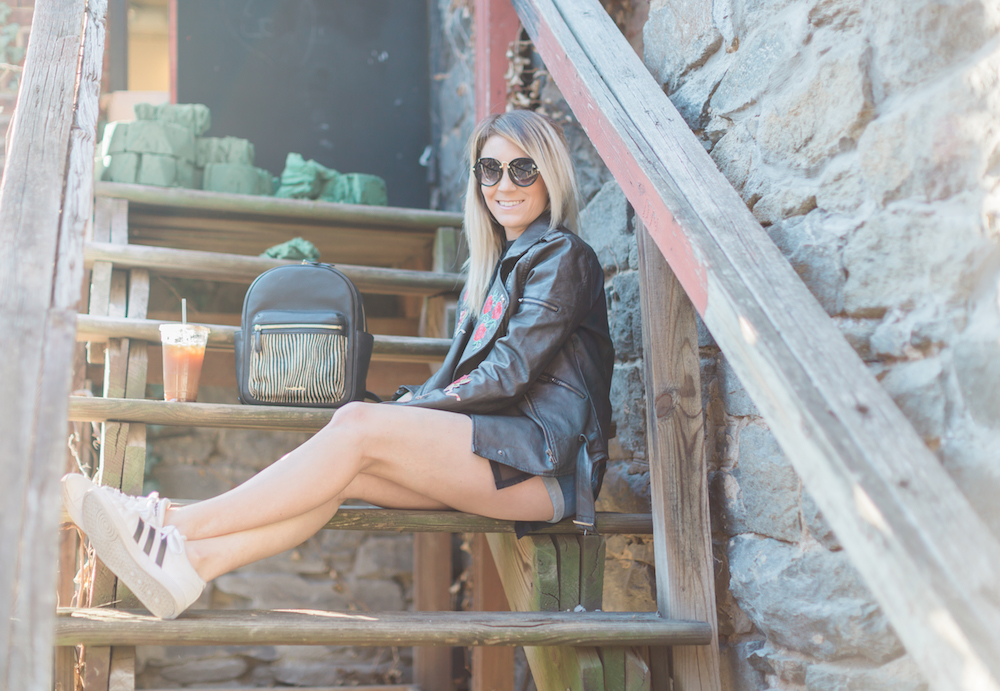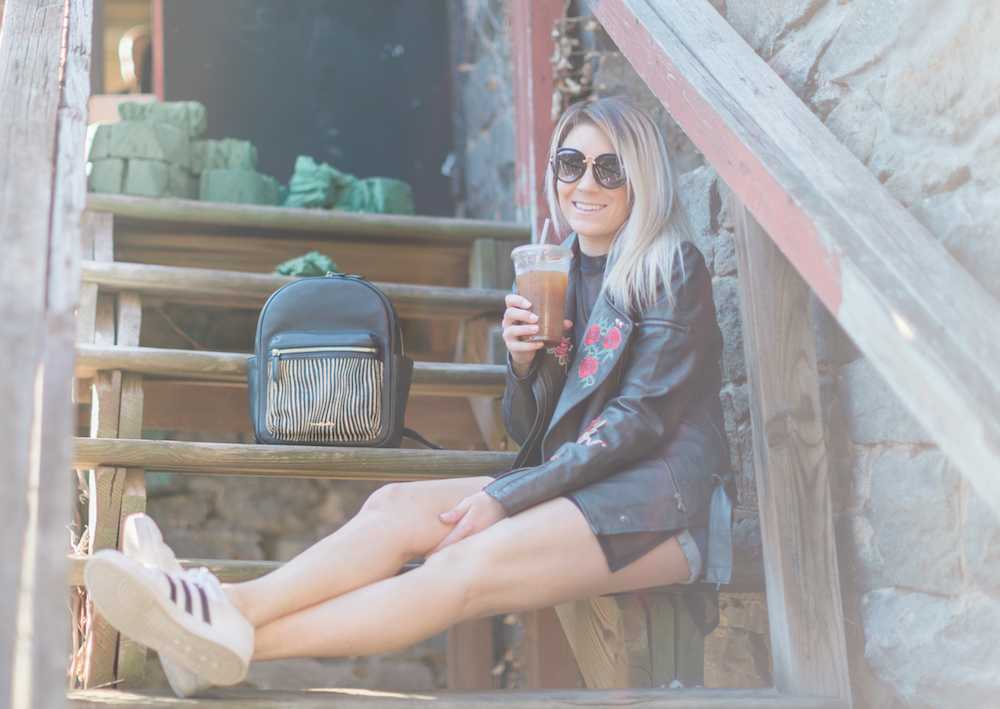 And now onto the really fun part of this post! I've teamed up with a ton of fab ladies to bring you a chance to win $500 to Target! They have SO many cute things right now and we all know $500 to Target goes a long way! I put together some of my fave things so in case you need some inspiration, you can shop the pics below!
Just enter the Rafflecopter and cross your fingers! Would love to see one of you win! XO
a Rafflecopter giveaway