How to get your legs summer ready.
This post is part of a social shopper marketing insight campaign with Pollinate Media Group® and Schick, but all my opinions are my own. #pmedia #pmgschick #7dayshavechallenge #ad http://my-disclosur.es/OBsstV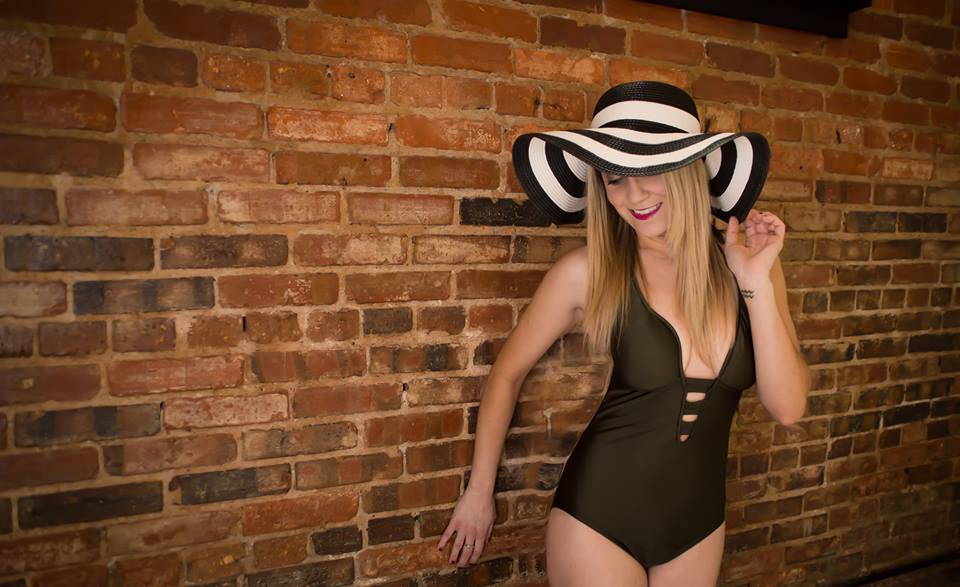 Most people seem to love warm weather. I mean, everyone's always traveling south in the winter because it's warm and they don't have to deal with the cold and snow, right? Warmer weather is good…hot and humid weather, not so good. Which after a certain point in spring, we're full on summer and it's 90s+ degree heat. And we all what warmer weather means when it comes to wearing shorts and dresses don't we? Shaving our legs. Le sigh….
As a busy mom, it's often a hassle to shave my legs. And when I do, it's super quick because I know that I need to get out of the shower before someone swings on the living room curtains or puts a tutu on the cat. (I can't make these things up people…) So I was super excited to partner with Schick and join in the 7 Day Shave Challenge.
For 7 days I shaved with a Schick Hyrdo Silk Razor and Skintimate Berry Breeze Shave Gel. To be honest with you, I can't remember the last time I bought a razor. I normally just buy refills and I figured it was a perfect time to use a new one. They also have a feature that allows you to hang your refills in the shower, which is perfect because by the time I realize I need one, I'm already soaking wet and can't get out. Or I think "I'll grab one next time" and then forget. So this is a lifesaver! Or leg saver haha
But for realz, my legs felt SO smooth after using these two together. After using the Schick Hydro Silk Razor for a week, you can see a difference. Who doesn't want smooth and moisturized legs?! Shaving can be a pain in the butt but we all have to do it, so we might as well find products that make it a little bit easier.
What are some other ways to get those legs ready for summer? 
Exfoliate once a week.
Moisturize after getting out of the shower.
Moisturize nightly.
Switch your razor blades often.
Always use sunscreen when laying out at the pool, beach, etc.
Use a moisturizer with SPF for everyday wear.
Use the Schick Hyrdro Silk Razor with Skintimate Shave Gel 🙂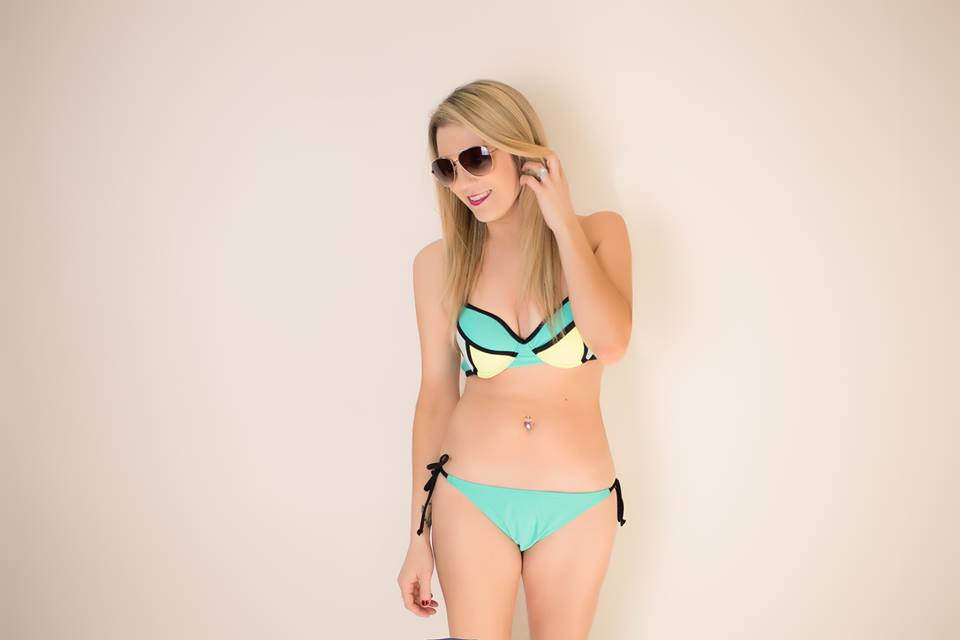 Now it's your turn! Are you up for taking the Schick 7 Day Shave Challenge?! I double dog dare you! You'll thank me later 🙂