Holiday fashion with Crown & Ivy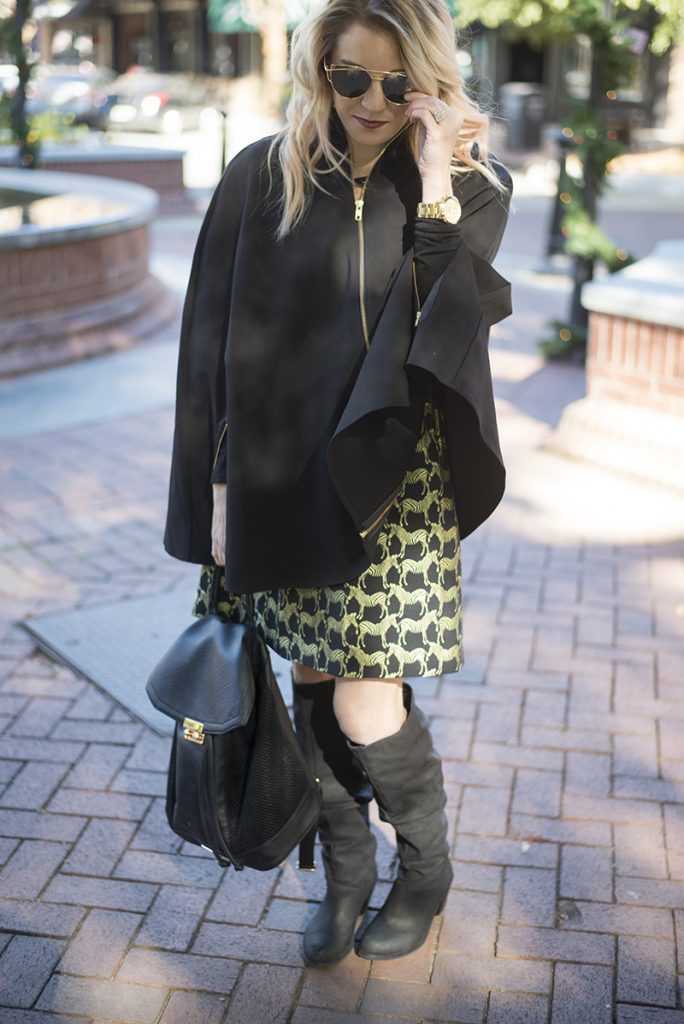 The holidays are the best time of the year! And I may or may not have gone overboard with the holiday outfits for the festivities. Ask me what festivities because honestly, I don't even know yet. I'll dress up for Christmas Eve and Christmas day but other than that, I just couldn't stop myself from buying some festive goodies. But despite it being the holidays and my outfits being festive, I always try to find pieces that I can wear other times during the year. I probably won't wear a red sequin dress again (sometimes you never know) but I always try to find pieces that are practical and cute. Which is why we're talking holiday fashion with Crown & Ivy from Belk today!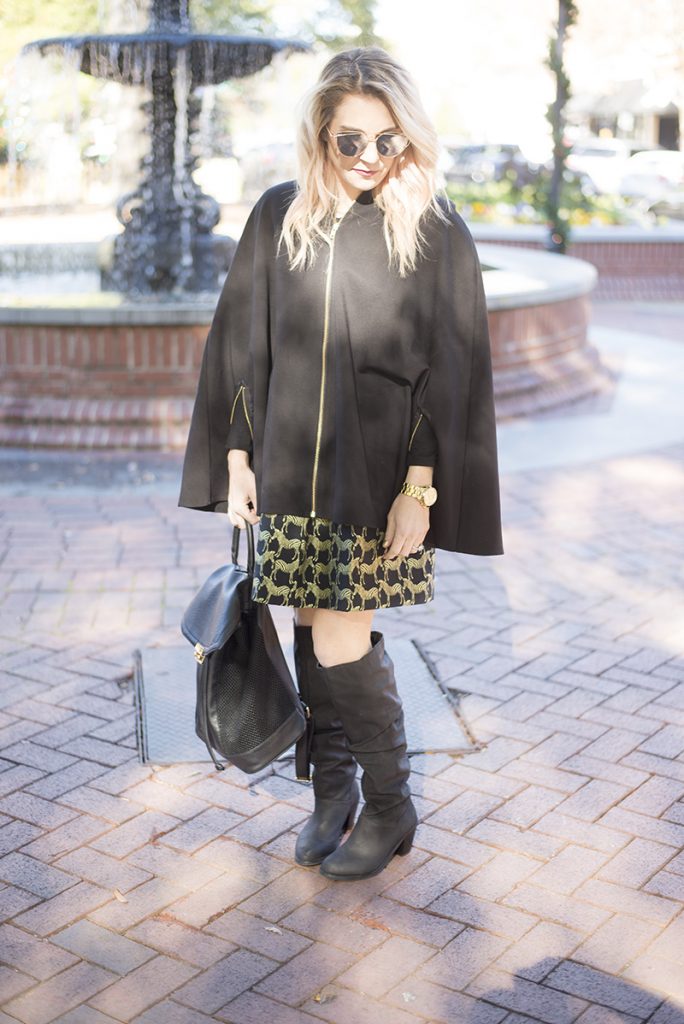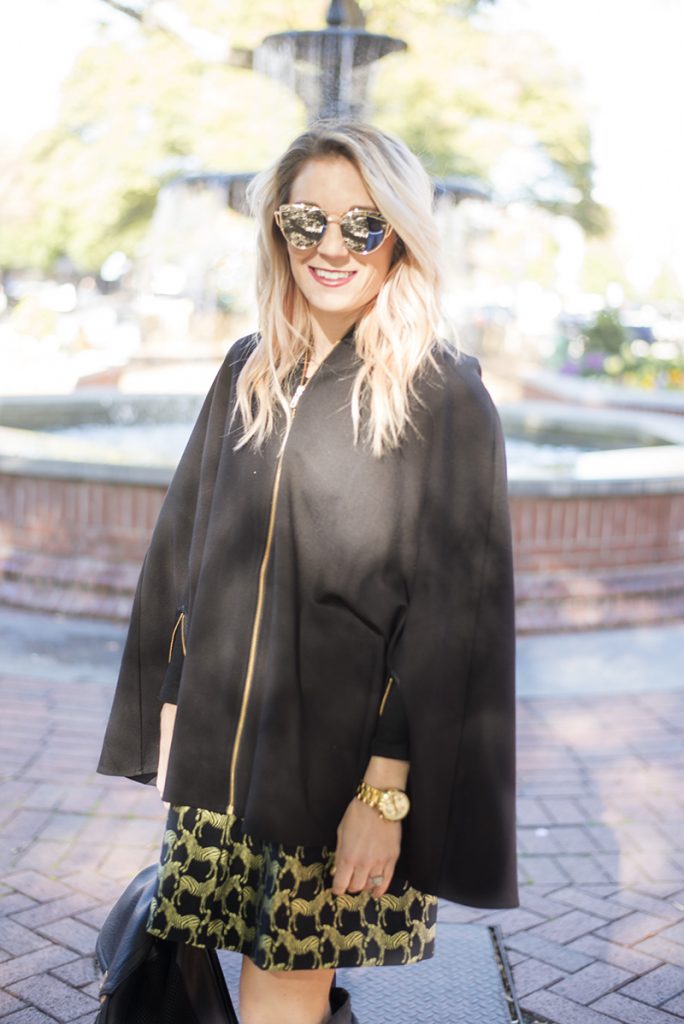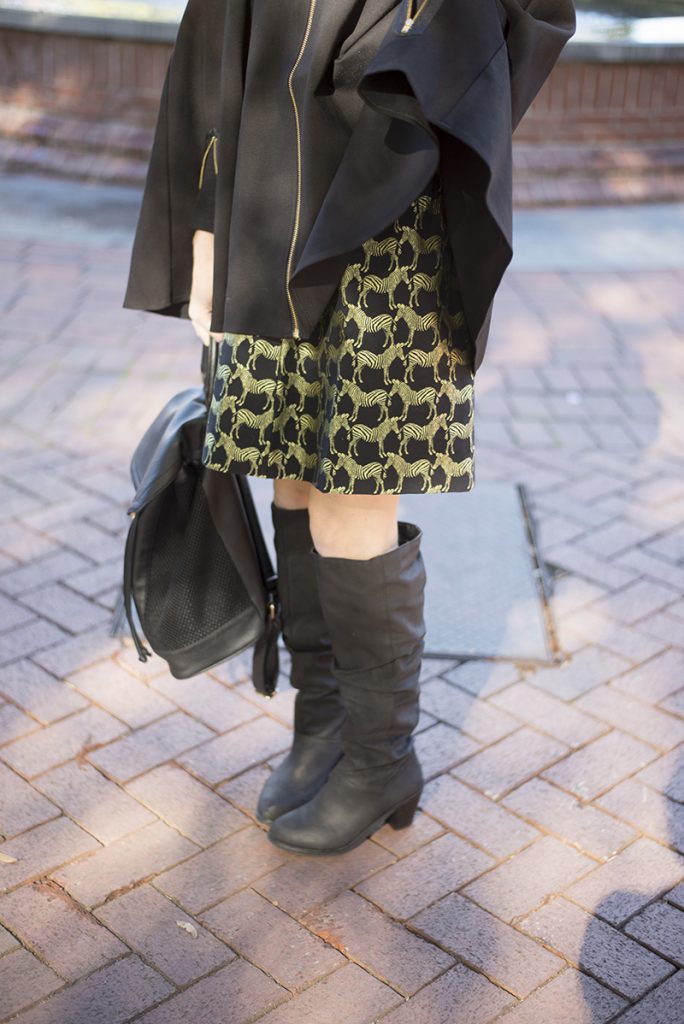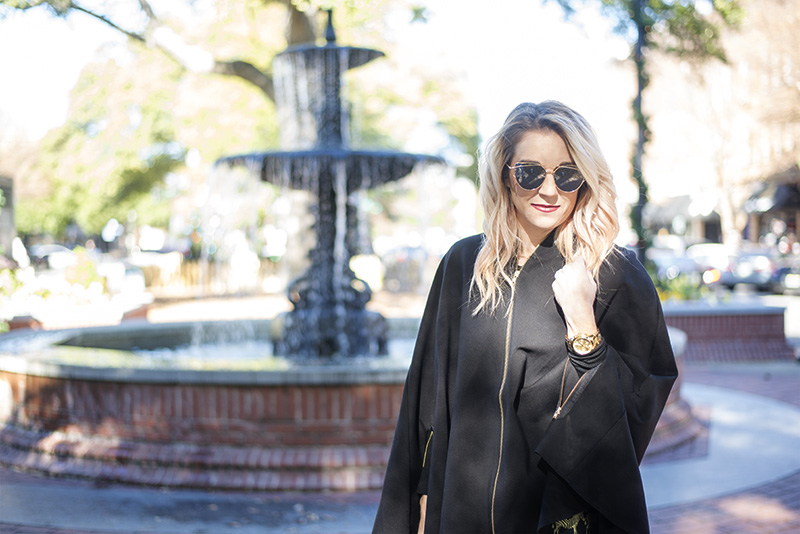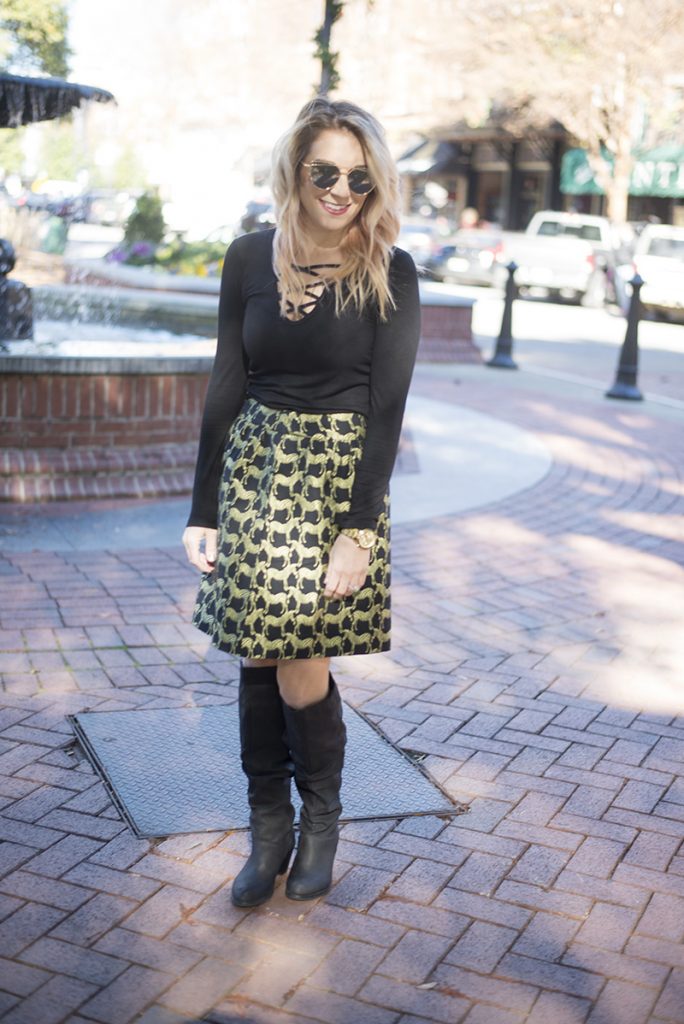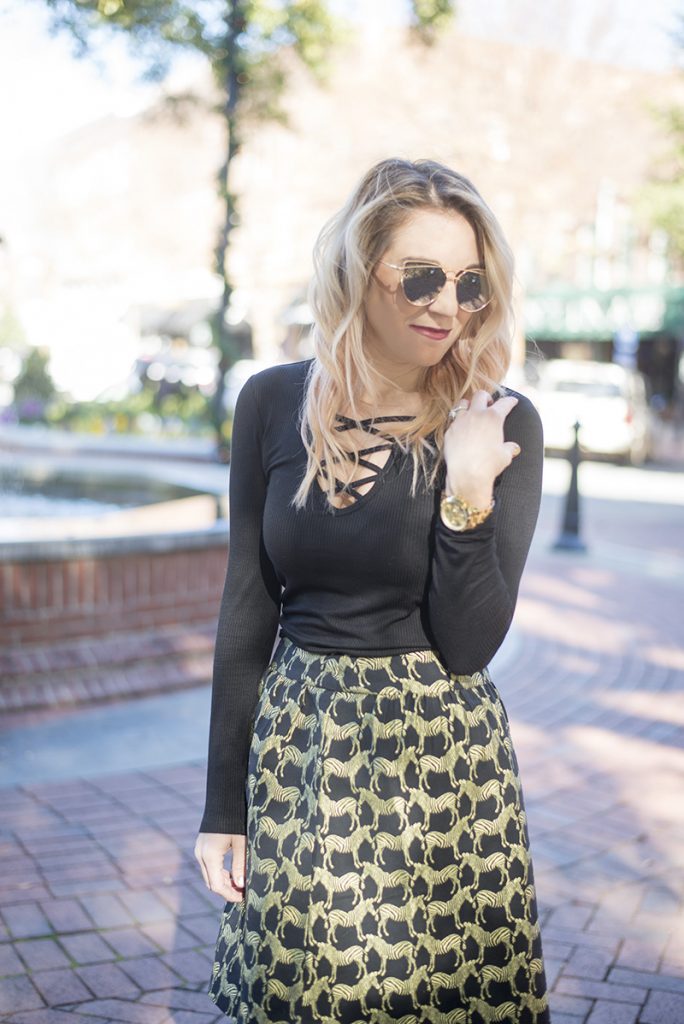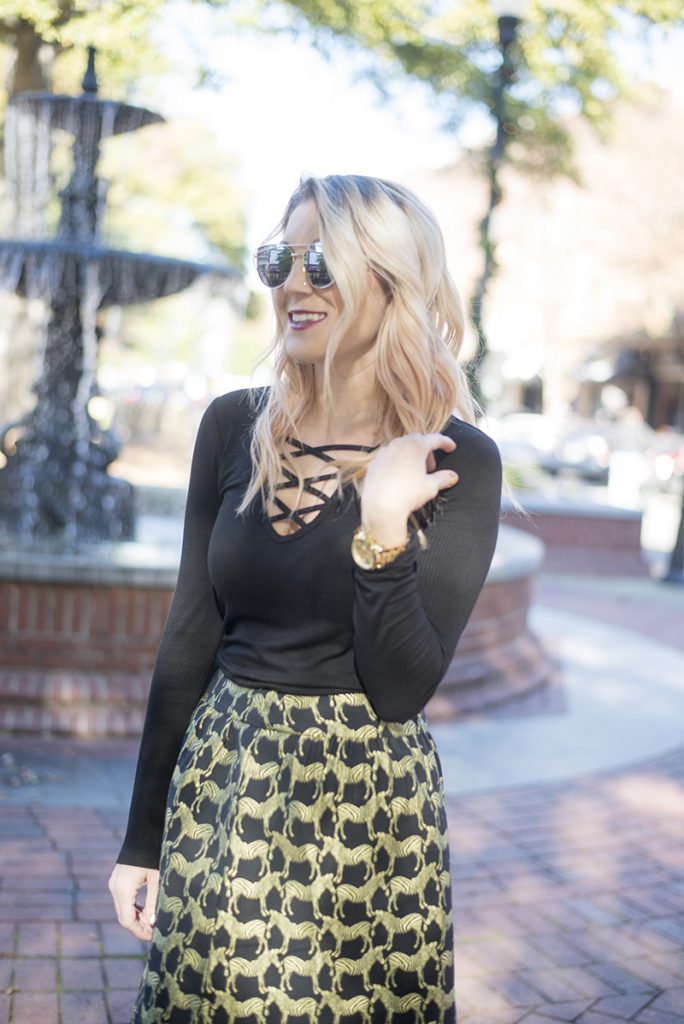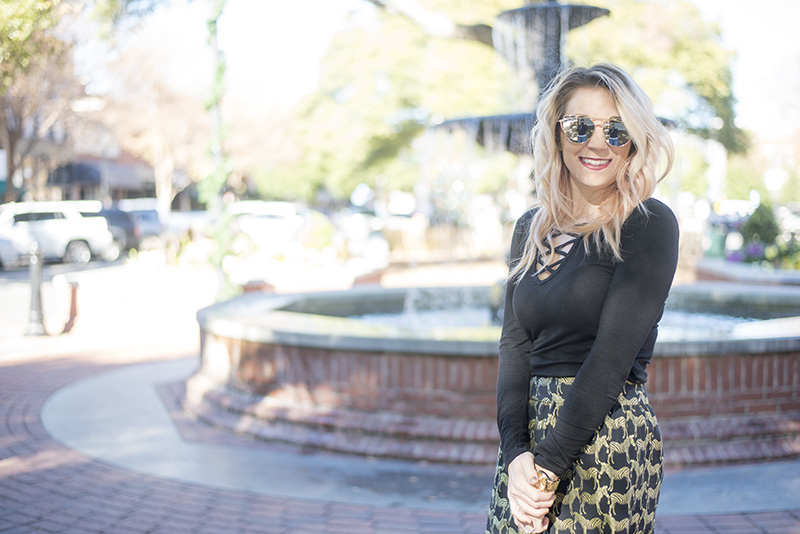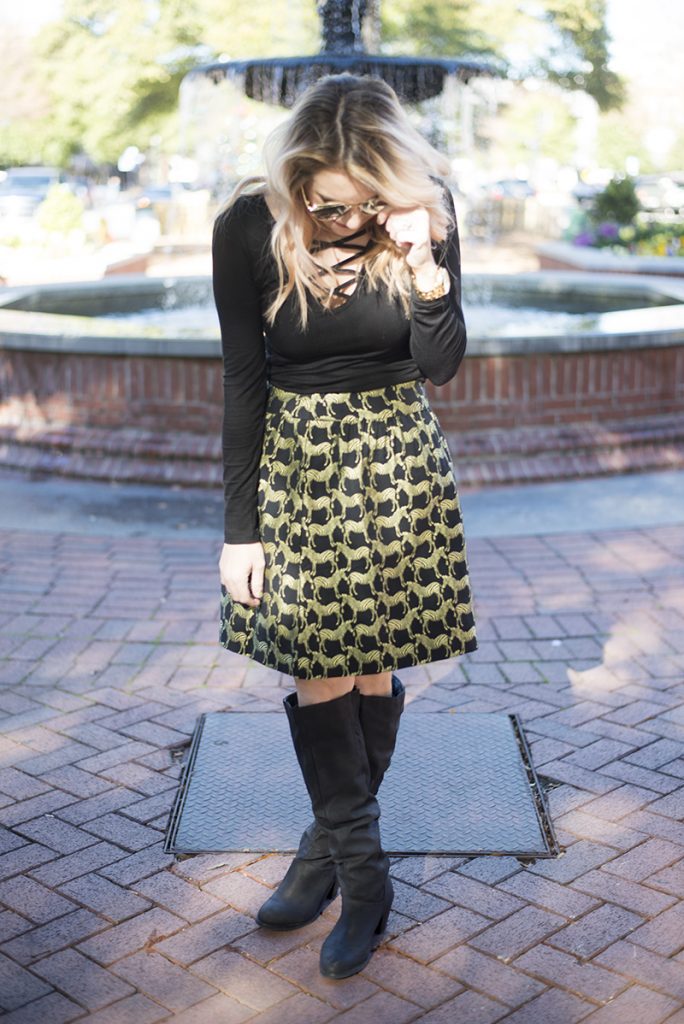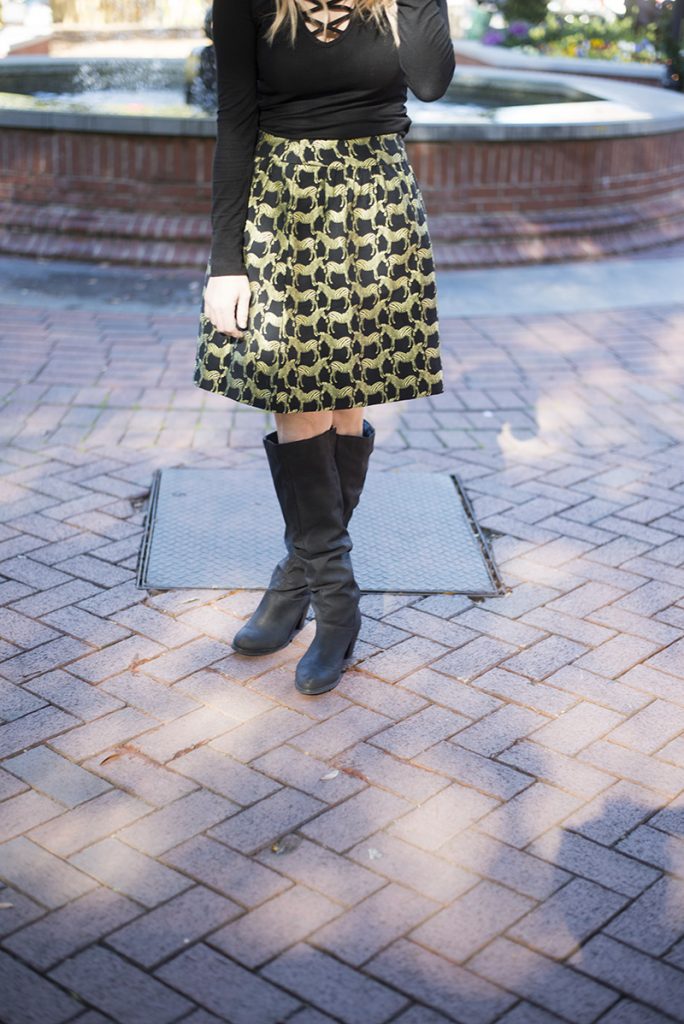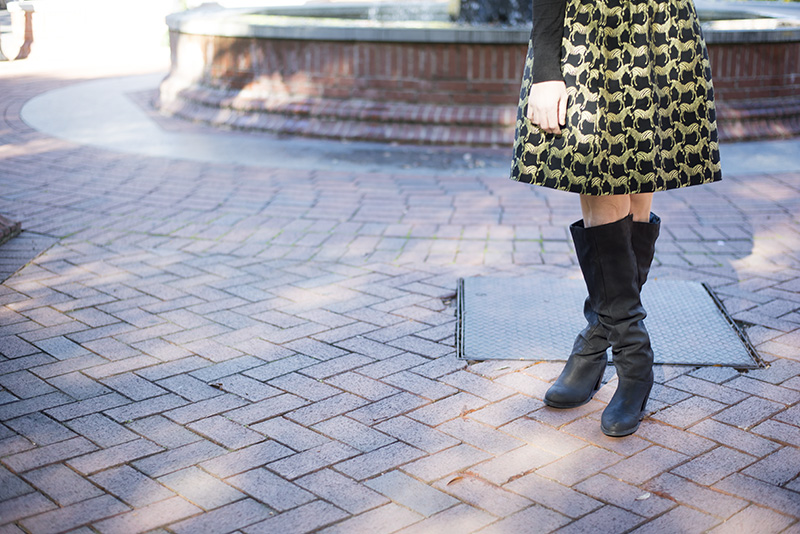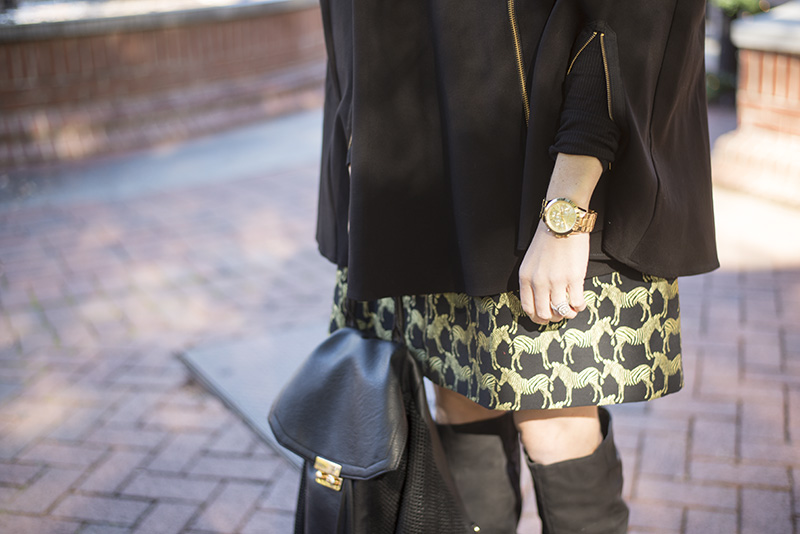 Do these gold foil zebras not make your heart go pitter patter?! And I've been wanting a poncho forever now and fell in love with this one. The zippers on the sleeves unzip to put your arms through, or you can just wear it like a regular poncho. So convenient, right? It's super thick and warm and perfect for all of your holiday get togethers. And the fact that it's black means I can wear it all fall/winter and get my money's worth.
Be sure to check out the selection of Crown & Ivy pieces at Belk for the holidays and everyday style 🙂