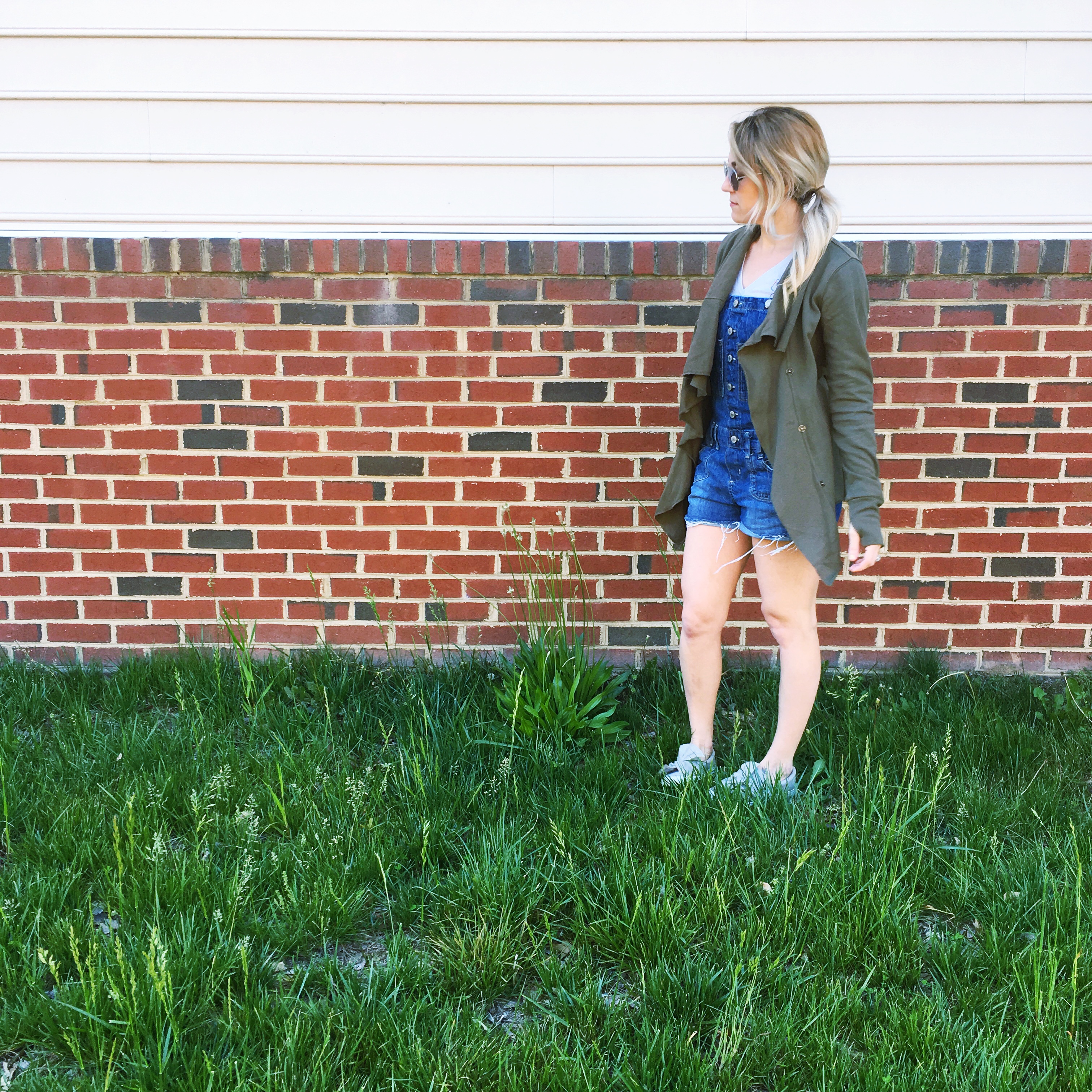 Guess who's headed away for the weekend… THIS GIRL.
Guess who doesn't have her kids with her… THIS GIRL.
Guys, you know I love my kids. But it's been a lot to handle lately. I don't know what the heck is going on with them, especially my oldest. We've been having some behavioral issues recently and I'm not exactly sure why. The behavioral specialist I saw recommended 1,2,3 Magic and I plan to get some reading done on the plane today. Because when else will I find the time to do it?
Anyways, some more random Thursday thoughts for you…
I didn't get to work out yesterday and I didn't get to eat my normal breakfast and I SWEAR that set the tone for my day. I didn't record any of my meals, I snacked (a lot), and I kind of binged a little at the end of the night. Totally not me recently and I hated how it felt. I'm going to do my best to stay on track this weekend but also going to allow myself to indulge a little. Gotta live ya life!
I cannot wait to visit my favorite little town in Georgia this weekend. With plenty of line dancing going down. EEK
It drives me insane when I see people jump 30k in ONE WEEKEND on Instagram. So fake it makes me sick. Like, if you're just trying to make your numbers climb so you can like, omg make it, #byefelicia. Instagram is about building a community, inspiring others, being genuine, and CONNECTION. I'll get off my soapbox now…
D.C. traffic might be one of the most frustrating things in America. Like, I literally can't go anywhere without getting stuck in it.
I'm so excited to try the new Kylie lip kits. I'm addicted. I know everyone has their opinions about the family but hands down, some of my favorite lipsticks.
I've come to terms with the fact that I'm never going to feel fully rested. P kicks me all night, the dogs or cats wake me up, I can't fall back to sleep if I wake up randomly, yeah… I just suck at sleeping. If you have tips, holla at ya girl.
Does anyone have a love-hate relationship with the zoo? I love to go and see the animals and clearly my kids do too. But it also makes me sad and I just want them to have more space. I felt a lot better when I found out most are born in captivity but still, I just want them to be happy and free. Maybe not released into the wild or anything but MORE space would be sufficient!
The CAVS are doing werk in the playoffs and it just makes me extra proud to be a Clevelander.
I'm bursting at the seams with all of the chaos and exciting things happening around here but I can't tell you just yet. It's coming… soon… stay tuned.
And with that, homegirl out. Make sure you're following along on Insta so I can show you what's going down during adult weekend! xo