The mountains are calling…
I don't consider myself an outdoor person in the least bit; I hate bugs, I need a noise machine to sleep, I turn to shopping for cardio, and I'm an extremely picky eater.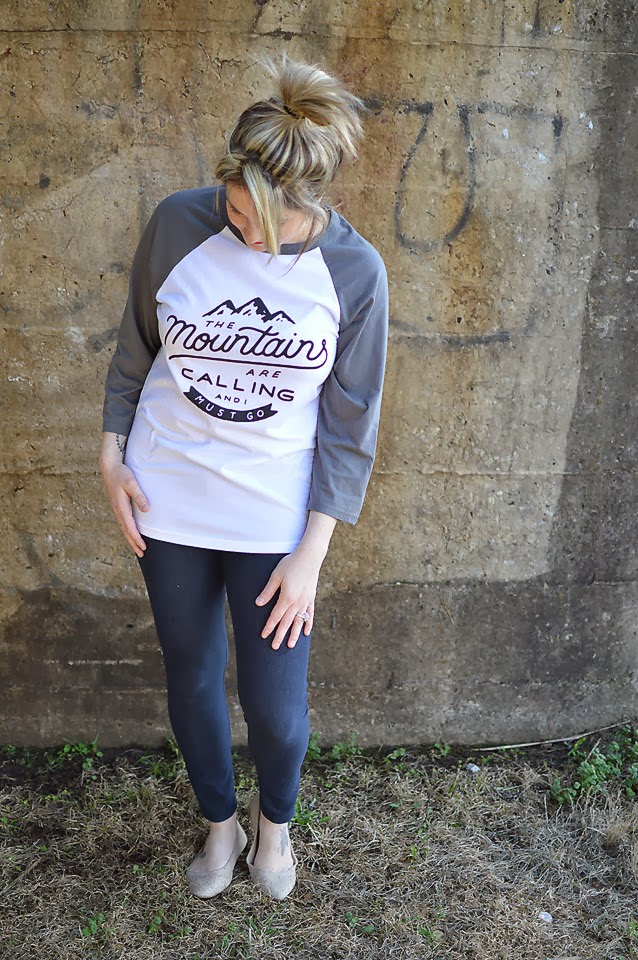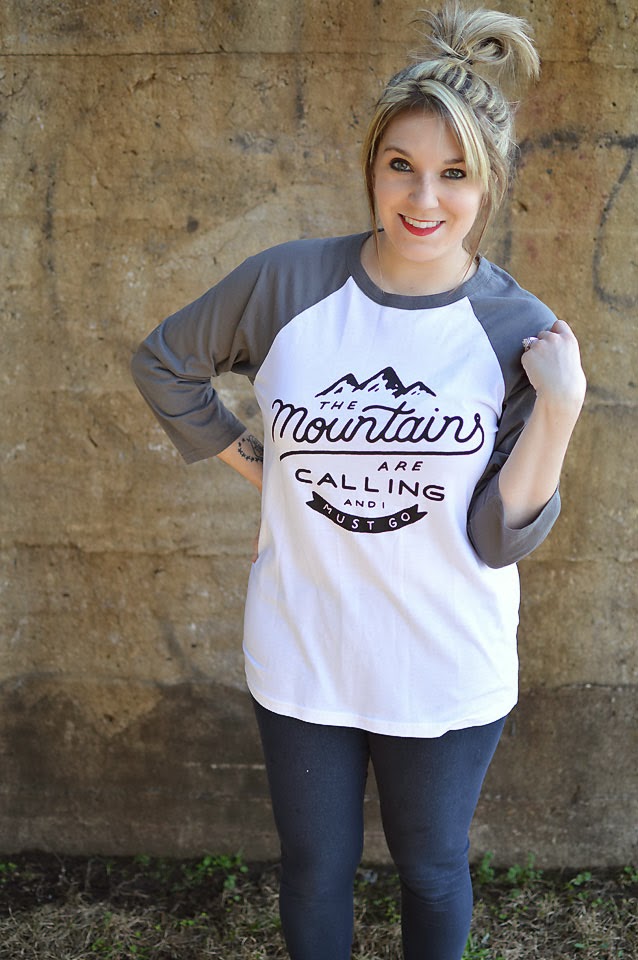 But with that being said, at least I've always had the opportunity to take a hike through the mountains or  spend hours on end playing at the beach if I wanted to.  As I mentioned in my post the other day, I often take for granted the things I can do or the things I have in my life.
It's easy to get caught up in the day to day shuffle of cleaning house, taking care of kids, working from home, and going through every other motion I go through in a day. But you know the whole "stop to smell the roses" saying?  Yea, something I think I can make time to do more often.
I encourage you all to watch the video below on 4 Paws For Ability… and maybe grab a few tissues prior to doing so:
I'm a huge dog person to begin with but this just brought the biggest smile to my face and heart. To know that these animals can save lives and bring happiness to those who suffer from certain diseases or loss of hearing or limbs, just melts my heart. By purchasing
this shirt
or any other shirt from
Sevenly
this week, the typical $7 donation will double to $14 thanks to PetSmart and you will be helping place a service dog with a person in need.
I am so thankful to have had a healthy life and have healthy children up to this point. But you never know, life can change in an instant. It's so important to get out, explore the world, and truly appreciate your surroundings and the ability you have to do so. The mountains are calling…and I must go.

"For stories about love, life, and fun, be sure to check out another Samantha's blog!"