I participated in a Influencer Activation on behalf of Influence Central for OshKosh B'Gosh. I received an OshKosh B'Gosh gift card to facilitate my post and a promotional item to thank me for my participation.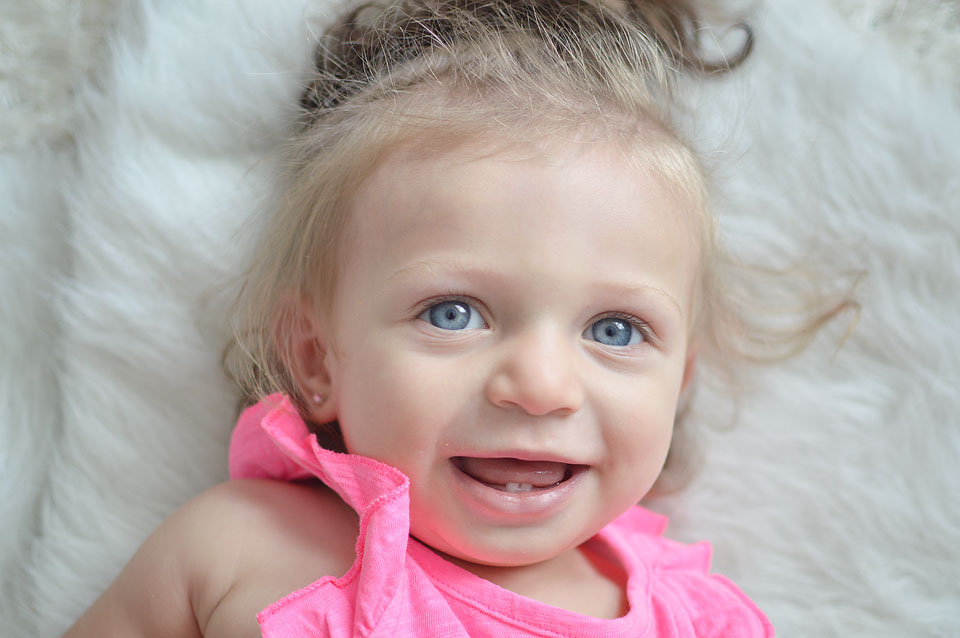 I love summer. I'll be honest though, it's not my favorite season. But if anything, I do love the sunshine. Well recently, we've had an influx in rainy days. Which is wonderful for the grass we just planted, but terrible when you have two toddlers. Hyper toddlers at that.
We've had to get creative the past few weeks. We've thrown puppet shows, played dress-up, had tea parties, and more. My one year old has turned a corner in the past few weeks and won't stop touching things she shouldn't be. She's literally into everything and anything. So keeping her busy is key; if she's busy doing something, she can't get into trouble!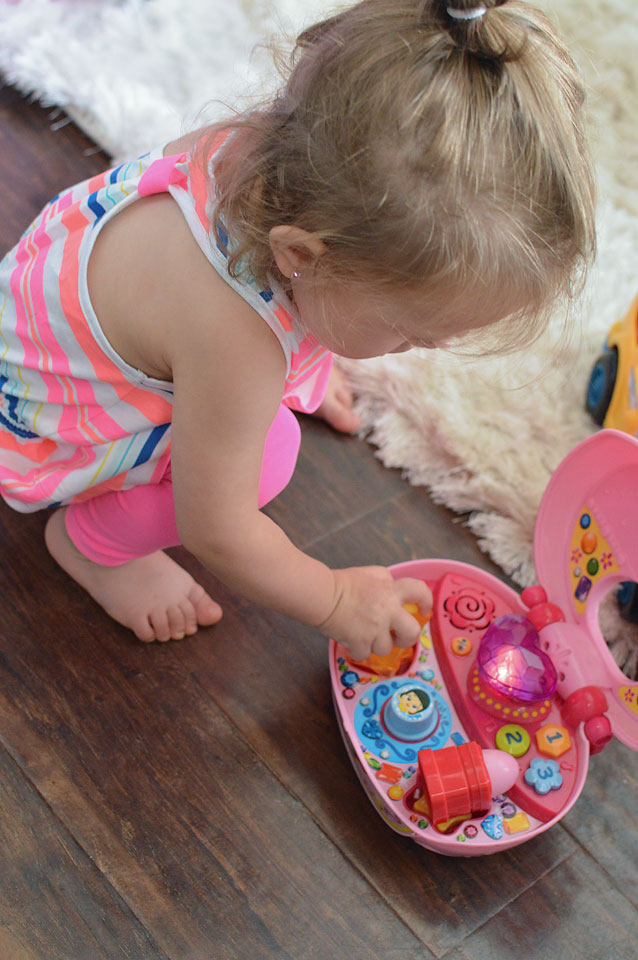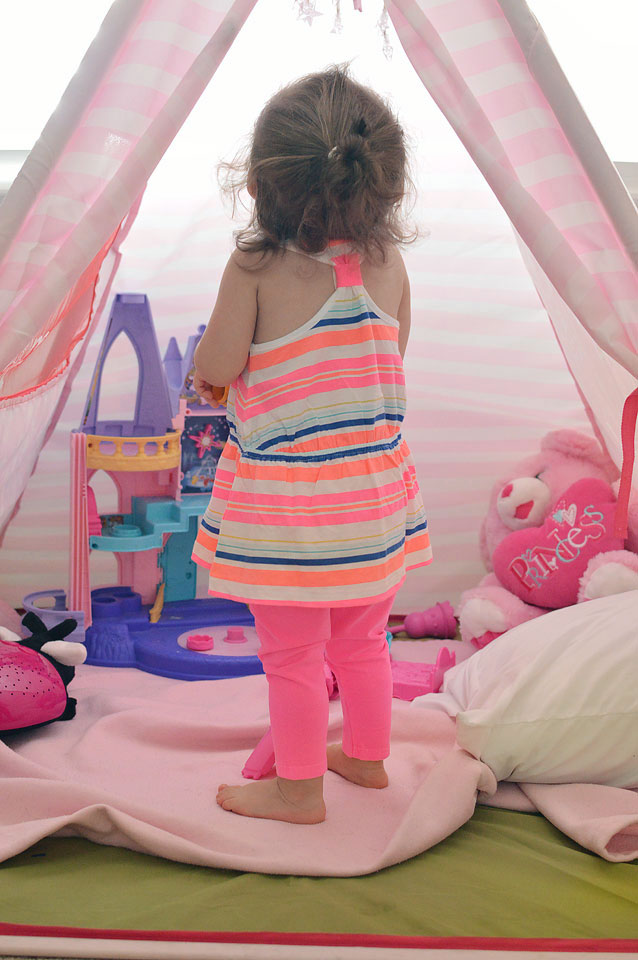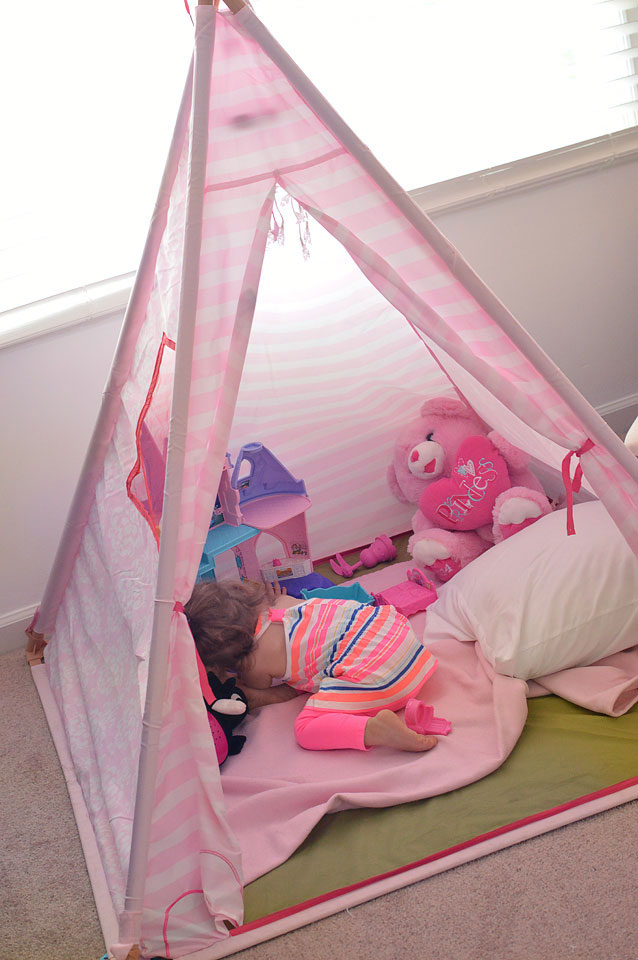 One of our favorite things to do is cook together. Muffins, mini pizzas, and fresh fruit with yogurt are some of my favorites. Anything they can help me with is one of their favorites really. But these mini pizzas are a hit! Some may have a little more cheese or pepperoni but hey, let them be little right?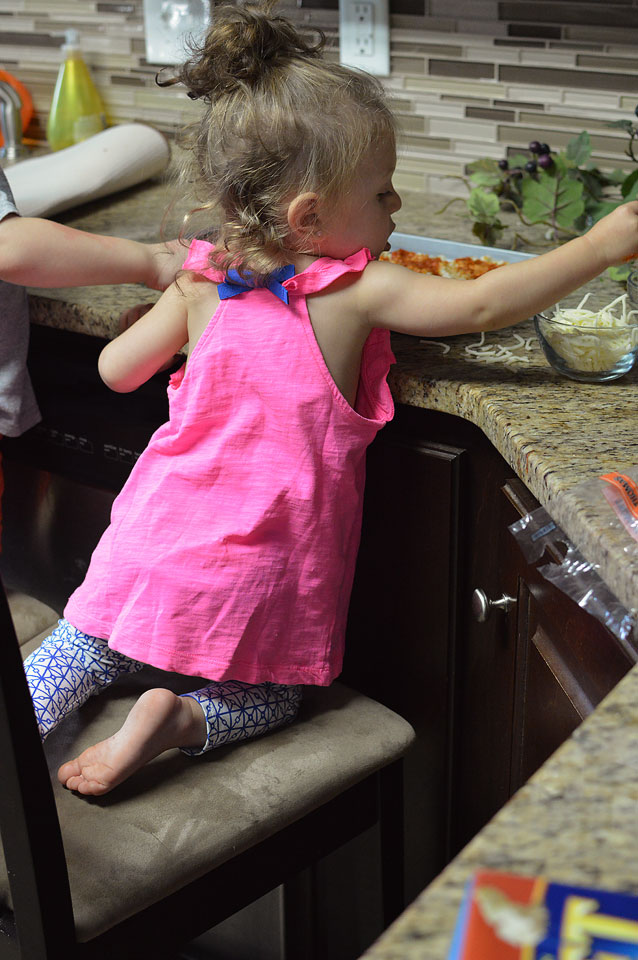 The ingredients can vary, but here what we used. I honestly don't even know the amount we used because we just filled these little bowls and went to town. But I don't think this is rocket science, right? Sauce, cheese, pepperoni and an English Muffin. Bake them for 10-12 minutes at 400 degrees F and boom, they've made their own lunch!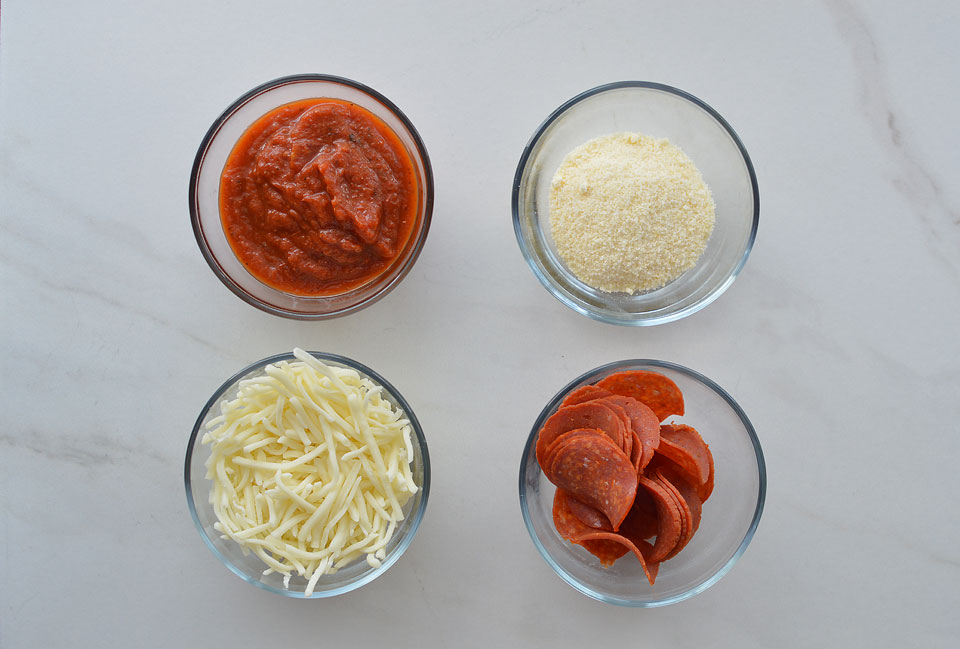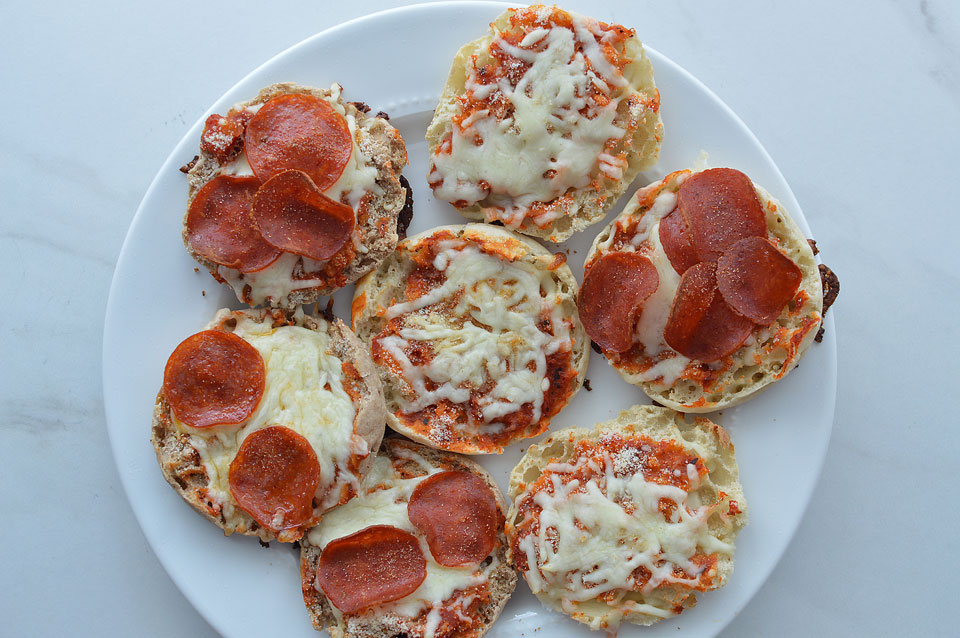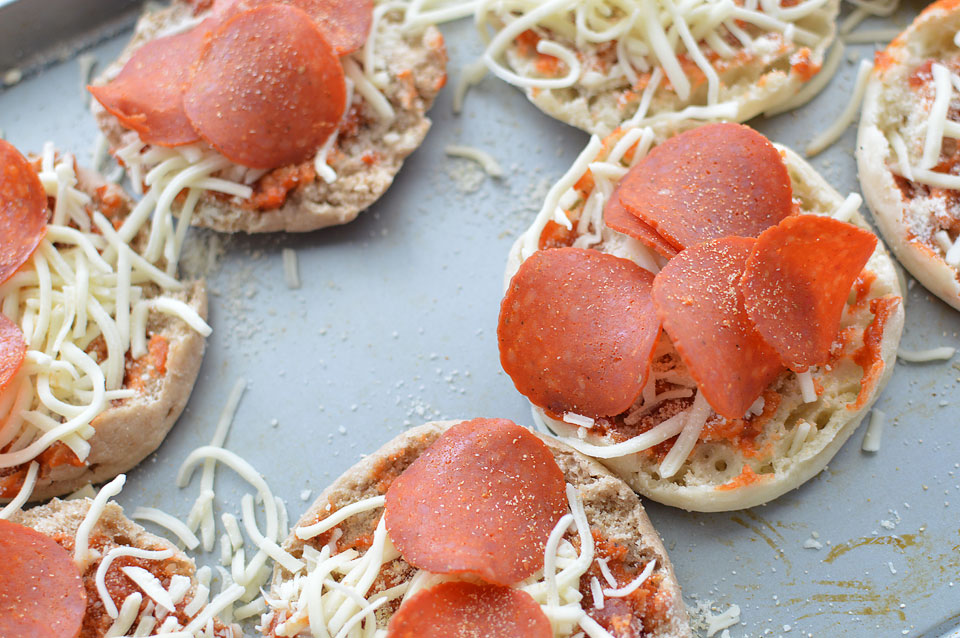 These adorable clothes from OshKosh B'Gosh are the perfect clothes to lounge around the house in or wear out when it's actually nice. The TLC line (Tunic and leggings collection) all mix and match together, so you can get so many different outfits out of them. They're light, comfortable, and duh, adorable. OshKosh B'Gosh is known for their denim but they offer so much more than that. Here's a coupon for 25% off your purchase of $30 or more, so go check it out for yourselves! Find your nearest store here or shop online 🙂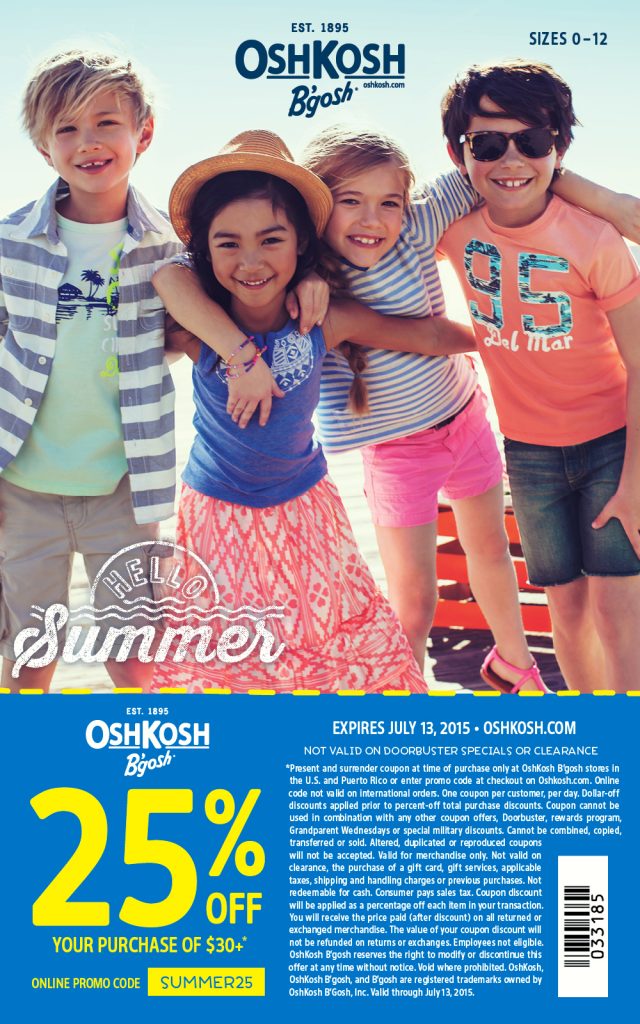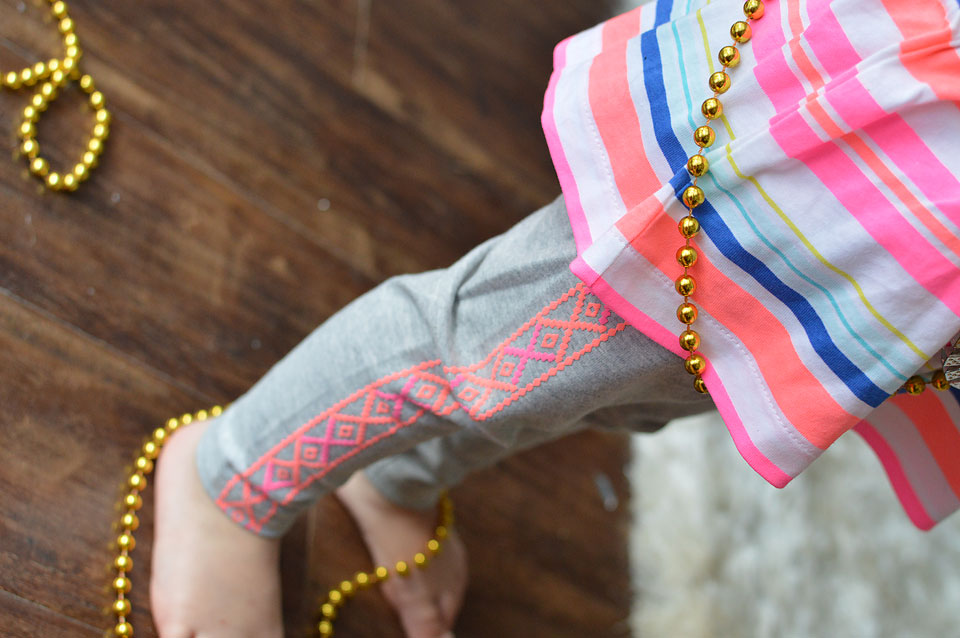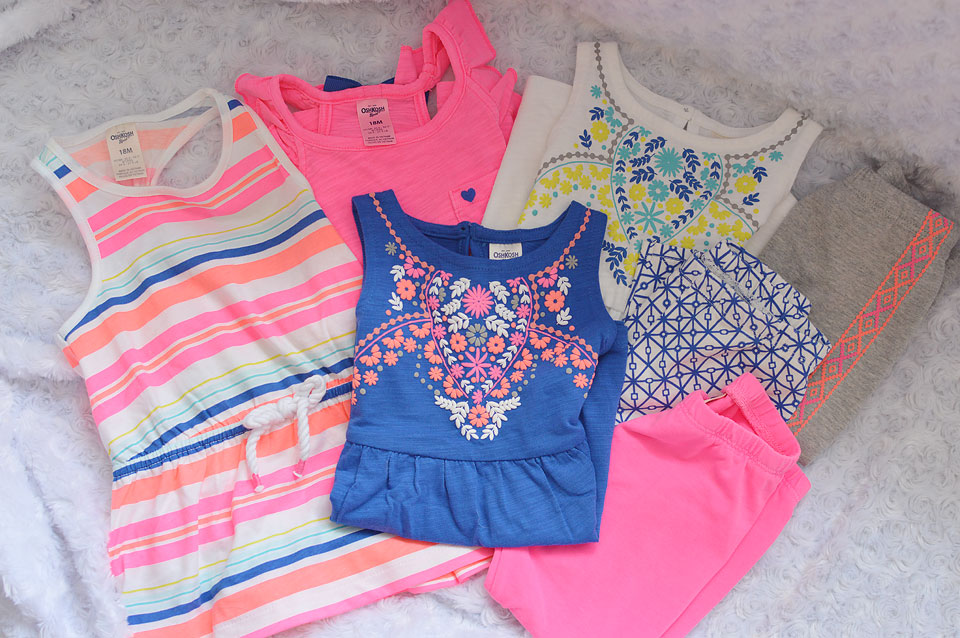 I may not love rainy days but I do love spending time with my littles. And whether inside or outside, we always find a way to have a good time 🙂 If you have rainy day activities, share them below! xo