I'm alive.. and an arm party giveaway!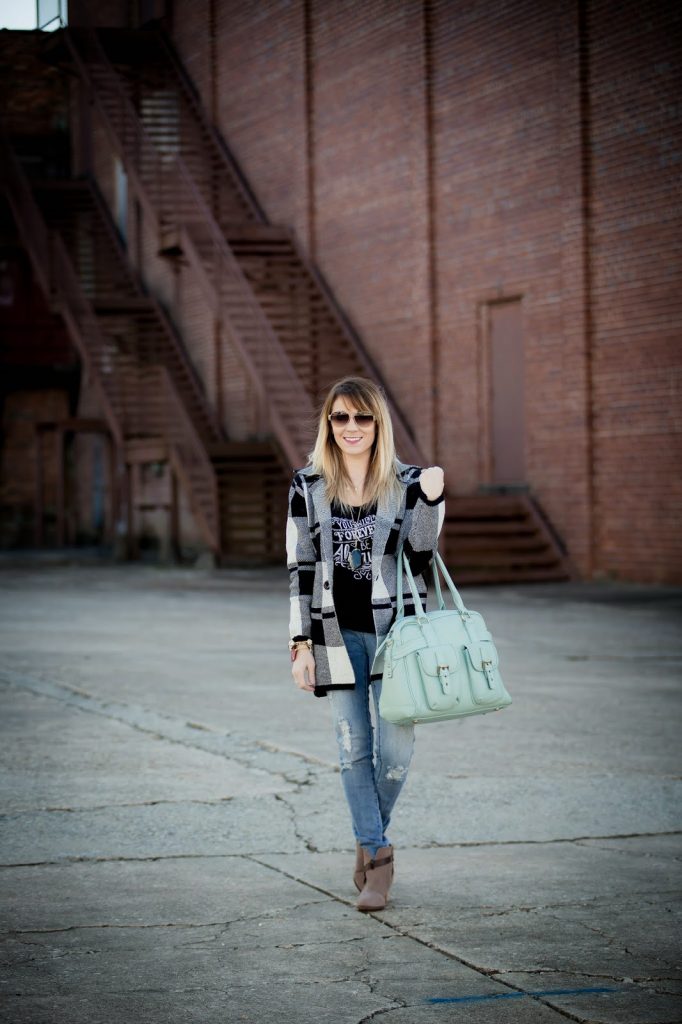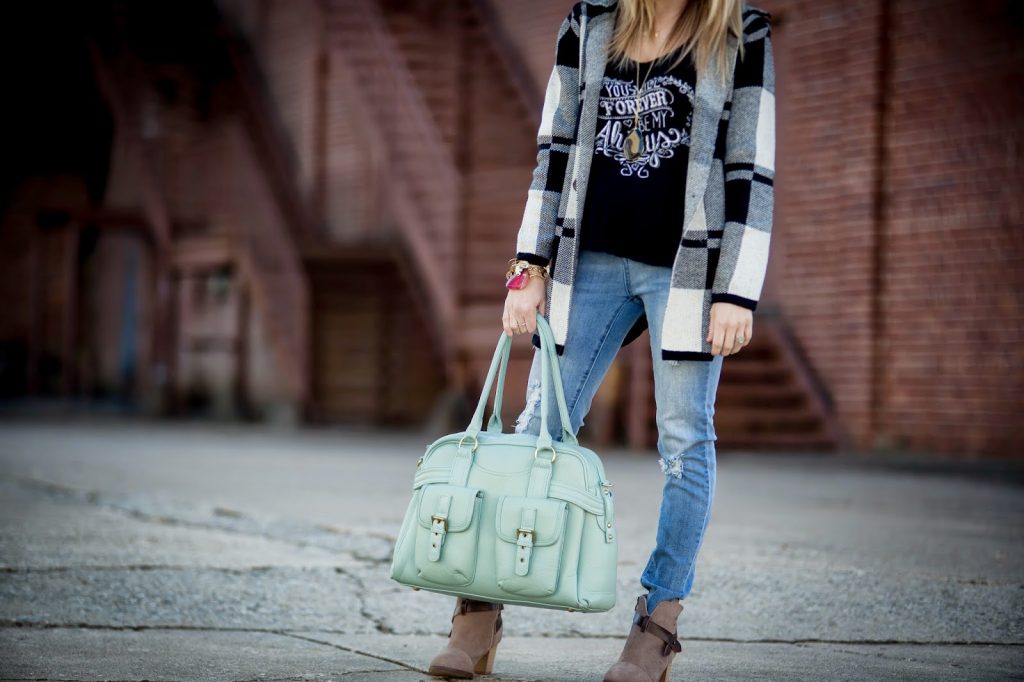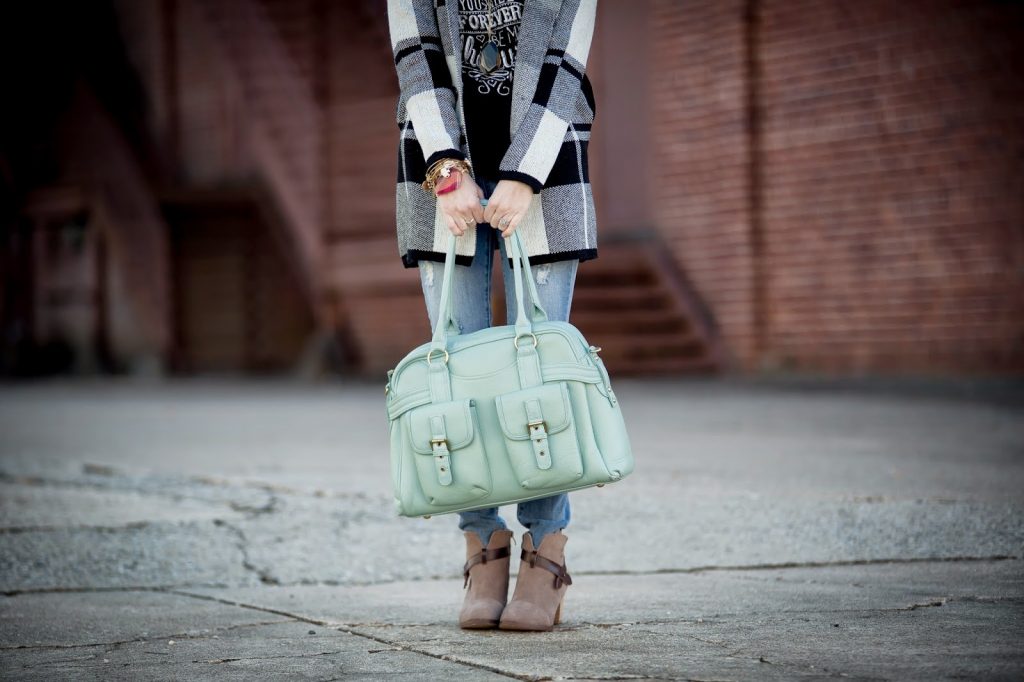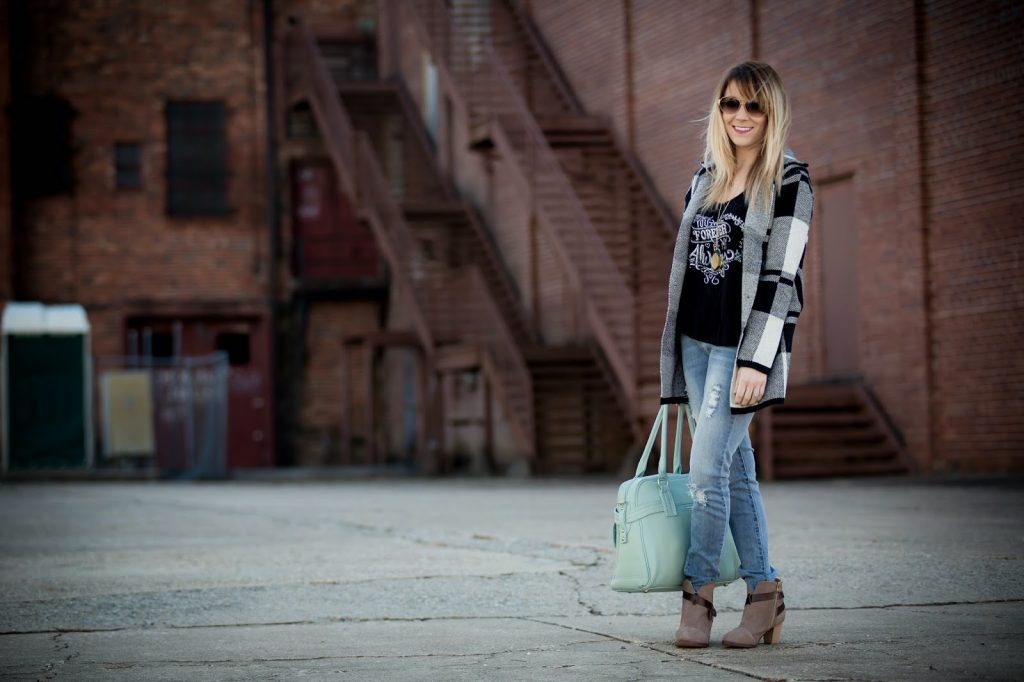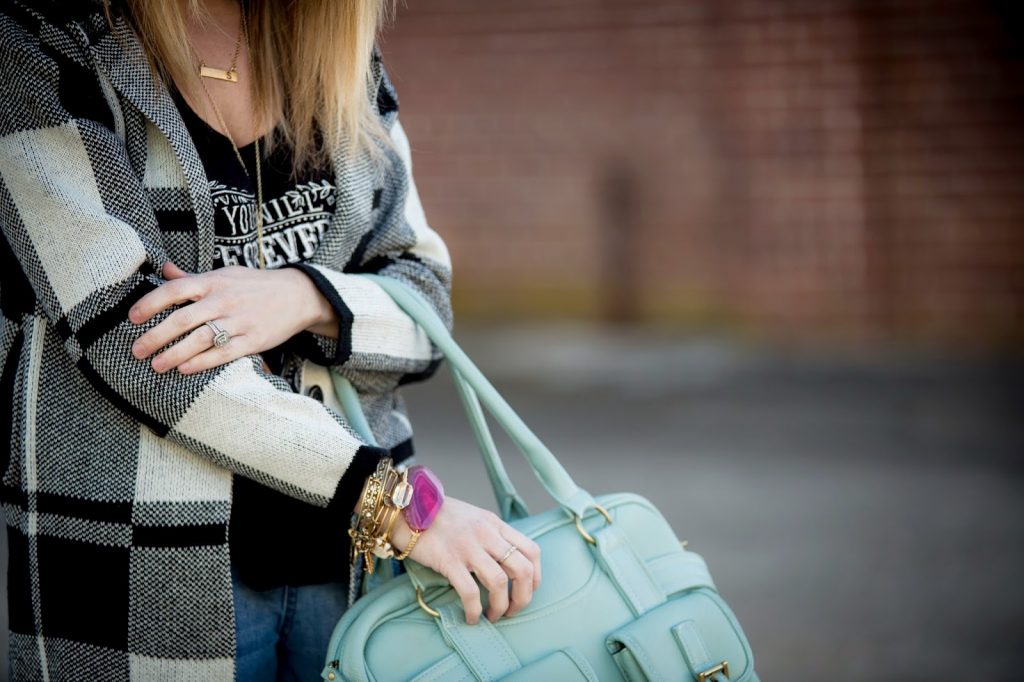 HI FRIENDS. Seriously, it feels super weird sitting down at my computer right now and typing. This past week has been INSANE and I can't wait to tell you all about it!
I'll be revealing something on
Instagram
later sooooo make sure you're following me 🙂 And then I'll be sharing more on the blog tomorrow!
BUT… I just had to share these amazing bangles with you. This sweet shop owner contacted me because she knows I love a good arm party. And these unique and beautiful bangles fit right in with my style. They're all handmade and absolutely gorgeous. Any color or style you'd want… she has! So go check her shop out, and enter to win $30 to choose whatever you want! But trust me, you will want them all 🙂
Sorry for being short and sweet.. you'll understand why soon enough 🙂
Xoxo