Beautiful Skin from the Inside Out
This post has been sponsored by the PRIMP Network. All opinions are my own.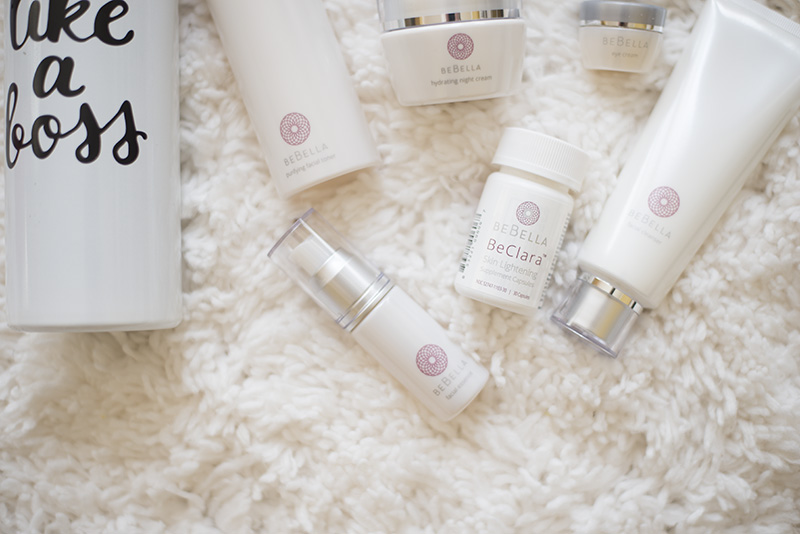 I've gotten into a really bad habit over the past few months. My anxiety and stress levels have been through the roof with everything going on and half of the time I don't even realize I'm doing it before it's too late.
What's my bad habit? Picking my skin and messing with it every time I have a breakout. I never let it heal which means I just keep reopening the wound over and over again. Which has led to scarring and discoloration. Womp. Womp. Everyone and their mother keeps telling me to stop doing it while I'm in the act of doing it but before I know it, it's too late and I've done it again.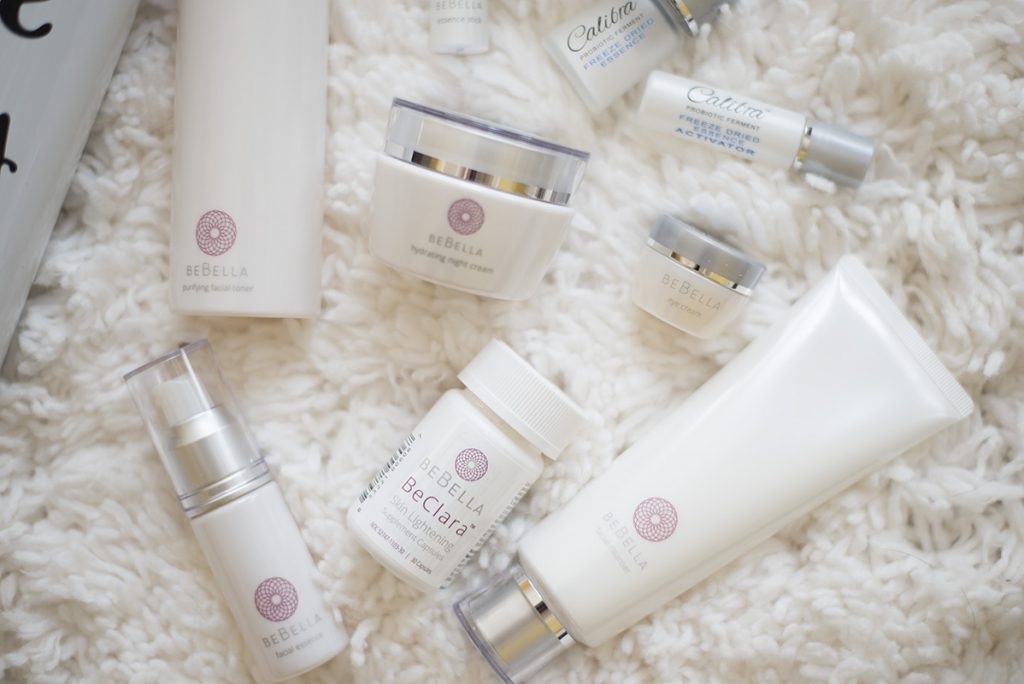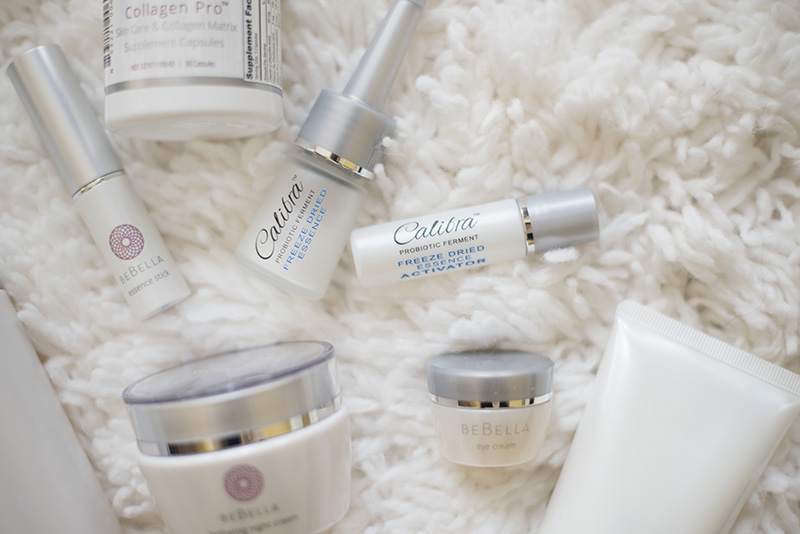 So when I had the chance to try the BeBella® Probiotic Skincare system, I jumped as fast as I could. BeBe and Bella® was started by women (who happened to be family) who understood the importance of great skincare. With a background in pharmaceuticals, with an emphasis in nutritional supplements and probiotics, BeBe & Bella® was born.
I had never seen or heard of anything like this and the idea behind it totally intrigued me. The system combines both oral and topical supplements to create an entirely new approach to skincare. The secret? Probiotic + Yeast Propagate Technology. I know, you think probiotics and think it's something you would ingest orally right? Which you do! And you will with this system 🙂 But they also found that applying it topically encouraged faster cell turnover. Pretty cool, right?
"Our skin-friendly yeast complex encourages faster cell turnover, enhances the skin's protective moisture barrier, and fights off free radicals." It also contains ingredients that exfoliate and hydrate to even out the skin tone and complexion. So it should help with all of the scarring and discoloration from the picking I've done!
The BeBella® line is water-based and none of the products contain any sulfates, fragrances or coloring. There are different steps to follow that mirrors the 'Japanese method of layering' in which multiple products are used on top of each other in order to maximize active ingredients. SO it may seem that there are a lot of steps and your skincare routine is taking awhile but it's your SKIN. It needs to be taken care of!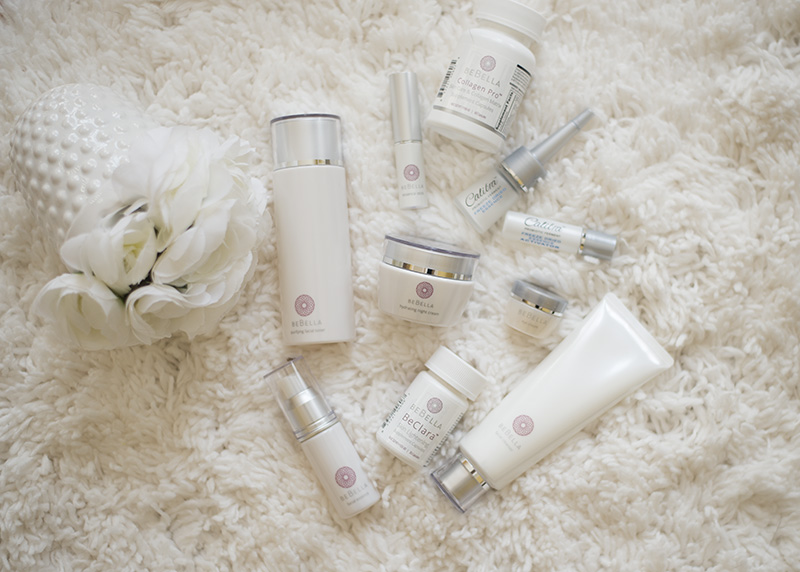 The products should be used in this order: Facial Cleanser, then Toner, Facial Essence, followed by the Eye Cream and then finishing with the Hydrating Night Cream. Not too bad, right?
Here's a before and after shared from their website. I haven't had a chance to use it for the recommended time to see results but I can already tell results from a few days! I will keep y'all updated over the next few weeks!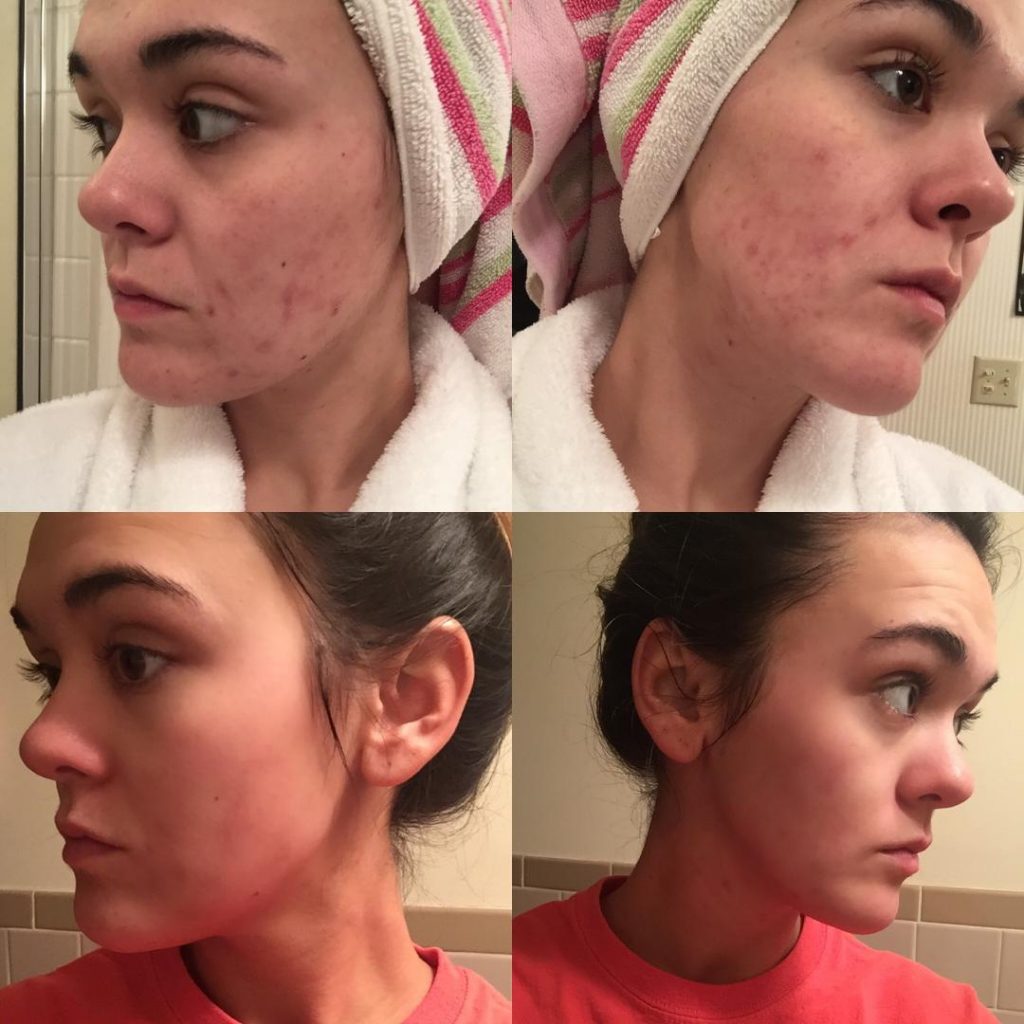 Want to try for yourselves? You can use PRIMP20 to get 20% off your purchase! They offer an adorable little starter kit if you want to try that first and see the results.
Your skin is your largest organ and I know it seems like a lot of work and steps to keep it healthy but trust me, you need to take care of it. You can read more about Bebe & Bella and the BeBella® Skincare Line on the website. Let me know what you think!