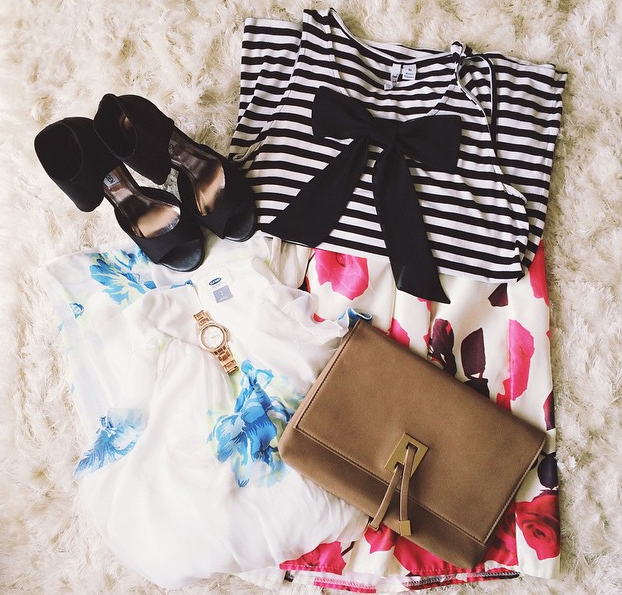 By the time you're reading this, I'll be on a plane and headed to Boston! Sans kids. Crazy, right? We're driving to Maine from there and I'm so excited to see two of our best friends tie the knot. AND to be on a little weekend getaway with my man. We didn't get a honeymoon and we've only left Nolan once, so this is a little crazy for me. I'm sad I won't get to see my babies for a few days but I think we can all agree a little R&R is good for everyone.
Z and I plan to watch OITNB season 3 (I've already seen 10 episodes and he's making me start over with him… ugh!), eat junk food without sharing, and have an adult beverage (or three) at dinner. If I can, I plan to sleep in, drink a mimosa at breakfast, and wander around the town aimlessly. Why? Because no one will need to head back to the hotel to nap because they're cranky. Unless it's me. We are literally free to do whatever we want… and that's blowing my mind!
We have the rehearsal dinner tonight and the wedding tomorrow. Make sure you're following me on Instagram and following along with our vacay! You didn't think I was going to leave my phone at home, did you?
Happy almost Friday and cheers my friends 🙂