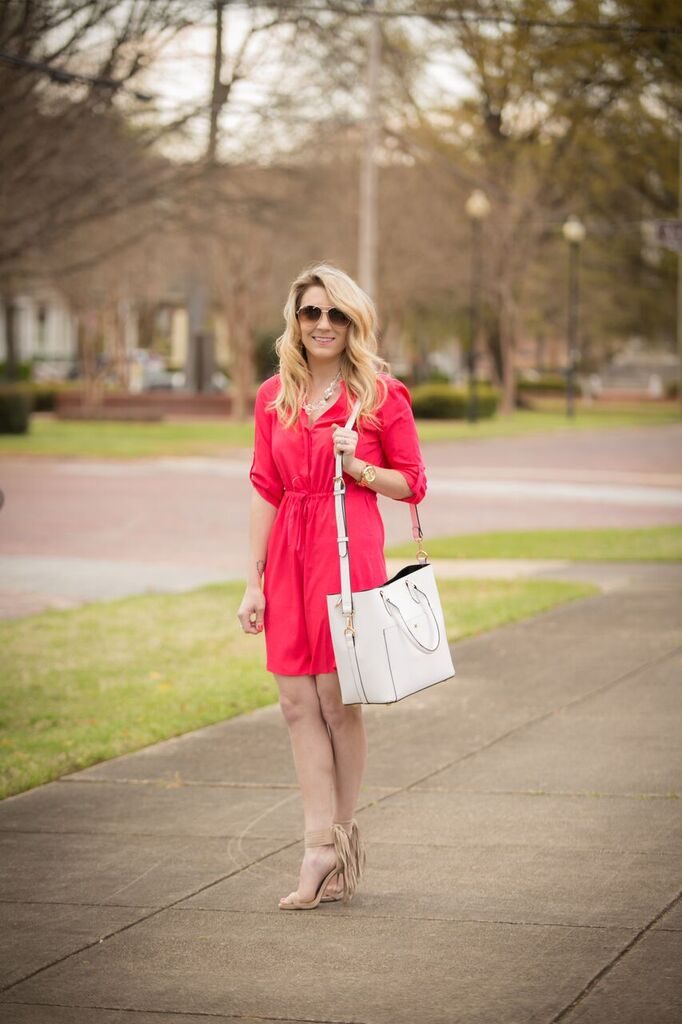 April already? This year is flying by. It's been a stressful couple of months for our family and now that we've finally made a decision, we're just waiting to find out the next steps. It's exciting yet stressful at the same time and I'm just trying to enjoy my time here before it's time to move again. When will that be? Who knows. Whenever we're handed the papers 😉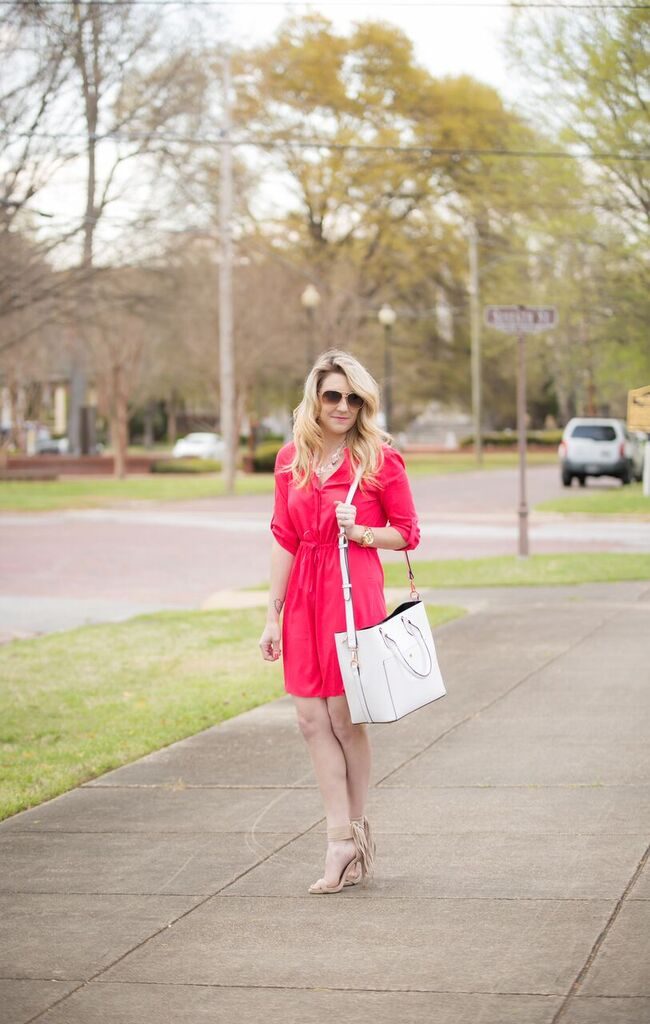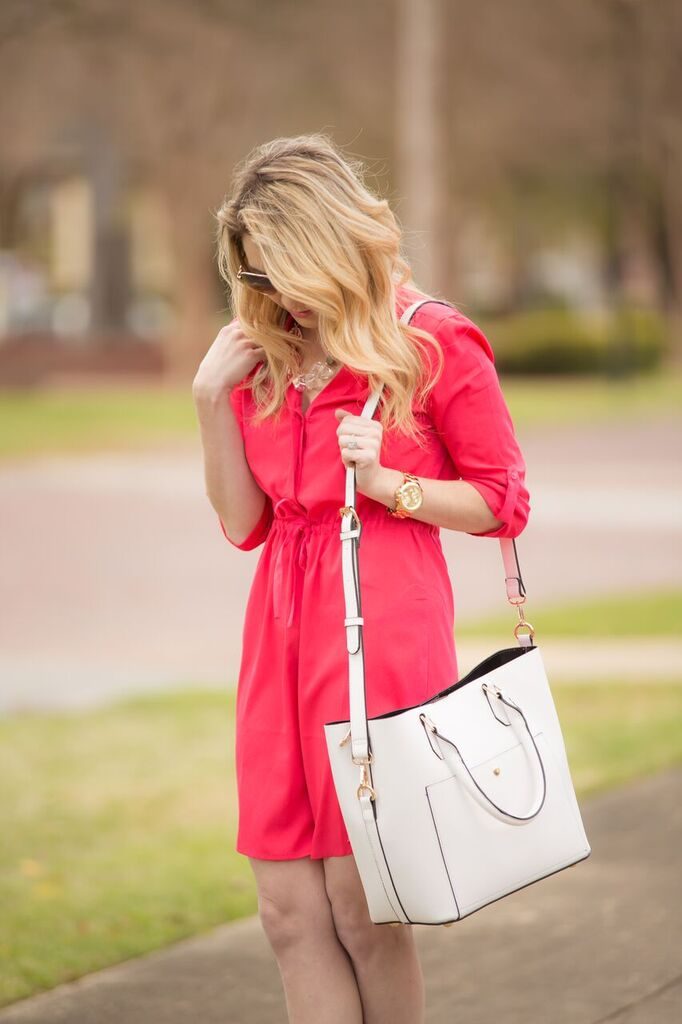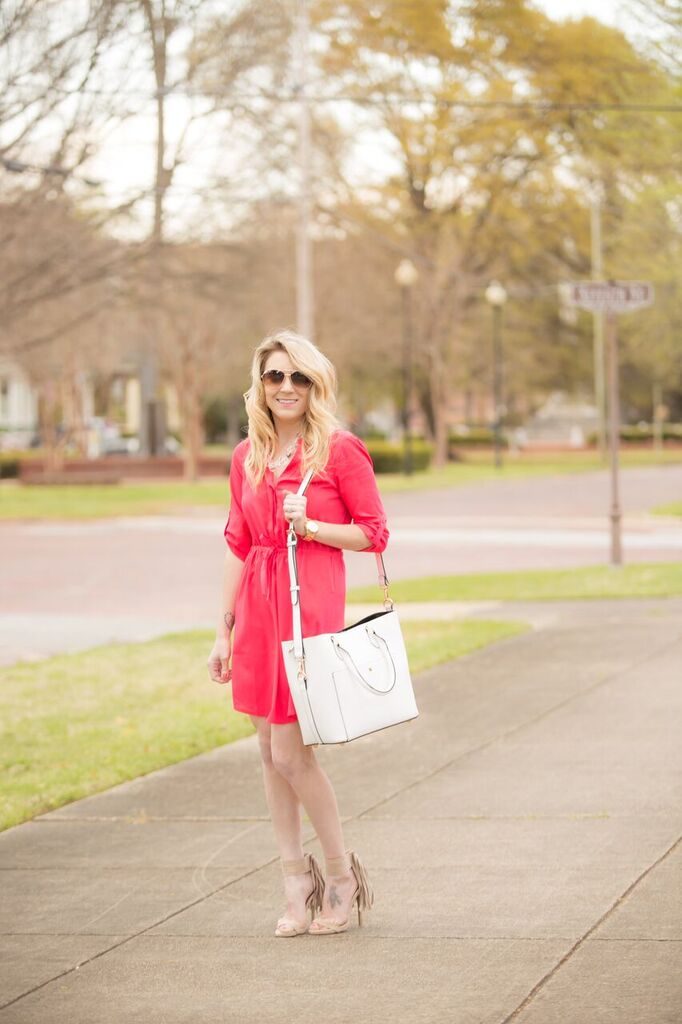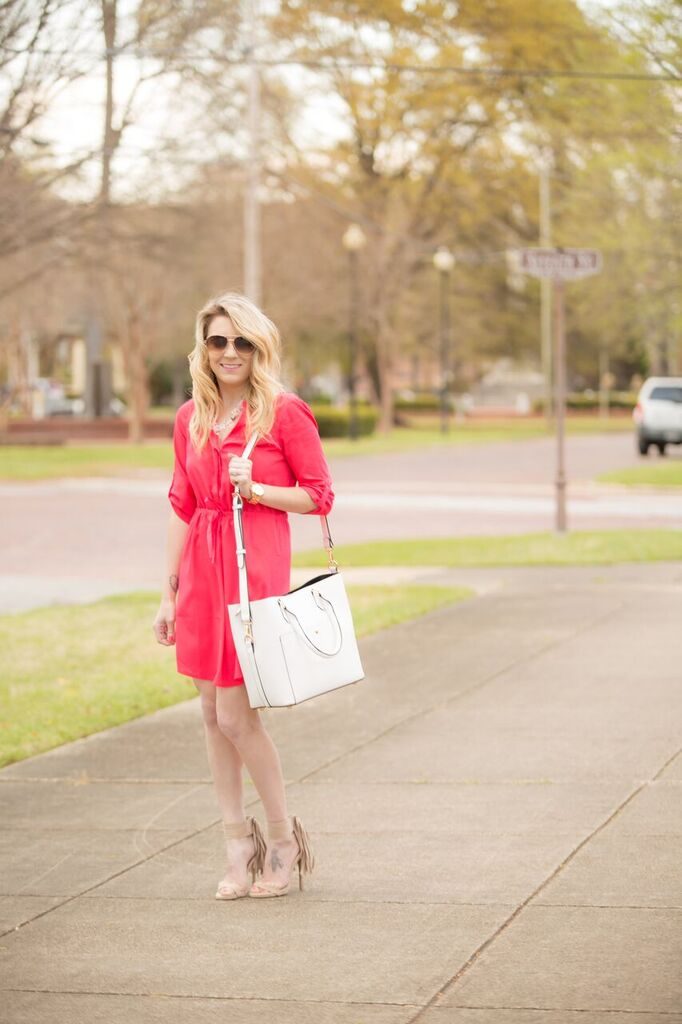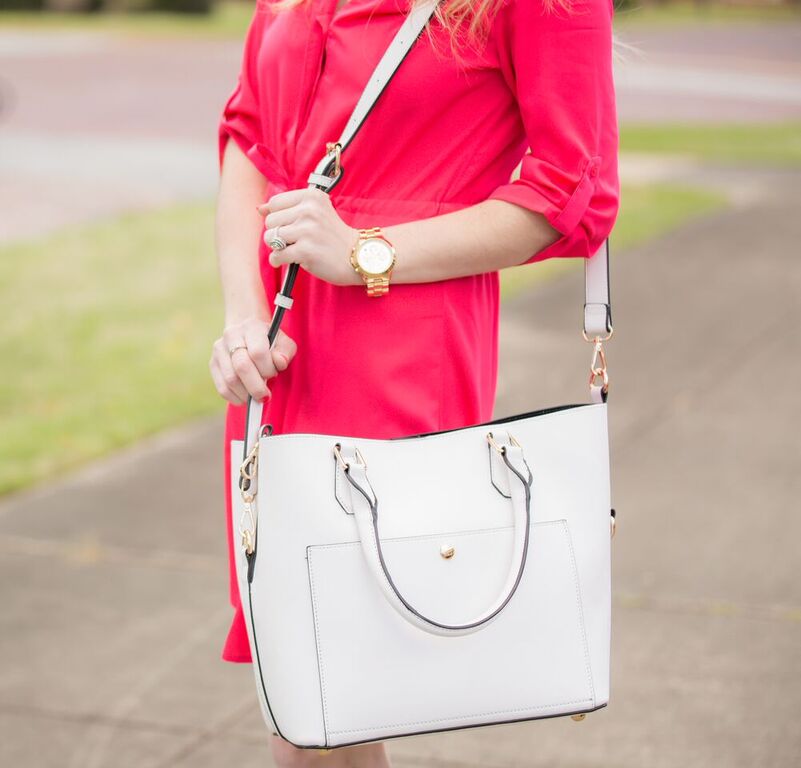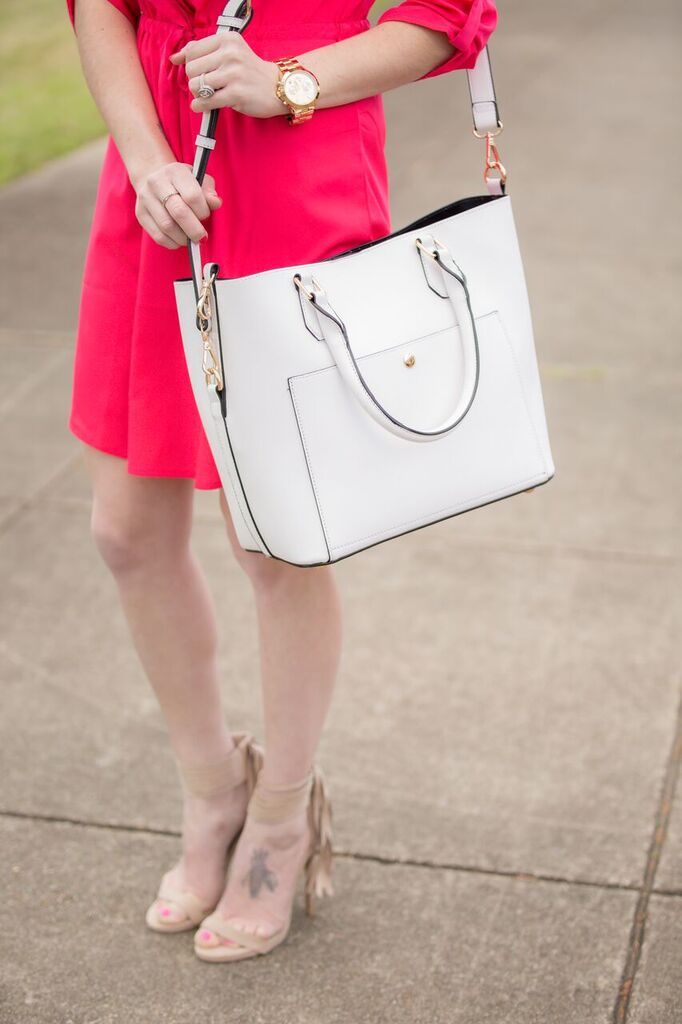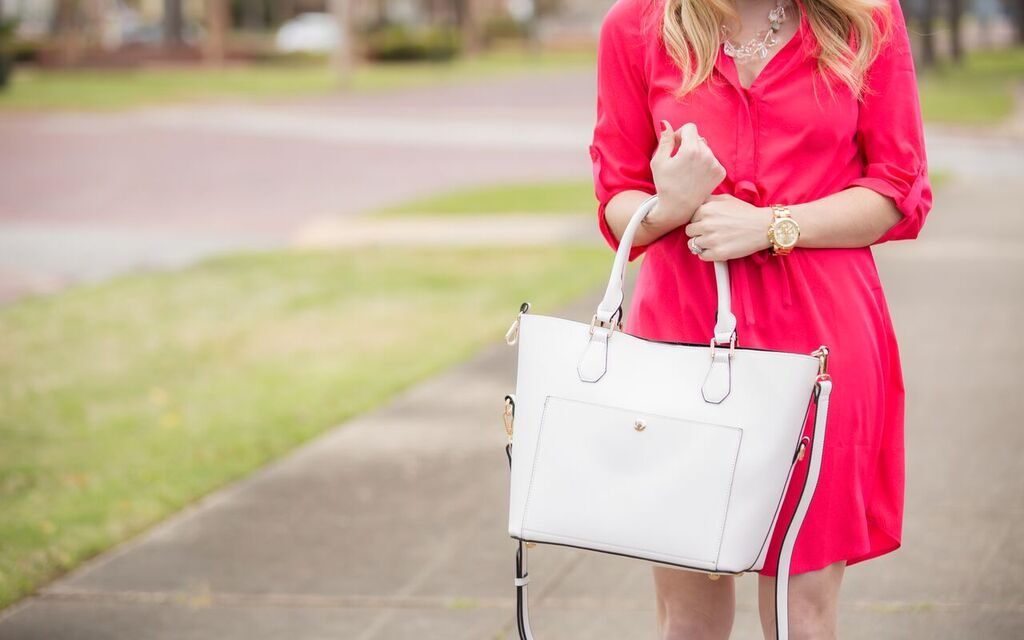 But being a new month means setting some goals for myself. I honestly have not done that well accomplishing any of the goals I've previously set, so I'm hoping I can get my life together and start being less of a spaz. For real, I feel like I'm always just bouncing around trying not to lose my mind. Someone always needs me, something always needs done, and there's never enough time in the day. But I'm going to work really hard getting somewhat of a schedule/routine down and hopefully it works better for everyone. So here's what else I'm working on this month:
April Goals:
Put laundry away immediately after folding it. It has a habit of sitting on the chair in my room for days after getting placed there and then it just gets backed up. So I am hoping this small little change will help avoid that.
Read more. I think I make this goal every month but I'm going to try and carve out 30 minutes a day for reading. We just bought the kids a trampoline and they're obsessed with it so I may take advantage of their jump time and get my reading done then.
Meal plan/prep again. I've been kind of lazy when it comes to planning dinners. Pretty much flying by the seat of my pants. For awhile I was really good about writing down two weeks of meals and shopping specifically for said meals. I'm going to attempt to get back into the groove and hopefully it will make me feel better about my choices too.
Take better care of myself. I've started taking small steps towards this but I definitely don't take the best care of myself. I eat like crap (Easter candy was my downfall) and I feel like I need to workout just to stay healthy. Taking walks, drinking more water, and hopefully joining the gym in the near future are all things I want/need to do.
Declutter. Since we may have to put the house up for sale in the near future, I want to start getting rid of unnecessary things now rather than down the road. I went through the kids' baby clothes that week and took them to a second hand shop to sell them, and only got $26 and was sent home with the rest of the stuff. Seriously, I don't get what they're looking for because all of the kids' stuff is like brand names and in great condition considering they wore it once if at all. So annoying. Now I plan to just donate a lot of their stuff. I also want to go through old toys, get rid of old toiletries, etc. Spring clean!
Although there are probably a ton of other things I want to do, I really want to focus on a few things, mostly getting my life together. I'm always playing catch up and can't seem to get ahead. So maybe this is my month?
Before you go, I have to tell you about the outfit up there. I found that dress at Burlington for $14.99…amazing right?! I'm totally obsessed with the color. But what I am REALLY loving is that purse up there. I was recently introduced to Urban Expressions and I am so obsessed. Their handbags are all made from vegan leather and seriously so adorable. You can save 25% off your purchase using code UE25D95D5. Making most of the bags less than $100. SUCH A STEAL!!! This bag would be less than $80 with the coupon.. like what?!
Alright friends, what goals are you working on this month? Any advice for making sure I stay on track for mine?