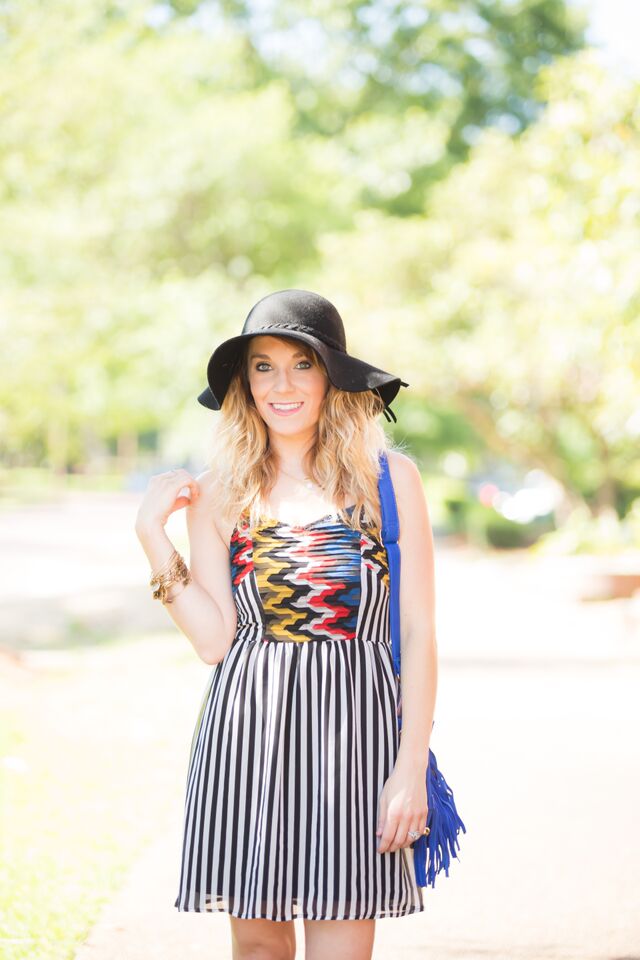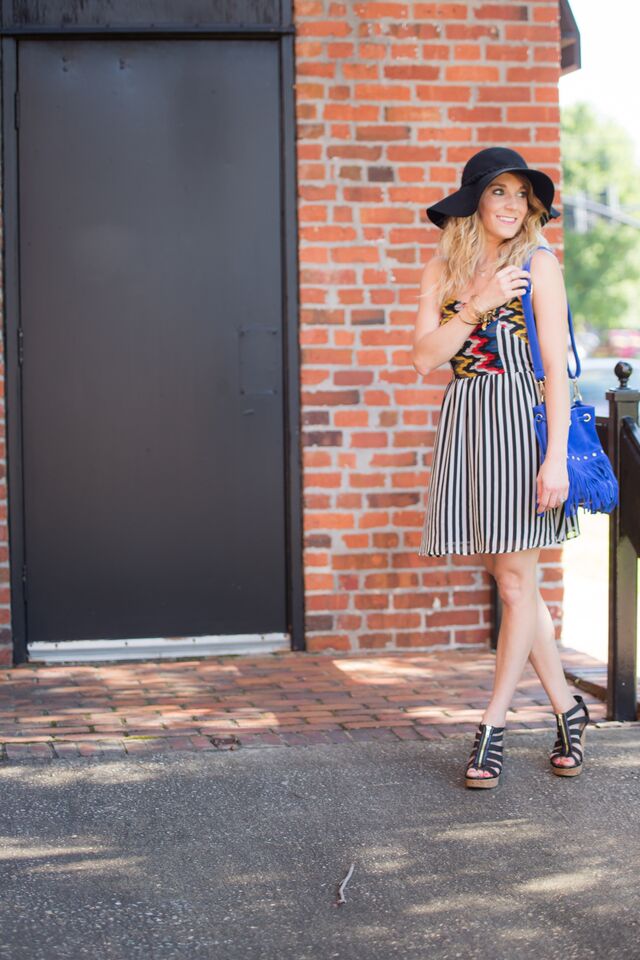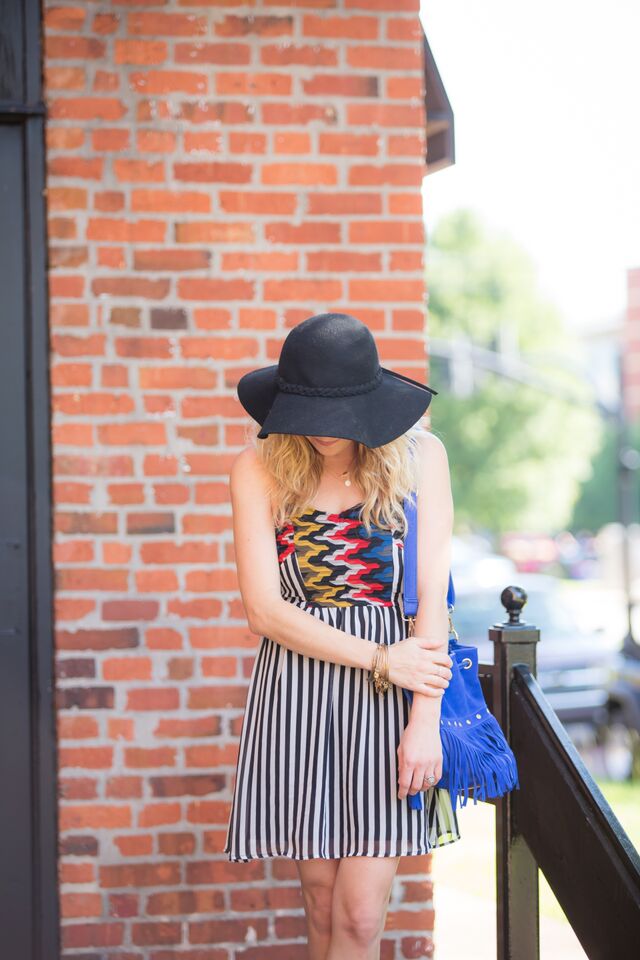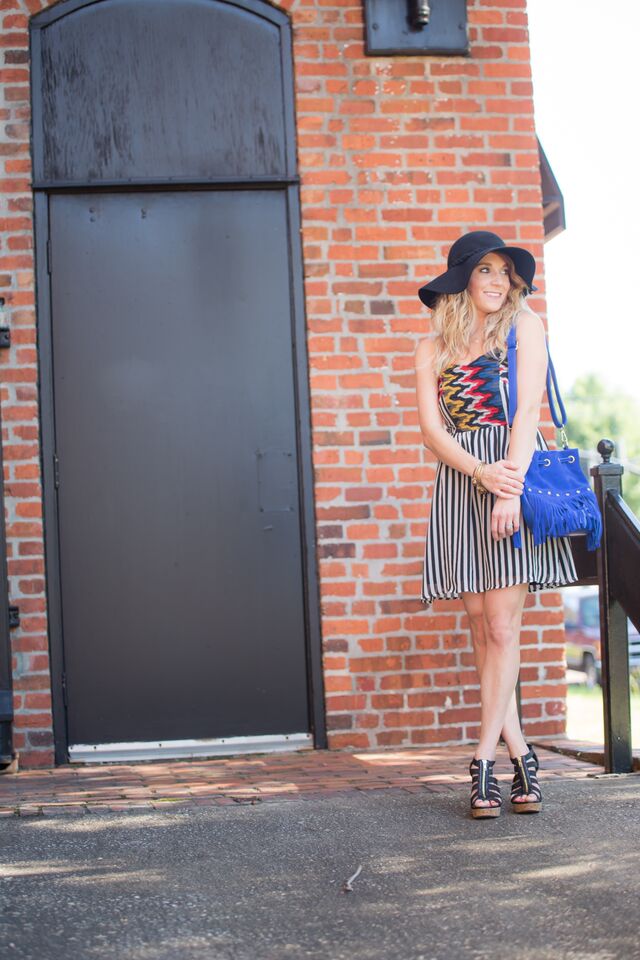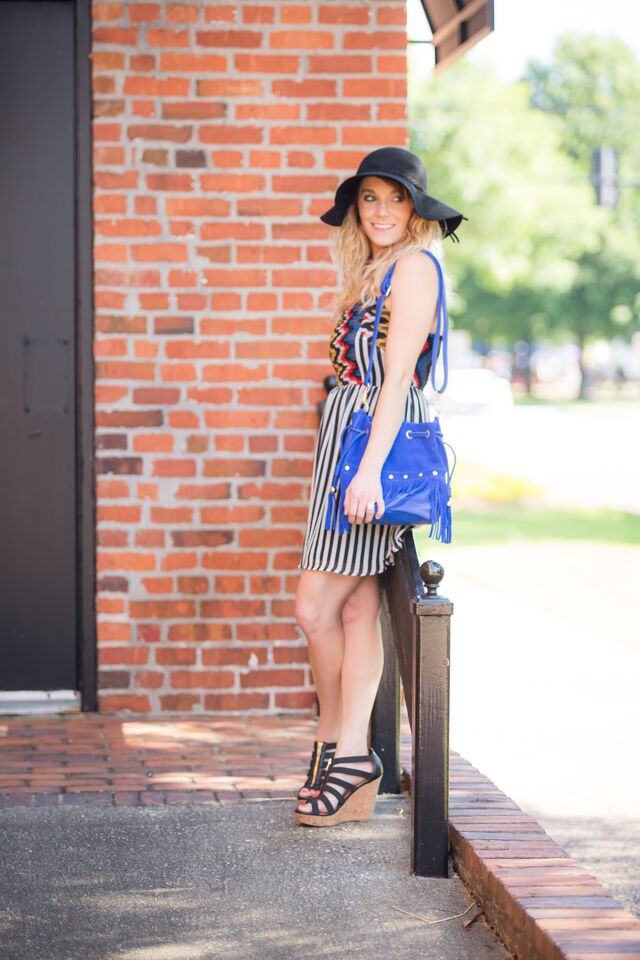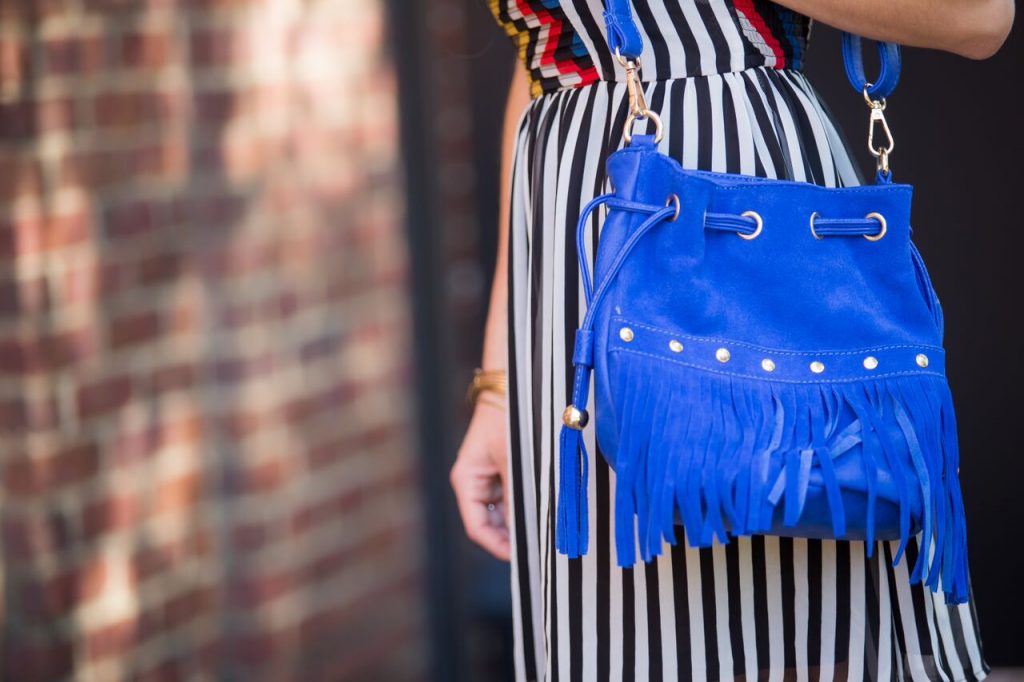 Holy storms batman. It was terrifying down here in GA yesterday and I may or may not have shed a tear while driving home from a friend's house. I tried to keep my cool for the kids but seriously, the lightening put tears in my eyes. My dad loves thunderstorms and would always sit under our covered porch to watch them. Maybe I was afraid of him getting electrocuted or something, I don't know. But I've just never been a fan of storms.
This week is flying by and next weekend, I'll be headed up to Maine for one of my best friend's wedding. It's actually Z's best friend who also happens to be one of mine now. I'm so excited for him and his future wife and I know their wedding is going to be absolutely beautiful. We're flying into Boston and plan to grab lunch there before heading back, so let me know if you have any suggestions!
We're only going to be gone three days but we aren't bringing the kids… GASP. I'm a little panicky because I've never been away from them for more than one night. And I've actually never been away from P at all. I'm a little nervous to see how this cold turkey no nursing thing goes, and just to leave them. But they'll be in good hands with my mama and Z and I could use some adult time.
Three days means I need like, 6-8 outfits. And since it's going to be hot and we are near the coast, I thought a dress like this would be perfect to wear during the day. I don't like to classify my style, but if I absolutely had to say what I normally gravitate towards, I think I would say boho. But I like to play with different patterns, textures, and styles and mix them all together to see what happens.
This striped dress? I fell in love the minute I saw it. I mentioned my shirt the other day only being $5.99, and that's how much this dress was too. 599fashion.com was killing it with their selection last time I checked, and since they go through inventory so quickly, you can always expect to find great pieces all the time.
But I love pops of colors and since I had just received this purse around the same time, I couldn't have planned it any better if I tried. I absolutely love the blue against the black and white and the hat is perfect for traveling the coast.
This dress can be casual with flip flops or dressy with wedges, and I honestly might even wear it with heels. I don't think you can go wrong with a dress like this for the summer.
Now I just have to figure out what I'm wearing to the rehearsal dinner, ceremony, and reception. Easy peasy…one week…no pressure…