With me, there's no bullshit; what you see is what you get. I will call you out if you're wrong. I will fight to the death for you if you need me to. I will keep your darkest secrets. I will shower you with love. I will cry on your shoulder. And I will share my insecurities to let you know you're not alone.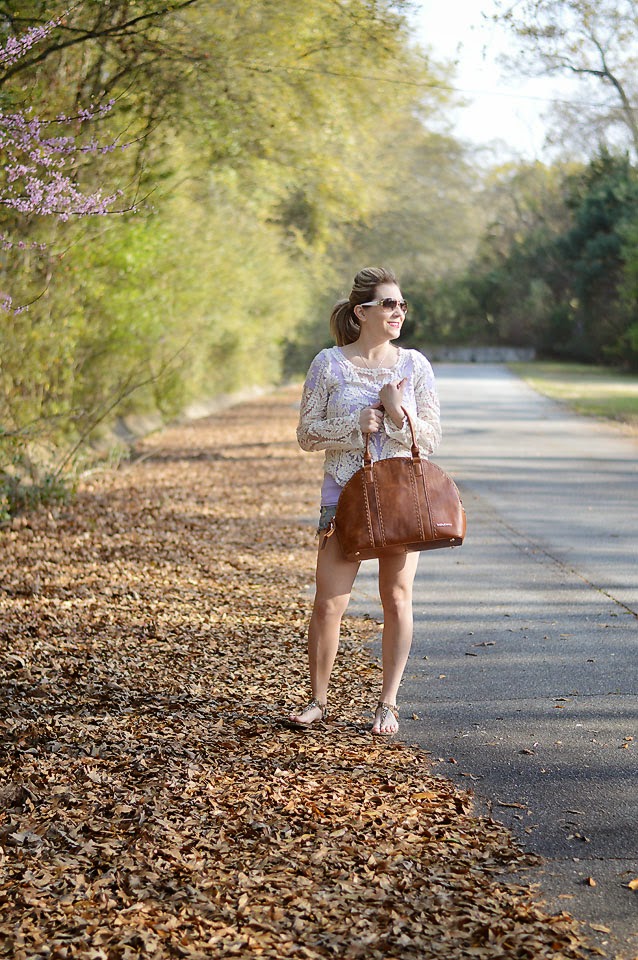 I've always marched to the beat of my own drum. I'm a free spirit, I follow my heart, and I wear my heart on my sleeve.
I cherish my family and friends above anything in the entire world and am so thankful for the beautiful life I have.
I have friends in all different circles and it's always been that way. In high school, I had friends in the band, show choir, football team, cheerleading squad, and athletic clubs. I had friends that were "popular" and some that weren't. In college, I had friends in sororities and fraternities and friends that didn't rush. I had friends that were freshman, sophomores, juniors, and seniors. There were friends that drank and friends that didn't, and friends that liked to party and friends that preferred to channel their energy with other activities.
I like to give people the benefit of the doubt and I tend to hold onto things that mean a lot to me. I'm not perfect, and I certainly don't try to give off that impression. I'm me. 
Am I 100% happy with myself all the time? Not in the least bit. Somedays I yell too much at the dogs or kids. Or I eat too many Reese's Peanut Butter Eggs (I mean seriously, they're so damn good). Or I shop online when I should be saving extra money or paying a bill.
Life is all about trial and error. Things change and people change and most of the time, it's for the better. But at some point, things are going to change and you're not going to be able to do a damn thing about it. But if anything, take this as a sign that there are bigger and better things out there. Or there are people who deserve your friendship more than others.
If you take anything away from this, remember to be kind. No act of kindness is too small or goes unnoticed.
In the past, I may have lost my way a few times and struggled with who I wanted to be as a person. I may have done things I shouldn't have or made decisions that hindsight, maybe weren't the best.
But if there's one thing I've always tried to be, it's kind. 
I'm happy with who I am and the people in my life.
And that my friends, is a damn beautiful thing.

"Be sure to check out this month's featured blog!"