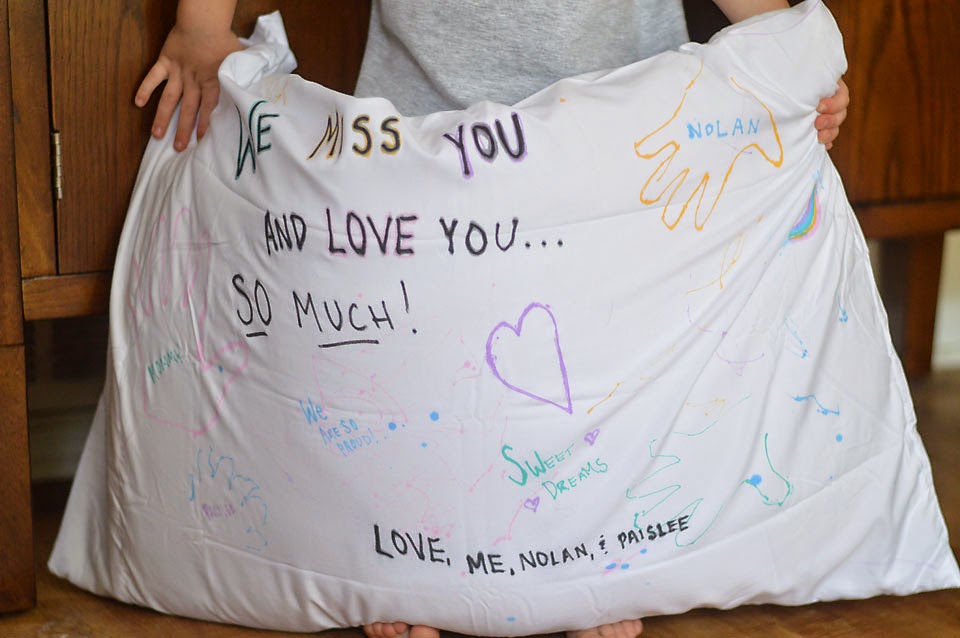 I'm missing Z today. It's been a whirlwind with traveling, my mom visiting, and being super busy for work. But when I sit down and have time to think, it sinks in that my husband isn't walking through that front door for quite sometime.
I'm going to take some extra time to snuggle my babies today; I think we could all use it.
But while I'm gone, I would like to know:
What types of posts are your favorite? Parenting? Fashion? Just life in general?
What keeps you going back to your favorite blogs?
How do you juggle blogging and reading blogs? 
How do you follow the blogs you read? Instagram? Bloglovin'? Etc. 
What are your favorite blogs to read? 
How many times a week do you post?
What turns you off from a blog?
What makes you love a blog?
Do you have any topics you would like me to cover?
Thank you friends!! Happy Tuesday 🙂